Jack Zheng Qu, the founder and CEO of China Design Centre, has lived and worked in the UK since 2003. Trained as an architect and urban designer, Qu had worked in UK's leading architectural practice BDP for 10 years while one of his tasks was to set up BDP's Shanghai office. When he tried to introduce Western design concepts into China, he noticed many outstanding and original designs were emerging in China. However, back in the UK, when he introduced creative products from China to the clients, they would not initially think that those were from China as the majority of the society still held the stereotypical view of 'made in China'. Therefore, Qu started to figure out a way for the Western public to understand the real and good Chinese designs.

After a year of preparation, with the support of Colin Tweedy, the China Design Centre was founded in The Building Centre, London in 2013, and it was open to the public on 1st May 2014. Since then, we have held more than 50 events in the UK and other European countries to share the unique stories of Chinese design and culture while building up collaborations between Western and Chinese artists, designers and organisations. We were the first to bring live performance by a Chinese calligraphy artist at London Craft Week (2016), during the opening ceremony at V&A Museum and later at the British Museum. Other important events include Contemporary Chinese Crafts Show at London Craft Week (2016 & 2017); London's first Celadon Exhibition (2017); several Chinese Graduates exhibitions. In the meantime, we have also curated and planned important events in China, including China Craft Week in Hangzhou (2017 & 2018), New Horizons Young Talents competition and touring exhibitions.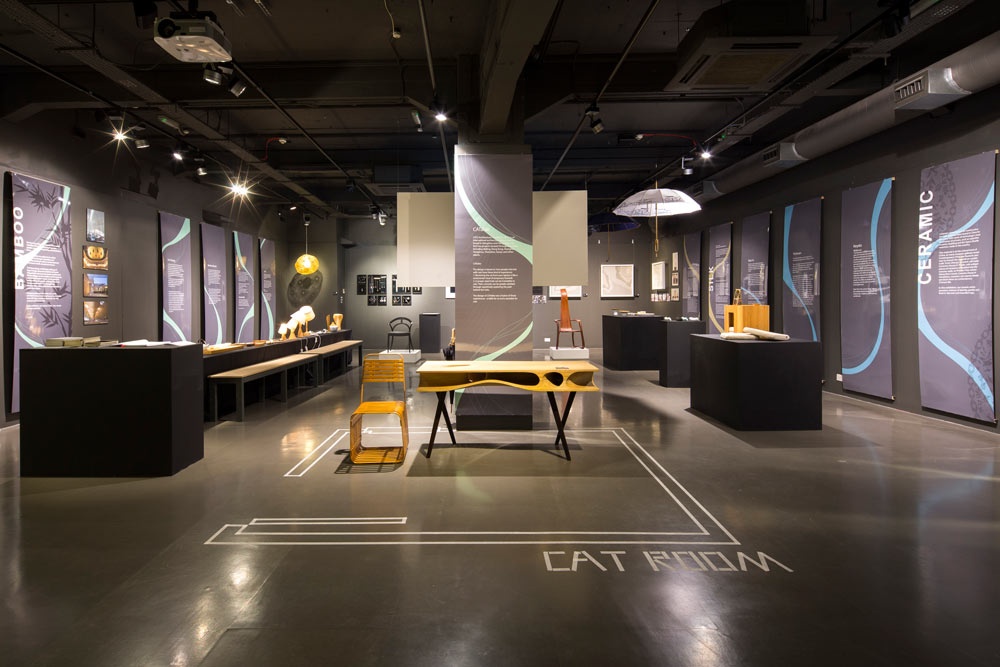 We have gradually shifted our focus to pop-up exhibitions and consultancy projects, so we closed our venue at The Building Centre in 2018. We bring a collection of contemporary Chinese art, design and crafts for the first time at Collect (London, 2019), Maison & Objet (Craft Transcendence: Chinese Contemporary Objects, Paris, 2018) and Lucca Biennale (China's New Paper Art, Lucca, 2018). We co-edited the first book about contemporary Chinese furniture design with Charlotte and Peter Fiell (Contemporary Chinese Furniture Design: A New Wave of Creativity, Laurence King Publishing), and will be published in October 2019 worldwide. We think that there is a long way to go to let people understand Chinese contemporary design and art, but we believe that the creativity based on China's unique culture, exquisite craftsmanship and aesthetics, will be appreciated sooner or later internationally.