After graduating from the Central Academy of Fine Arts (Beijing), Fei Wu has created ceramic works in Jingdezhen for five years, learned Yixing teapot making in Yixing for one year and studied ceramics at Alfred University, USA.
His design and making collection Refluence will be showing at Maison & Objet (7-11 September 2018) as part of Craft Transcendence: Chinese Contemporary Objects, at Hall 5, L90-M45.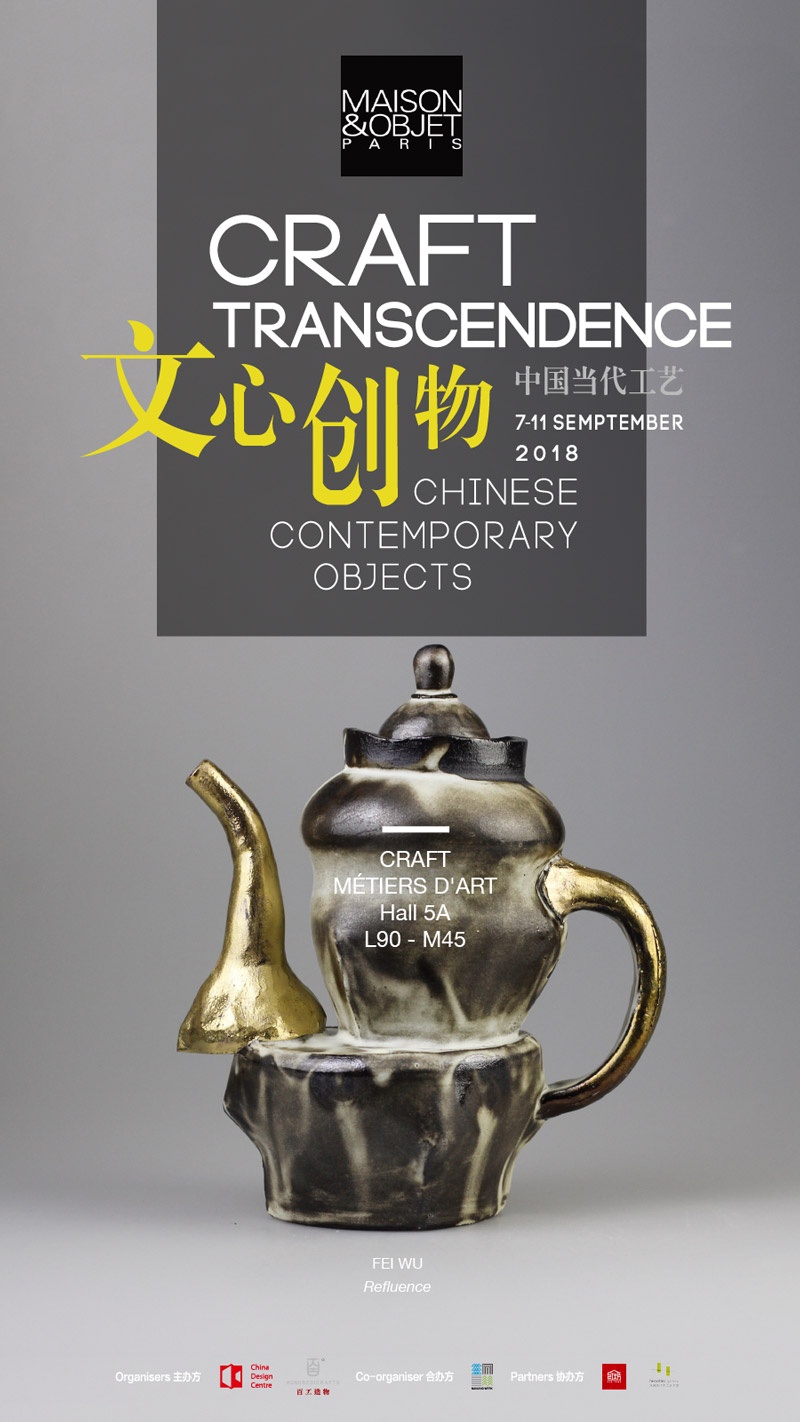 By experiencing different cultures Wu deepens his understanding of pottery and materials. As a result of the impact of this cultural collision Wu tried to break the invisible boundaries in his mind and see his works as a product of the process of breaking and rebuilding self. He narrates through his work which often becomes a new imprint beyond himself.
The series Refluence represents Wu's understanding of materials and pots at this stage. The artist used a stacking method to make the structural shape and combined the softness and hardness of the clay to form a nuanced sensory perception. The soda firing also better preserved the different states of the clay.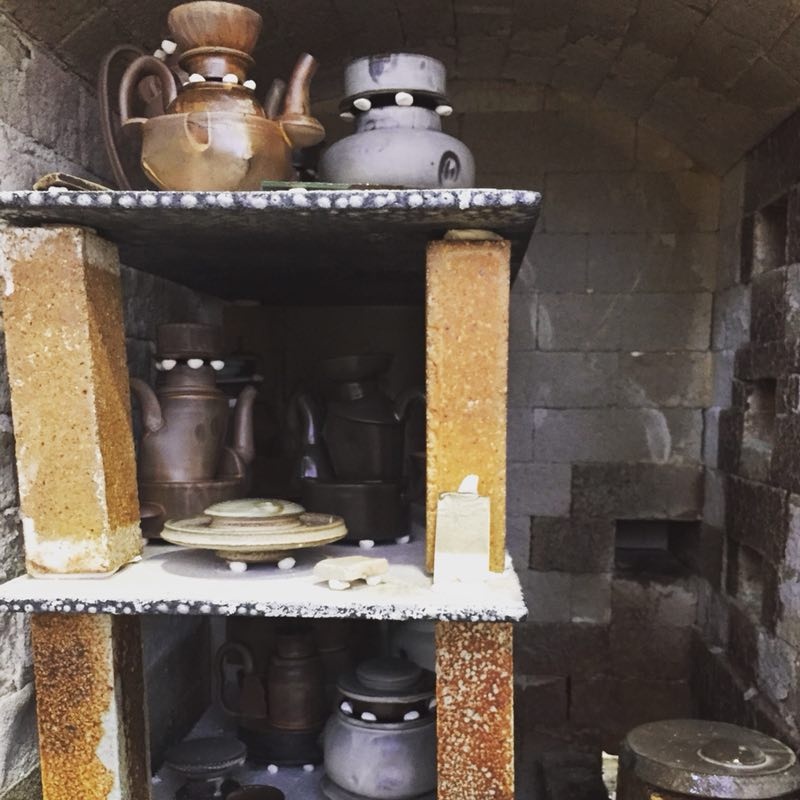 Making process
The Spring series was created in 2018, the artist's second year living in Alfred, USA. Using the mud as creative material and the firing process of Zisha pot brought him different thoughts and experiences.
Images Source: Fei Wu