DEFRONT is a designer brand established by designers, inventors, technologists, and social workers working across Eastern and Western culture. We view each piece of work as a hybrid between cross culture, and bring you new experience upon that.

In 2014, two UK based Chinese designer - Jingzi and Danyang, founded DEFRONT; and invited people from multiple background to join the team. After working for technology companies such as Microsoft, Johnson&Johnson, Cambridge research center; they try to find balance between functional technologies, intuitive life experience and cultural integration through each design product.
Founders / Designers

| | | |
| --- | --- | --- |
| Jingzi Pan used to work for Johnson&Johnson, Microsoft Cambridge research center and Novalia- a research company under Cambridge University Graphen Center. Her previous work has shown in global exhibitions including London Design week, Shanghai Design week and Beijing design week.She is previous cofounder of cutting edge consultancy ZEVRE Design.Now she is Creative Diretor of DEFRONT. | | Danyang Fu used to work for National Metals Technology Center UK (NAMTEC), Bentley, and Microsoft Cambridge research center. She owns over ten items of global invention IP.She is previous co-founder of British medical design company Ten-80, currently working for DEFRONT leading design innovation and new product development. |


DEFRONT EXPERIENCE TEAPOT
1. HEI Experience Teapot

- Designers: Danyang Fu, Jingzi Pan, Chang Liu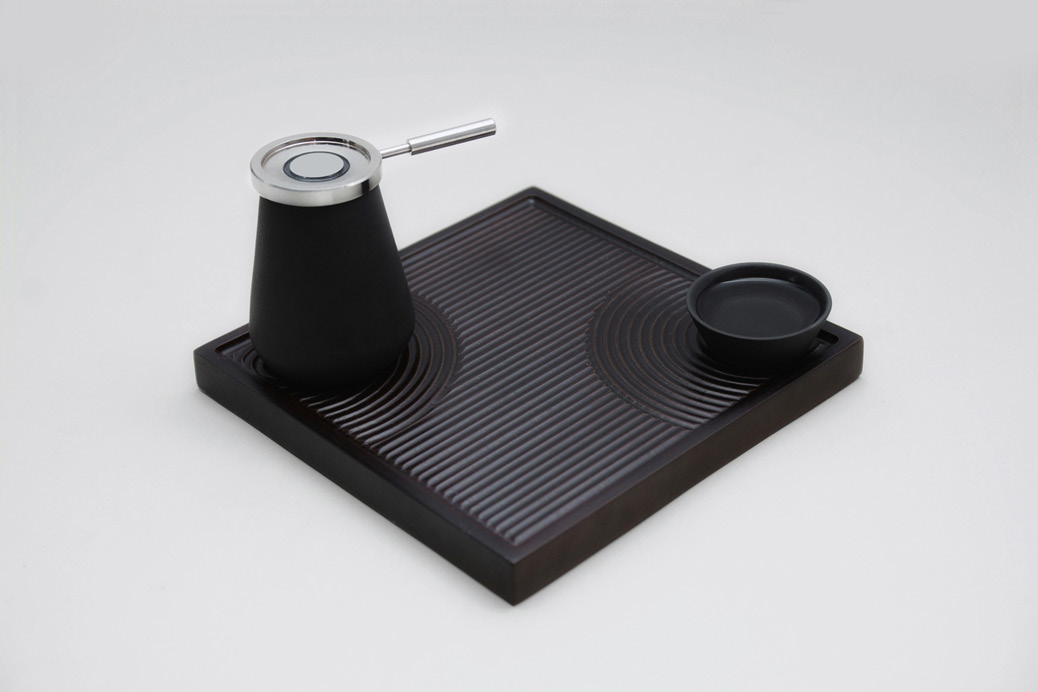 Project HEI is inspired by ancient Chinese Tea Ceremony. We redesigned tea drinking and infusion process, made it adaptable by modern life.

HEI tea set enables tea lovers enjoying best tea with minimal skill.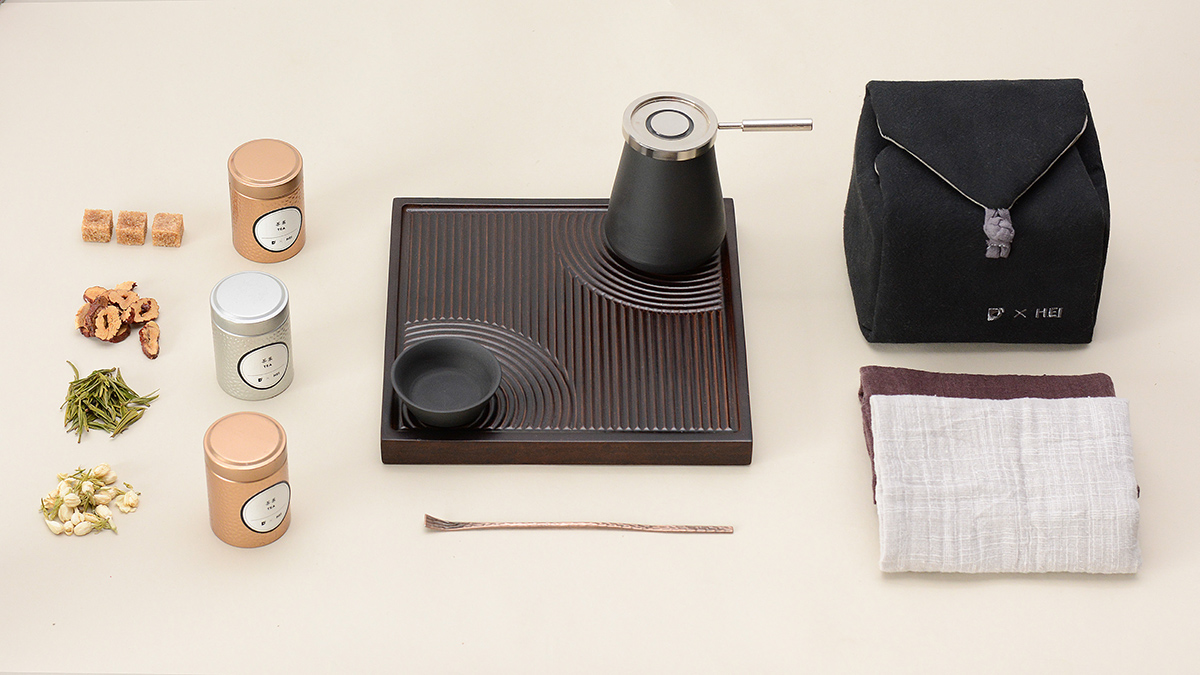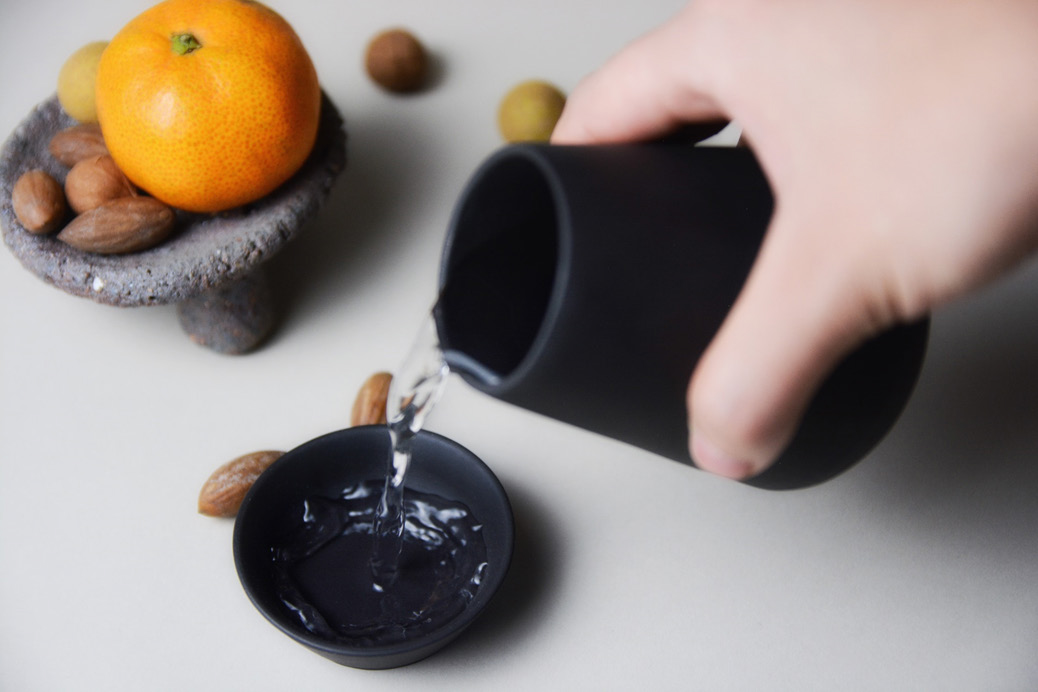 2. GEM Experience Teapot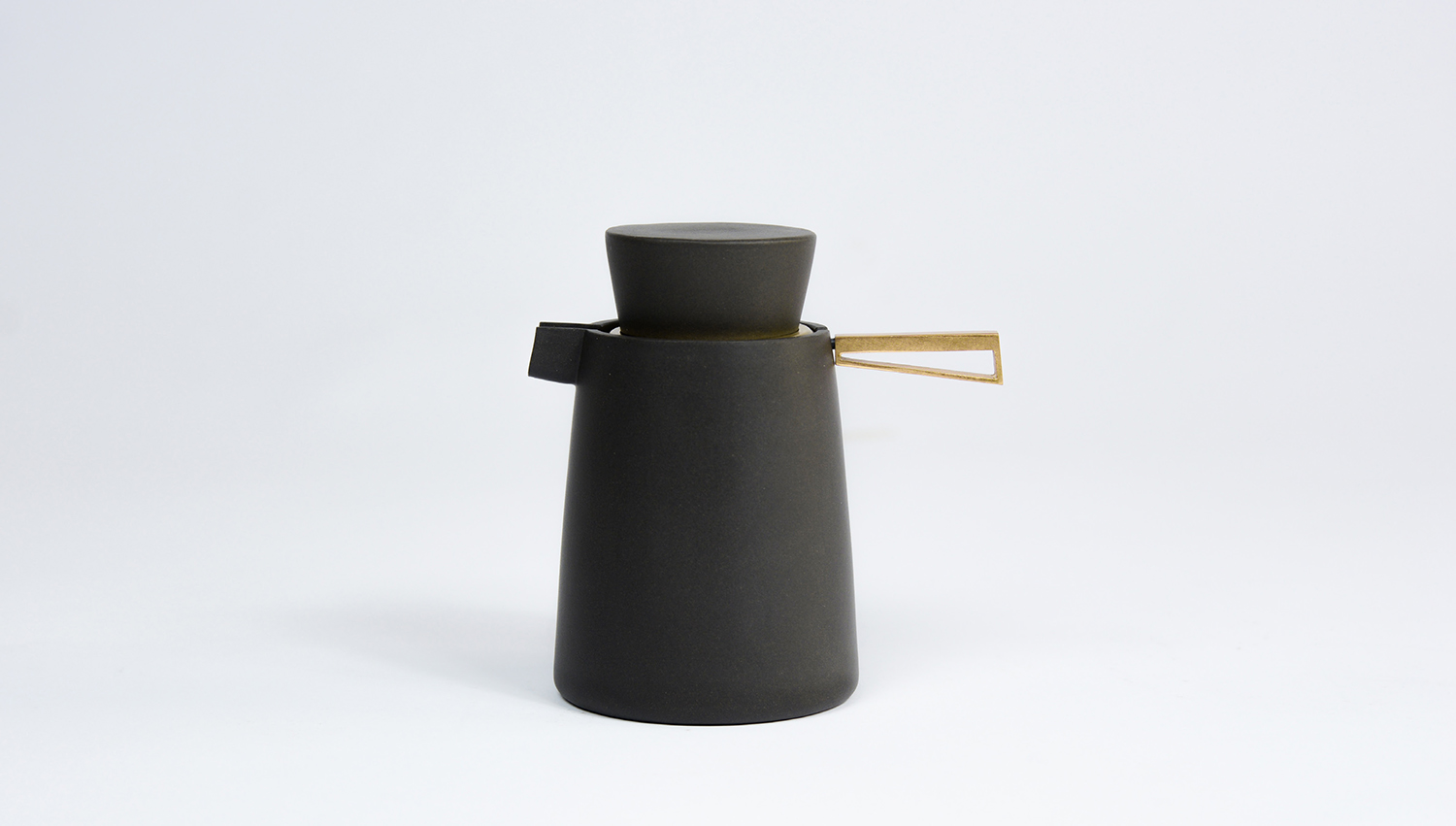 3. ING Handmade Teapot

- Designer: Jingzi Pan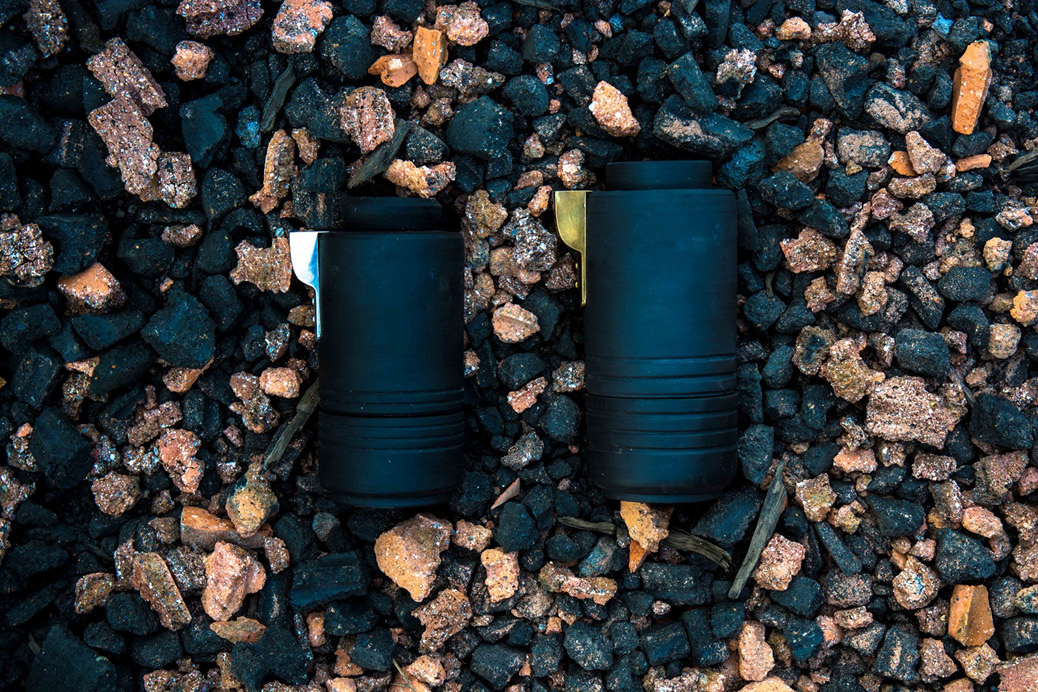 'HEISHA' is an ancient Chinese technique of making black color ceramic since 2000 years ago, but now it is facing the danger that cannot be passed to next generation.

The PROJECT ING takes 'HEISHA' as an experimental target, to explore the reasons and solutions of 'craft death' in general. Besides the investigation and improvements on traditional skills, the project has successfully found space to blend old crafts with new merged technology.