Kinbor is a stationery brand under Guangbo Group Stock, featuring various kinds of journals. With the notion of "exploring different possibilities in life for every customer", Kinbor collaborates with overseas and local new designers, designs useful mobile apps, develops popular IP to convey the trendiness of the brand internationally.
-
Kinbor Stationery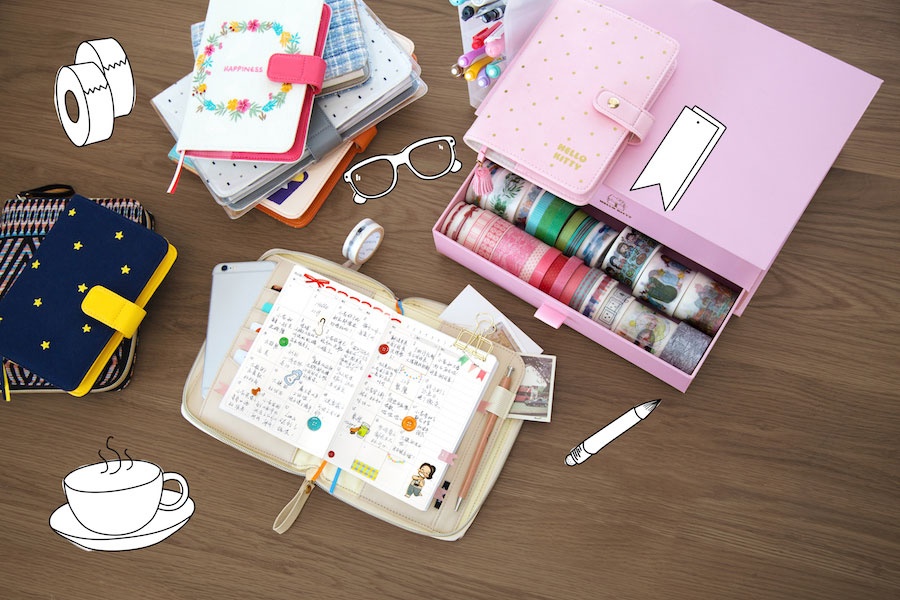 Journals
Journal is a popular kind of stationery that origins from Japan. Compared to original notebooks, journals have multiple functions. In general, people can use their different contents for schedule planning, doodling, or budget planning. Some also use paper tapes or collage to document their daily lives. Due to the intimacy people have with journals, aside from designing, their unique functions are also the selling point.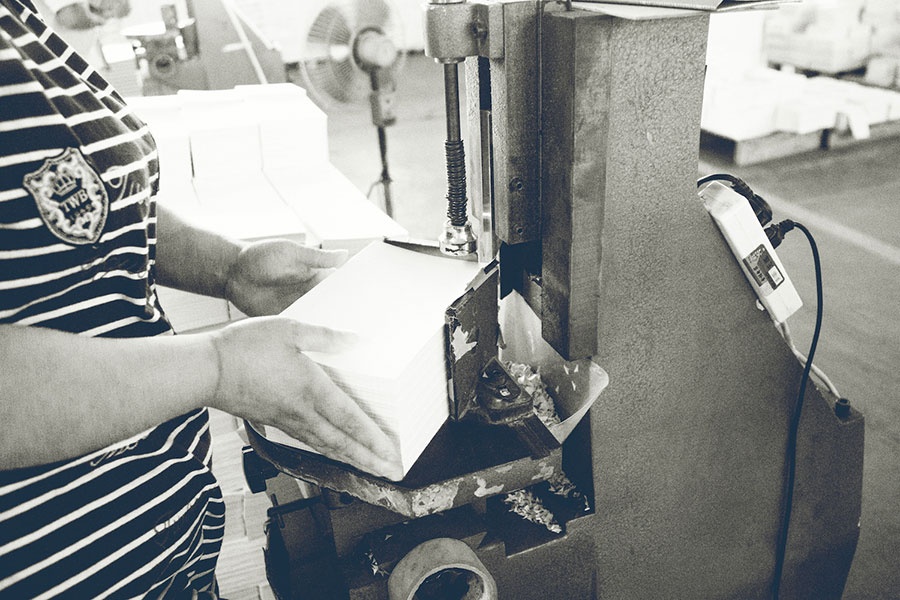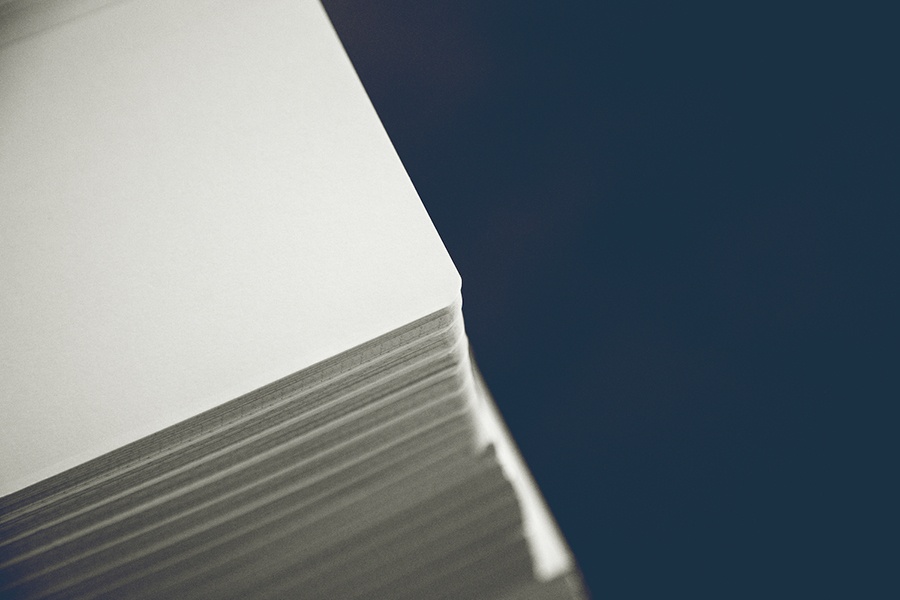 Kinbor journal's paper making process
Kinbor creative and multifunctional zipper journal

This kind of journals can store a lot of things. It has four side bags, one folder, wallet, and pen holder. As for inside pages, it has yearly, monthly, and daily calendar; grid pages, square and rectangular strippable pages.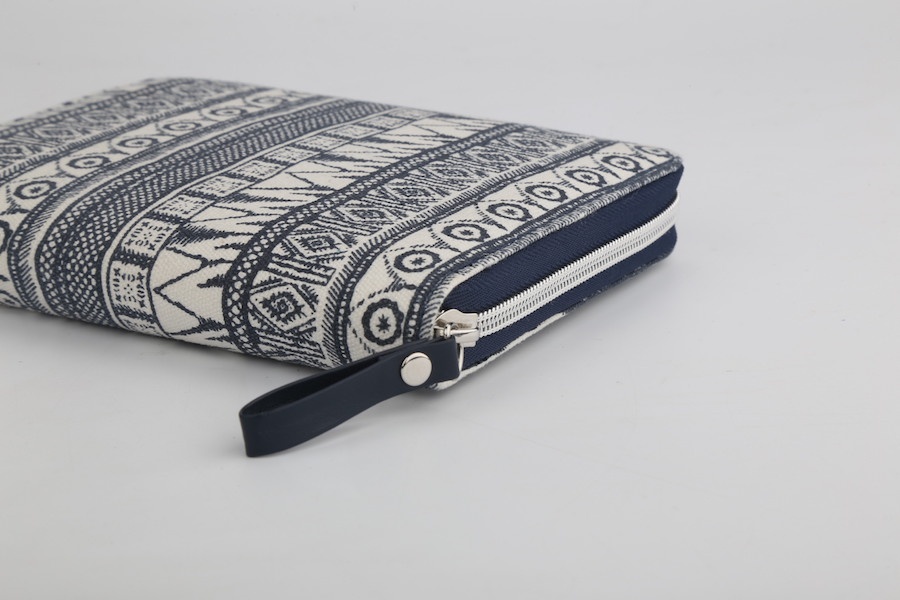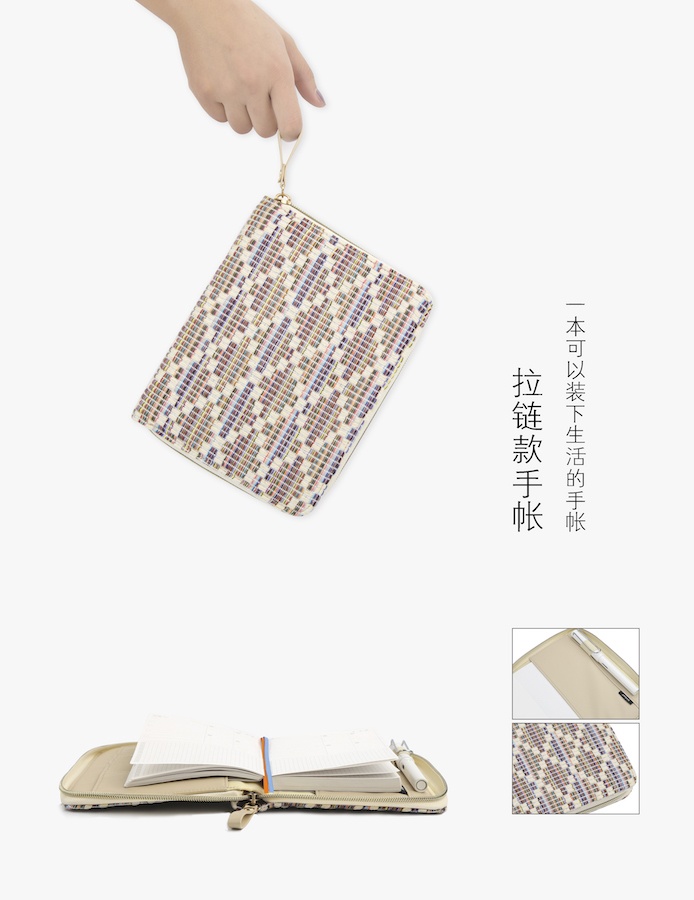 "The Whisper of nature" journal series
"The Whisper of nature" series is among the bestsellers of Kinbor, with the covers weaved by cotton and linen, featuring eight kinds of dyed and printed patterns with a taste of retro design. This series also has eight kinds of content design and comes with four card holders and one pen holder.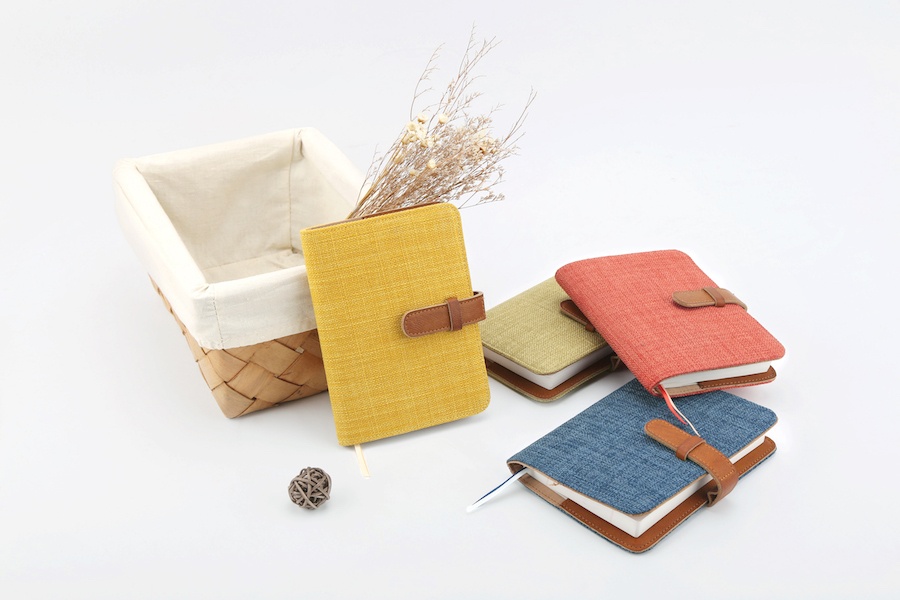 Sakura Journals
As romantic as it sounds, Sakura journals use pink Tyvek paper as their covers. What makes it unique is the wrinkles on the paper, which reflect the passage of time and the users' different habits.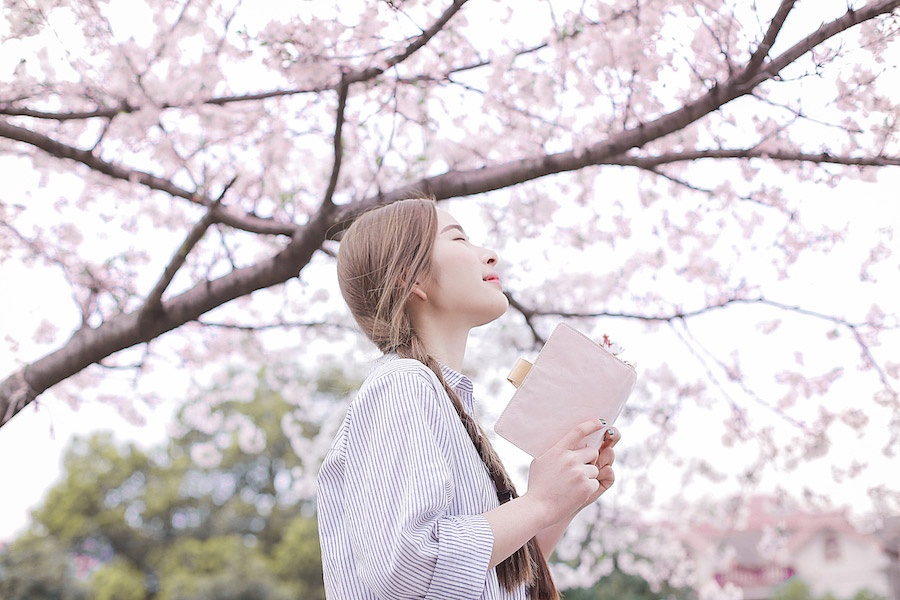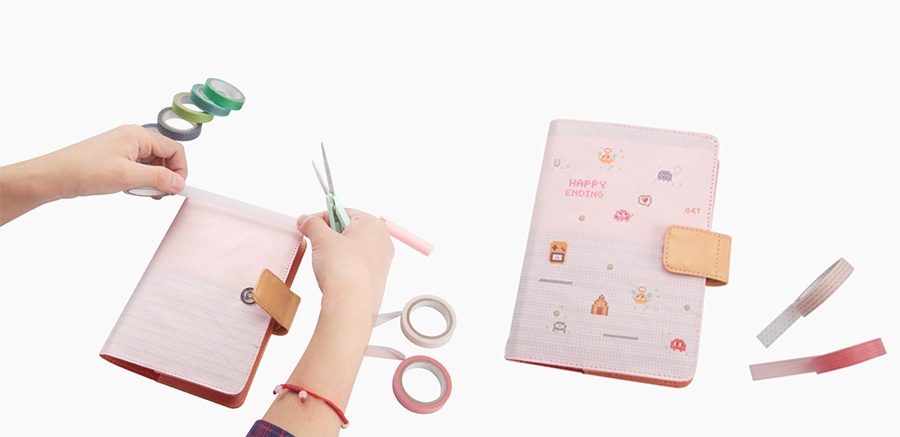 Paper Tapes
Paper tapes are an essential component in journals, creating collage and decoration, giving people freedom in designing their journals.
Paper tapes are less sticky in nature, leaving no trace after removed from paper. Therefore, many journal lovers use paper tapes with distinct pictures to create their own journals.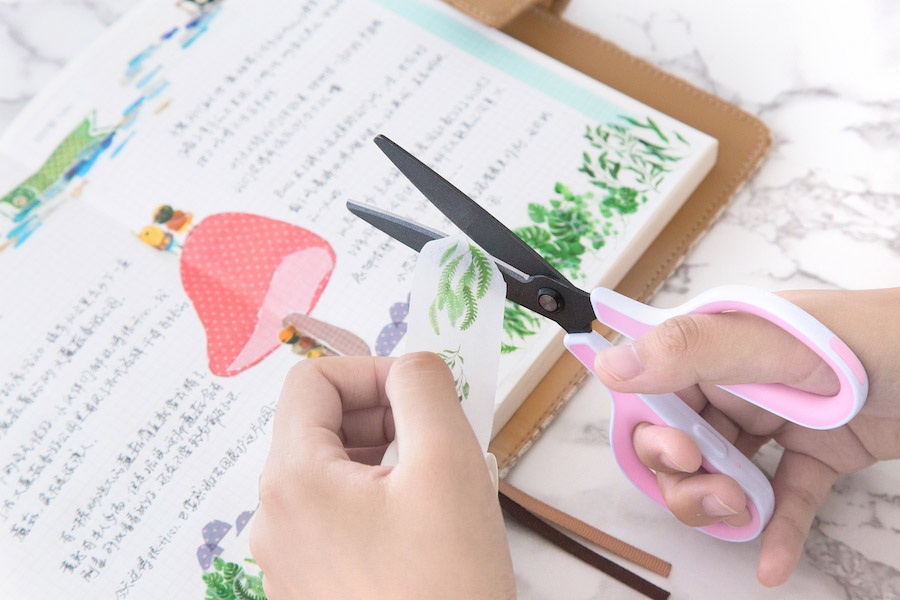 Kinbor's original paper tape designs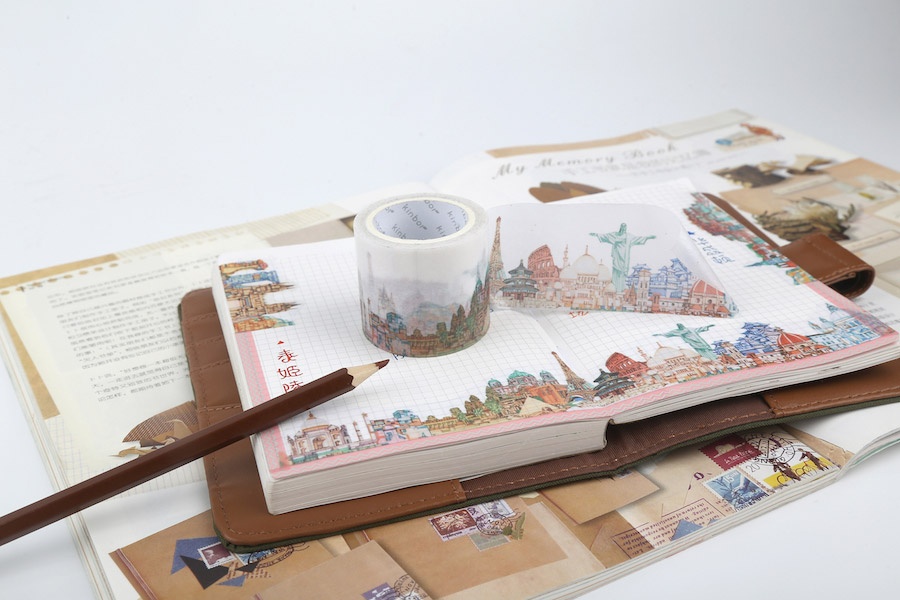 Paper tapes of world-famous architecture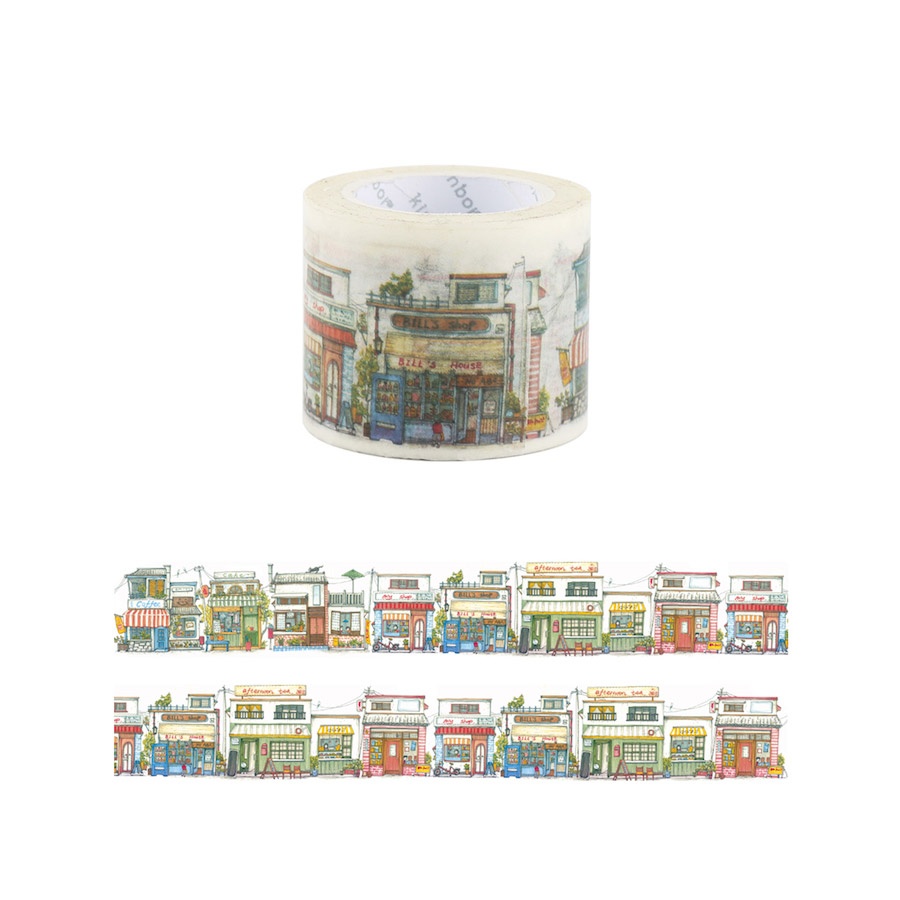 Paper tapes in Chinese traditional style
Special Collection: Beauty and the Beast
Kinbor collaborated with Disney to launch a set of stationery in the theme of "Beauty and the Beast". Every piece of stationery in the delicate tin box is a limited edition, including paper tapes, instruction booklet, stickers, a feather pen, ink, postcards and a journal. Unlike the usual journals on sale, this collection has its unique theme and paintings inside the journal.