Hao Xu is the founder of TAIE Investment, TAIE art hotel and TAIE Design, the Vice President of Sichuan Society of Life Aesthetics Study. He was nurtured by Chinese traditional culture and then working in a foreign enterprise for several years, which made him understand the difference and essence between the Chinese and Western culture. Now he has established the "TAIE Living Experience Museum" in Chengdu, which integrates the life aesthetics at all times and in different countries. He is planning to build art hotels in Thailand and Mauritius.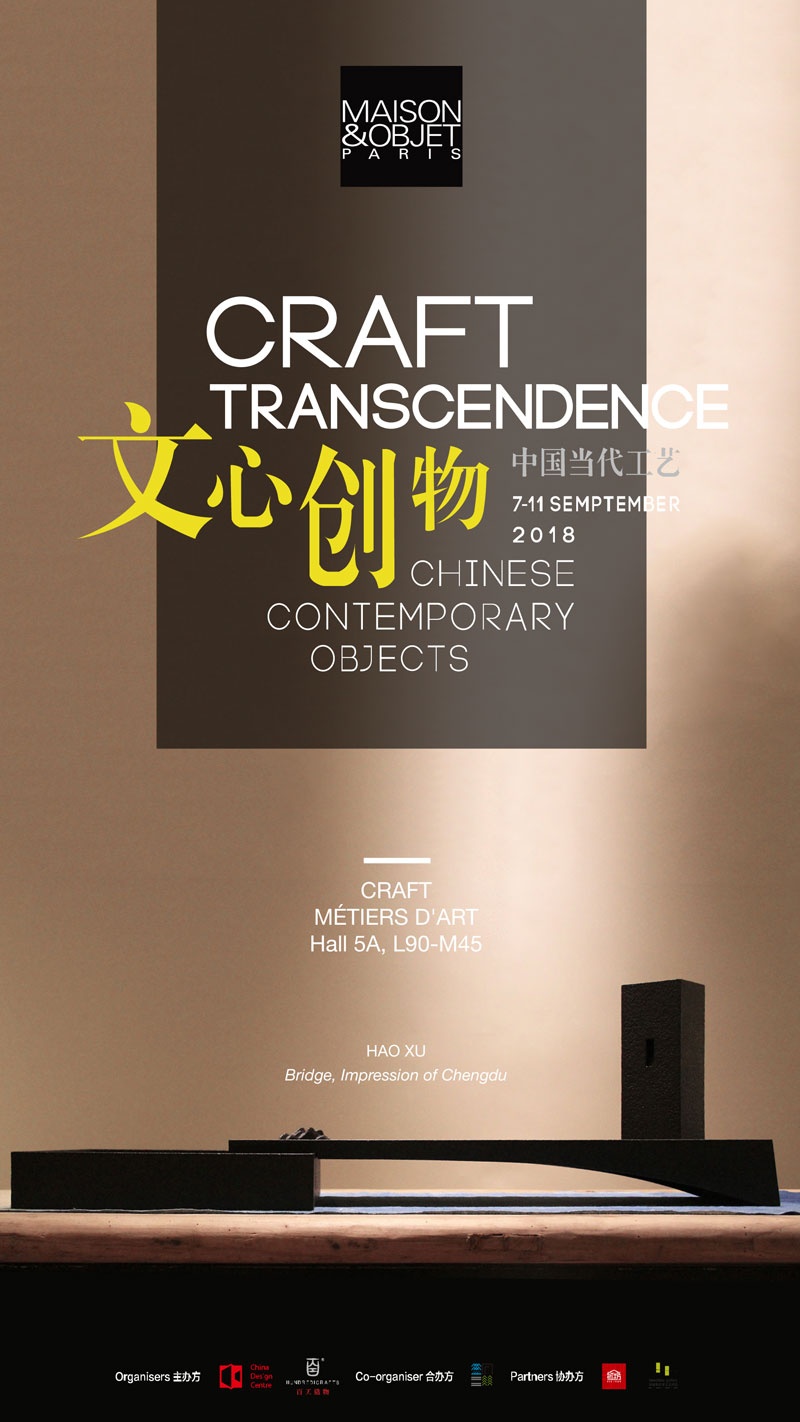 Xu created the design brand 'TAIE Shang Xiang', to showcase the unique charm from the East. He believes that it is important to respect our original culture and identity, pay attention to details, to fully interpret the value of design.
The designer is fascinated by the ancient culture of Sichuan province, which traced back to the time that he was living in this area. Chengdu is a special city with multiculturalism. Experiencing the cultural connotations of different cities, and using the objects as the expression, the designer sought to represent the unique image of Chengdu.
The Colour of Chengdu
2017
Stone lacquer ware, 90x40 cm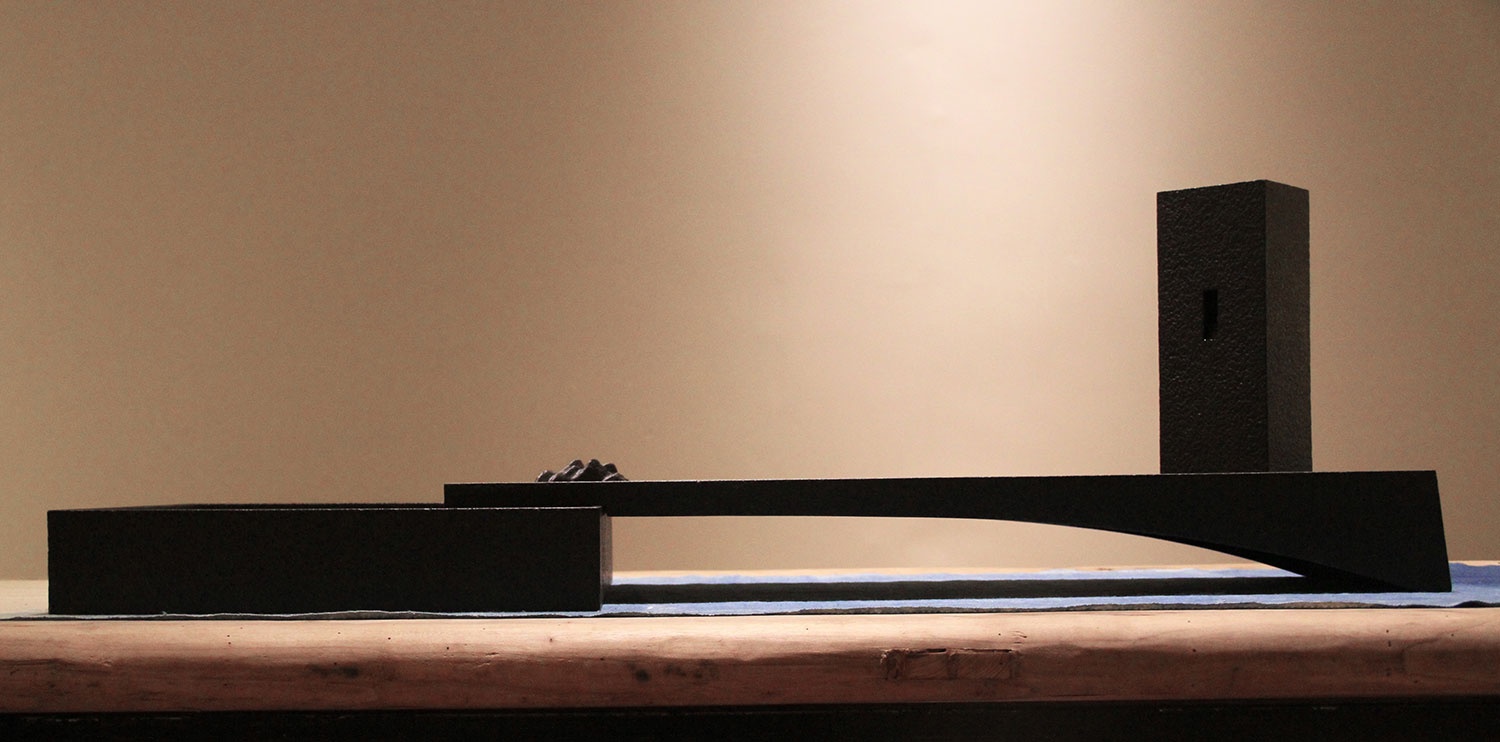 Bridge, The Impression of Chengdu
Xuan Qing stone, 68x40cm
The Xuan Qing stone is produced in the ancient Tufan Kingdom which is now in the area of Sichuan and Tibet.

It took more than three years to develop the unique texture of TAIE Shang Xiang's stoneware, under the guidance of a Japanese craft master. Finally, a dark steel-like stone surface was created.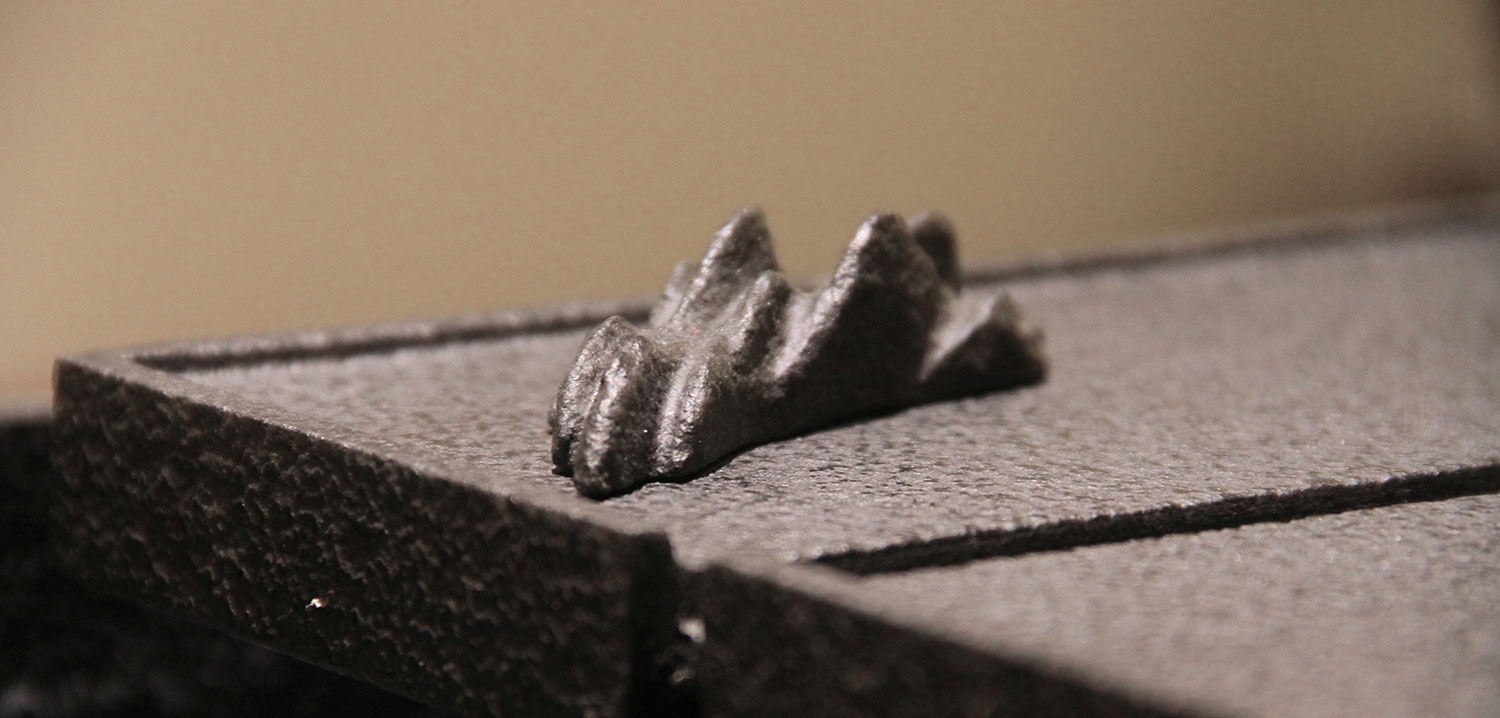 Image Source: TAIE