ChunMing Pan is a furniture designer, carpenter. He is the designer of TEA SPACE, and the founder of Fuyatang, co-founder of Wubie. His Work will be part of China Design Centre x. Hundredicrafts showcase at Maison & Objet on 7-11 September 2018.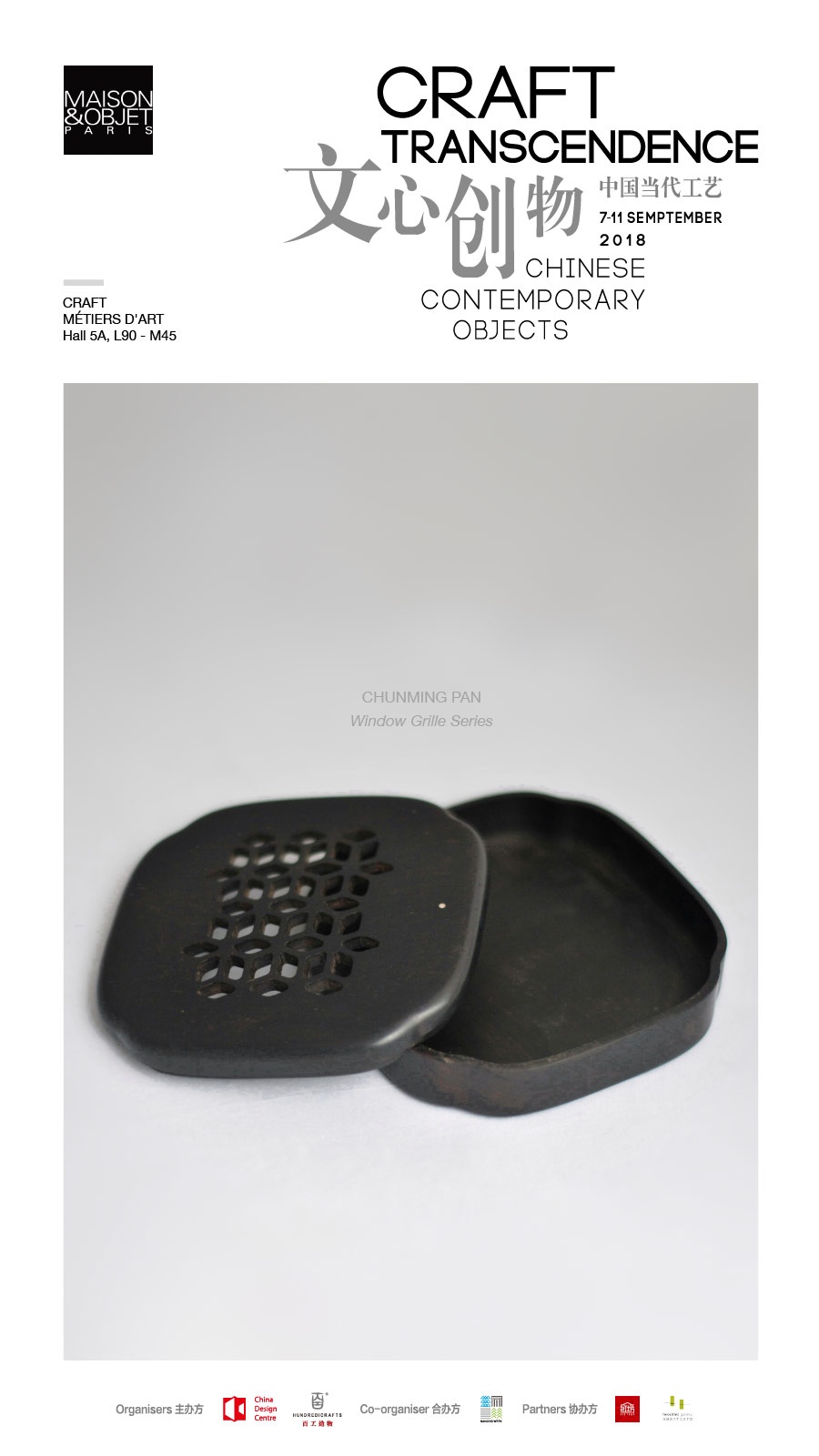 At the age of 30, Pan began to make delicate woodworks due to the obsession with Ming-style furniture.

Pan now lives in Hangzhou, engaged in research and development of utensils beloved by modern literati. He is keen on long-lasting devices and has designed various series of furniture, tea set, incense burner as well as collectables based on the concept of exquisiteness, elegance, simplicity and durability. At the same time, he has extended such concept to the interior design of teahouse, which ties in with the objects inside.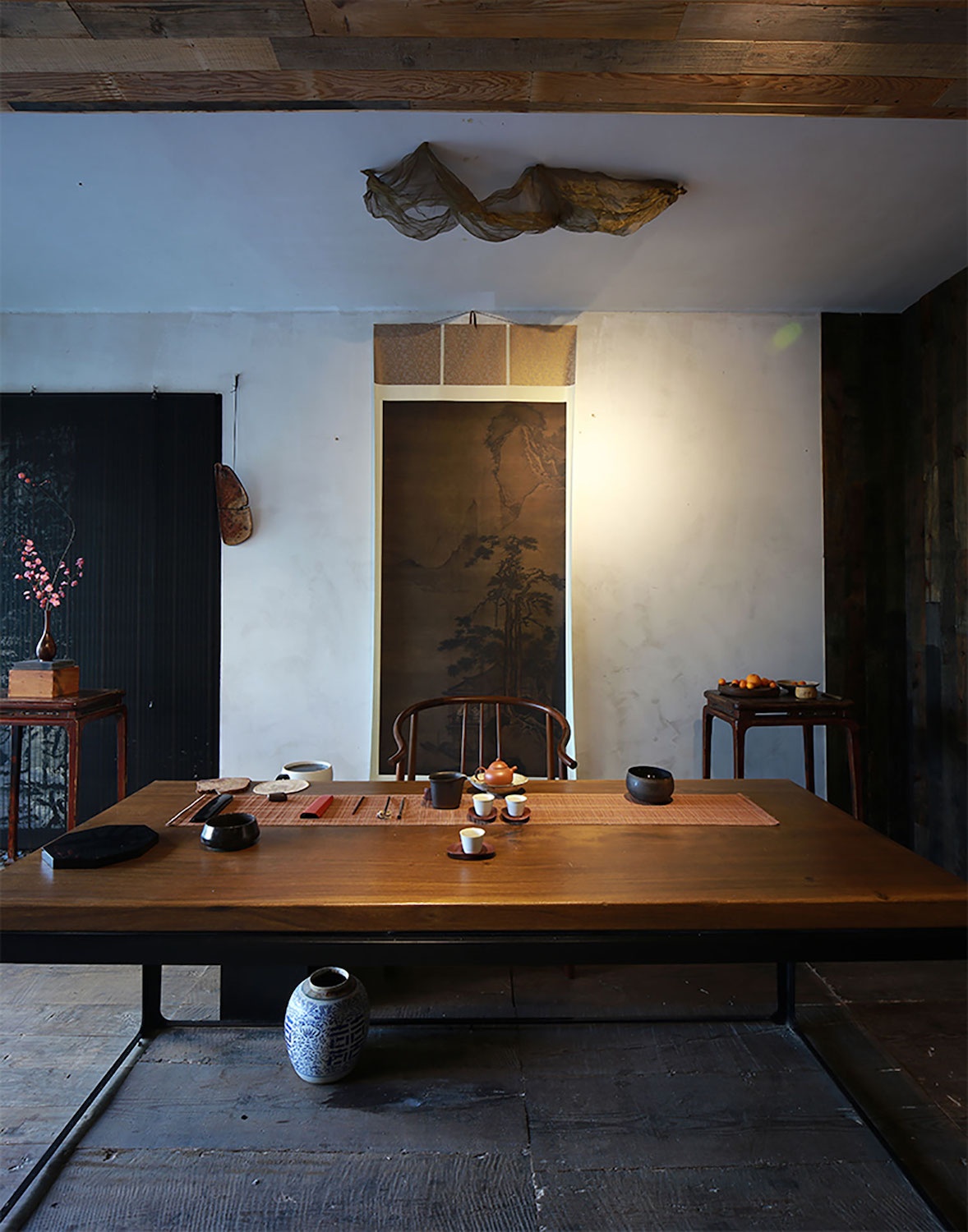 Pan's workshop
Making woodworks refreshes Pan's mind while he designs the space with his heart:
'I was destined for making woodworks. I lived in a wooden house during the whole childhood, later I went to college to learn design and kept loving carpentry. At the age of 30, I asked myself what on earth I would be willing to do, the wood then lit me up. I feel that the time freeze in the world of wood, it can nourish my body and mind. I hope it can nourish you as well, which you are waiting for. '
Bookmark, 'Window Grille' series
The series is inspired by the window grille. In the past we have various forms of grilles when the sun shines into the window, the beautiful shadow will fall on the ground, on the table, on the porcelain and on the book, cheering people up and leading them to a journey through time.

The style of Pan's woodworks is simple and sleek so that the viewer can get close to the original charm of the wood itself. Each piece of wood is different, pursuing the exquisiteness, elegance, plainness and durability.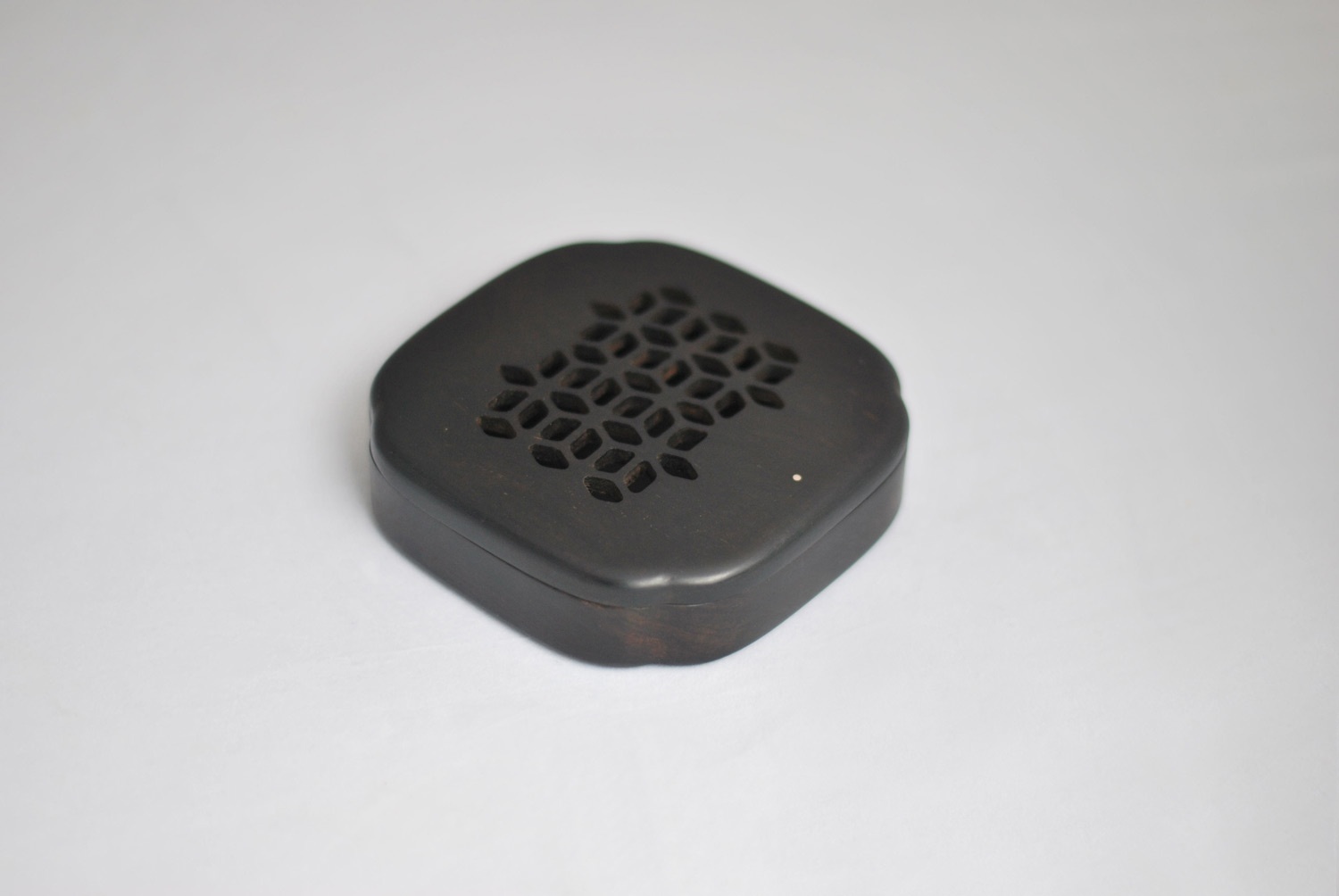 Incense Box, 'Window Grille' series
Pan carefully adopted the fine solid wood in the production of utensils, tea sets and incense burners. To meet his requirement, the whole mild wood must be excavated and hand-polished with exquisite craftsmanship, with the surface applied with walnut oil to make it last for a long time.
Image source: ChunMing Pan