SOZEN was founded by Junjie Zhang in 2012. The main business of SOZEN included design services, brand planning and self-operated product brands. The designers of SOZEN team come from Chinese Academy of Fine Arts, Milan Polytechnic University and other international higher institutions.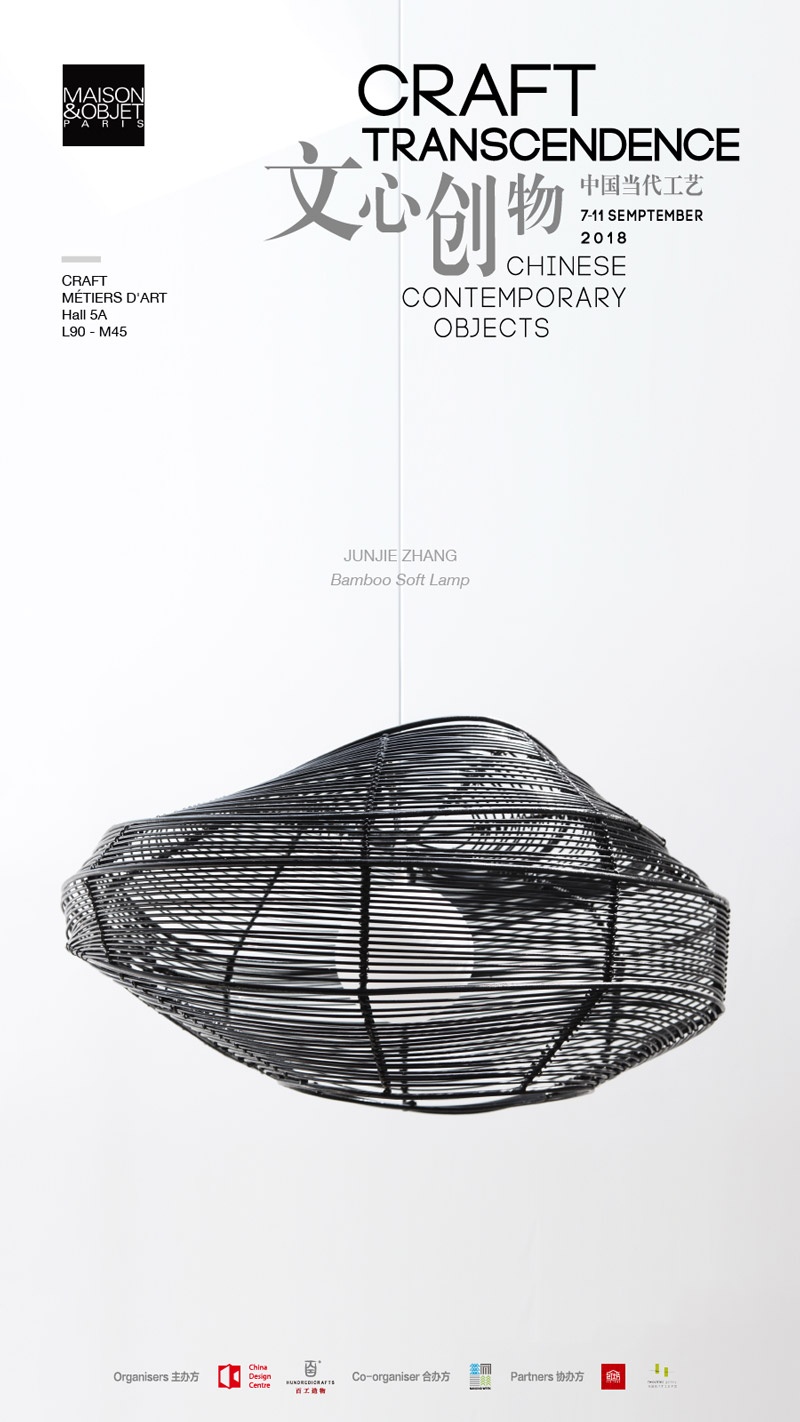 SOZEN focuses on the innovative dynamic and emotional value of design. It provides products that could enhance the consumer experience. SOZEN creates a new concept of applying the bamboo craft, which not only fulfil the needs of modern spaces, but also combine the industrial ideas with aesthetics of life.
SOZEN studio

Bamboo Soft Lamp
In 'Bamboo Soft Lamp', designer Junjie Zhang used the natural elasticity of bamboo as the main material of the lampshade and brought the smooth lines of bamboo to their extreme. At the beginning of the design process Zhang used the computer to simulate the shape of the bamboo and in the final production the thin bamboo strips were matched with the latitude and longitude lines of the digital model. It shows the unique beauty and softness of bamboo.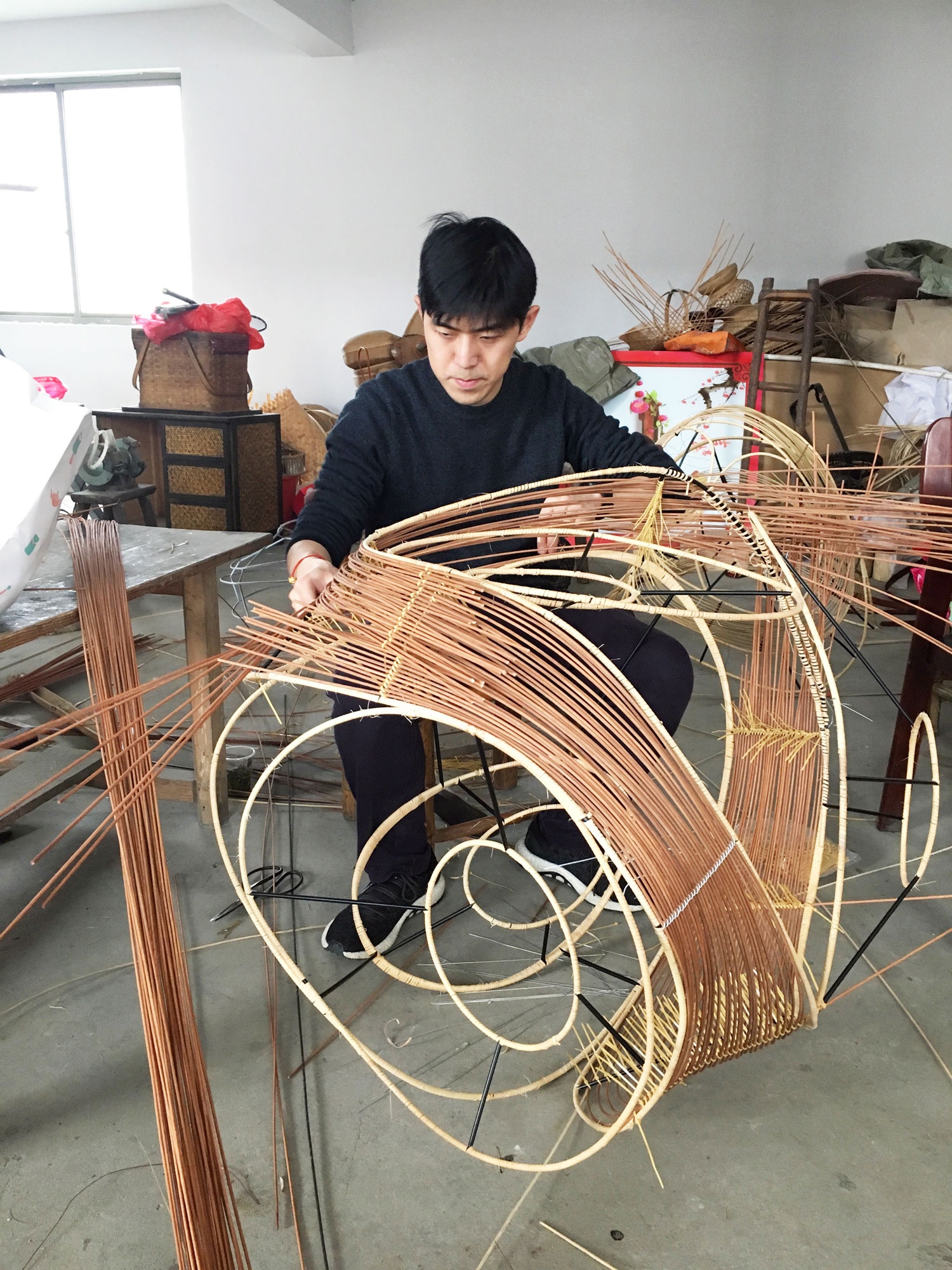 Images Source: SOZEN