From 7 to 11 September, Xiaodong Bian will show his work 'Cocoon' in our showcase at Maison&Objet, Paris.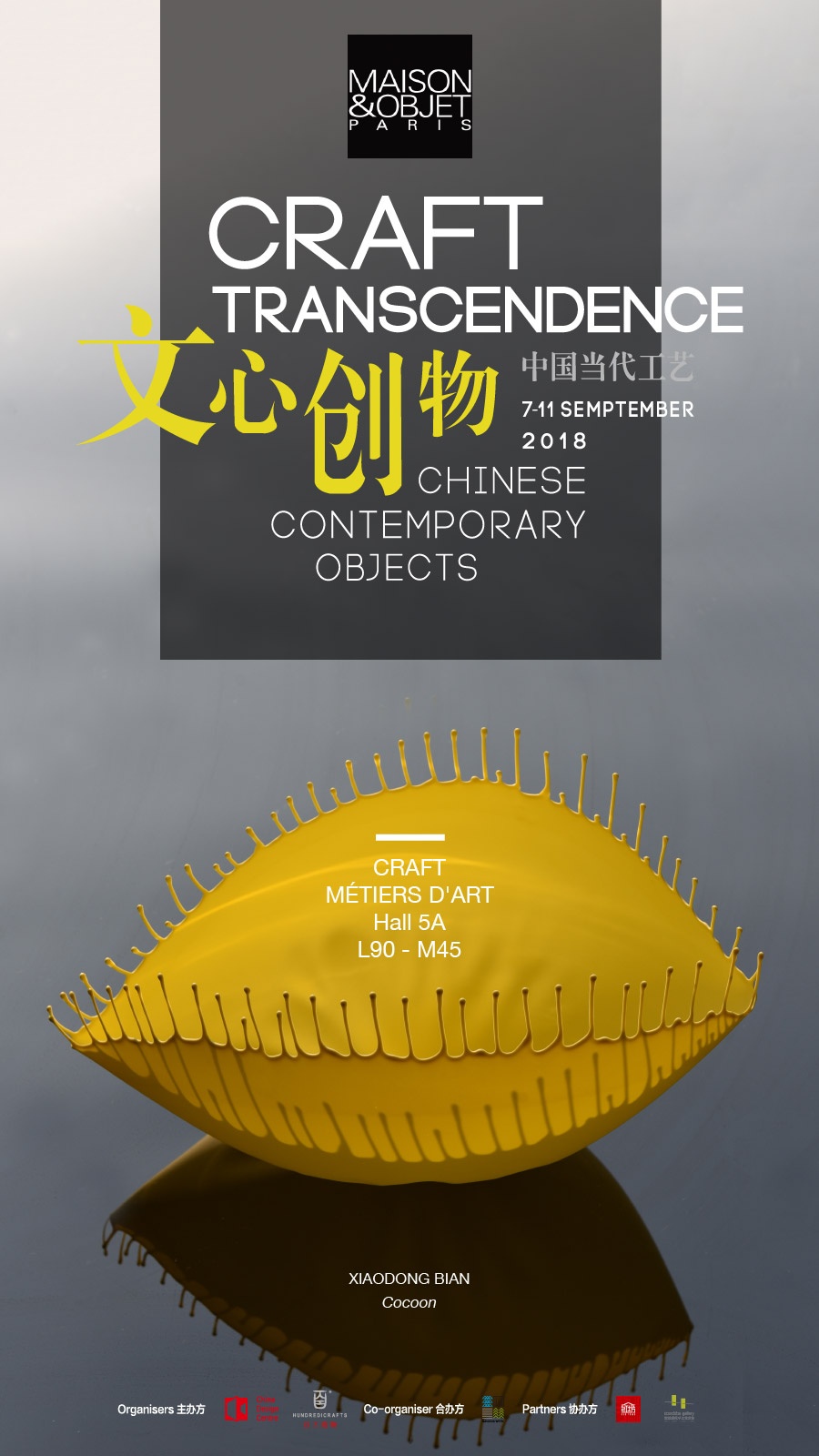 Studied BA in Environmental Art Design at Wuchang Institute of Technology, Xiaodong Bian has established the Raindrop Ceramic Design Studio in Jingdezhen. His work 'Raindrop' was collected by the Hong Kong Museum of Contemporary Art M+, and the work 'Cocoon' was acquired by the China Ceramic Museum.
40cm x 25cm x 25cm
The work uses the fine eggshell porcelain to present a moment that the silkworm cocoon is emerging from the chrysalis. The folds and the split part of the objects demonstrate the powerful force from a process of metamorphosis. It praises the beauty of nature, and also to indicate that the restriction at a particular moment in life is the reservation for the next wonderful bloom.
Making process
35cm x 35cm x 25cm
Bian's previous exhibition at China Design Centre
Images Source: Xiaodong Bian