U+Furniture is an original brand of Shandong Province founded in 2008 with SHEN Baohong as its Chairman of the board and chief designer.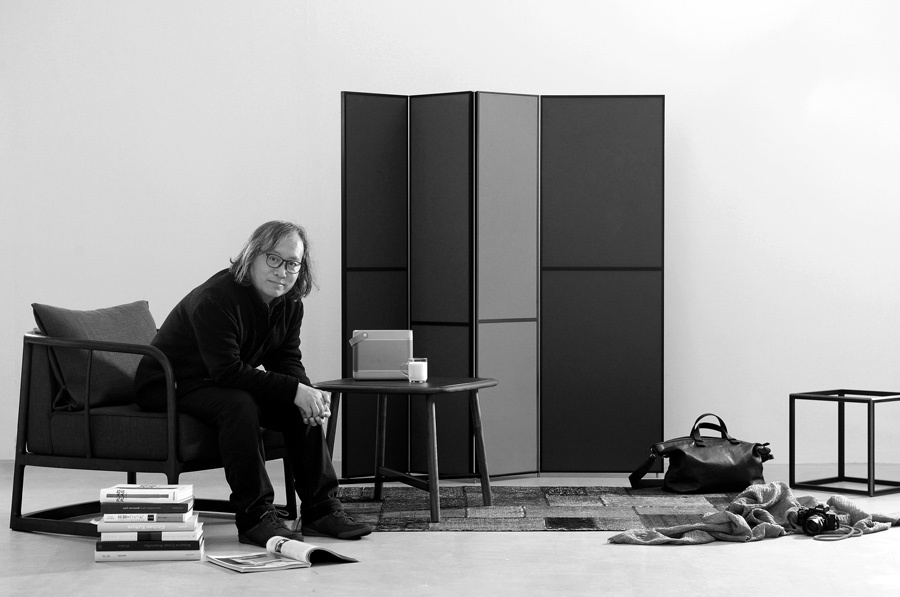 Following the philosophy of moderation and harmony, U + has dedicated to the original design and production of China's contemporary style furniture. Inspired by China's traditional culture, its design shows respect for nature, humanity and aesthetics while presenting the beauty of moderation and peace.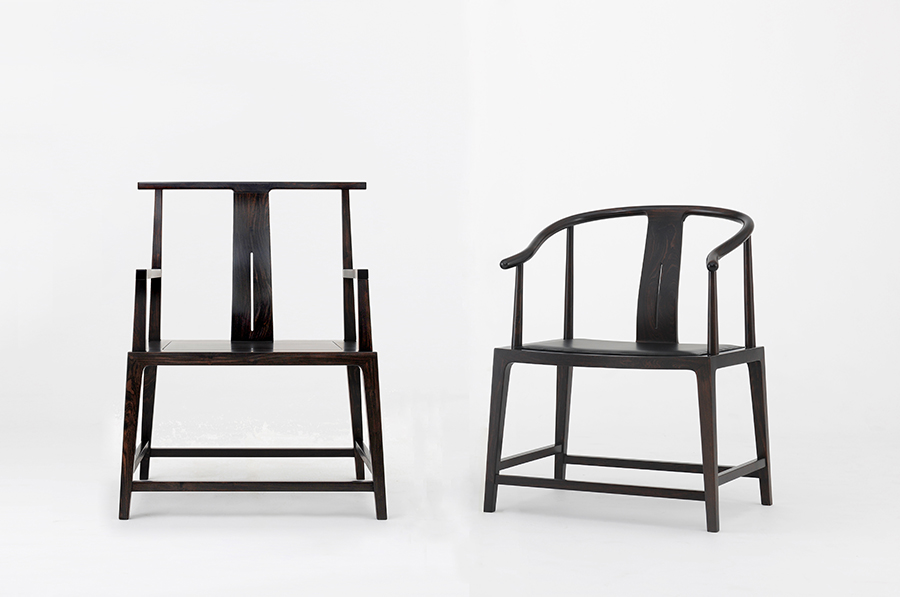 In 2014, U+ won "The Best Original Design /Designer "and "Gold Idea Design" at the 20th China International Furniture Expo held in Shanghai. In the following year, U+ won "Gold Idea Special Award "and "Best Item Design "at the 21st China International Furniture Expo.
Collection: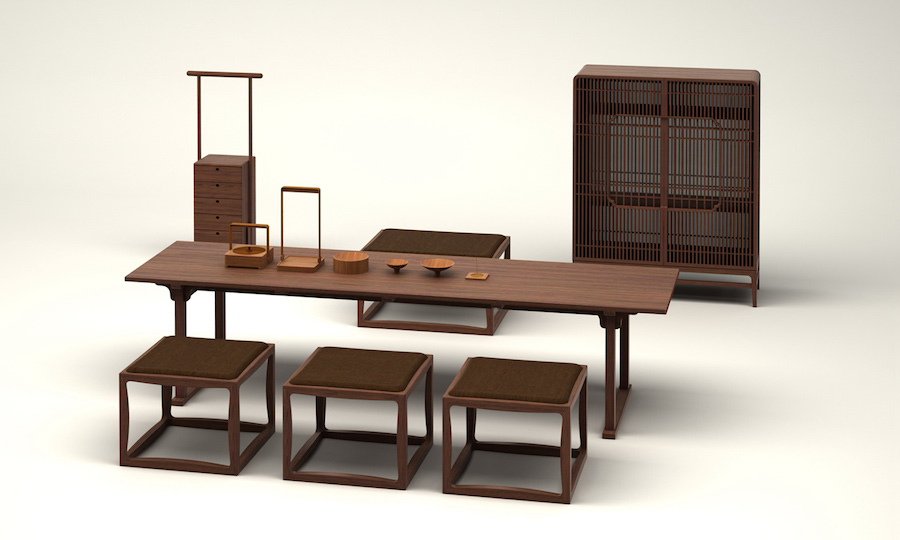 'Ting Feng'
Courtyard Winds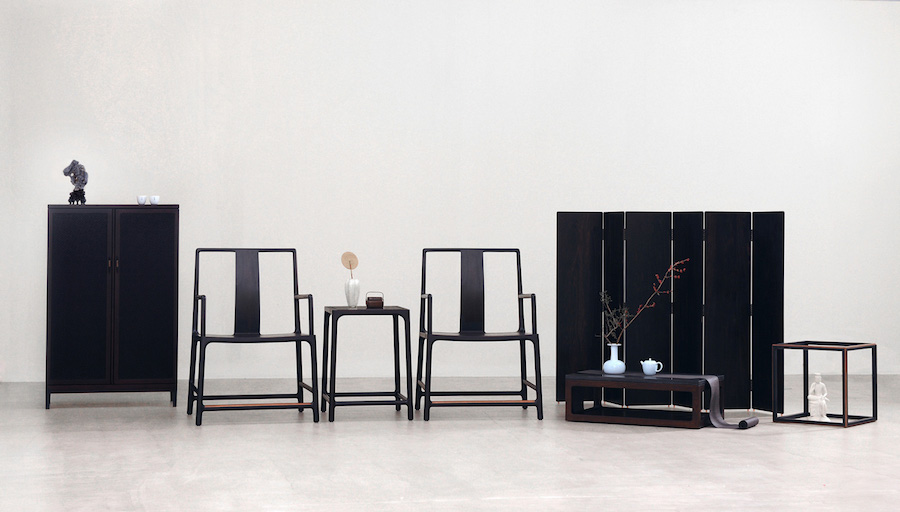 'Ru Yi'
As Your Wish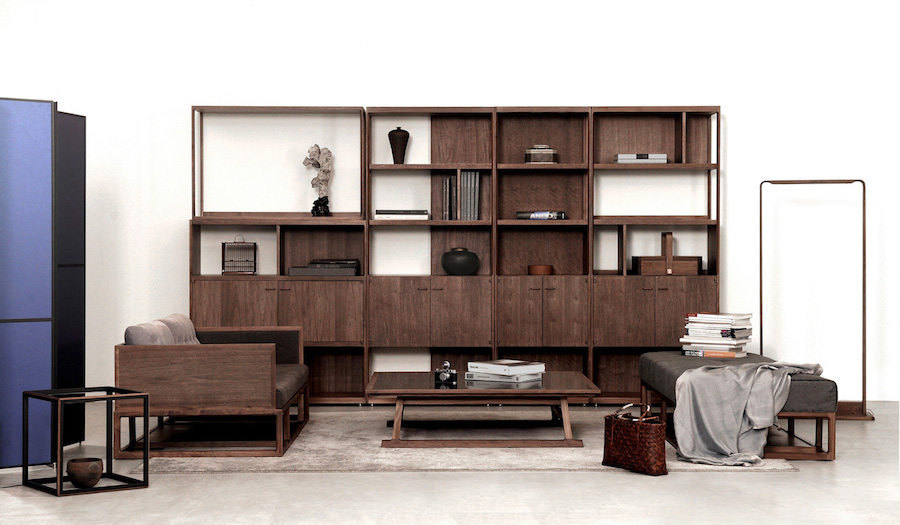 'Ming De'
Understand the Virtue