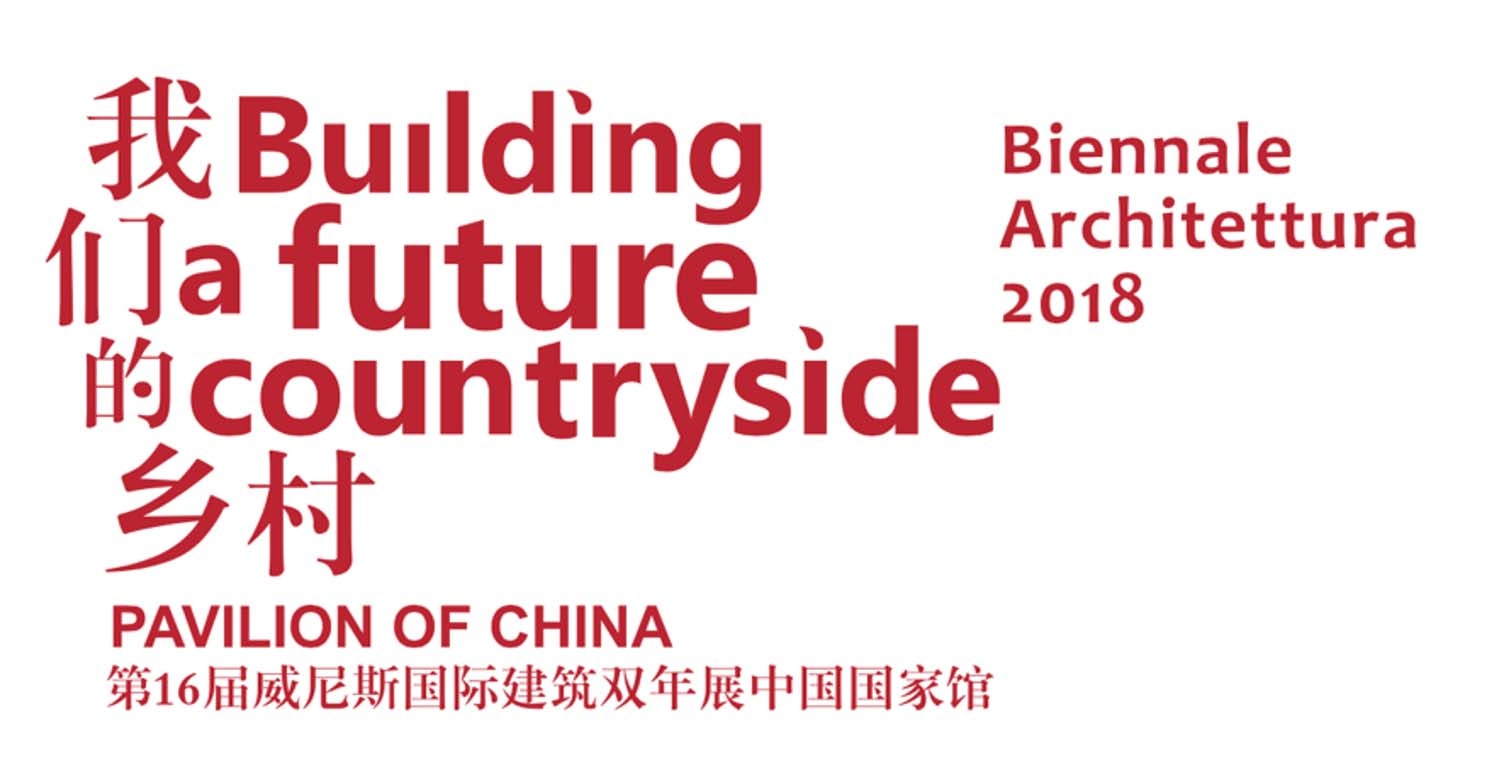 The China Pavilion at 16th Venice Biennale will feature the theme "Building a Future Countryside" and will be exhibited in Venice, Italy, from May 26th to November 25th, 2018.
"The motivation for this exhibition is more than just xiangchou, a Chinese term that refers to nostalgia for rural lands. We return to the countryside where Chinese culture originated to recover forgotten values and overlooked possibilities; from there, we will build a future countryside".- Li Xiangning (Curator)
One of the major challenges facing contemporary built environments is the future of rural development. In China, the countryside has become a new frontier for experiments in this area, and the country is developing its countryside at a speed and scale unseen in the West. Drawn by the promise of boundless opportunity, architects, artists, developers as well as capital flow are converging in rural areas across the nation.
Chen Haoru_Henhouse of the Taiyang Organic Farming Commune©Lu Hengzhong
Rural Urban Framework_Jintai Village Reconstruction©Rural Urban Framework
The return to pastoral life has long been an ideal of Chinese literary tradition. In modern times, living in rural areas typically involves aspects such as policy, capital, infrastructure, and technology. While modernization and technological progress promise us better lives with modern living conditions, they also, to some extent, sever the link between rural life and tradition.Faced with mass-produced rural housing broughton by urbanization, architects attempt to find a middle ground between traditionand modernization, taking advantage of modern technology in search of avernacular connection.
Philip F. Yuan_In Bamboo© Bian Lin
Philip F. Yuan_Robotic Fabrication of the Timber Structure in the In Bamboo project©Philip F. Yuan
Zhao Yang_Chaimiduo Farm Restaurant and Bazaar©Wang Pengfei
From the great yellow expanse of the Loess Plateau to the water towns south of the Yangtze, from the vast and abundant plains of northeast China to the green and beautiful farmlands of the south, hundreds and thousands of villages have become sites for industrial development, self-building, and cultural creation. These sites enjoy tremendous opportunities offered by technological innovations, including the internet, logistics systems, and sharing economies. The development of the countryside in contemporary China is unprecedented in both its scale and its approaches. More importantly, this development anticipates a new solution grounded in China's unique conditions.
Atelier Deshaus_Xinchang Village Central Kindergarten Inner Plaza Night View©Su Shengliang
Building a Future Countryside depicts the countryside of contemporary China through six episodes: poetic dwellings, local production, cultural practices, agricultural tourism, community reconstruction, and future exploration. This exhibition outlines a freespace for opportunity and anticipates future development.
MAIN PROJECTS

Entering the Pavilion, following the exhibition's route, the main projects are:

Wood Kiln Bing Ding by Zhang Lei, AZL Architects

Xinzhai Coffee Manor by Hua Li, Trace Architecture Office - TAO
An Old-new House by John Lin + Joshua Bolchover, Rural Urban Framework

Cidi Memo, a Town of Memory by Liu Yuyang, Atelier Liu Yuyang Architects

Mountain Dwelling. Waterside Dwelling. Forest Dwelling by Dong Yugan

In Bamboo by Philip F. Yuan, Archi-Union Architects, co. Ltd

Outside the China Pavilion, in the garden:
Cloud Village by Philip F. Yuan, Archi-Union Architects, co. Ltd



3D printing technology used in the construction of "Cloud Village"
Curator: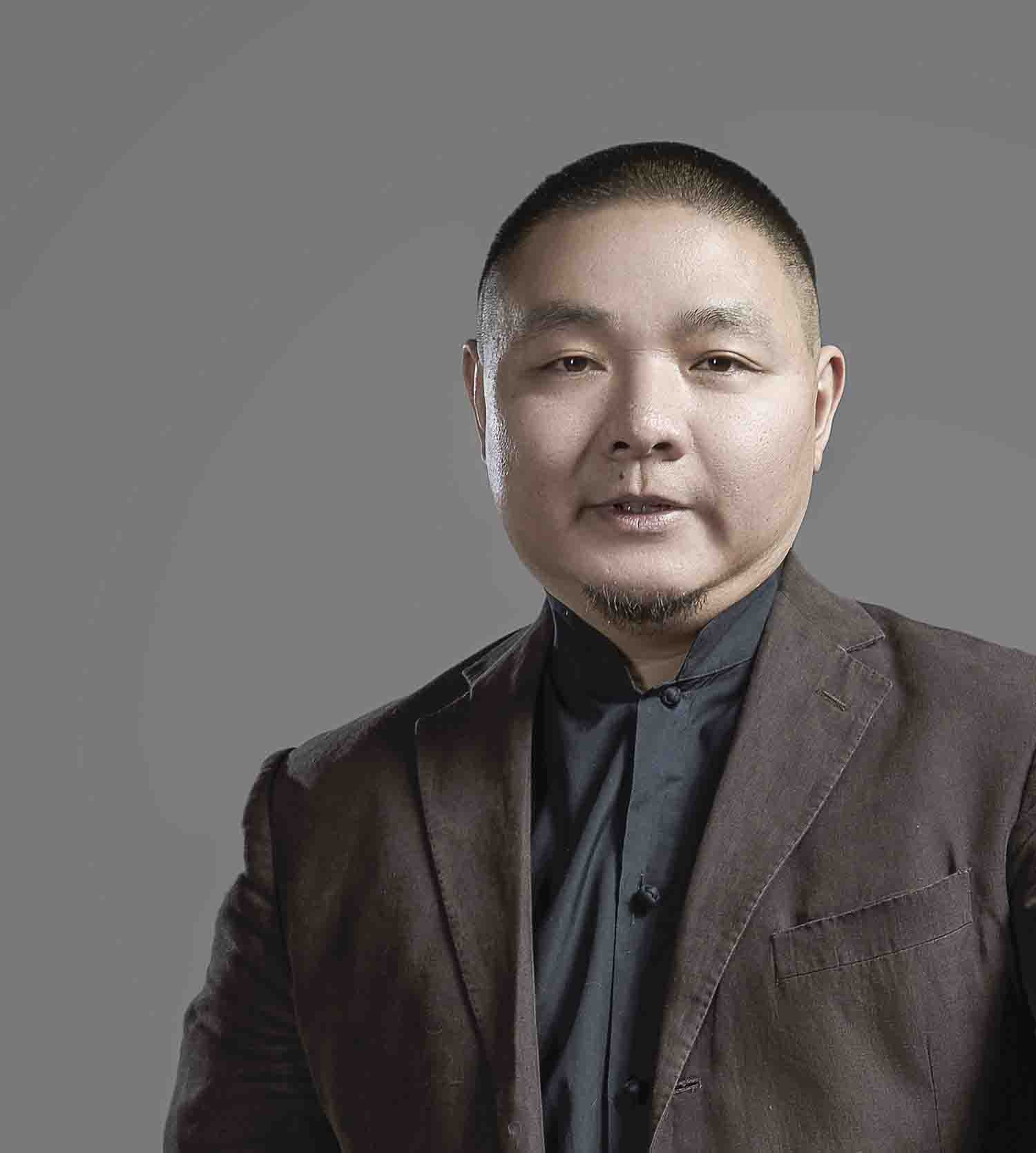 LI XIANGNING, CURATOR
Dr. Li Xiangning is Deputy Dean and Full Professor in History, Theory and Criticism at Tongji University College of Architecture and Urban Planning. He is a member of CICA (Comité International des Critiques d'Architecture), he has worked as curator for numerous exhibitions and has published widely on contemporary Chinese architecture and urbanism. He is Chief Editor of Architecture China and President of Architecture China Foundation. Furthermore, he has been working with international museums and institutes and he has been a jury member to many international awards and competitions.
Exhibitors:
Dong Yugan, Hua Li, Liu Yuyang, Philip F. Yuan, Rural Urban Framework, Zhang Lei, Atelier Archmixing, Atelier Deshaus, Chen Haoru, China New Rural Planning and Design, Dong Gong, Drawing Architecture Studio, Hsieh Ying-Chun, Jin Jiangbo,Li Yikao, Li Xinggang, Seung H-sang, Nishizawa Ryue, Li Zhenyu, Lyu Pinjing, Naturalbuild,O-office Architects, temp architects, Xu Tiantian, Zhang Li, Zhao Yang, Zhu Jingxiang
Commissioner: China Arts And Entertainment Group
Organizer: Ministry of Culture and Tourism of the People's Republic of China
Presenter: China International Exhibition Agency
Image Source:The China Pavilion at 16th Venice Biennale 2018