The LOEWE Foundation just revealed the names of the 30 shortlisted artists for the 2020 edition of the LOEWE Foundation Craft Prize. Each finalist's work will be exhibited at the Musée des Arts Décoratifs in Paris from 21 May to 12 July 2020, when the overall winner will be announced. 
The finalists, hailing from 18 different countries, range from newly emerging artists to esteemed leaders in their fields. This year's finalists were chosen by a panel of experts from 2,920 total submissions.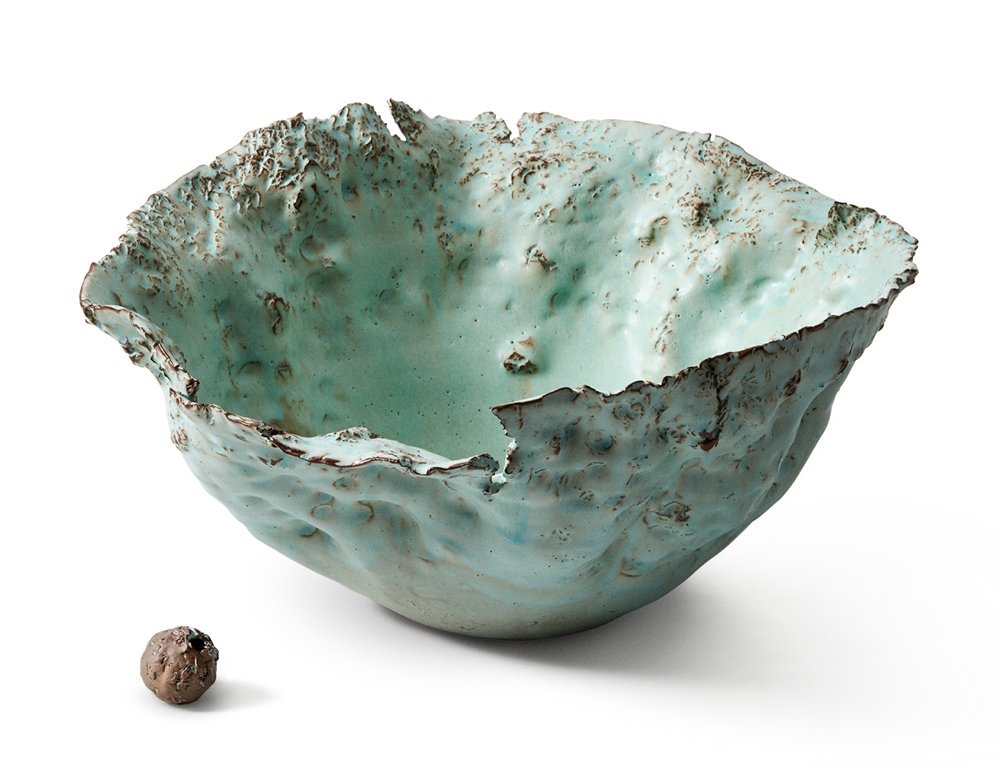 Hyejeong Kim, Carpel: Earth Matters' comprised of 'Sky Matter (Space)' and 'Earth Matter (Speck)'. Photo courtesy Loewe.
The Craft Prize 2020 recognises the shortlisted artists as having made fundamentally important contributions to the development of contemporary craft. 
Anatxu Zabalbeascoa, Executive Secretary of the Craft Prize Experts Panel, stated: 'We are seeing works of the highest cultural and aesthetic ambition, inspired by themes that reflect the state of the world. For all this, the plurality and openness of the Prize promises so much today and into the future.'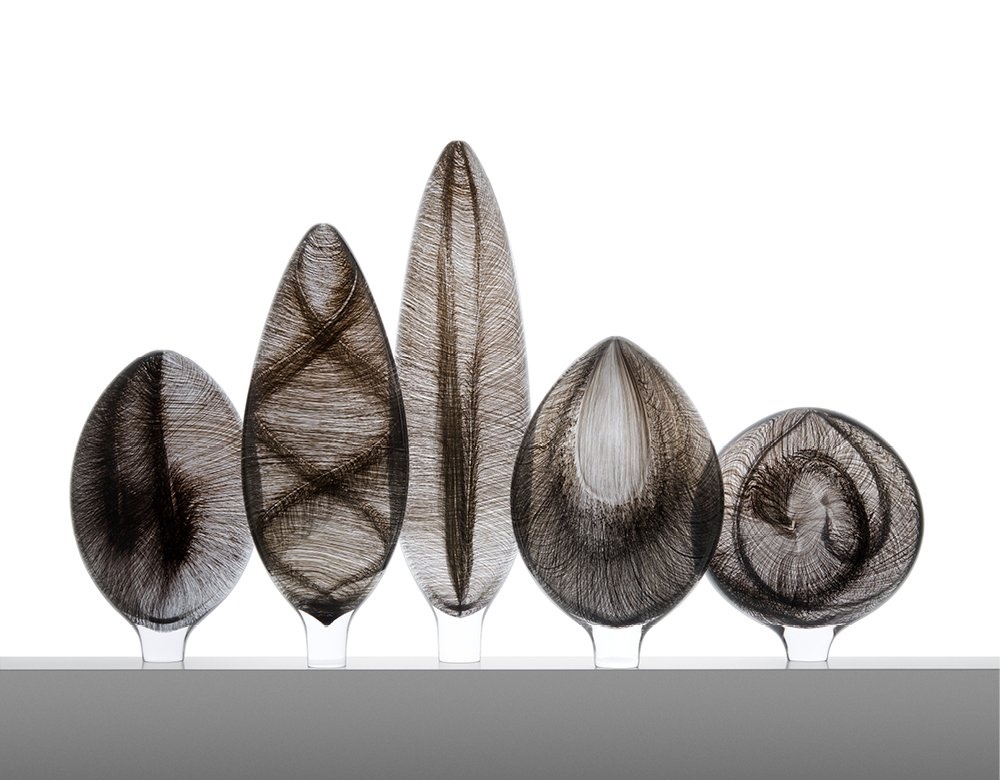 Tobias Møhl , Black Twill Collection. Photo courtesy Loewe.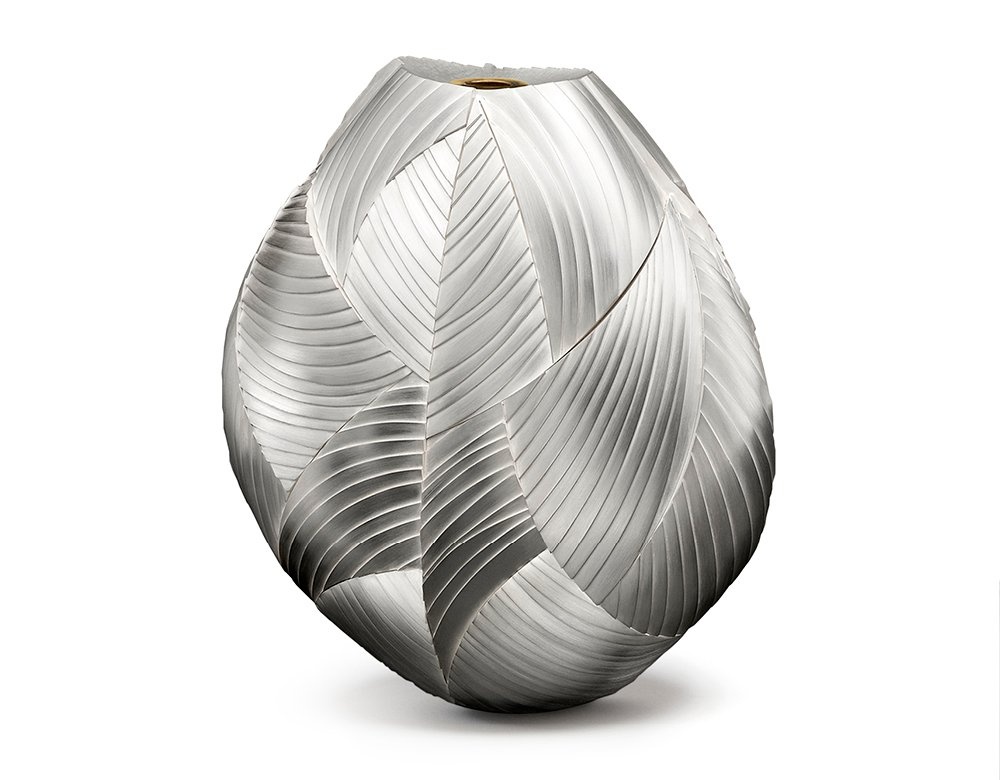 Kevin Grey , Chiral. Photo courtesy Loewe.
It is delightful that there are two finalists from China in this year's Prize. One of them is Fanglu Lin, whose work employs the traditional techniques of tie-dyeing from the Bai minority group in Zhoucheng Village, Yunan, China. This immense wall installation was built over three months of repetitive and scrupulous knotting, stitching, folding and pleating of white cotton cloth into intricate patterns. This enveloping, cloud-like structure is Lin's tribute to the Bai women and their continued use of this labour-intensive 1,000-year-old technique.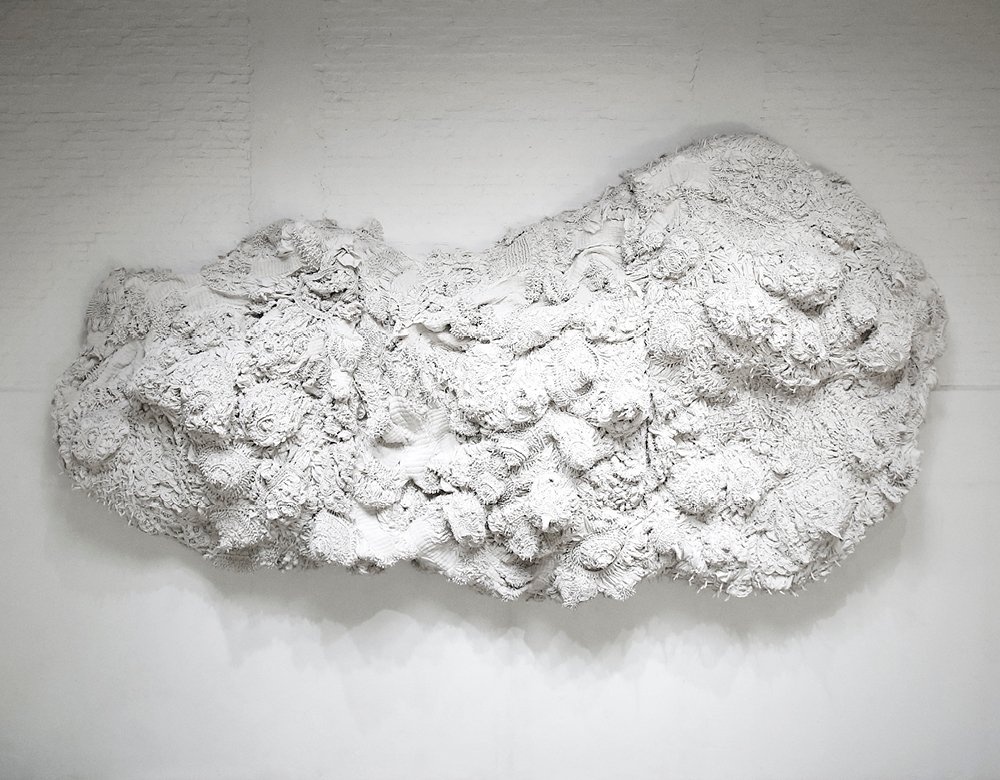 Fanglu Lin, SHE. Photo courtesy Loewe.
The other Chinese finalist Yang Gao created an extraordinary piece of furniture that is made entirely of bamboo. Gao hammers and splits the ends of bamboo sticks to create forms resembling dandelions, meticulously layering each one to create a voluminous ottoman-style structure. Creating a rigid framework of support, Gao miraculously produces a soft appearance out of a fundamentally hard material.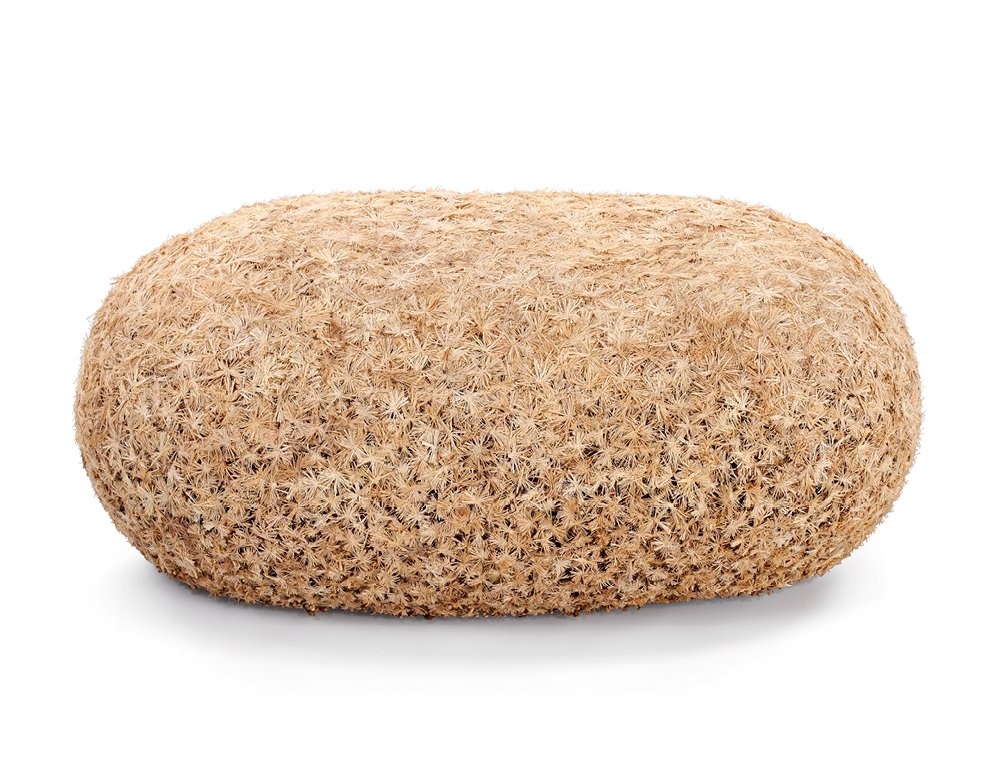 Yang Gao, Furniture. Photo courtesy Loewe.
The full short list, in alphabetical order, is below.
Afsaneh Modiramani
Anthony Marsh 
Bodil Manz 
Carla Garcia Durlan 
Darshana Raja 
David Corvalán 
Despo Sophocleous 
Edu Tarín 
Fanglu Lin 
Hyejeong Kim 
Jack Doherty 
Jess Tolbert 
Jessica Loughlin
Jiyong Lee 
Joël Andrianomearisoa 
Kevin Grey
Kohei Ukai 
Kyeok Kim 
Marc Ricourt 
Naama Haneman 
Peter Bauhuis 
Sukkeun Kang 
Sungho Cho 
Sungyoul Park 
Takayuki Sakiyama 
Tobias Møhl 
Veronika Beckh
Waqas Khan 
Xavier Toubes 
Yang Gao 
Image Source: Loewe Foundation