*The book is now published. Contact us at info@chinadesigncentre.com to buy a copy of the book or enquire about selected furniture.
After more than a year's preparation, we are proud to announce that the first definitive book on contemporary Chinese furniture - Contemporary Chinese Furniture Design: A New Wave of Creativity is going to be officially launched at Furniture China Expo and the Maison Shanghai on 10th September in Shanghai, and then published in the UK on 28th October 2019 by Laurence King.
The book is written by
Charlotte and Peter Fiell
, renowned authorities on the history, theory and criticism of design, and co-edited with Zheng Qu, the founder of China Design Centre.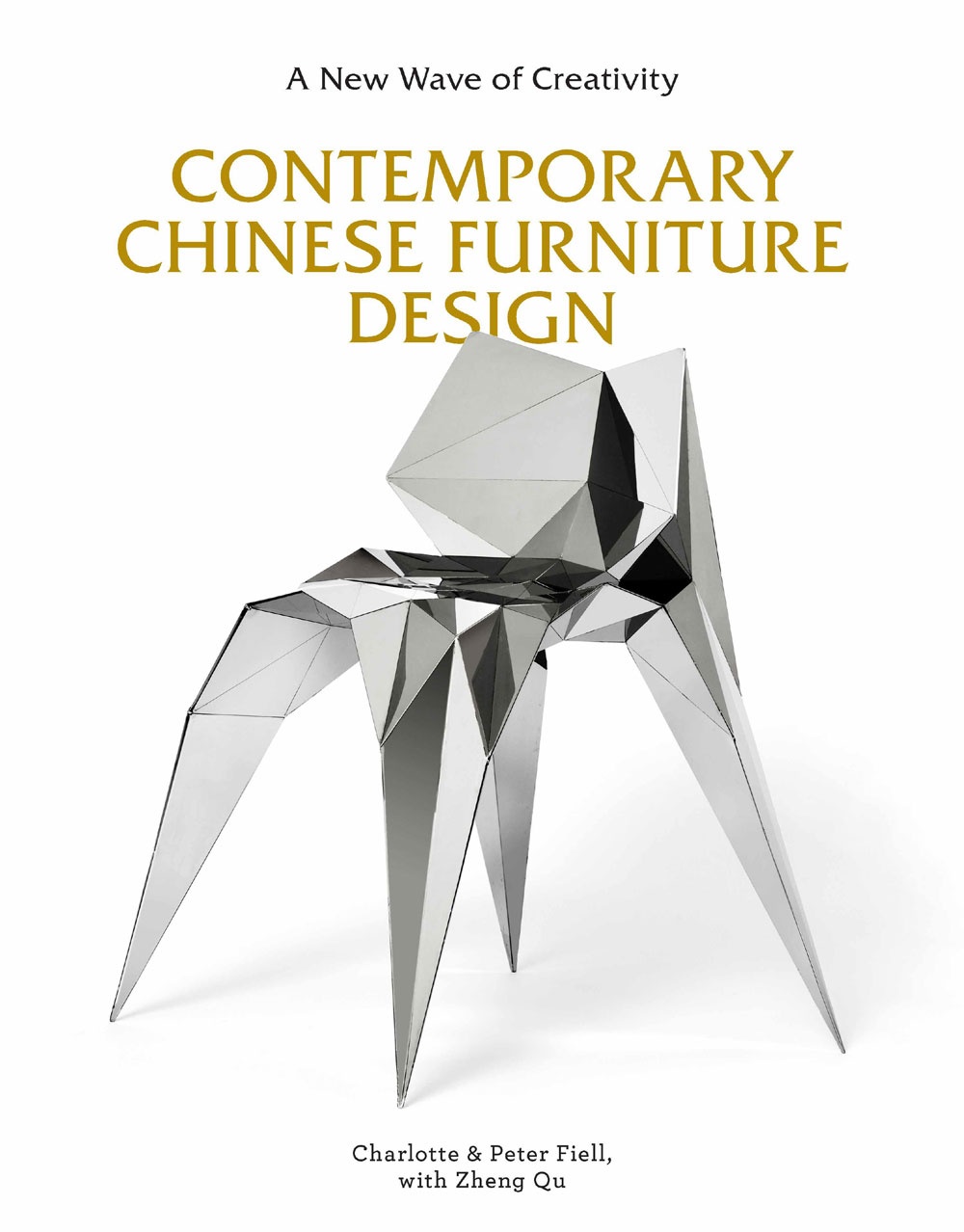 Contemporary Chinese Furniture Design explores how contemporary designers are influenced by traditional forms, materials and techniques. It features over 400 exemplary works representative of the new wave of creativity in modern Chinese furniture design.

Channelling the spirit of the Song and Ming dynasties, as well as other Chinese styles and themes, these designs express a twenty-first-century Sinocentric national romanticism. By drawing inspiration from their 5,000-year-old culture, today's Chinese designers are able to imbue their work with an all-important sense of identity or character.

Includes interviews with leading Chinese designers and studios such as Chen Darui, Jerry Chen, Frank Chou, Hou Zheng-Guang, Hong Wei, Ma Yansong, Neri & Hu, Shao Fan, Shang Xia, Song Tao, Studio MVW, Xiao Tianyu and Zhang Zhoujie.

The exceptional quality and innovation of the furniture associated with what has already become known as 'New Chinese Design' will undoubtedly set in motion a significant reappraisal of contemporary Chinese design. This extraordinary development may initiate the tipping of the balance of international design influence from West to East.




About the Authors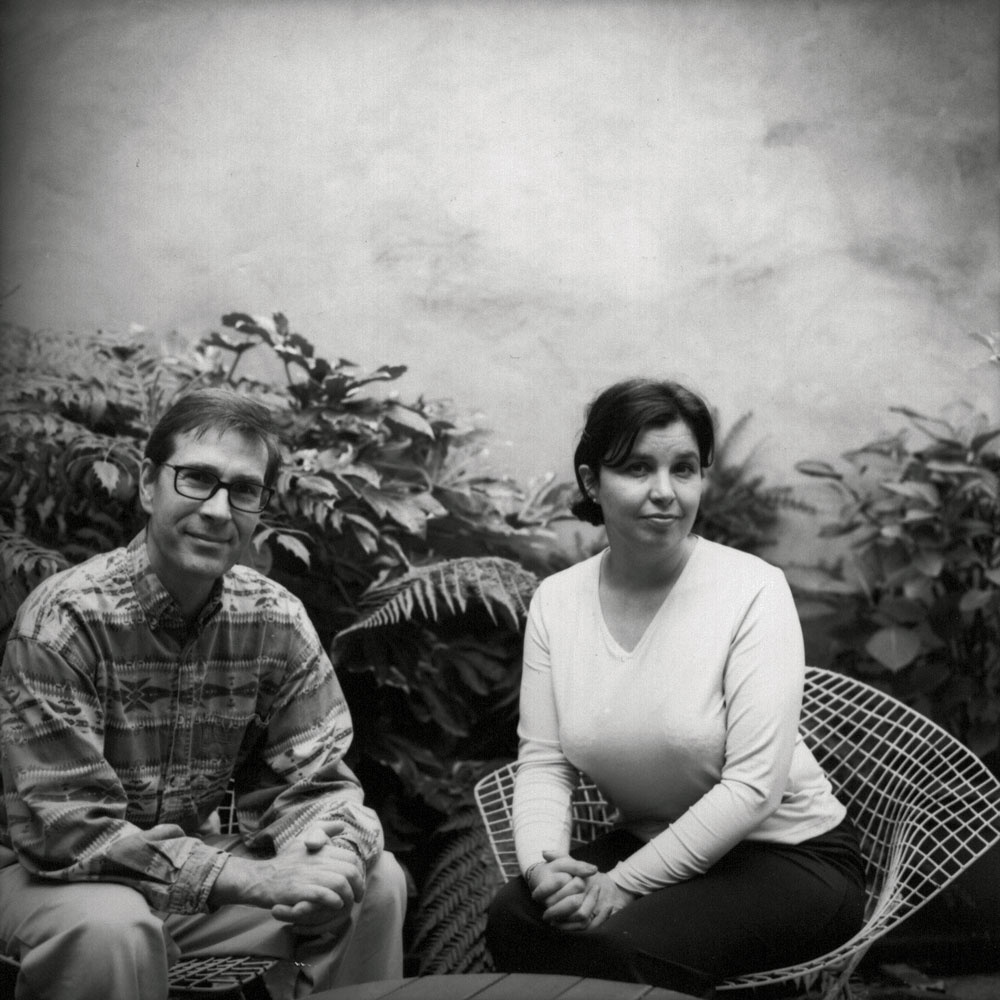 Charlotte
and
Peter Fiell
are the authors of 60 books on design and the visual arts, including Modern Scandinavian Design, The Story of Design, Designing the 21st Century and the bestselling 1000 Chairs.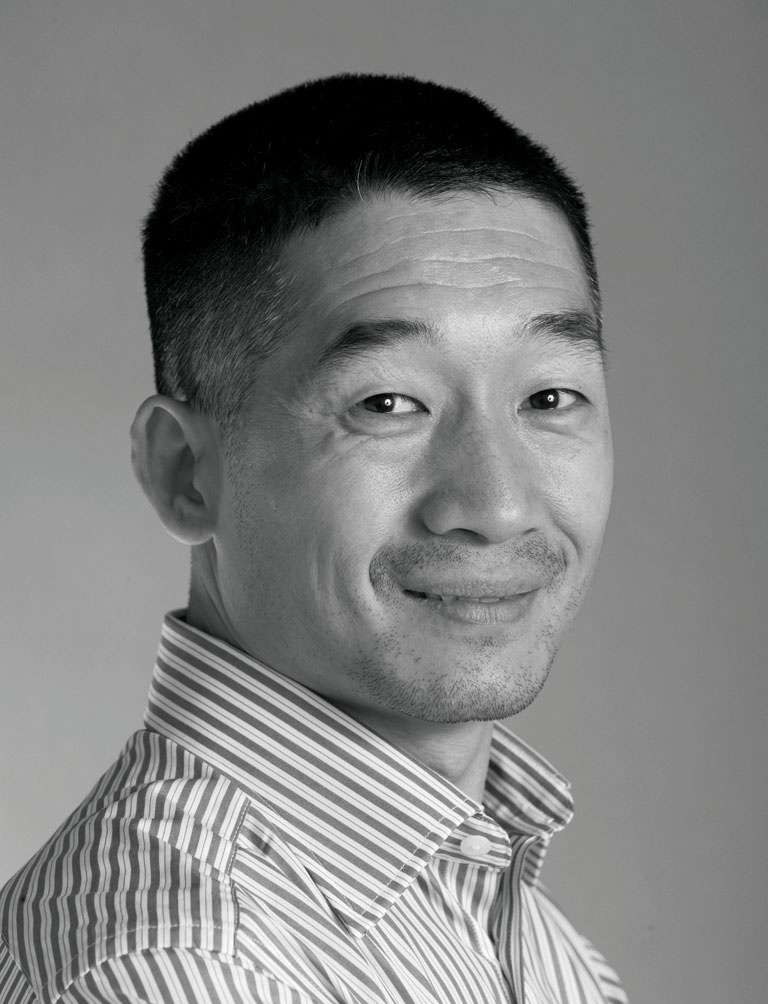 Zheng Qu is an architect who worked at one of the UK's leading architectural practices, BDP, where he set up the firm's Shanghai office in 2010. He founded the China Design Centre in London in 2013.
Image Source: Laurence King Publishing