The China Design Centre collaborated with Hundredicrafts and carefully selected 25 contemporary Chinese craft artists and designers to bring together the exhibition 'Craft transcendence: Chinese Contemporary Objects'; 7-11 September 2018 at Maison&Objet Paris, Hall 5A, L90-M45.
This curated showcase is intended to capture the path of innovation within contemporary Chinese crafts. Showing different interpretations of traditional techniques and materials, while exploring the heritage and changing trends of crafts. The pieces within the exhibition embody the cultural heritage of Chinese lacquer making, bamboo weaving and unveil the exquisite craftsmanship used to create embroidery, ceramics, furniture with materials such as metal and wood.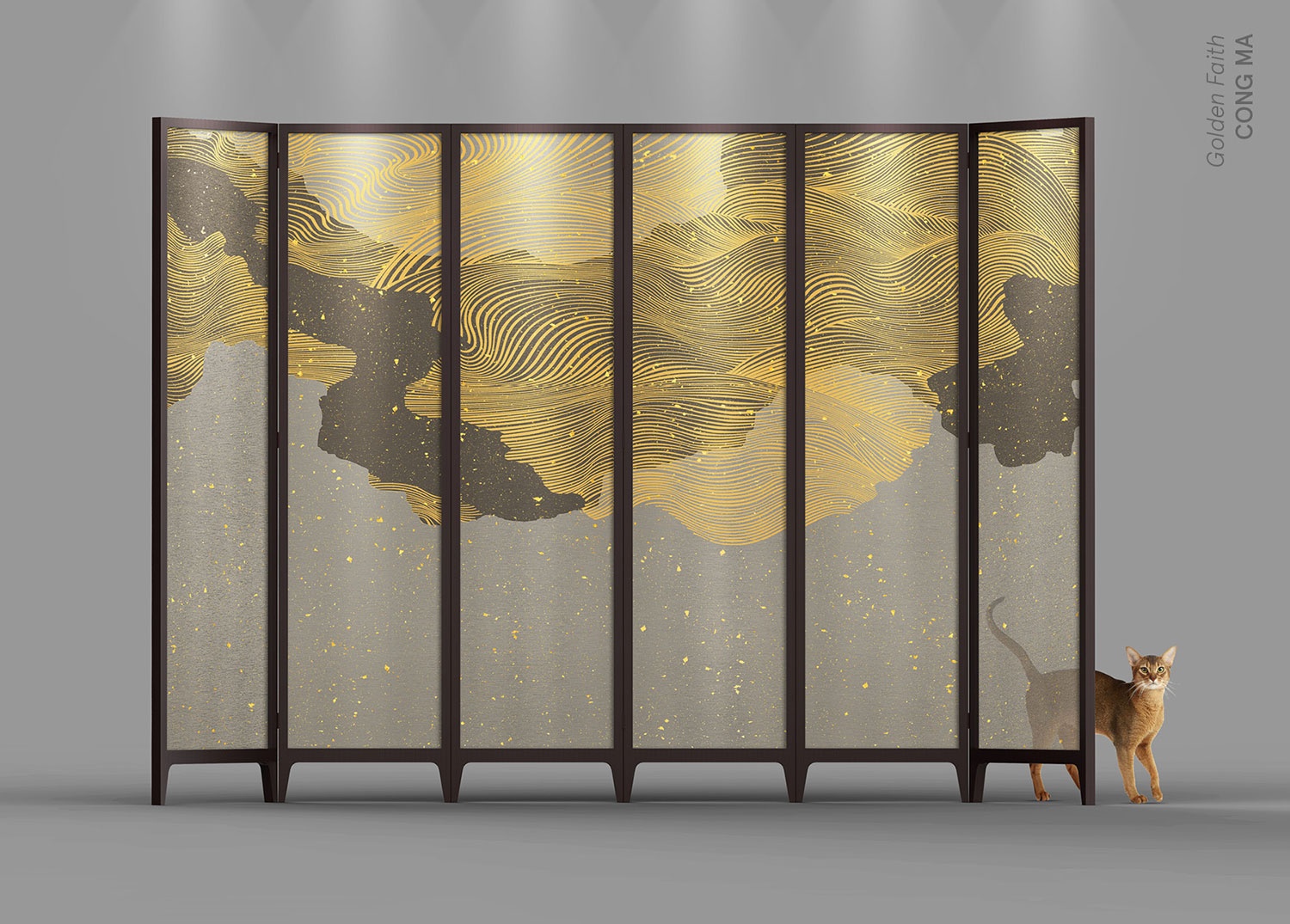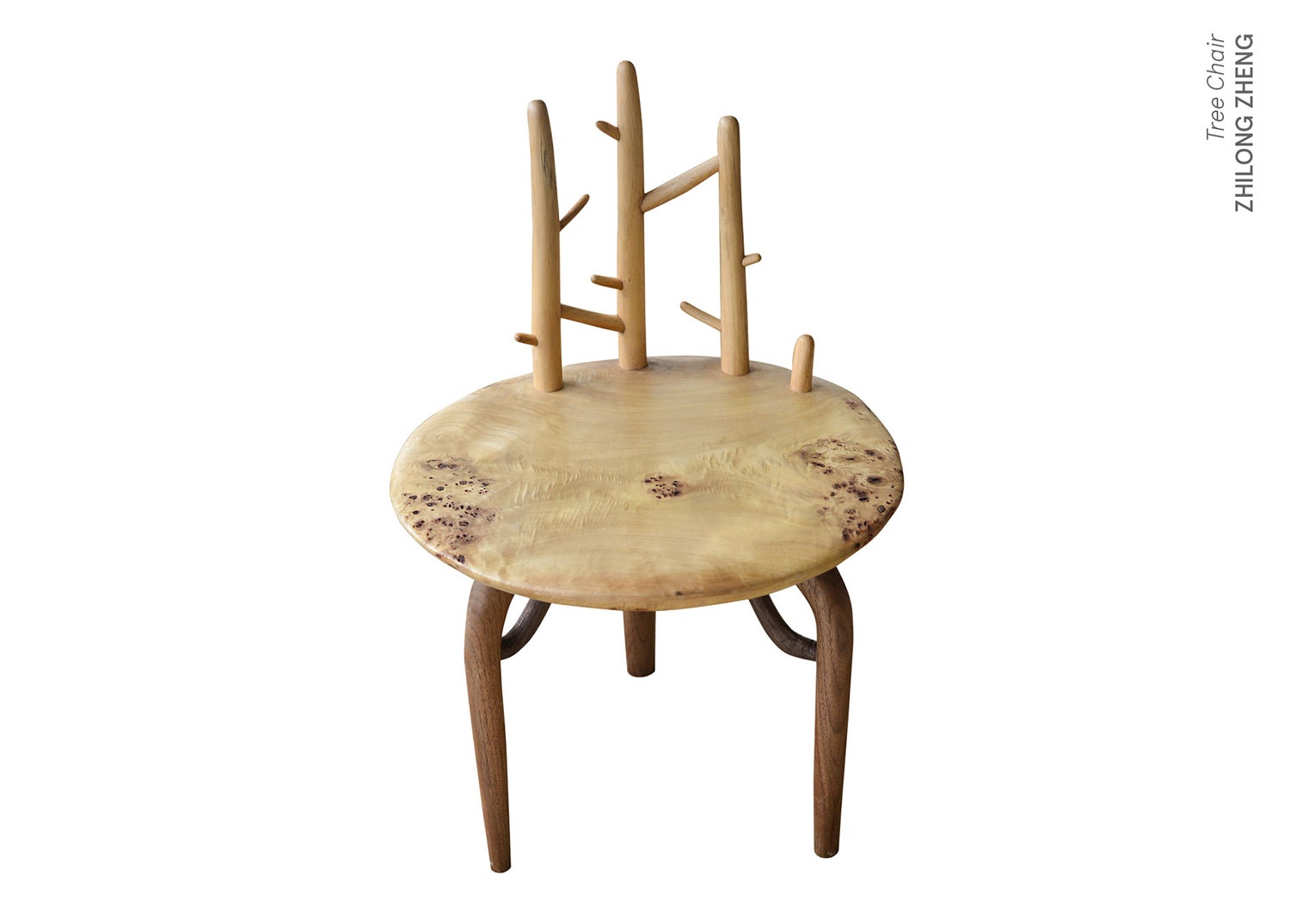 With core techniques that reach back centuries, it is interesting to consider how historical lacquer, ceramic or copper design techniques simultaneously fuse, inform and provide a point of friction within the artist's unique practice. Moreover, how do the designers react to the complexities and possibilities of these traditions today?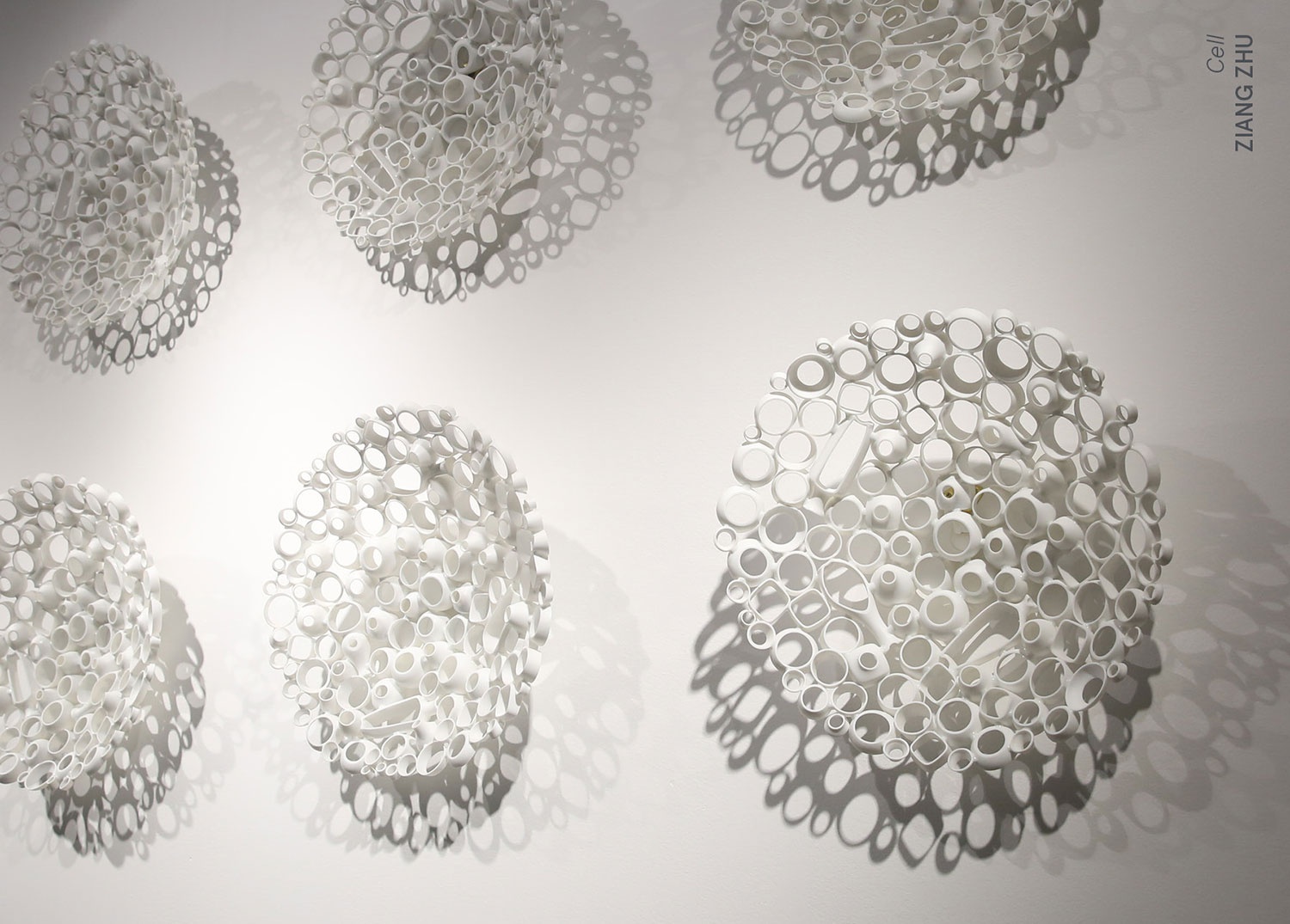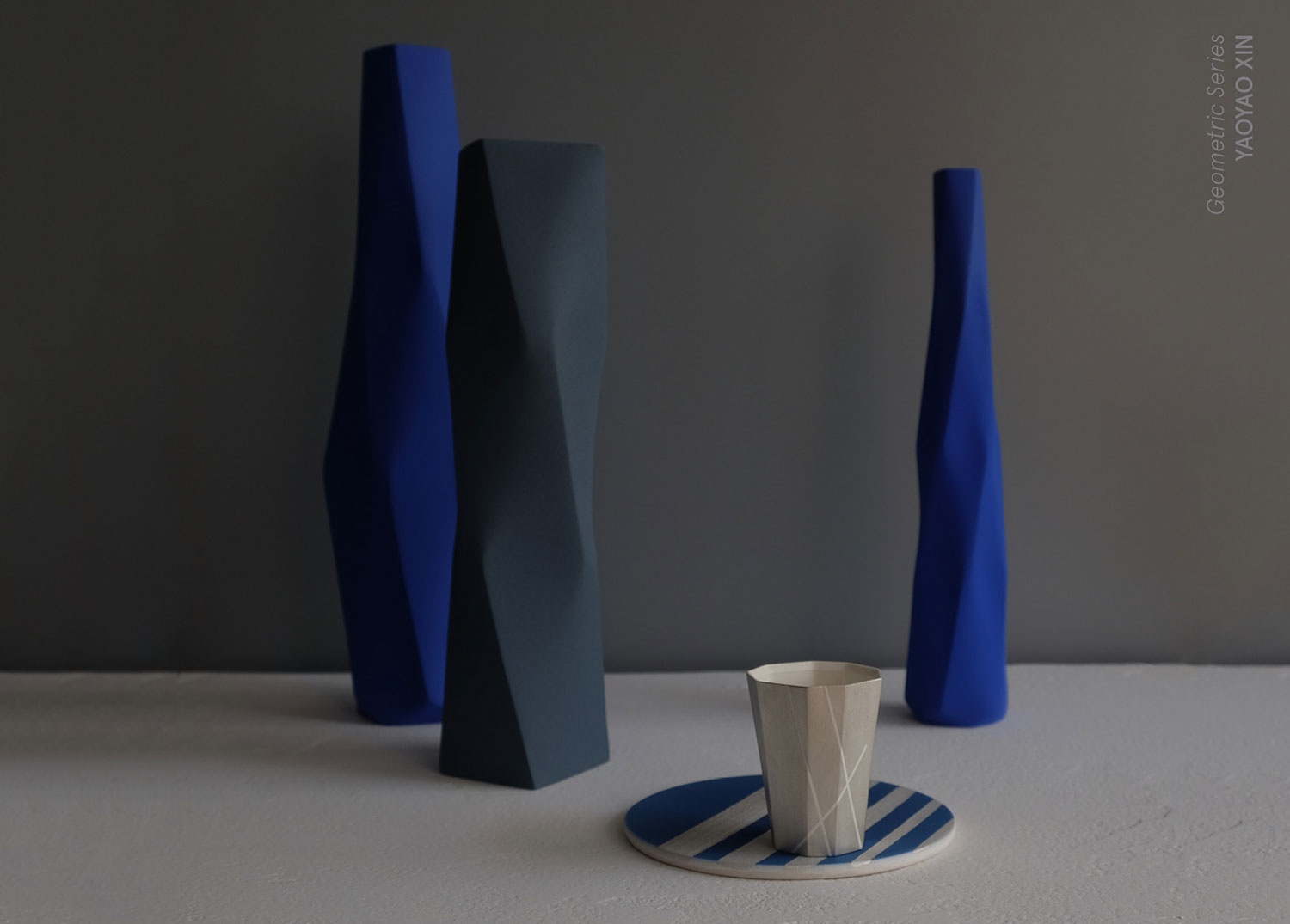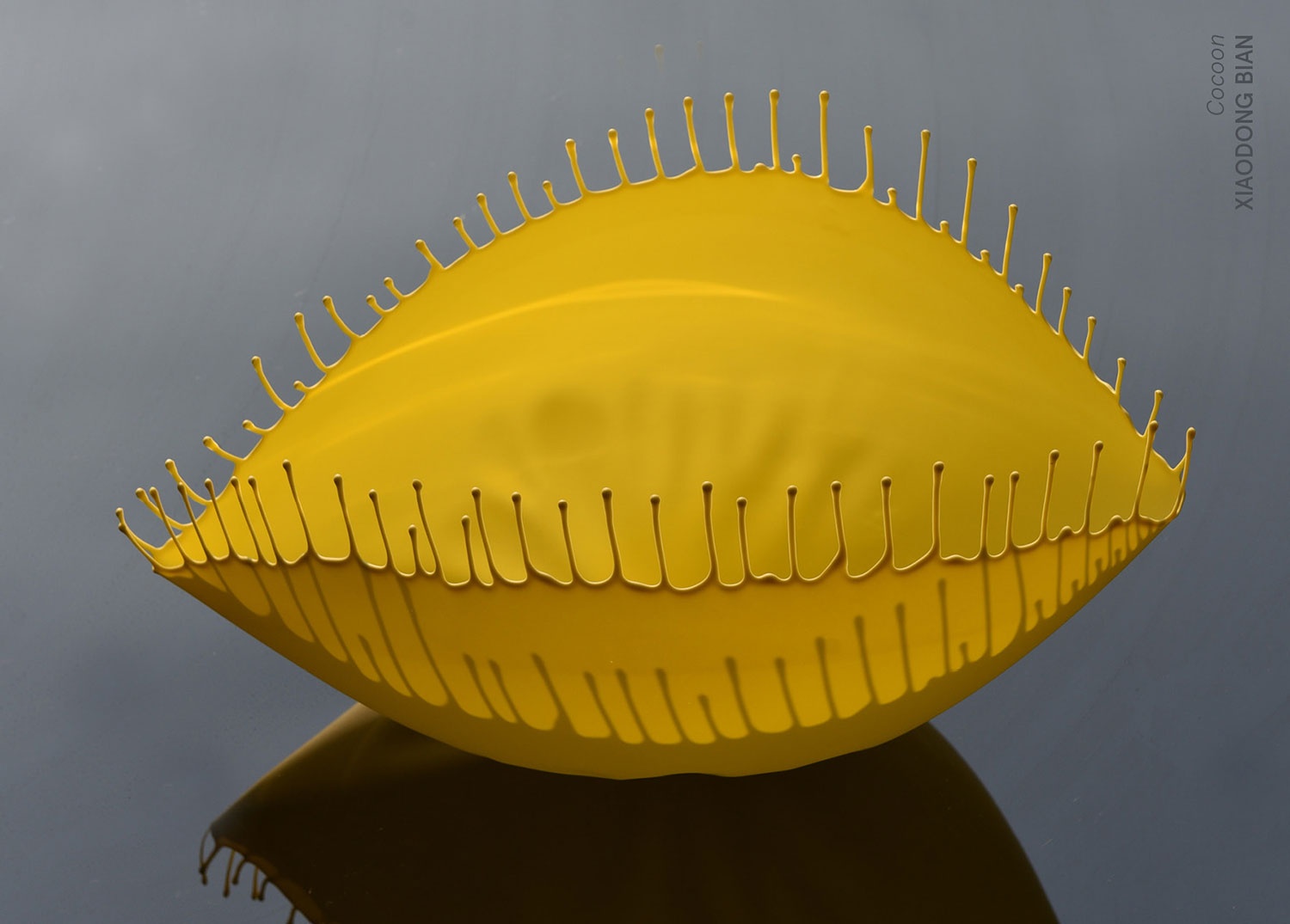 The exhibition also showcases how the talented designers revitalise old crafts and materials to inform contemporary aesthetics in their design works. The material helps the designer to transform their ideas, whilst bringing permanence and beauty, into a tangible object. Each nuance in design indicates the craftsmen's imagination, individuality, passion, knowledge and skill.
READ MORE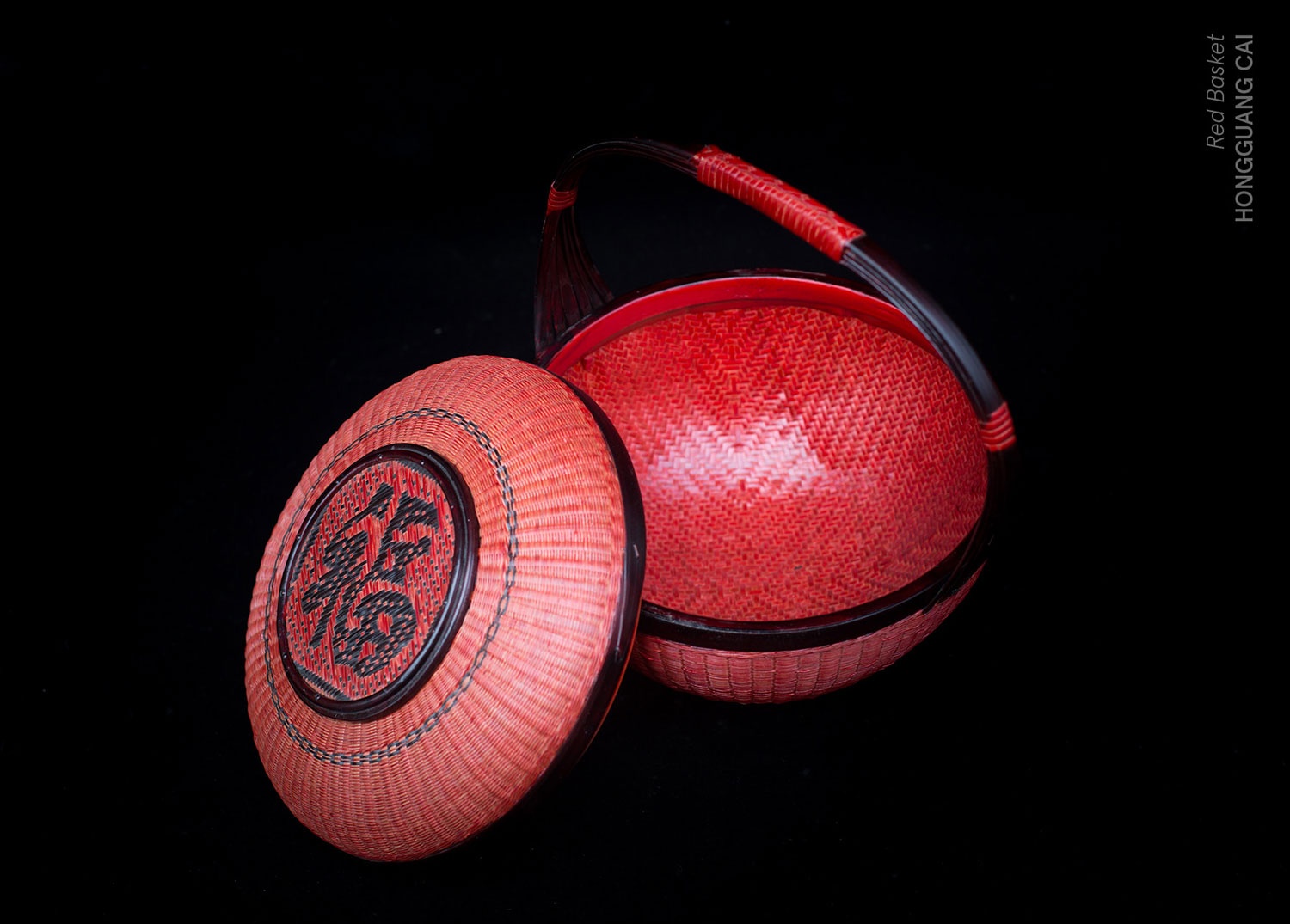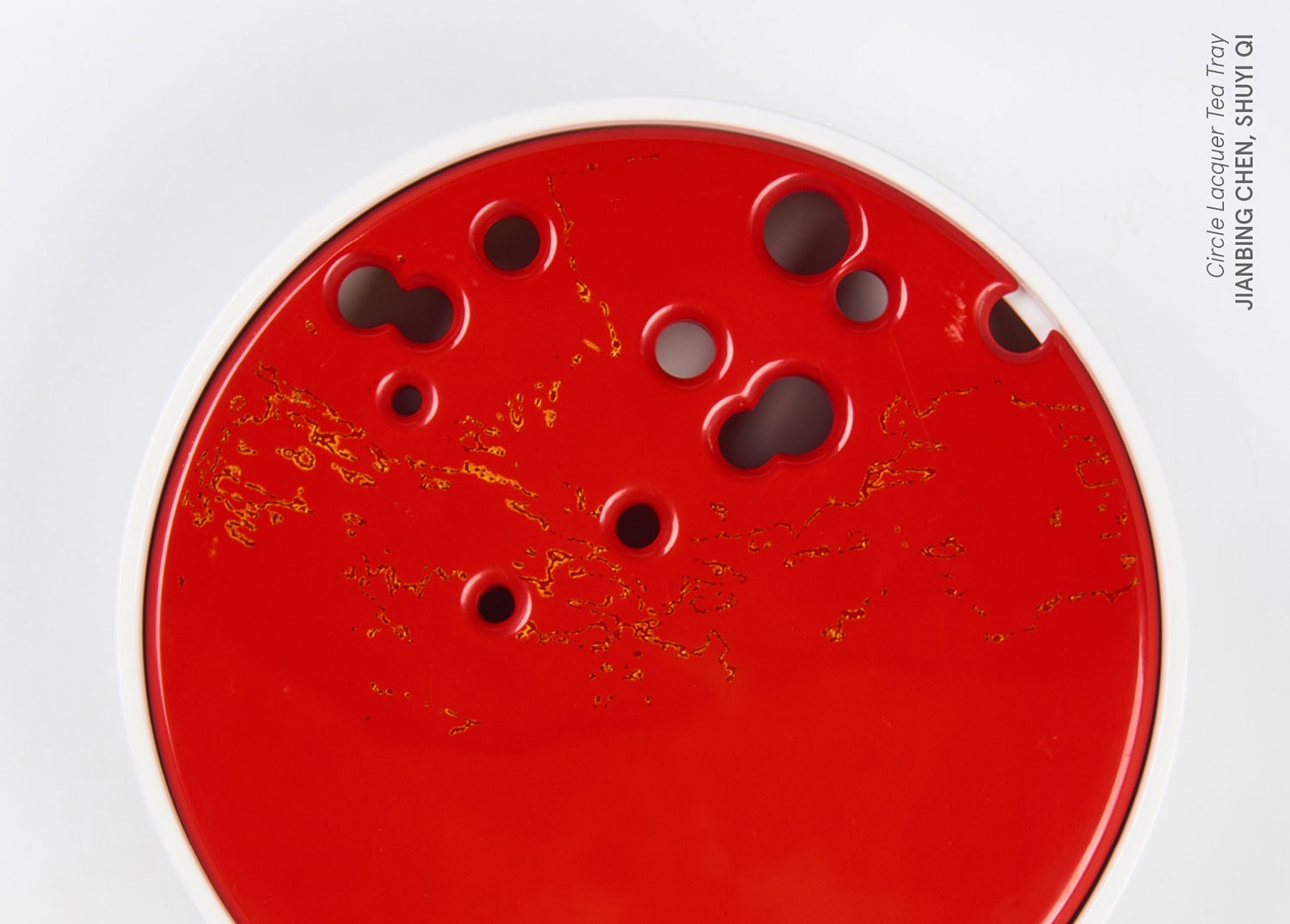 The participating artists and designers consist of a diverse group, ranging from young rising talents to established artists and brands, with educational backgrounds from all over the world. They take with them their cultural roots, with the methods and styles that they have learned along the way and created their very own unique design language. These talented designers have thrived and absorbed the experiences created by their origins and explorations, resulting in each one having their own highly personal design story that is distilled into the work itself.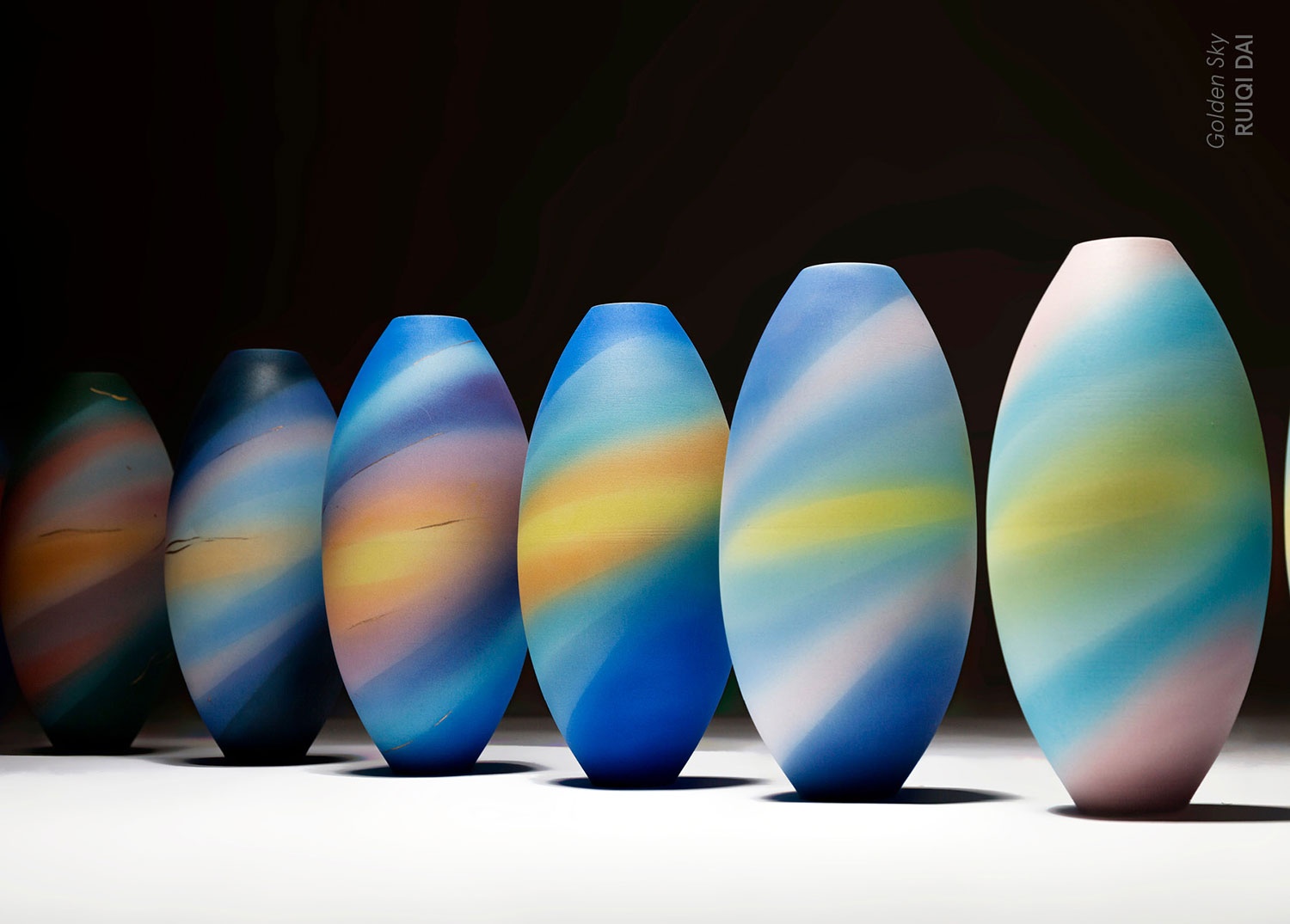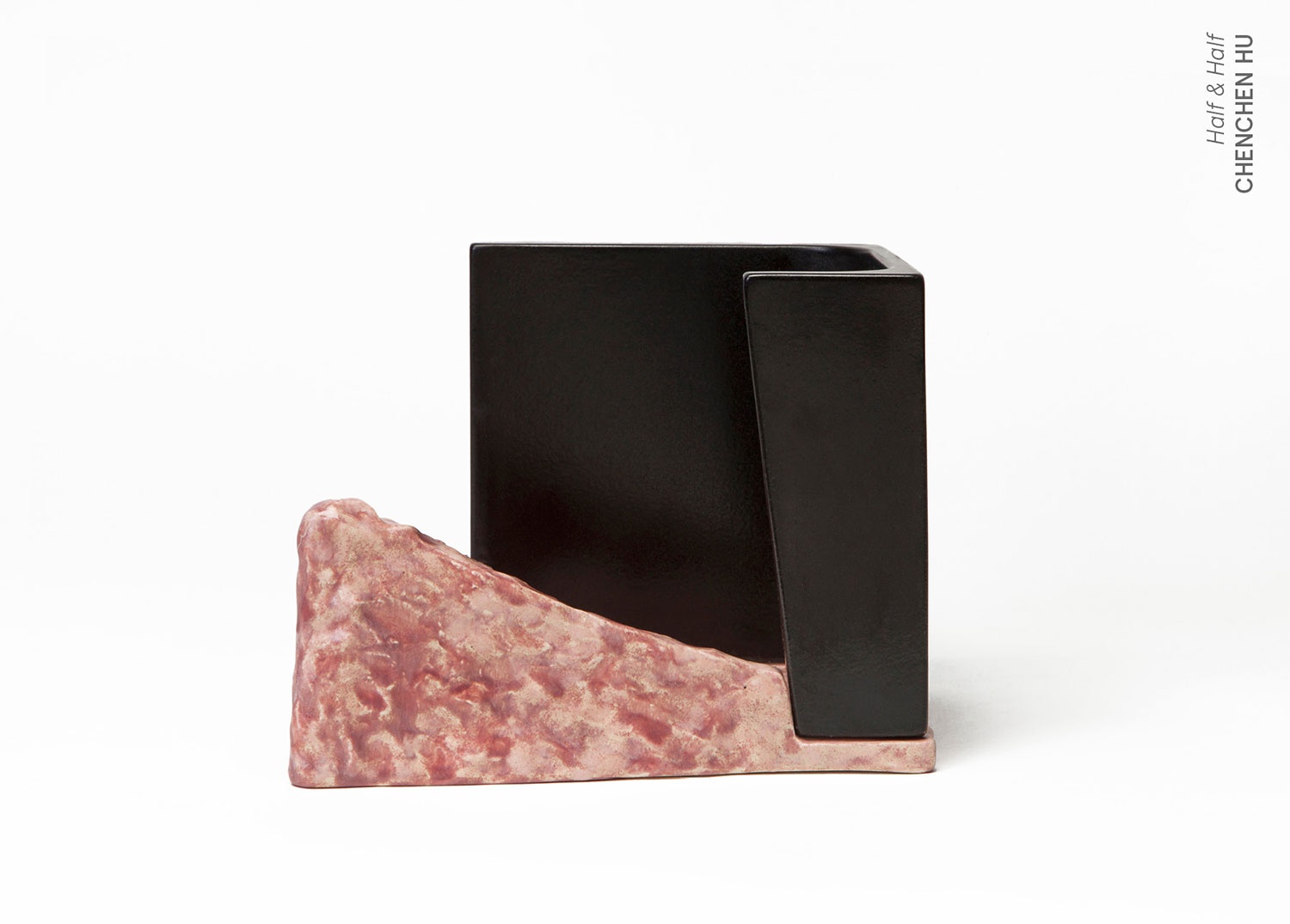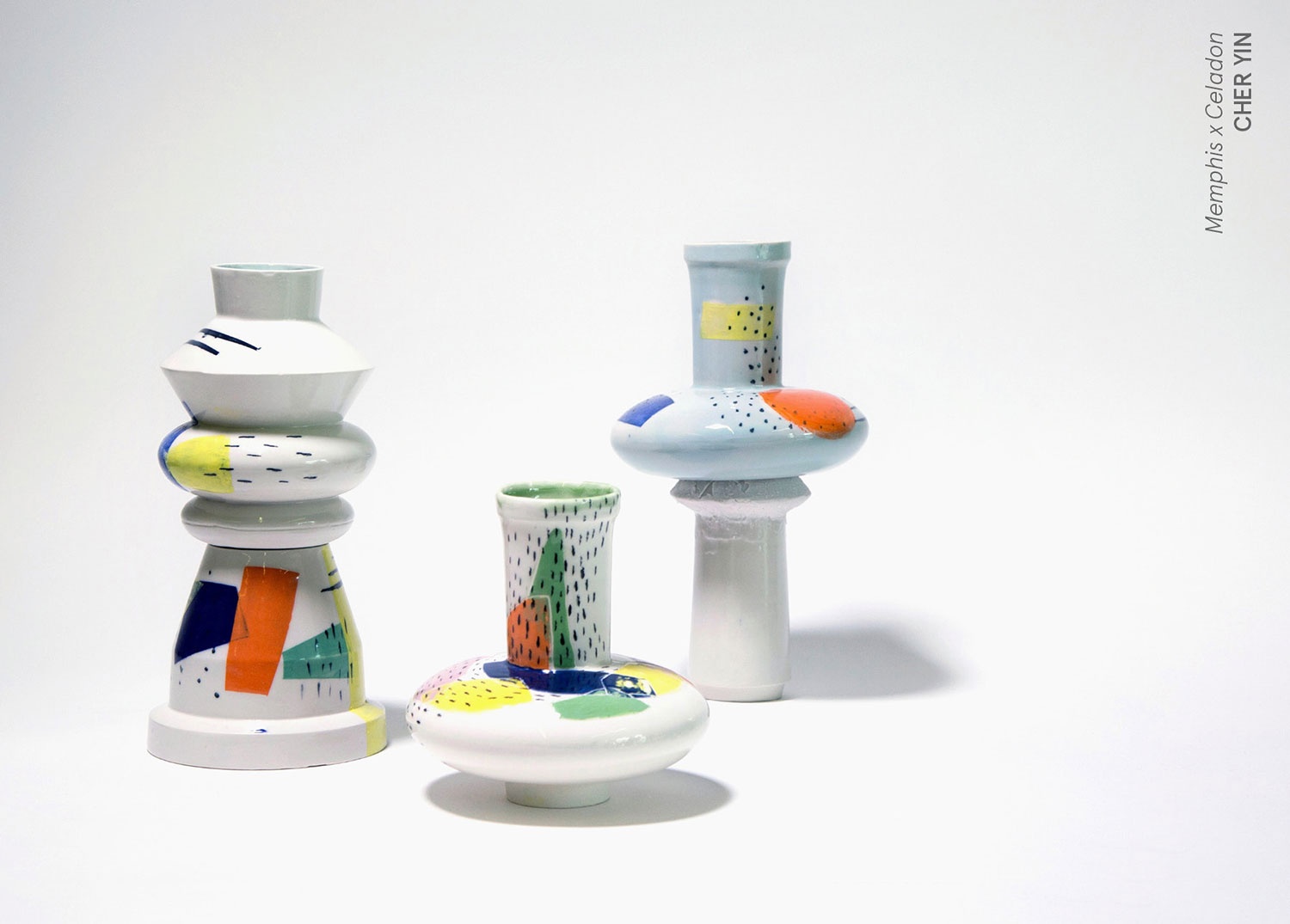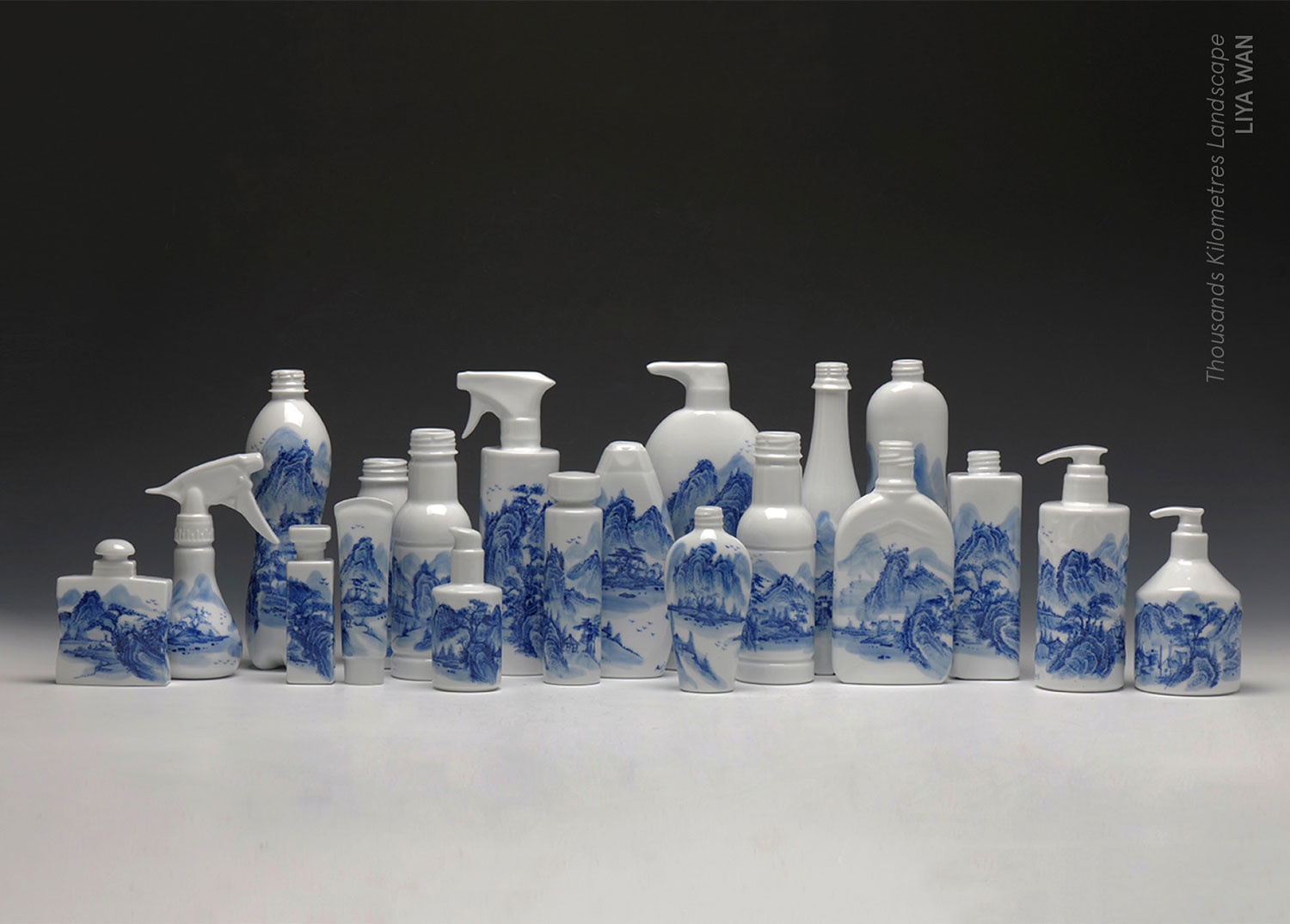 Art, Craft and design as meaningful forms of artistic expression show the current cultural landscape. In this sense, the designers' craftsmanlike work, artistic finesse and technical prowess could inform a vision for our future. The celebration of contemporary craftsmanship will always be deeply rooted in the past, as it was informed by it. This means we can begin to have conversations about how contemporary craft and design inform our shared narrative and contribute to our cultural heritage in a meaningful way.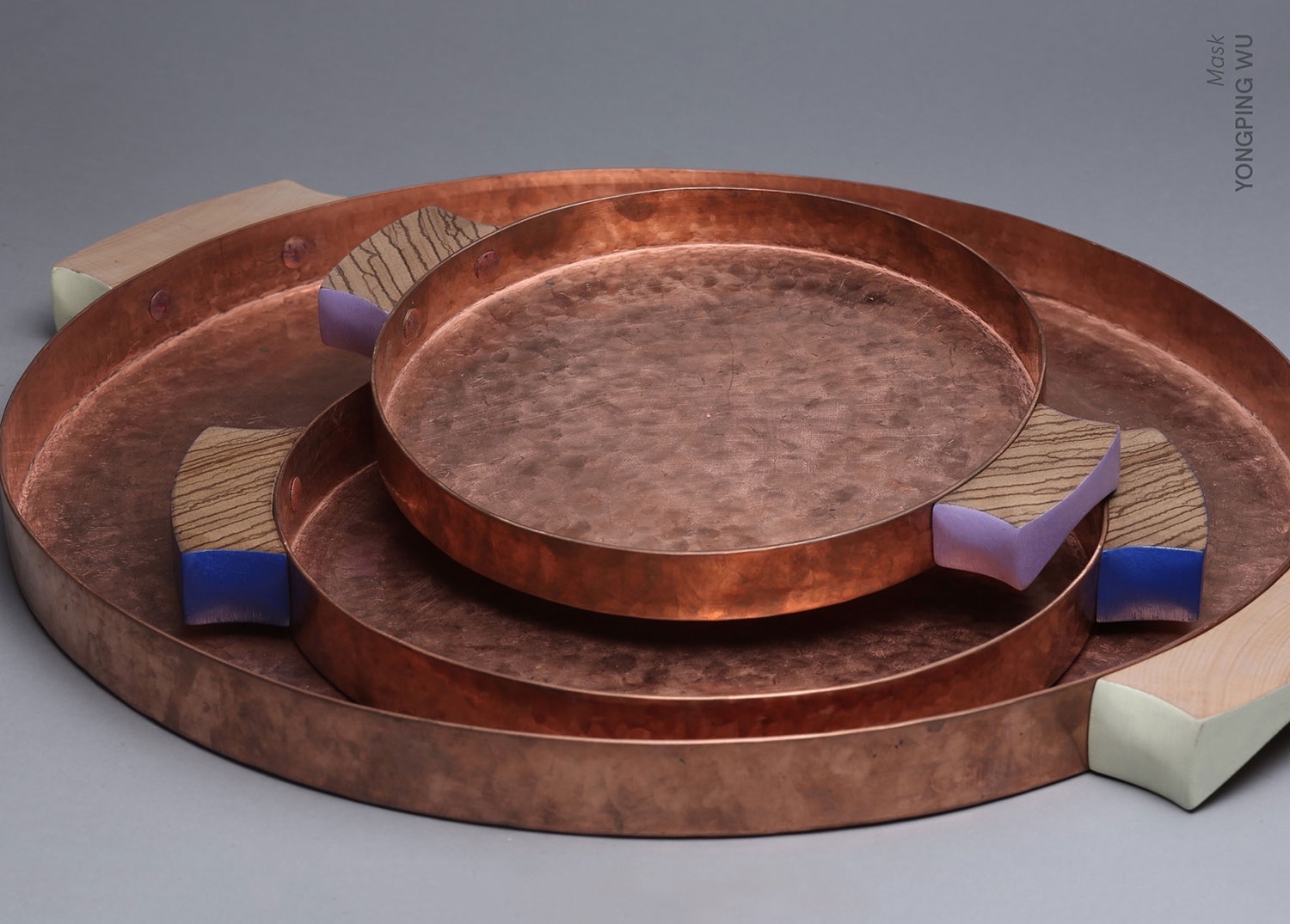 READ MORE
READ MORE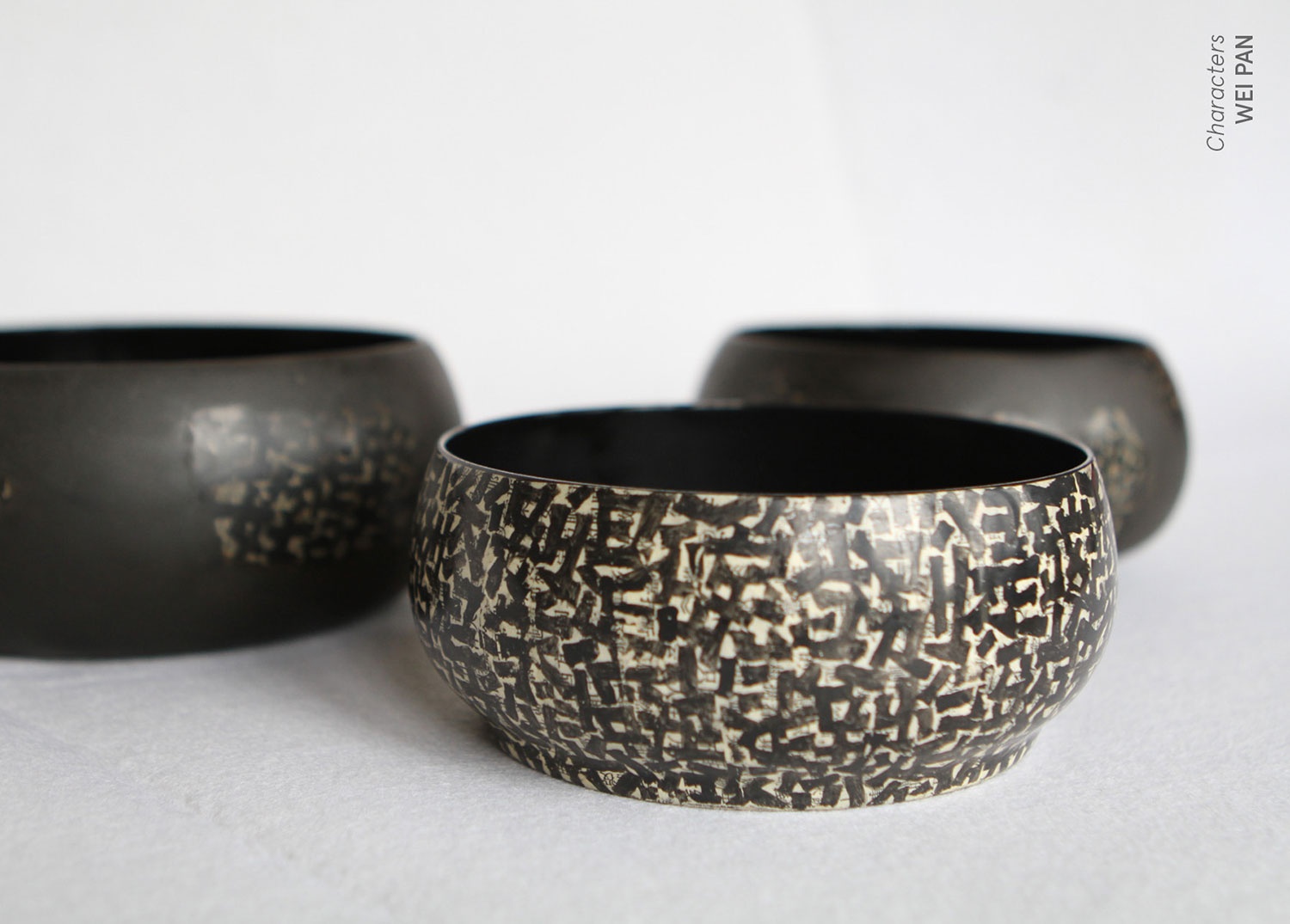 READ MORE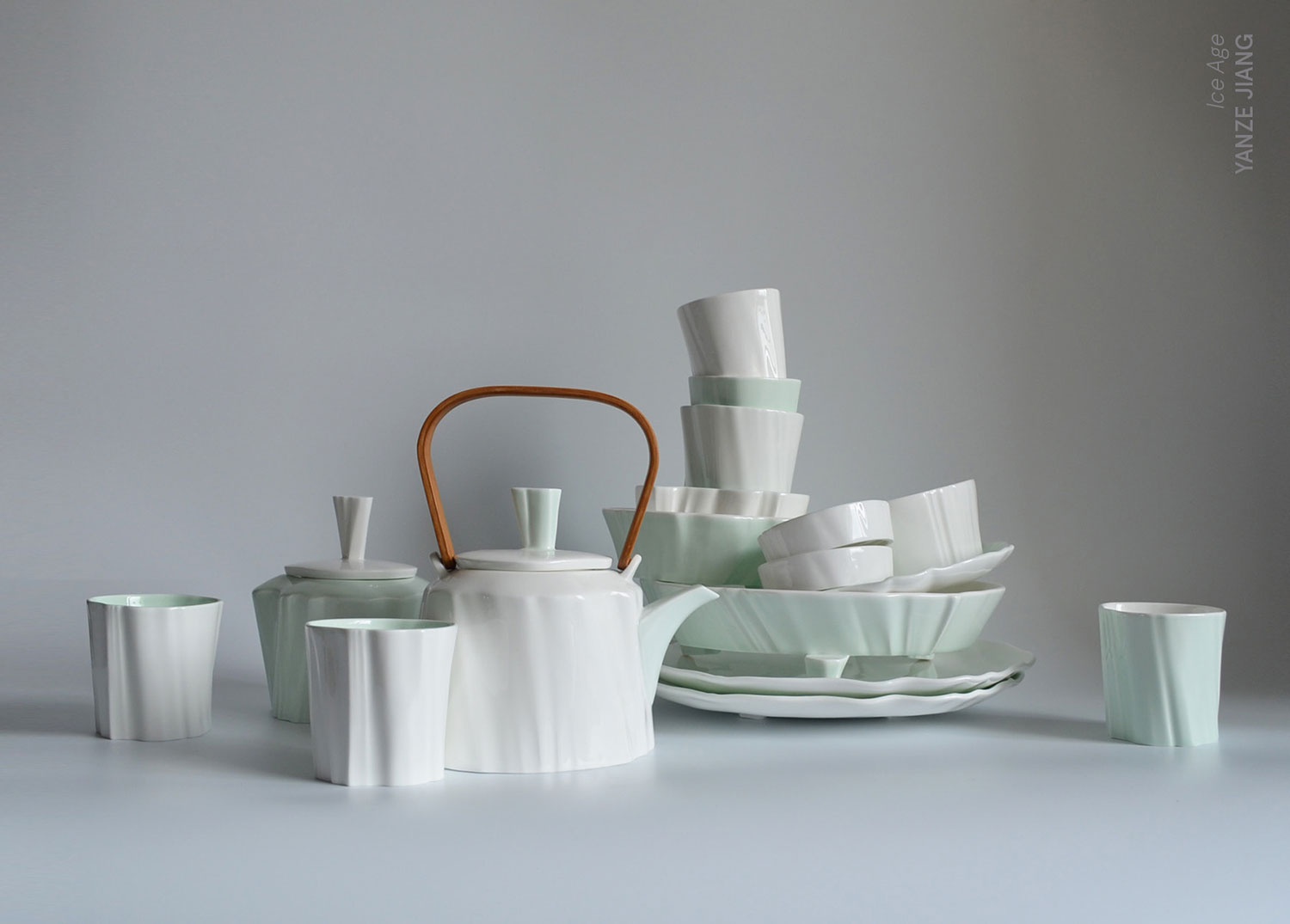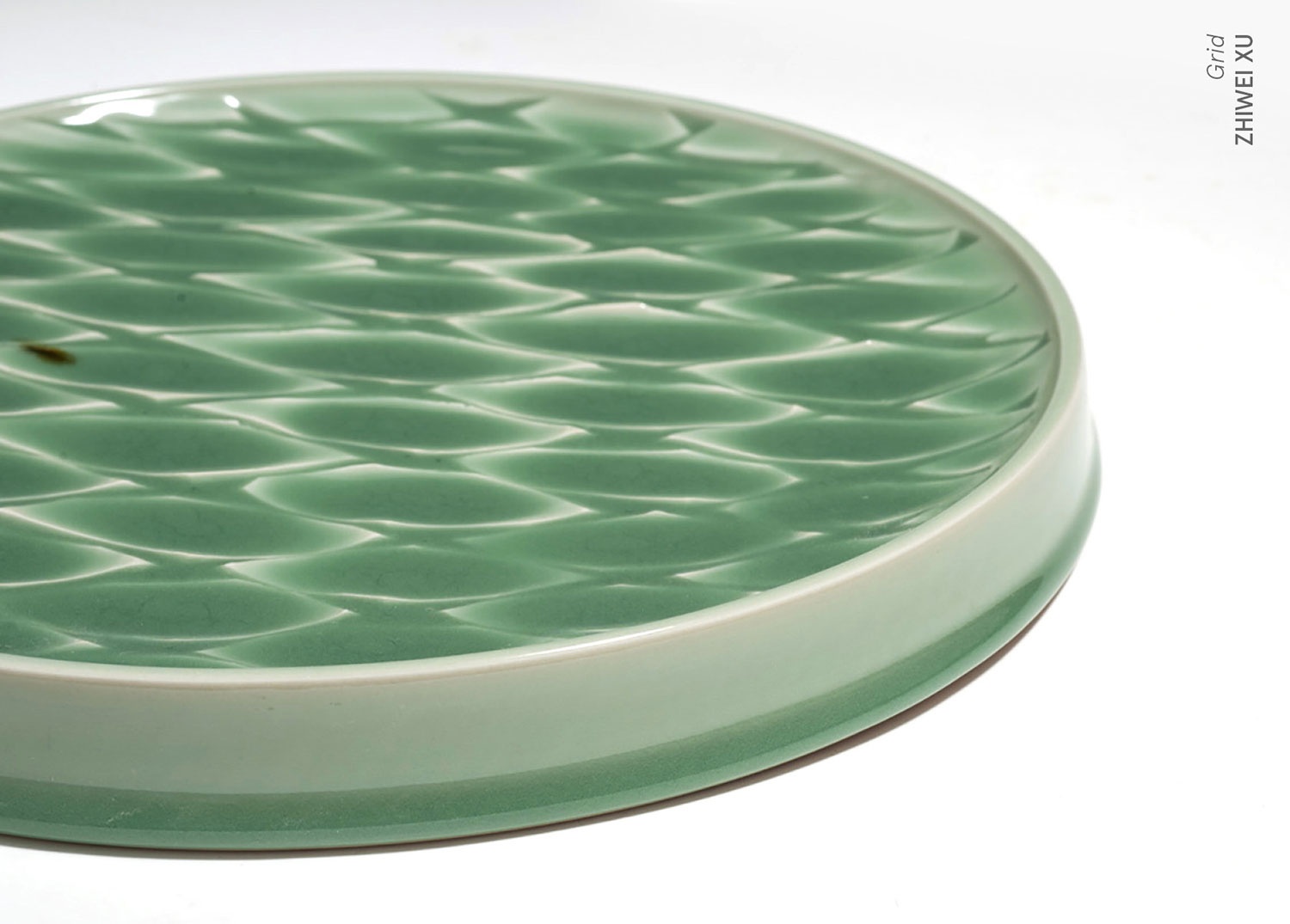 READ MORE
These innovative, individual, unique works come directly from the artists' studios, genuinely representing their original creative thinking and execution, as well as the artisanal excellence of their craft. In this collection you may find anything from exquisite collectables ranging to special and functional design products.