Located in the tallest building in Shenzhen – Ping An Finance Center (PAFC), AN+ Art and Design Museum is an innovative art design platform initiated by Local Landscape. Taking up a total area of 2700m², AN+ aims to promote development of creative industries both in and outside of China, actively fostering cross-boundary exchange in art and culture.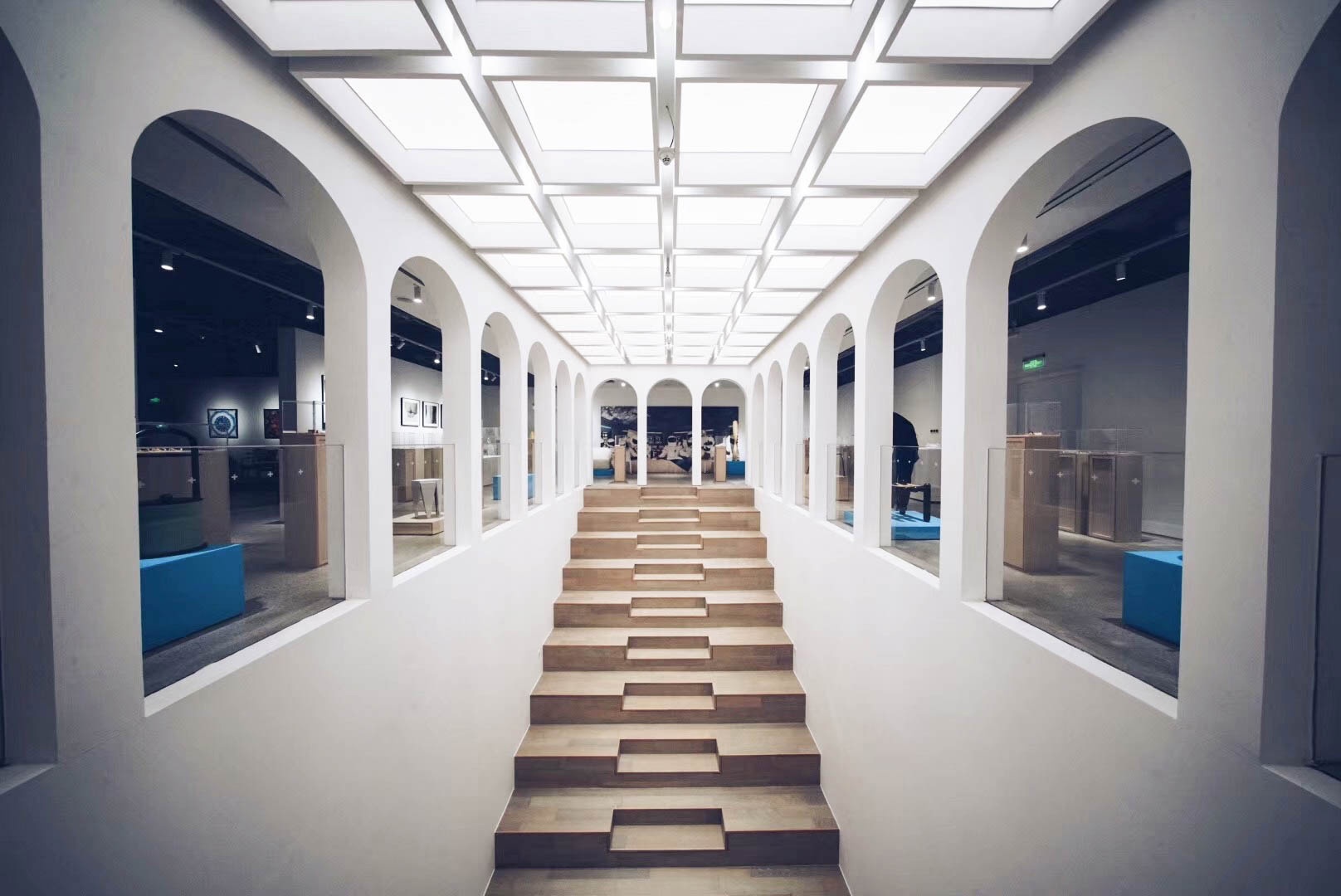 The opening exhibition at AN+ opened on 18 January 2020. It brings together collectable works under multicultural background with the theme 'Design as Art'. The opening event invited friends to preview the exhibition. Infected by the COVID-19 situation, AN+ museum faced less visitors than expected and a short closure period, so the exhibition will be extended to 30 June 2020. The opening hours in March is tentatively 11: 00–19: 00.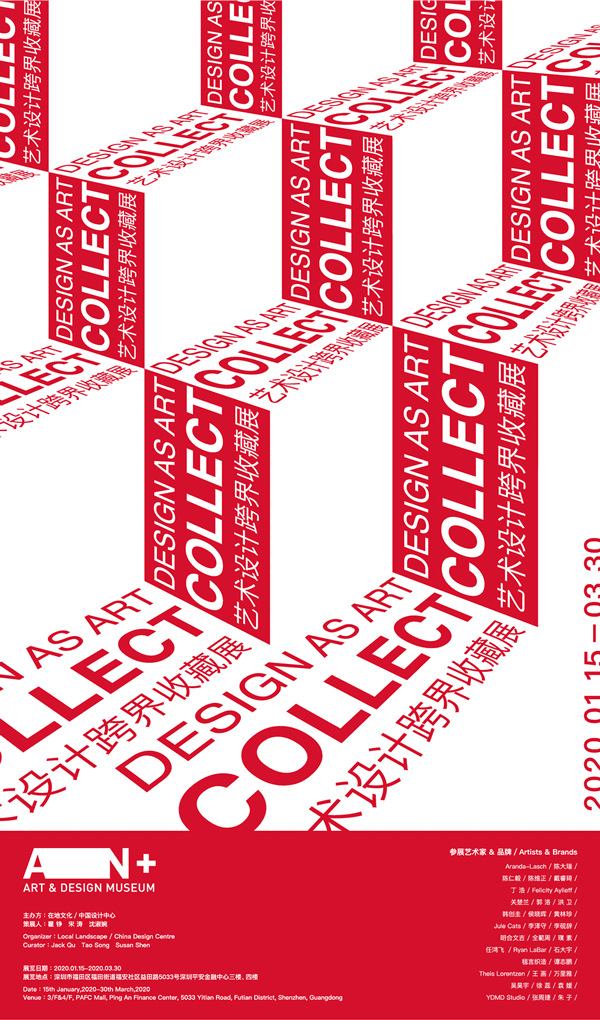 Jointly organised by China Design Centre and Local Landscape and as their first collaboration, the exhibition brought out their shared vision and gathered high-quality designs from China and overseas. It is divided into 3 sections: Design as Art – Collect, Living Fantasy, NISISS Public Space – Artist Home. It discusses topics of art collection, design and lifestyle, breaking the boundaries between them and aiming to bring art and creativity into everyday life.
DESIGN AS ART – COLLECT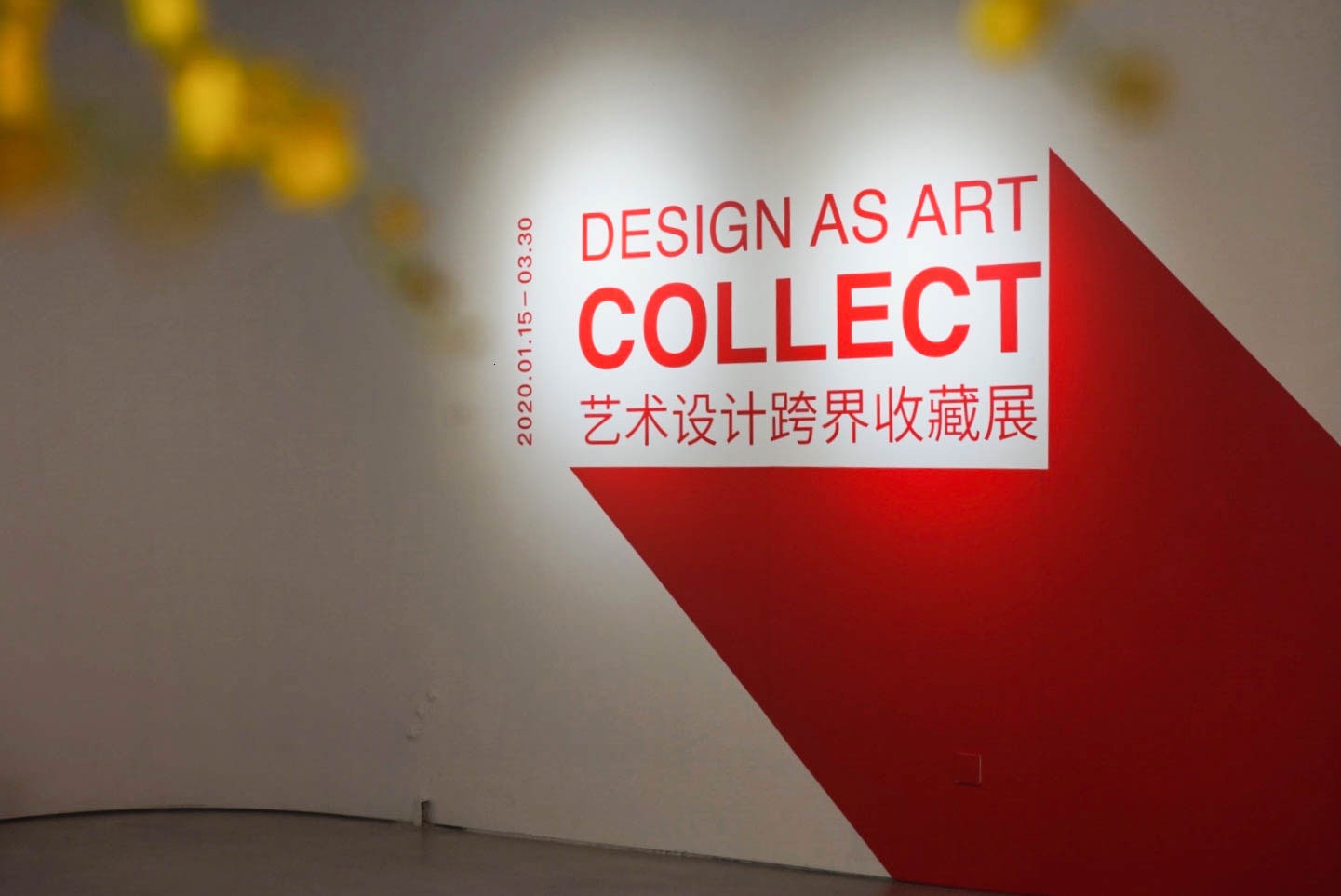 The 'Collect' exhibition is on the 3rd floor of the space. It showcases collectable contemporary design and art from the globe. Coming from diverse background, the designers and artists see design as a form of art which can evoke communication between the East and West. They brought their own experience and culture to China and also found new forms of expression here.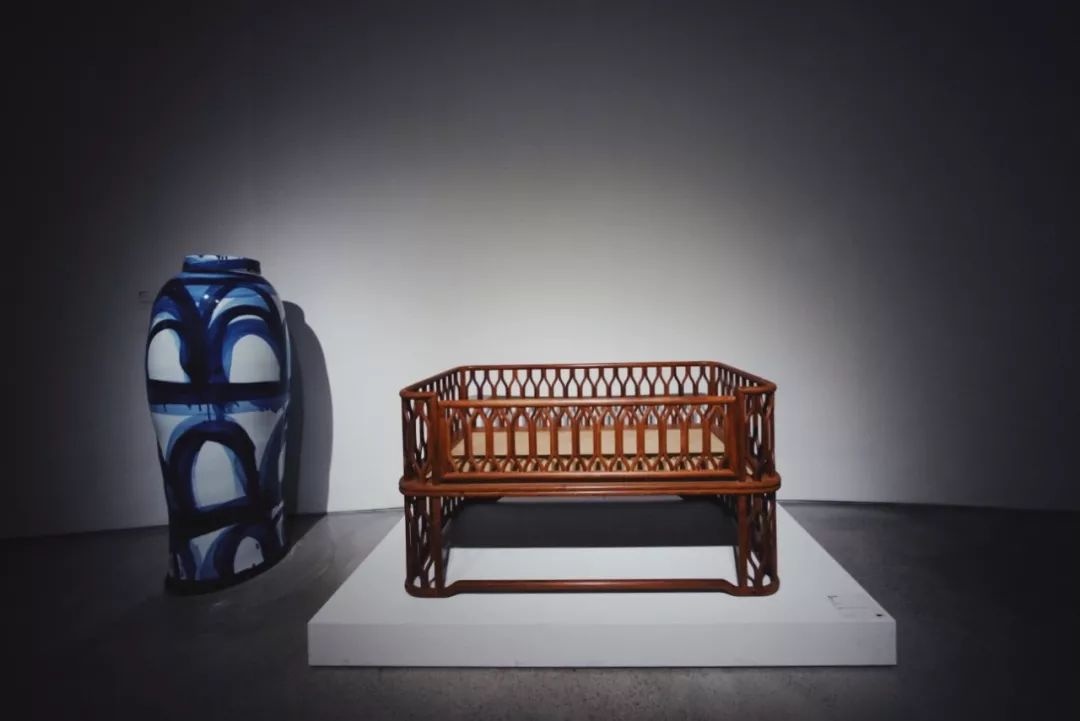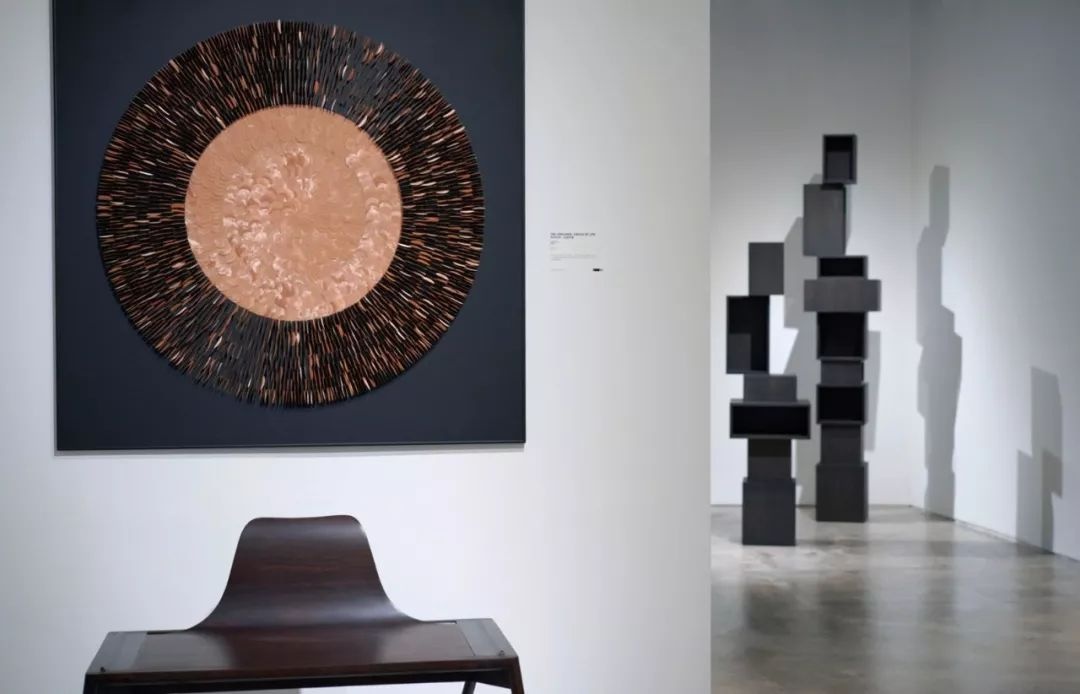 LIVING FANTASY – NEW TALENTS
The 'Living Fantasy' exhibition is located on the 4th floor of the space, showing new designers' jewellery, accessories and metalworking, as well as cutting-edge furniture items. The exhibits that express the artists and designers' perspectives of life, are displayed in creative and sophisticated scenes, which can inspire the visitors to think about the future of lifestyle.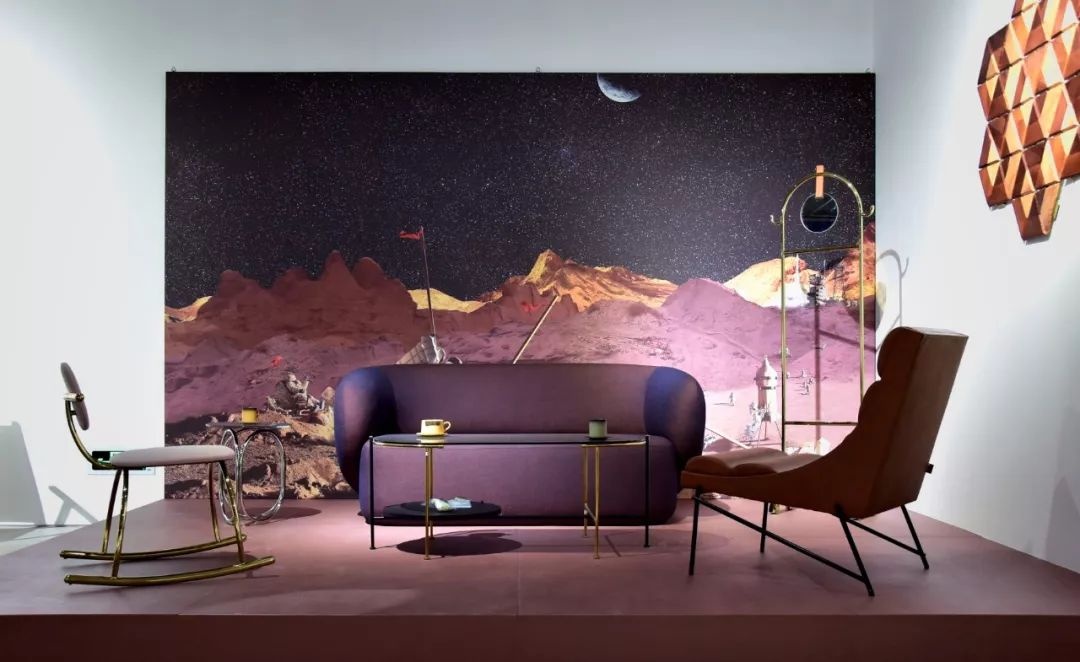 NISISS PUBLIC SPACE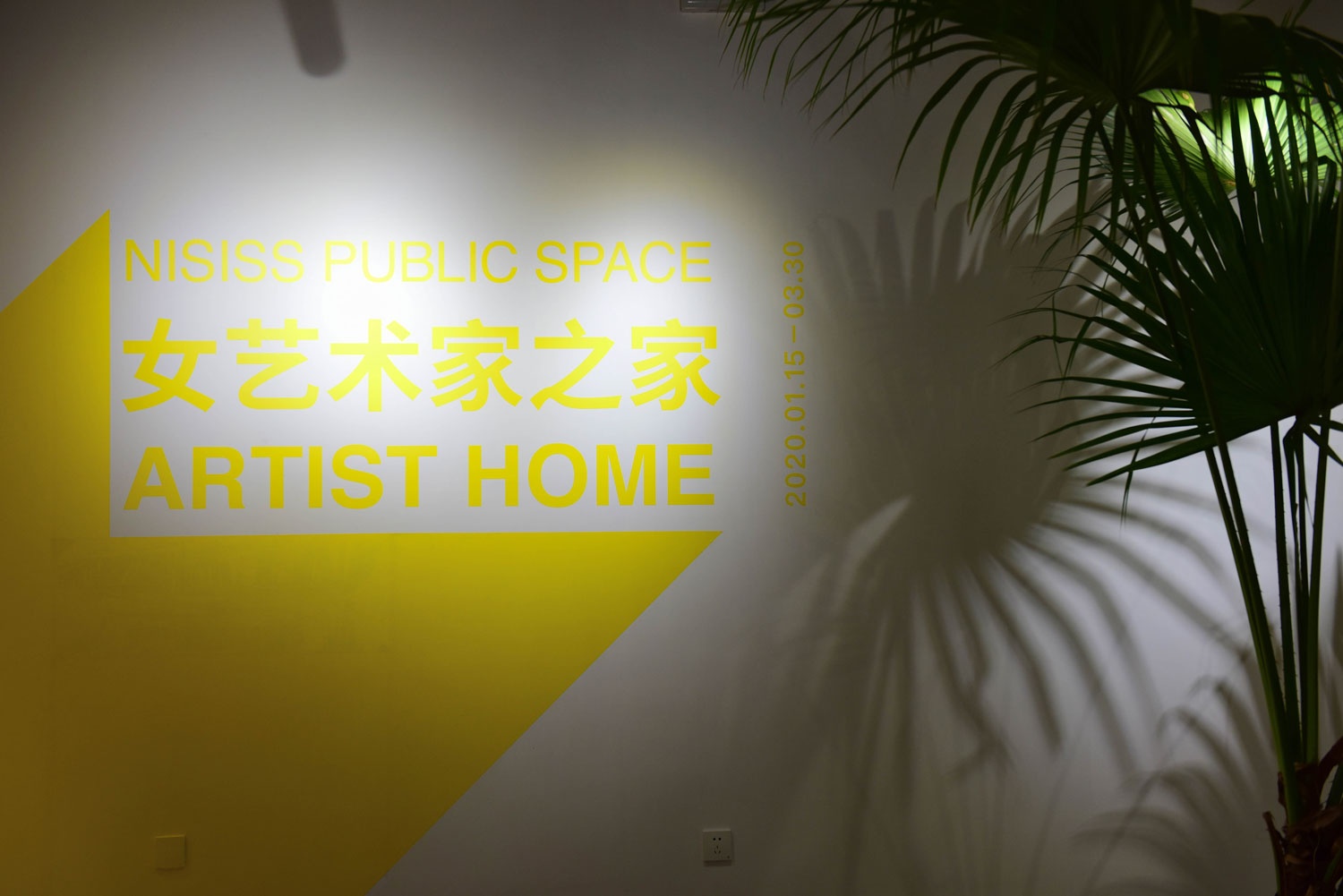 Also located on the 4th floor, the NISISS Public Space has the theme of 'Artist Home', where it incorporates the cultural essence of Local Landscape. It discusses the integration of art, fashion, deign and life by presenting multi-sensory collections from 41 independent brands.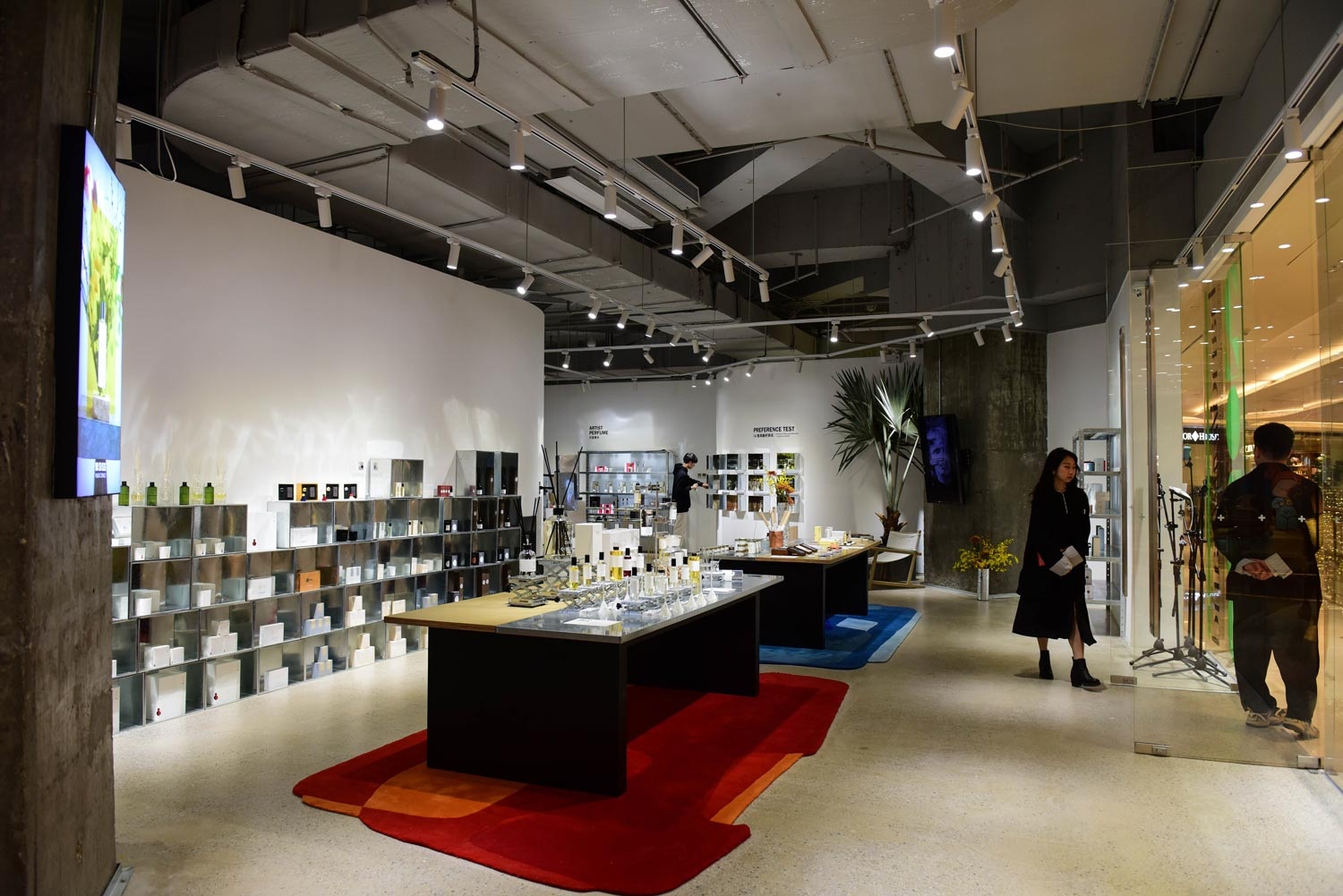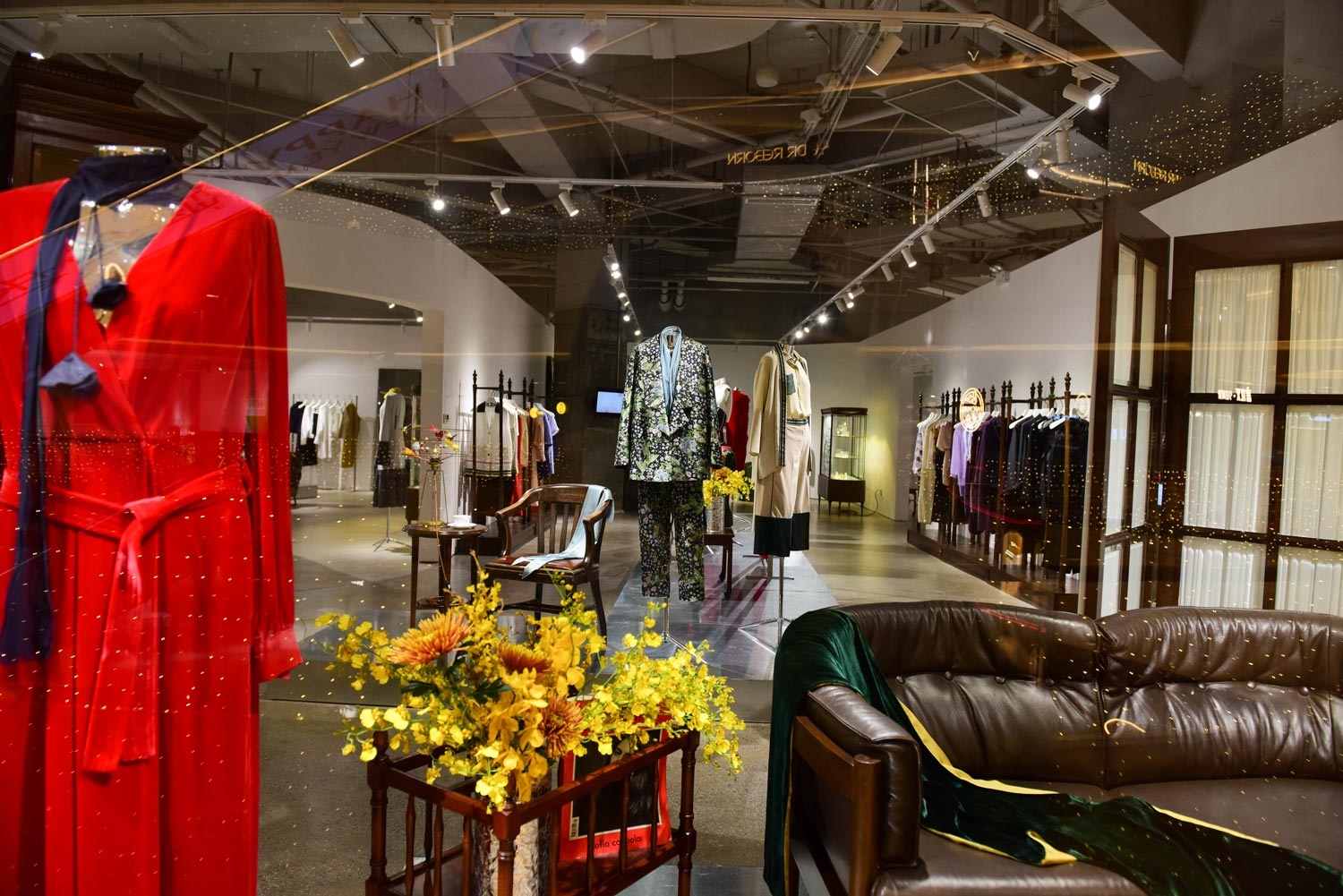 In all, AN+ is dedicated to bring a crossover in design, art and lifestyle, showing diverse craft and original display. It creates a balanced, free space for visitors to escape from a hectic urban life. Collectors, experienced or not, can all find their treasures here.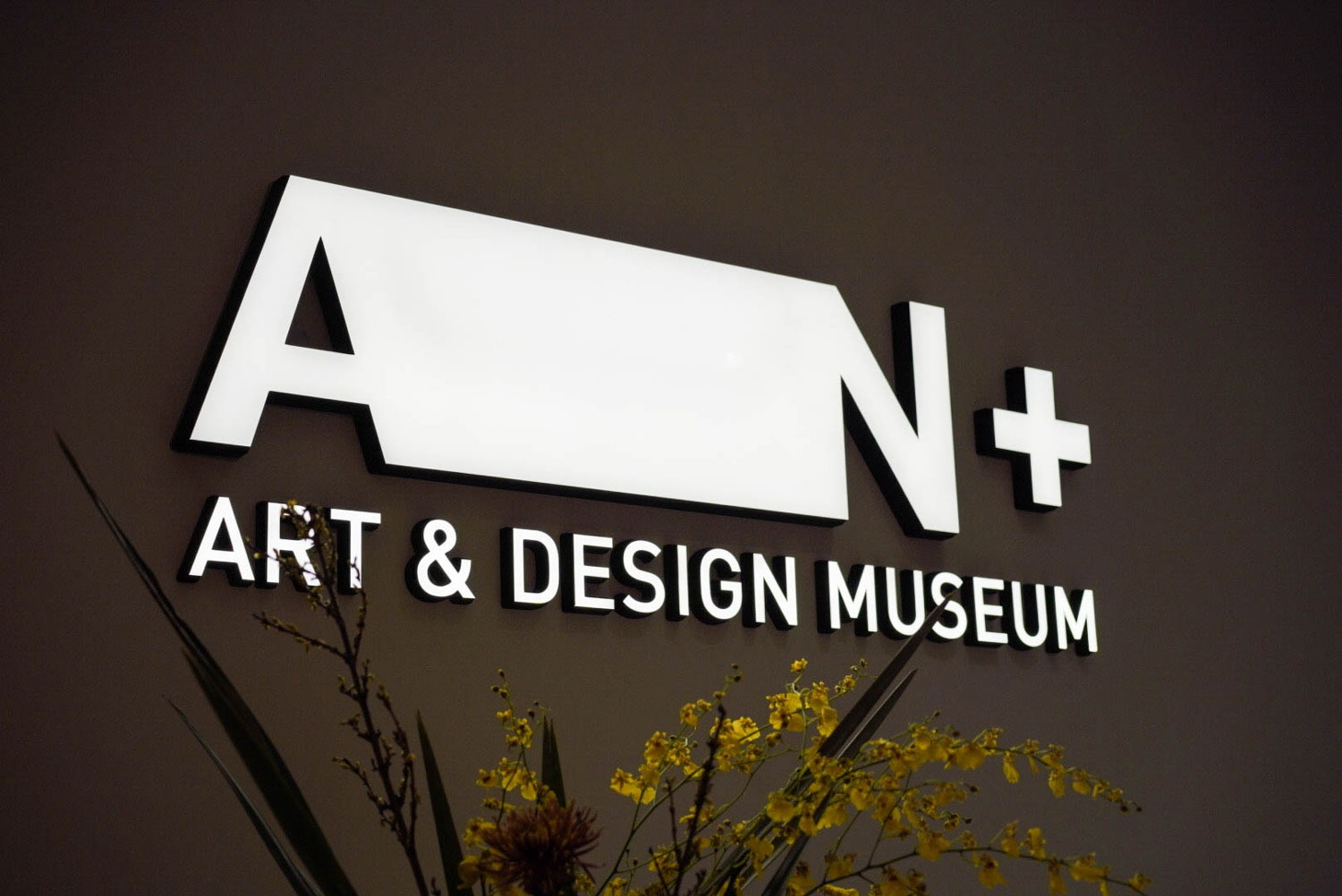 List of Artists / Brands
Design as Art – COLLECT:
TAN Carpet & Home, Le Guo, Hua Wang, Jeon Bum Joo, Han Chang Kyu, YDMD studio, Hao Ding, Linzhen Huang, Rui Xu, Xiaohui Hou, Theis Lorentzen, Ruiqi Dai, Taxoo Lee, Ryan Labar Derek Chen, Samuel Chan, Jeff Dayu Shi, Zi Zhu, Zhoujie Zhang, Zhipeng Tan, Yuan Yuan, Liya Wan, Yanci Li, Jule Cats, Jerry Chen, Hongfei Ren, Wei Hong, PUSU, Chulan Kwak, Ming Xu, Haoyu Wu, Aranda / Lasch, Felicity Aylieff
Living Fantasy | Jewellery:
Herman Sun, Haorui Wang, Danqi Zhao, Yilin Wang, Weinan Pan, Shiqi Li, Zi Li, Chen Cheng, Dian Chen, Ting Deng, Zeyun Chen, Xuxi Huang, Yujia Gao, Yilin Gao, Yiqi Wu, Yunqi Zhang, Mingze Zhang, Xinzi Song, Jing Jiang, Yilan Liu, Juntao Ouyang, Xuan Ma, Rui Liu, Fan Gao, Yujia Yao, Yue Cui, Yutian Zhang
Living Fantasy | Furniture:
Jing Huang, Qiang Huang, Daishi Luo, Tianhui Qian, Uchercie, Yuming Hu, Ying Wu, Ruiqi Dai, Zixin Huang, Bingqi Lee, Project – J, Michael Strads Design, Xinyu Dang, Hi Thanks Bye, Xiaodong Chai, Lightspace, Xiang Shang, Pertica
About AN+
AN+ Art and Design Museum is an innovative platform dedicated to promoting the development of creative industry in the East and West and fostering cross-boundary exchanges in arts and culture. Through high-quality exhibitions, collection, education and bespoke services, it welcomes artists, designers, cultural institutions from China and overseas to co-create the new ecology of art in life, bringing diverse, multi-dimensional, high-end lifestyle to cities and communities – a new possibility of urban life.

About Local Landscape
With a concern for humanistic and aesthetic aspects in cities, Local Landscape is dedicated to exploring the lifestyle that represents the typical community culture, creating spaces integrated of culture, arts, fashion, business, architecture, food and eco-living in the city.
Local Landscape can be regarded as a field where diverse subcultures emerge and grow. With the organization of exhibitions, art festivals, literature and culture salons, design fairs, it discovers products with spiritual and cultural traits, in the hope of nourishing the aesthetics of the younger generation with multi-dimension and communication of arts.


Original text and images: AN+
Translated by Shirley Chen