The Coast Gallery is located in Zhuhai, Guangdong province. It s an art space inside the Gree Coast Shopping Centre.

The Coast Gallery is focused on promoting young artists and designers. By setting an art space into a commercial area, it aims to bring art closer to people's daily lives.
-
Gallery Concept
The interior design of the exhibition space is consistent to the architecture design concept, with is inspired by diving into the ocean. The lighting is carefully considered in the space, emphasising its concept of the broadness and inclusiveness of the ocean.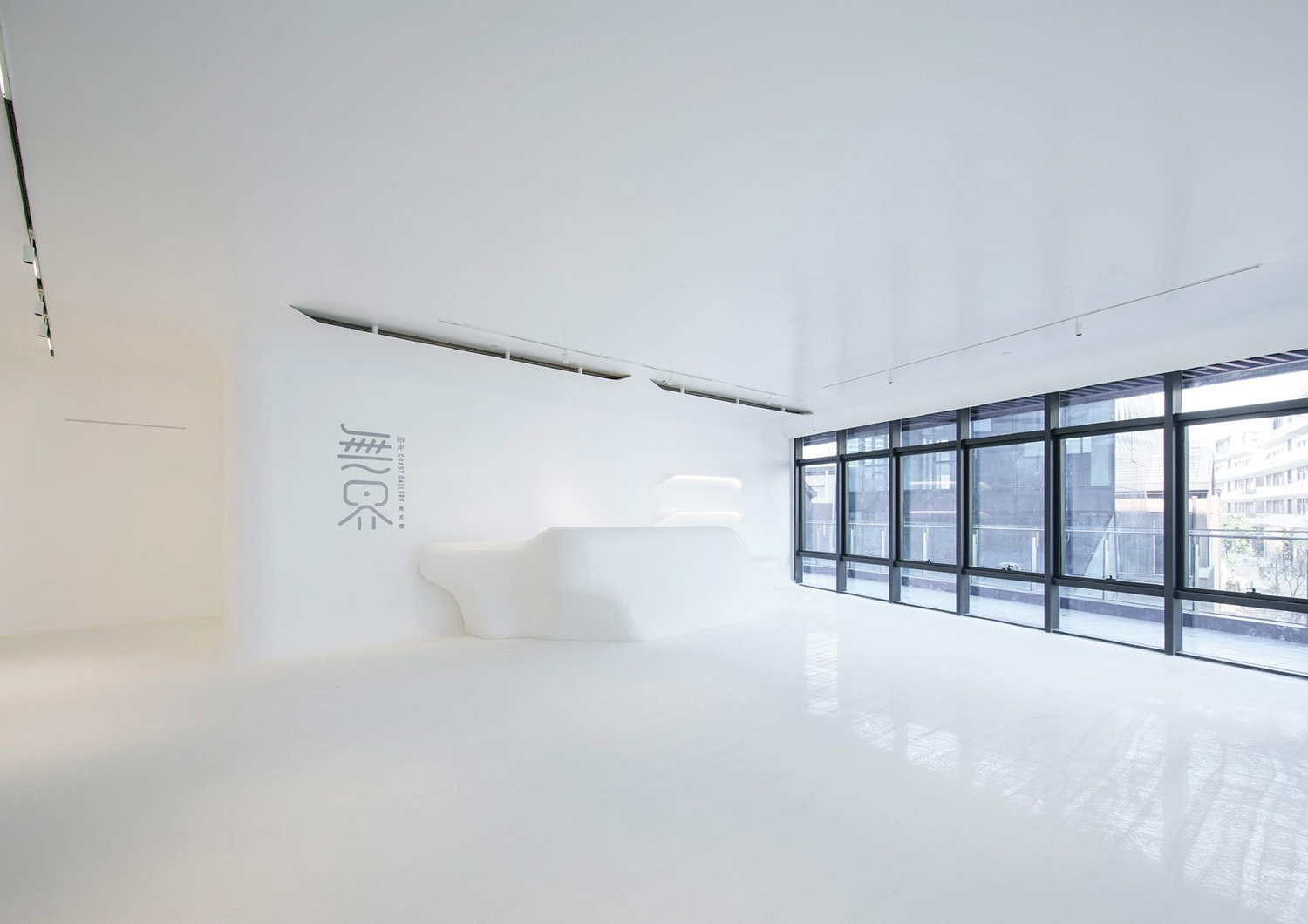 The gallery with seascape, pure/minimal interior exhibition space.
-
Exhibition Categories
The exhibits include sculpture, furniture, painting, fashion, installation, product, media, music. It is open for applications by young artist, designers and brands.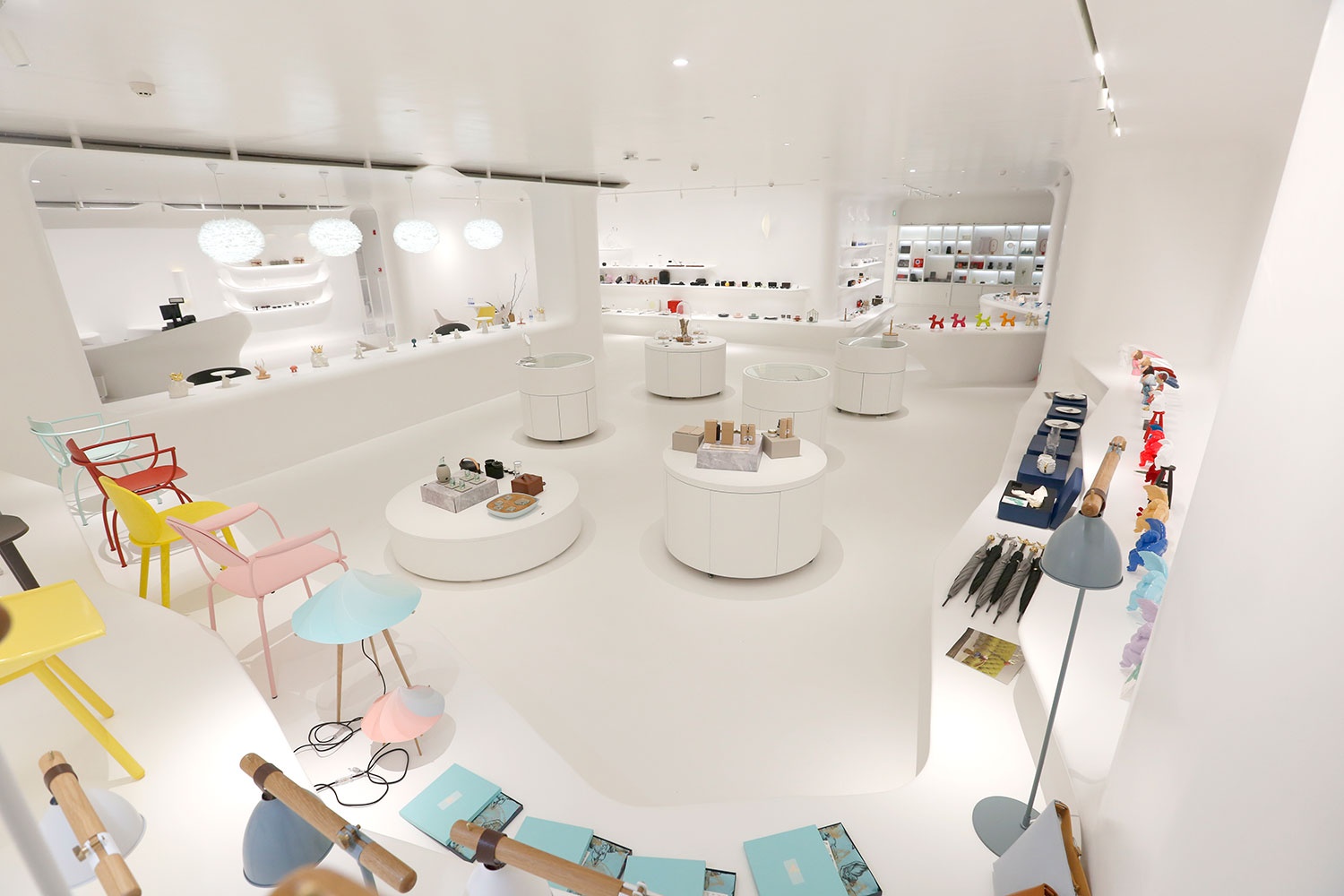 Five Senses Awakening: The Coast Gallery's opening exhibition
-
The Coast Art Store
The Art Store is located in the exit of the exhibition space, taking up approximately 150 ㎡. It provides a selection of good-quality art products, and it is equipped with professional display lighting, to give the products an impression of museum exhibits.
-
The Children Zone
The Children Zone is going to be a long-lasting unique selling point. It provides children's art education services, and is beneficial to boost sales.
-
The Art Tunnel
The Art Tunnel is the best area for showcasing medium to small-sized works. It is 27 metres long and 4.5 metre wide, with hanging strings on both sides of the wall. The ceiling height is 3.1m, and the space is not interfered by natural light, thus it is perfect for showing products.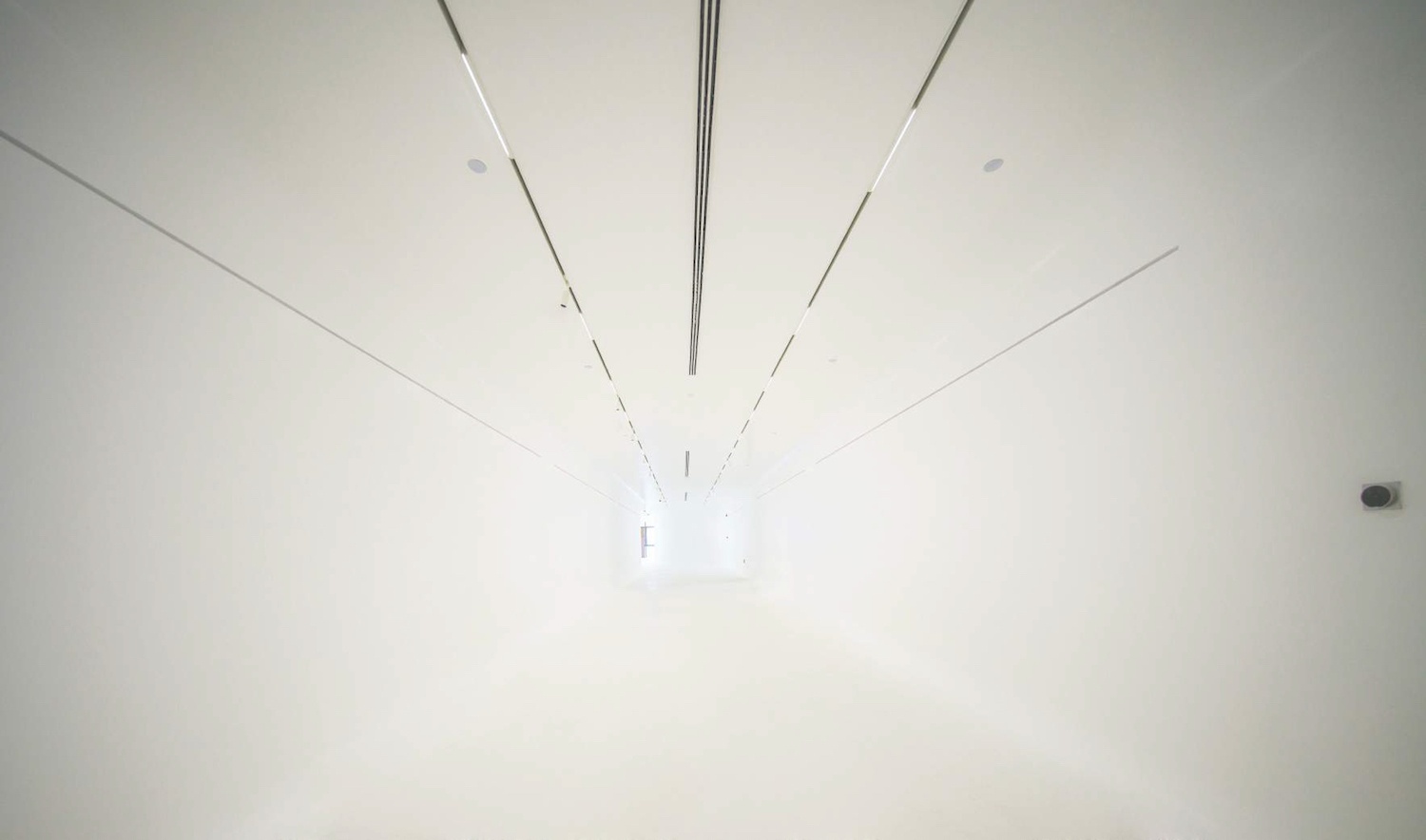 -
General information
The Coast Gallery situates in the first floor of the shopping centre. The plan circles around the atrium, where there are two long-strip-shaped exhibition windows. The Gallery is not just a place to display exhibits, but also providing a great opportunity for the audience to interact.
Floor Plan
The exterior architecture is designed by Hassell Studio. It has underground parking, with shopping mall on the ground floor, Coast Gallery on the 1st floor, Coast Book Store on the 2nd floor, cinema and high-end bars and restaurants on the 3th and 4th floor.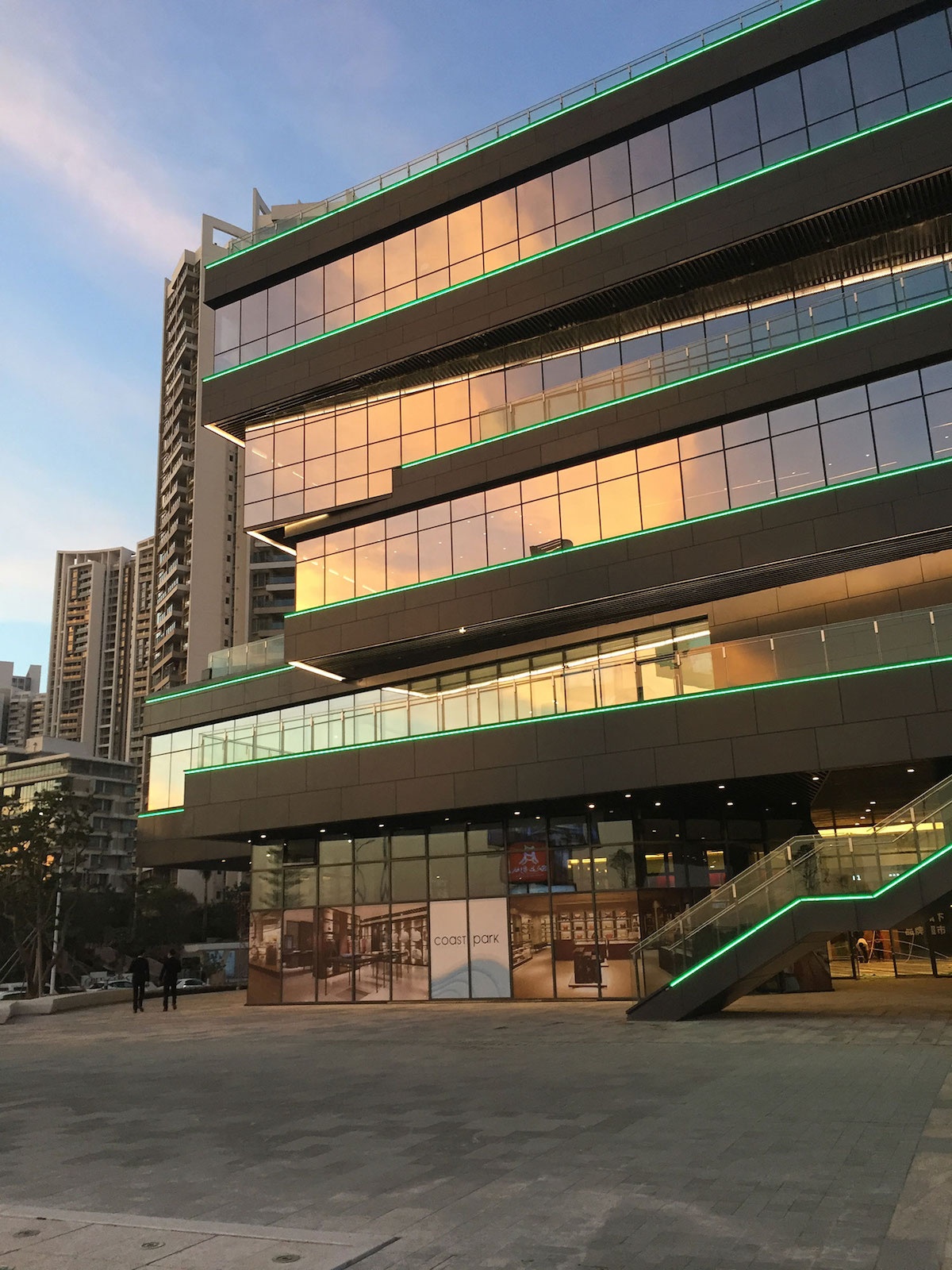 Location advantages:
Zhuhai is a part of the Pearl River Delta economic zone. The Gree Coast Shopping Centre is at the starting point of Gree Coast commercial district, facing the sea and Hong Kong-Zhuhai-Macao Bridge.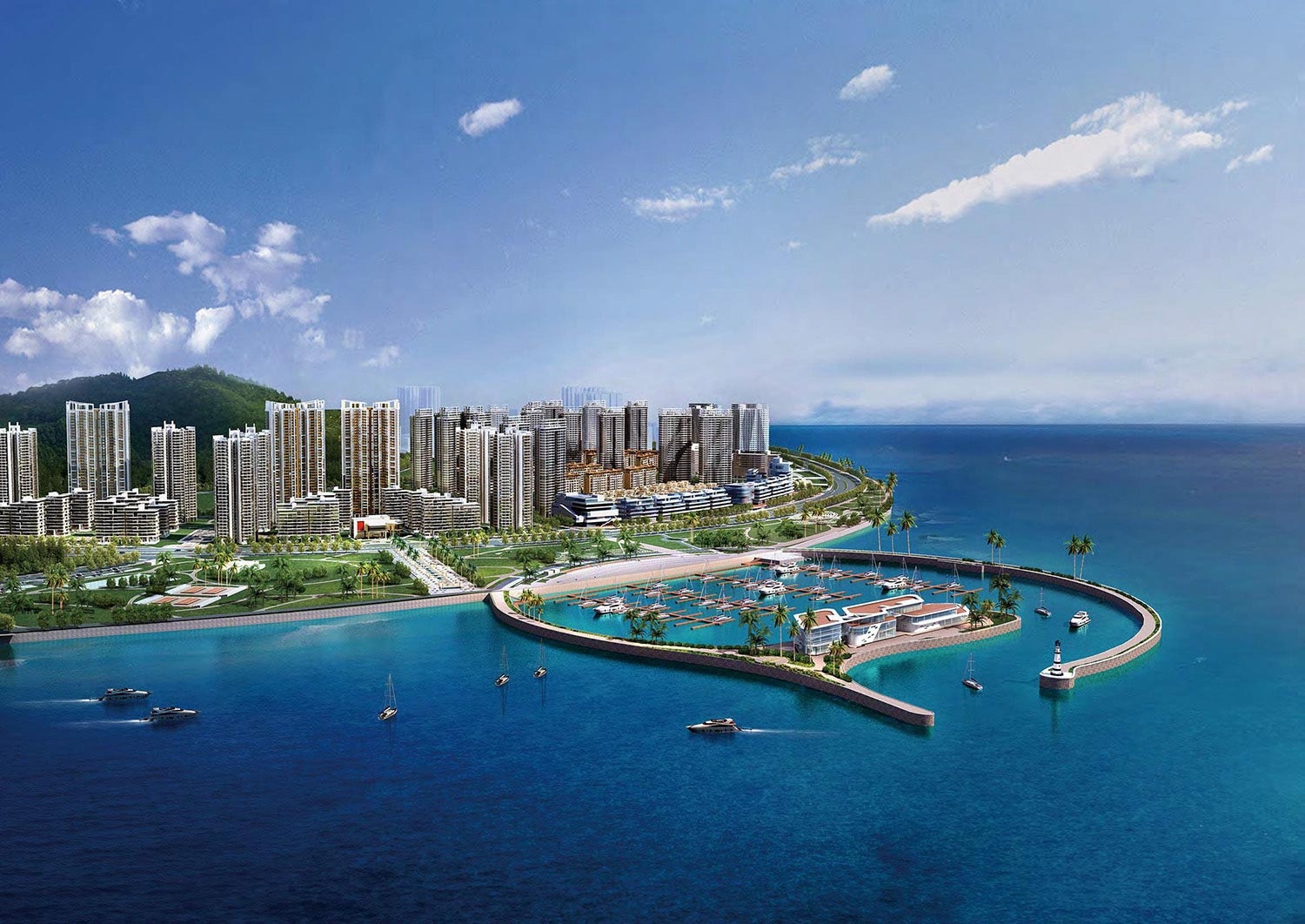 Images by Duomi