Under a series of hard work, we are approaching the dates when Maison & Objet 2018 opens in 19 - 23 January 2018 in Paris. This is the first time China Design Centre collaborates with Maison & Objet, one of the biggest design events in the world. We will be presenting four unique Chinese designers in a dedicated stand at Hall 7 - SCENES D'INTERIEUR GALLERY, showcasing the 'New Horizons' of Chinese design at the very moment.
The designers/artists/brands are:

LIN Fanglu, who incorporates the traditional handicraft of Bai nationality – indigo dyeing, into contemporary lifestyle. Her "MISS LIN" collection is a rebel to the daily life, an adventure to the dream home. Works include: textiles, chair and cushions.
Click here for more info
SHEN Yongji, who transforms traditional elements and the ancient Chinese technique that is nearly lost into modern sculpture. His creation is pure and rustic, without being commercialised. Presenting works include: Thin Cloud and Gentle Wind, Invariableness, Monkey, Tiger, Dragon.
Click here for more info
ABOVE, a furniture / product studio founded by Lu Xu, Zihan Zhang and Ting Tan. It explores between the emotional expression and the beauty of the nature above life. Through capturing surprising moments surround them, they seek the possibilities of connecting the products and the users. Exhibits include: Spoon Chair, Water Mirror, Timer Incense Holder.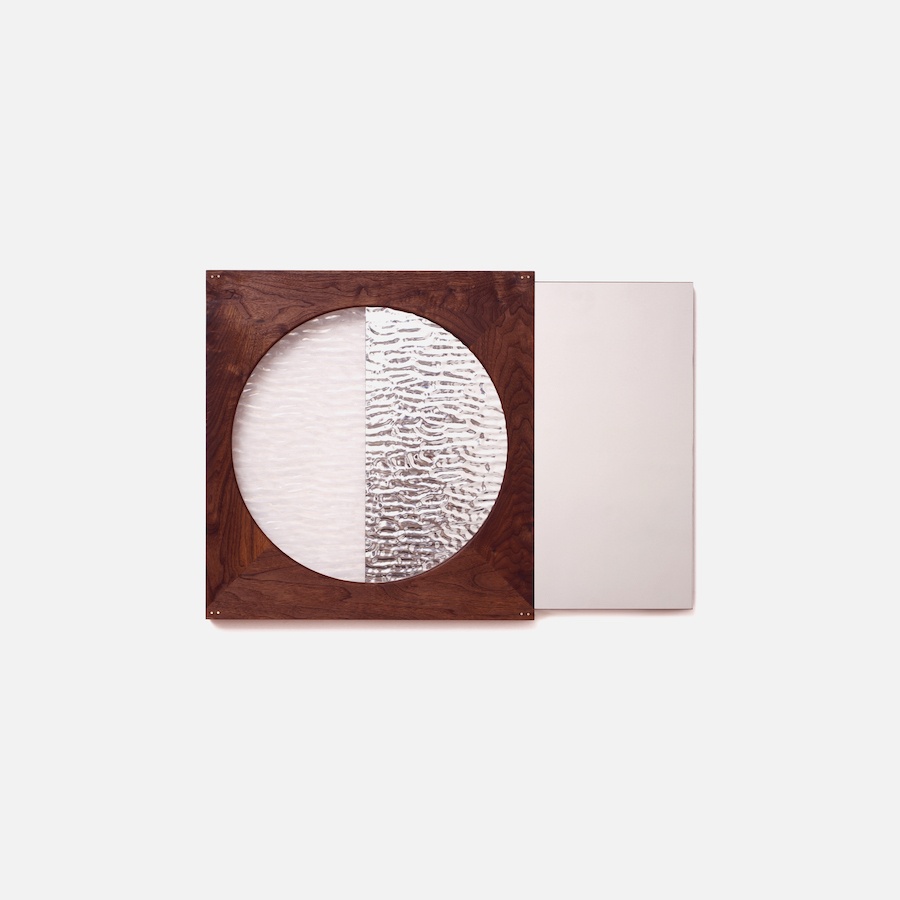 Click here for more info
DEFRONT, founded by Jingzi and Danyang, is a design brand that balance between functional technologies, intuitive life experience and cultural integration. Works include a series of experiment tea sets that adapts traditional tea ceremony to contemporary lifestyle.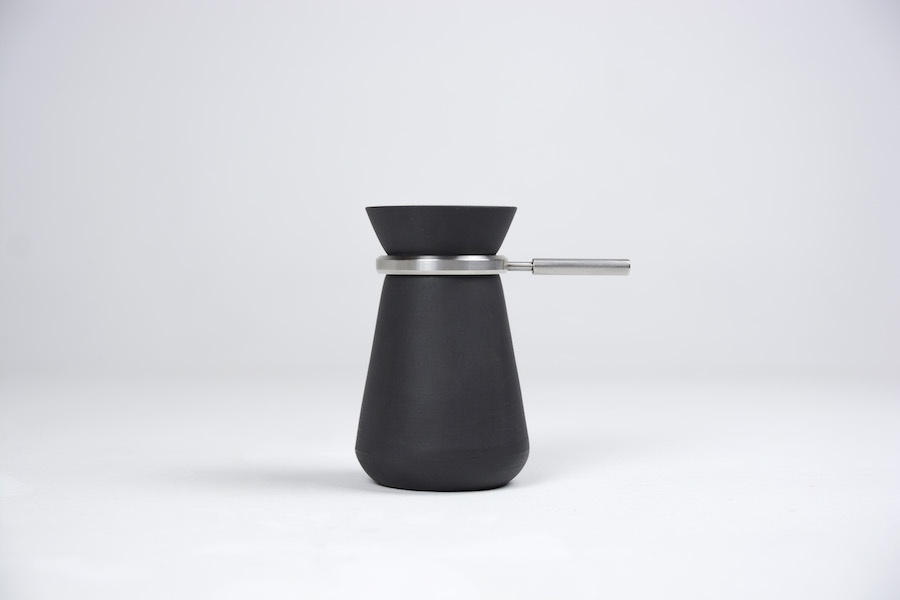 Click here for more info
ABOUT New Horizons
China Design Centre's 'New Horizons' collaborates with the world-famous exhibitions to present the unique works of the new Chinese talents in arts and design. We aim to find the most talented and creative Chinese designers, design thinkers and innovative makers.
ABOUT Maison & Objet
MAISON&OBJET is the major event for professionals working in the art of living in all its rich and varied expressions. The lifestyle show brings together a 360°product offering. Decoration, design, furniture, accessories, textiles, fragrances, the world of children, tableware… The styles coexist in a multifaceted way, throughout the inventive show design which enlivens the spaces. This extraordinary diversity is in line with the varied expectations of global markets. With each session, the great lifestyle platform, at the intersection of business and creativity, reveals solutions to visitors from around the world in search of uniqueness.
Exhibition Location
Paris Nord Villepinte Exhibition Centre
93420 Villepinte