On the 2nd November, the Hundred Handicrafts in Jiangnan exhibition, UK tour was held at the Building Centre in central London. The event was led by Mr Yitao Qian, the former senior director of Shanghai Duo Yun Xuan Art Centre who also curated and organized the Master Engravers Exhibition collaborated with Louvre in Paris last year. During the event, Mr Qian gave a talk on Chinese Woodblock Prints through a comparison with the well-known Japanese Woodblock Prints Ukiyo-e. He explained the similarities and differences of the two and explored the values and modern-day applications of Chinese Woodblock Prints in the end. The talk has attracted local audience as well as foreign visitors. The whole event ended in an animated and lively discussions among the speaker and the audience.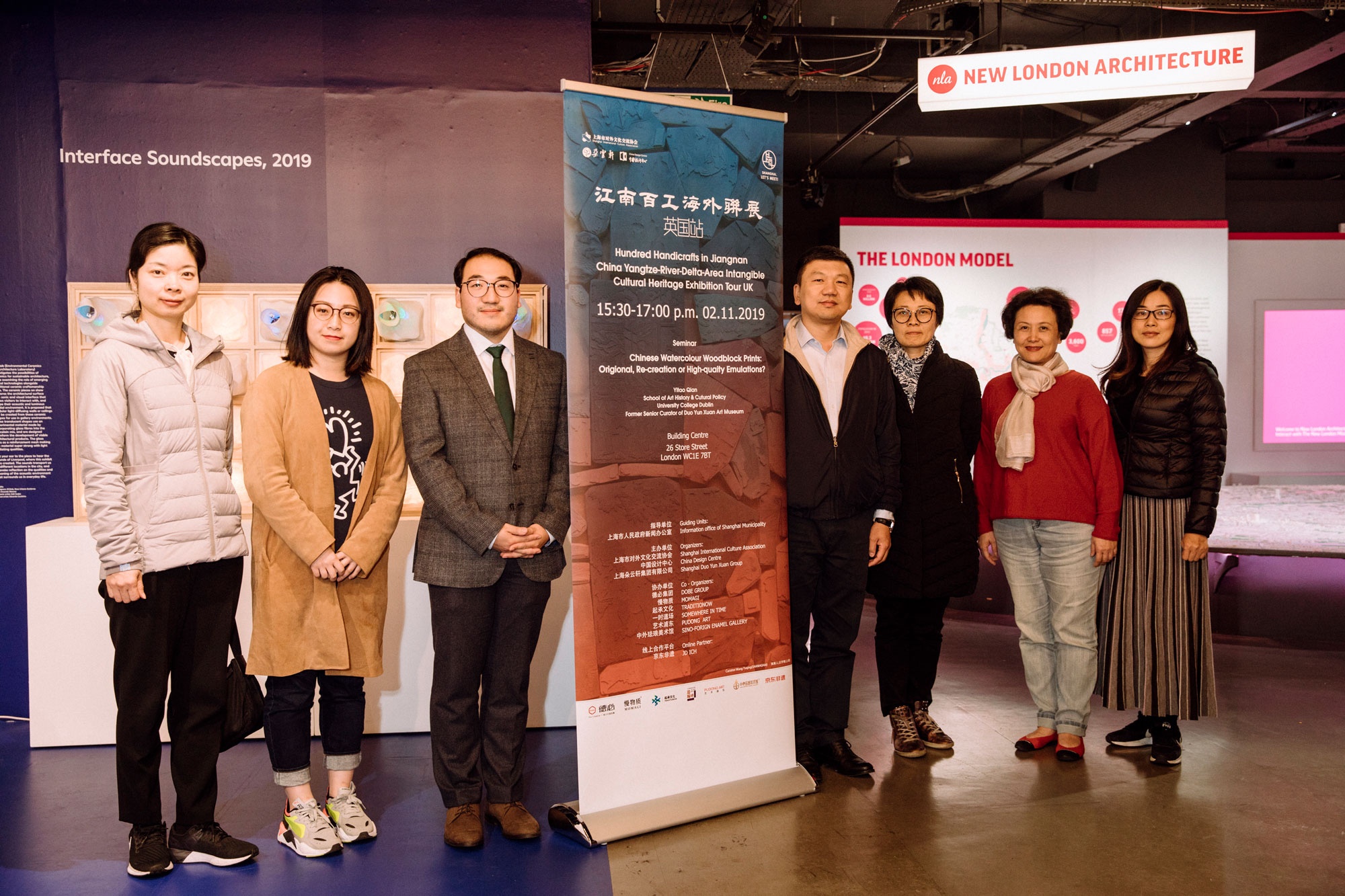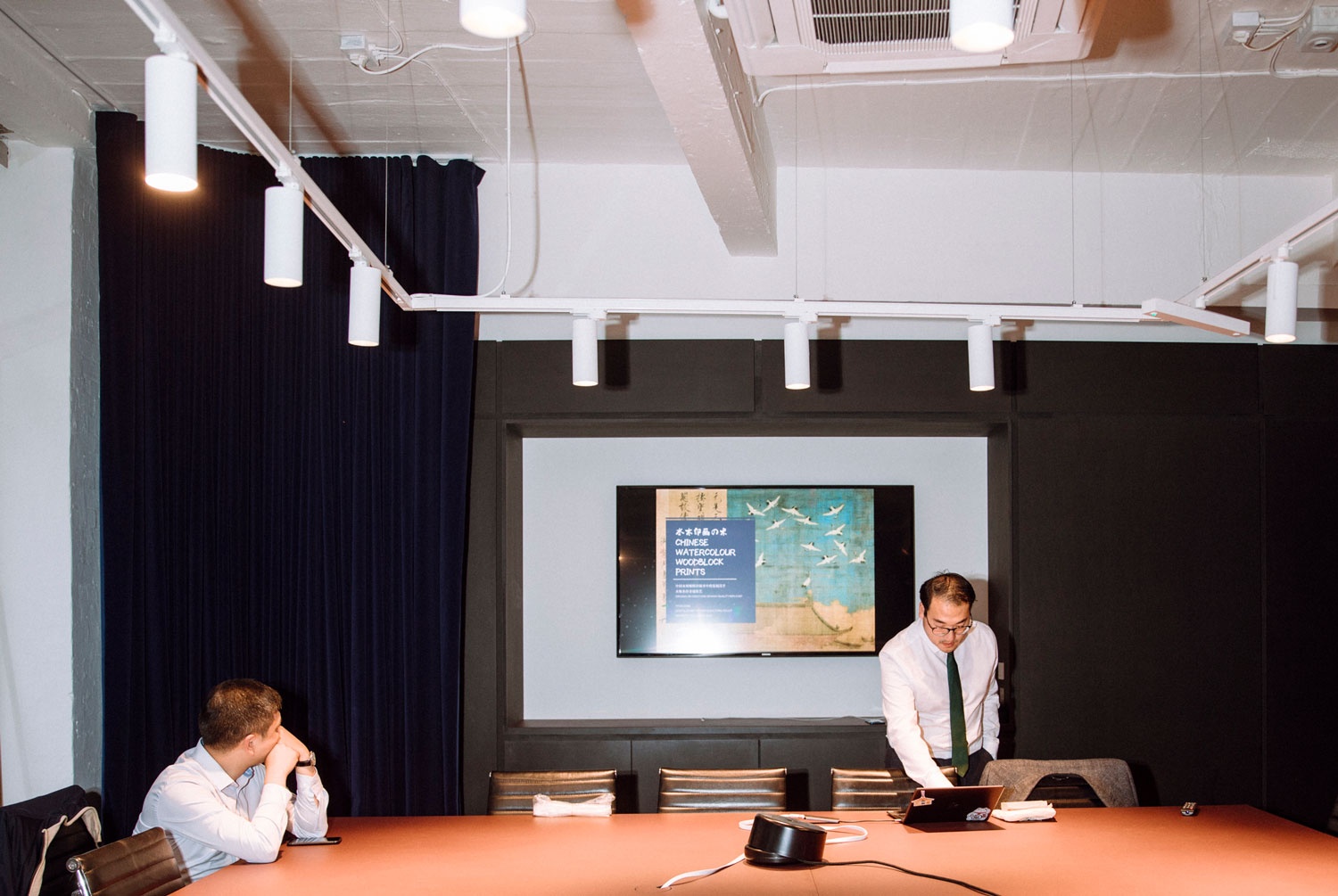 This exhibition brought Chinese heritage handicrafts that contain tradition and culture to the West. The 'intangible cultural heritage' works combines traditional skills with original designs to show a different China, a different kind of Chinese culture that remarkably represents oriental aesthetic value. "Fashion in tradition, originality in authenticity. This is what we are exploring through the exhibits. It also demonstrates that the traditional craftsmanship can shine again in modern days by speaking a different design language."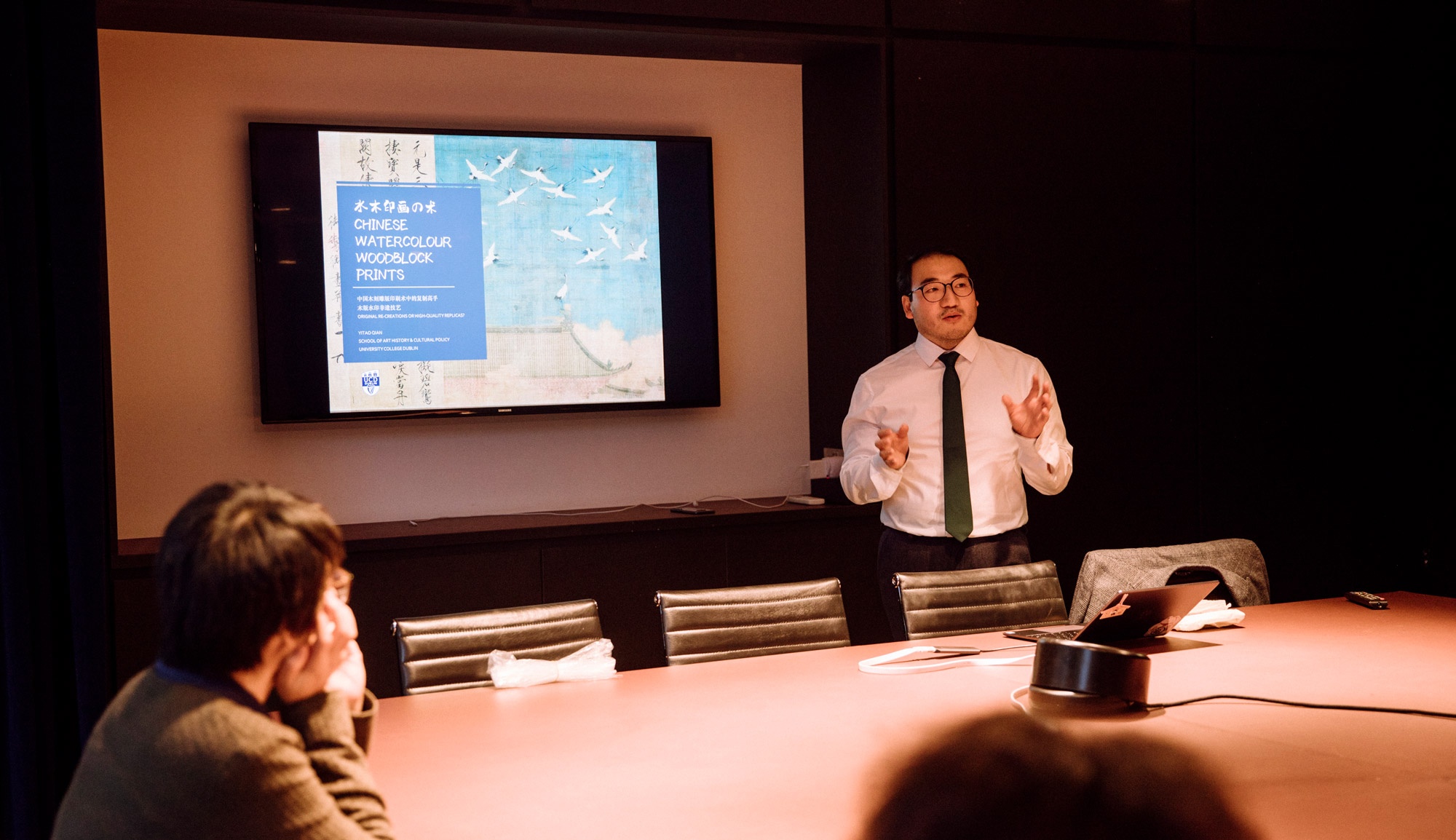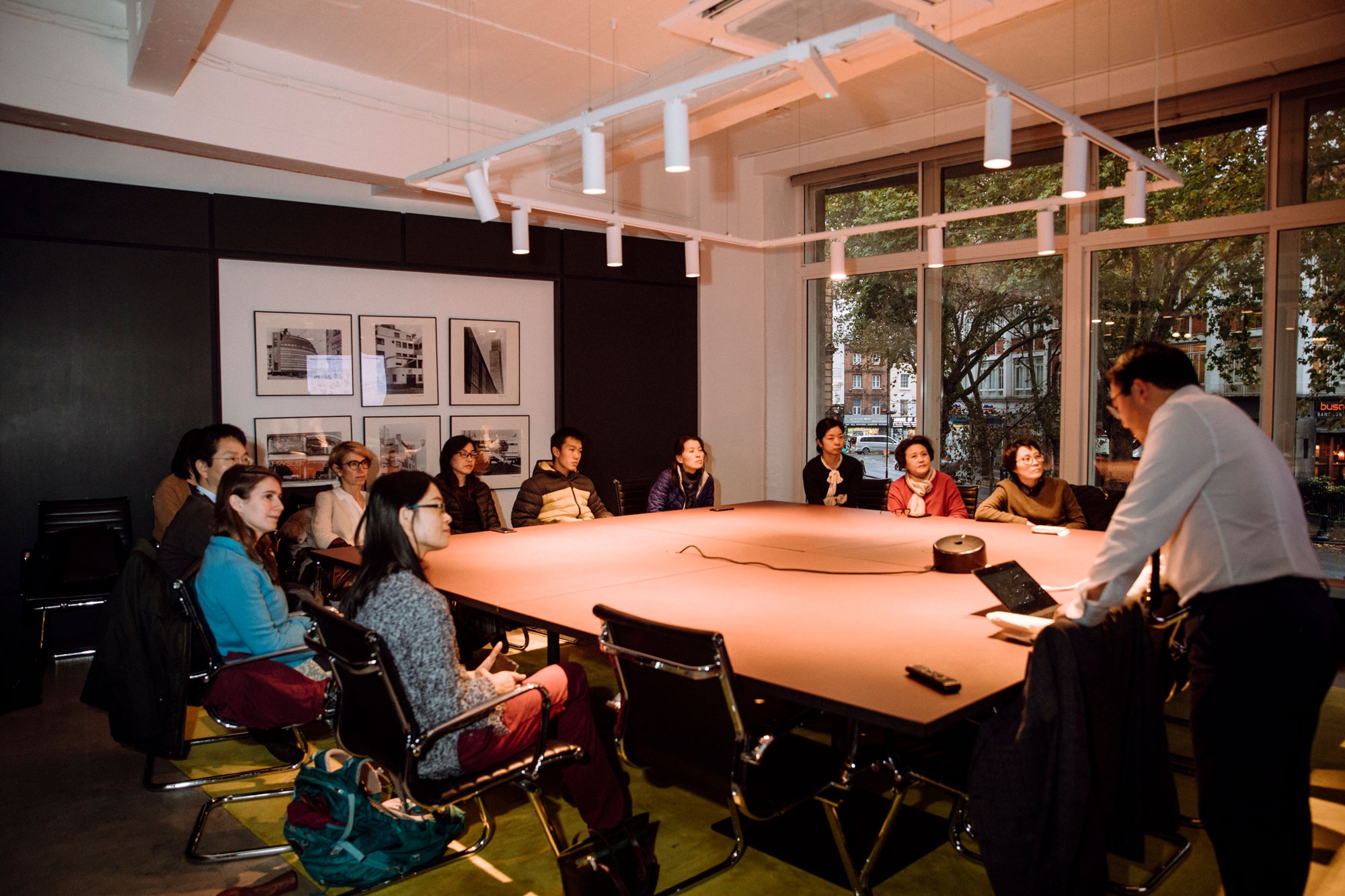 Shanghai Duo Yun Xuan Group was established in 1900. As one of the oldest and leading cultural company in Shanghai, it has been accredited as 'China Time-honoured Brand' by the ministry of commerce. It also inherited one of China's intangible cultural heritage – Watercolour Woodblock Prints. Nevertheless, it is the first company that owns art auction license after 1949. It plays an important role as an intermedia between China and foreign countries over the years.
Photography by Phoebe Guo