In the early August 2017, ten excellent Chinese designers visited Xianyou, Fujian under the steaming hot weather of the southeastern China. They were in the town to research and discuss the 'Return' project, collaborating with ten local furniture makers.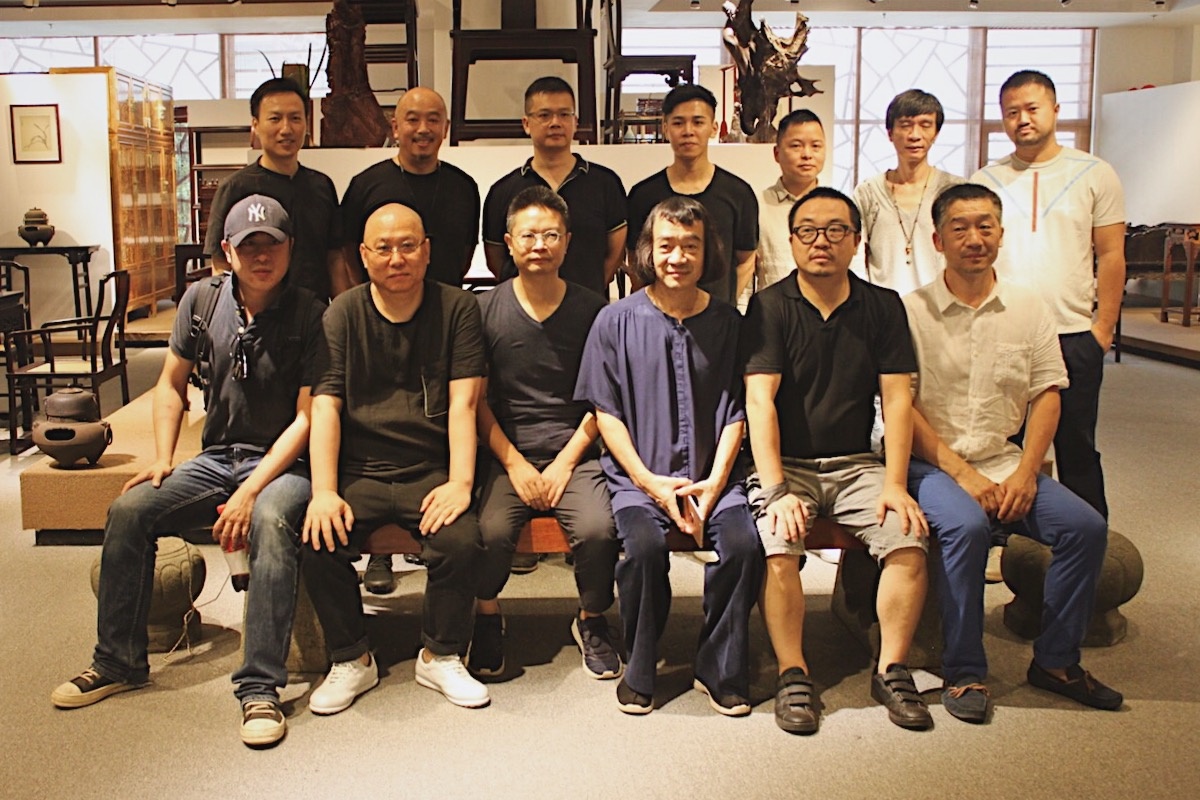 Zhengguang Hou, one of the top Chinese furniture designers and the founder of 'More/Less' brand, is one of the organisers of the event. He explained:
"Return is our theme; we want designers from different background and age can come back to the same root of our culture, which is the classic Chinese furniture. Collaborating with local makers who are the experts of traditional craftsmanship, we can discover more possibilities of the classic design for a contemporary lifestyle. From designing to making, we visualise a concept through experiments. In the end, we wish to conclude how to treat traditional craft and material in an entirely new way, realising the new meaning of their being under the contemporary environment."

This topic attracted ten outstanding contemporary Chinese designers across different disciplines. They are Xiaojie Zhu, Song Zhong, Boming Jiang, Baohong Shen, Tao Song, Darui Chen, Zhengguang Hou, Jianguo Liang, Hao Wen and Zheng Qu.
Yucheng Lin, another key organiser and Editor in Chief of 'Classic Chinese Furniture' magazine, said that they are very cautious in picking the suitable furniture makers to collaborate with the designer team. "We choose the ones with lots of ideas and stick with the best quality. It is crucial to inherit Chinese furniture heritage wisely." Lin said.

Xianyou, a small town traditionally famous for wooden craftsmanship, has become an important distribution centre of Rosewood in China nowadays, taking up over 60% of the high-end classic Chinese furniture market. The furniture makers here value high-quality material, traditional craft and cultural heritage, and they have the ambition and potential to become better and more innovative. Hence it is the perfect place for this collaboration project.


The designer team visited the factories of different furniture brands in Xianyou during the trip. Sanfu, Liangmu, Degu, Huazhili, Muyiju, Huabao, Zhuopu, Banchi, Shangting and Mr.Huang were selected as the local furniture team. A discussion meeting was held between the designers and the makers. Finally, the collaboration mode was settled as '1+1', which means that each designer will work with one furniture maker to create one or more experimental pieces that carry the traditional furniture spirit while being contemporary. It is a highly unusual collaboration over the recent years.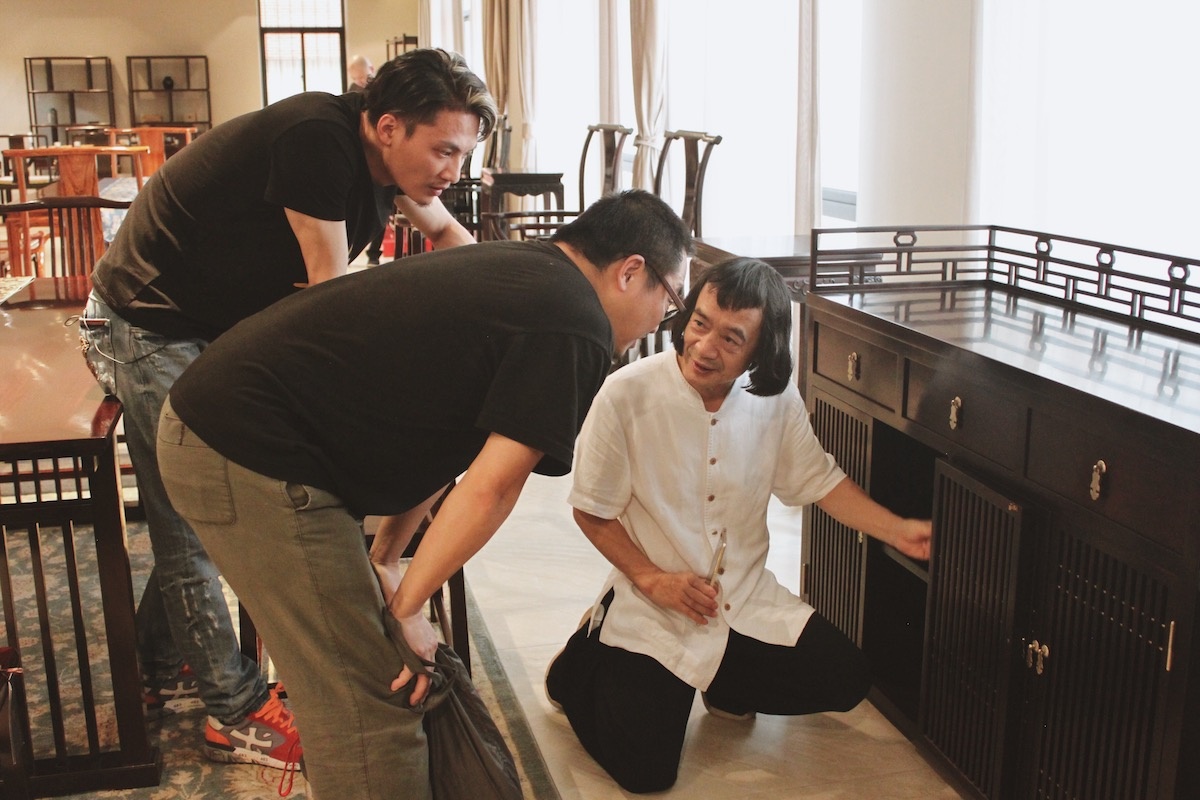 Chinese furniture once reached its peak in Ming dynasty, and in Qing dynasty, there were still distinctive styles to be remembered. There is an unfortunate gap between the modern Chinese furniture and the classic one, but Lin thinks that it is the time that we bring these together. The outcomes will be presented in several exhibitions listed below:

- 11-14 September 2017, (: EAST :) Design Salon, Shanghai International Furniture Show
'Process Exhibition' of design sketches and mock-ups

- 22 October 2017, the 2nd Rosewood Expo & the 1st Chinese Contemporary Lifestyle Industry Forum
'Return' Furniture Exhibition

- March 2018, Design Shanghai
'Return' Furniture Exhibition

- September 2018, Beijing Design Week
'Return' Furniture Exhibition
Photography by Shirley Chen