China Design Centre led international multidisciplinary teams to create ecological and smart strategies for Ruyi Town and Ruxin Town in Zhoushan, China
After the 2nd Bluetown and Greentown China-UK Conference in Hangzhou in March 2018, China Design Centre was appointed by Zhoushan Greentown to carry out an Ecological Strategy Study for Zhoushan Ruyi Town. The purpose of this project is to review the existing masterplan and propose site-wide ecological strategies to help the local architect optimise the masterplan. In June 2018, China Design Centre and Shanghai STP Planning and Architectural Design Company brought together a multidisciplinary team, including Royal Agricultural University, Space Syntax, WSP (Hong Kong), Taiwan Shu-Te University and Twinn Sustainability. Each consultant provided a specific perspective to enhance the sustainability of the design. namely agriculture, accessibility and urbanism, water environment, bioclimatic design and energy.

As the leader of the consultation team, China Design Centre coordinated the concepts and recommendations proposed by each consultant and provided integrated design guidance at the masterplan level. The vision is to create a town which makes the best use of the natural and cultural resources on the site and help the town to rebalance urban-rural relations. By developing edible landscape and community agriculture, connections can be rebuilt between human and nature, linking past and future. The analyses are focused on five flows, namely people flow, water flow, air flow, nutrients flow and energy flow, to provide scientific evidences for the design guidance.

In addition to that, China Design Centre, Shanghai STP Planning and Architectural Design Company collaborated with Strategy as Ecology, worked together to propose a Smart Town Development Strategy for Changzhi Island (Ruxin Town) in which more than half of the masterplan has been built.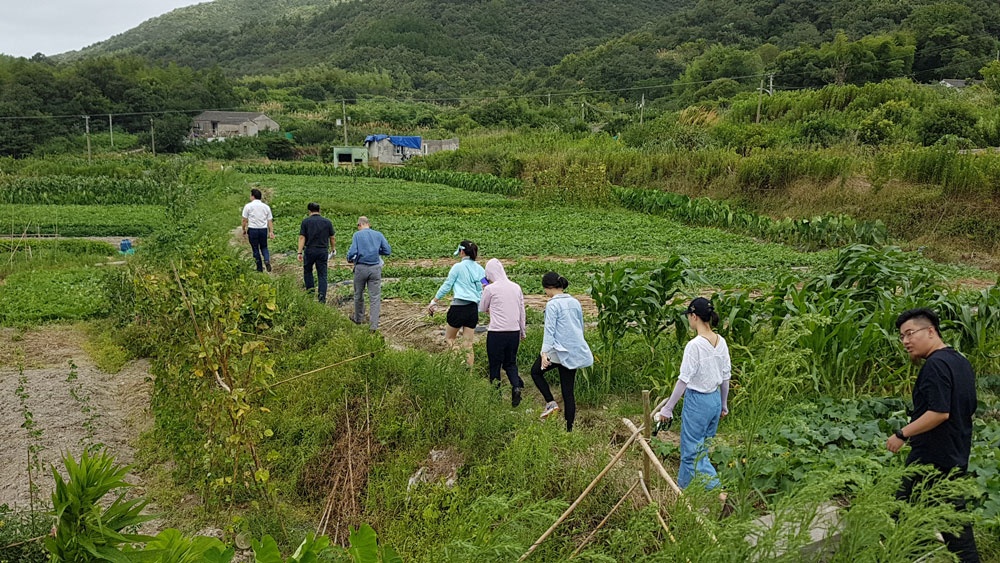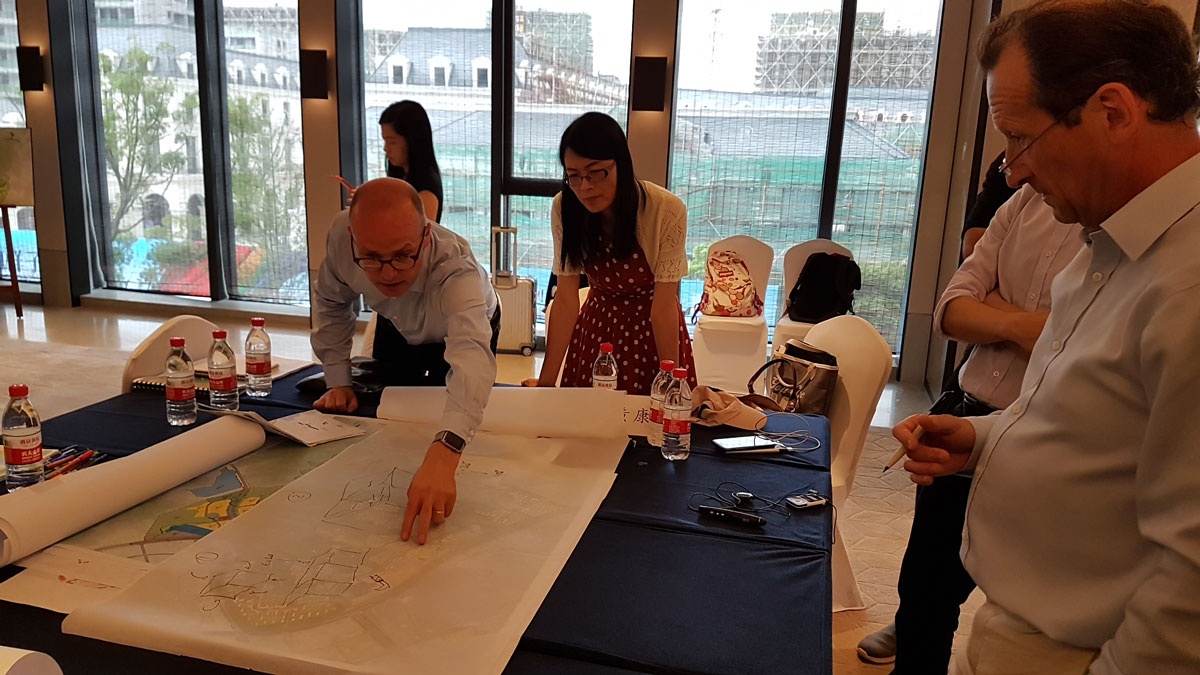 Site visit and workshop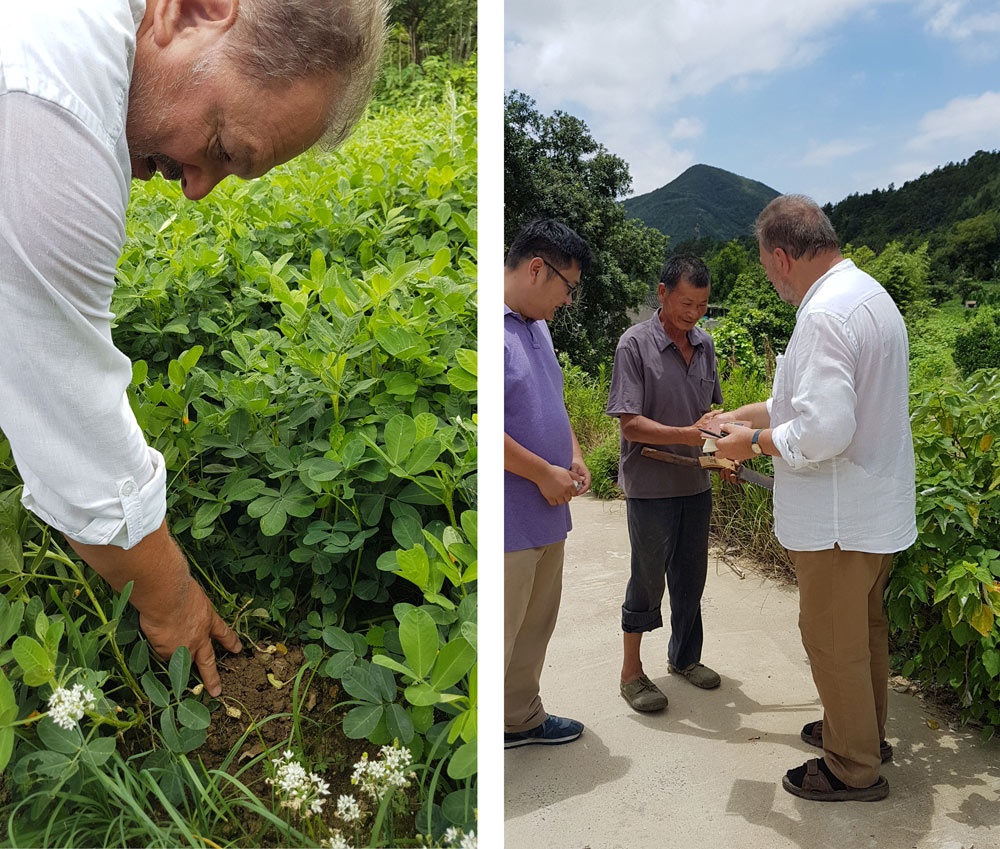 Site Reconnaissance from agriculture perspective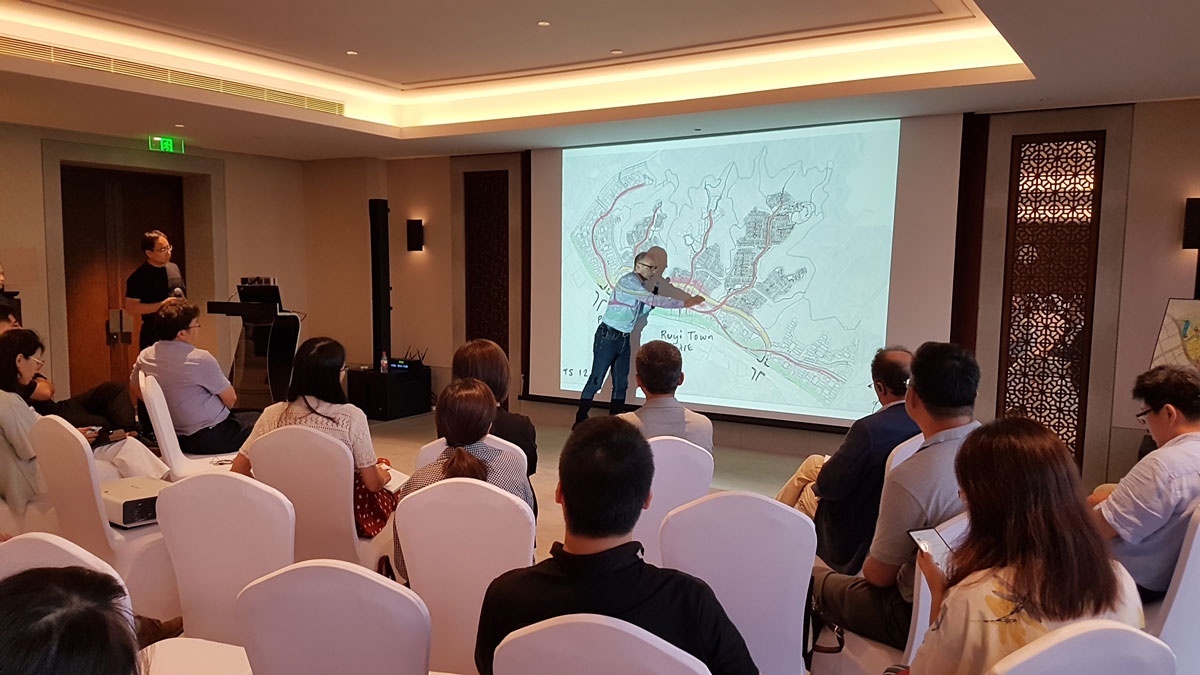 Working with local architectural practice to optimize the masterplan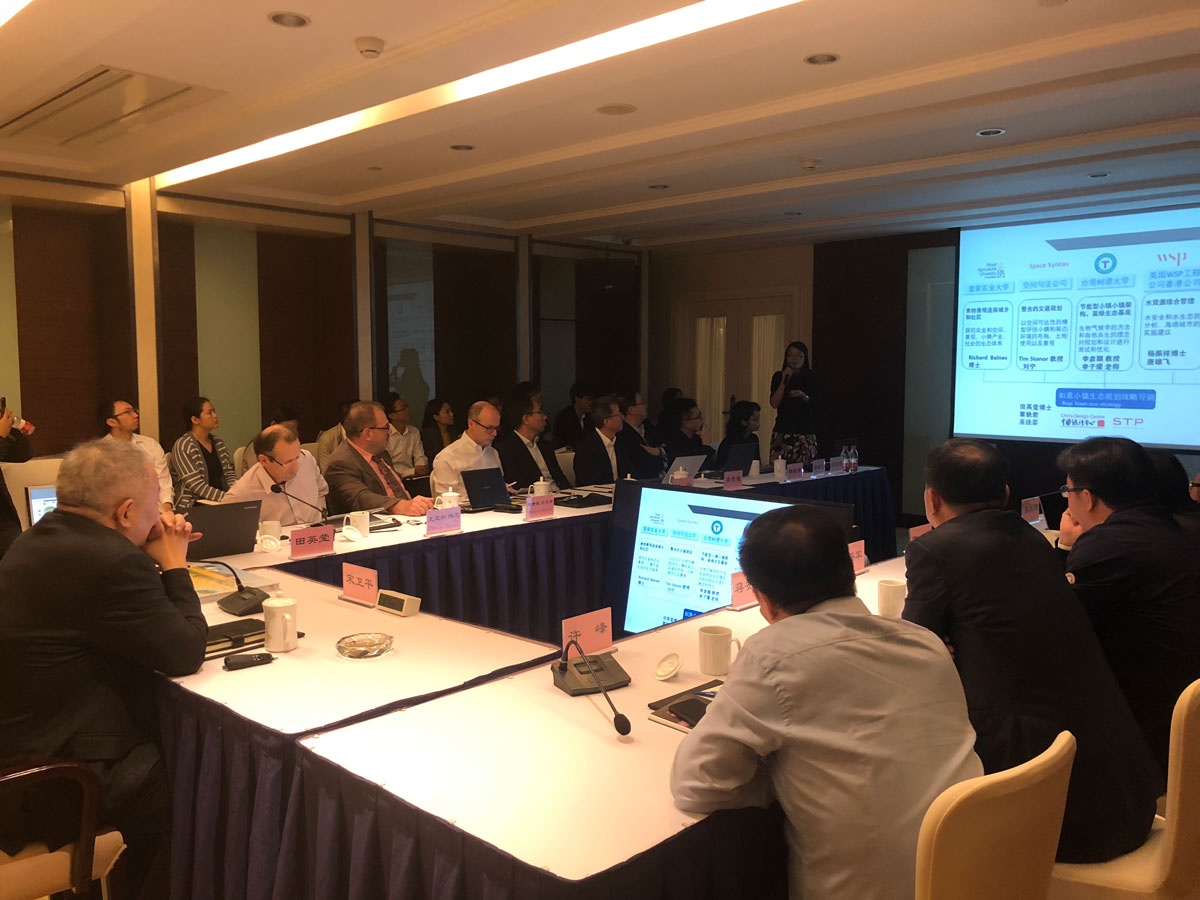 Final presentation
Image source: China Design Centre