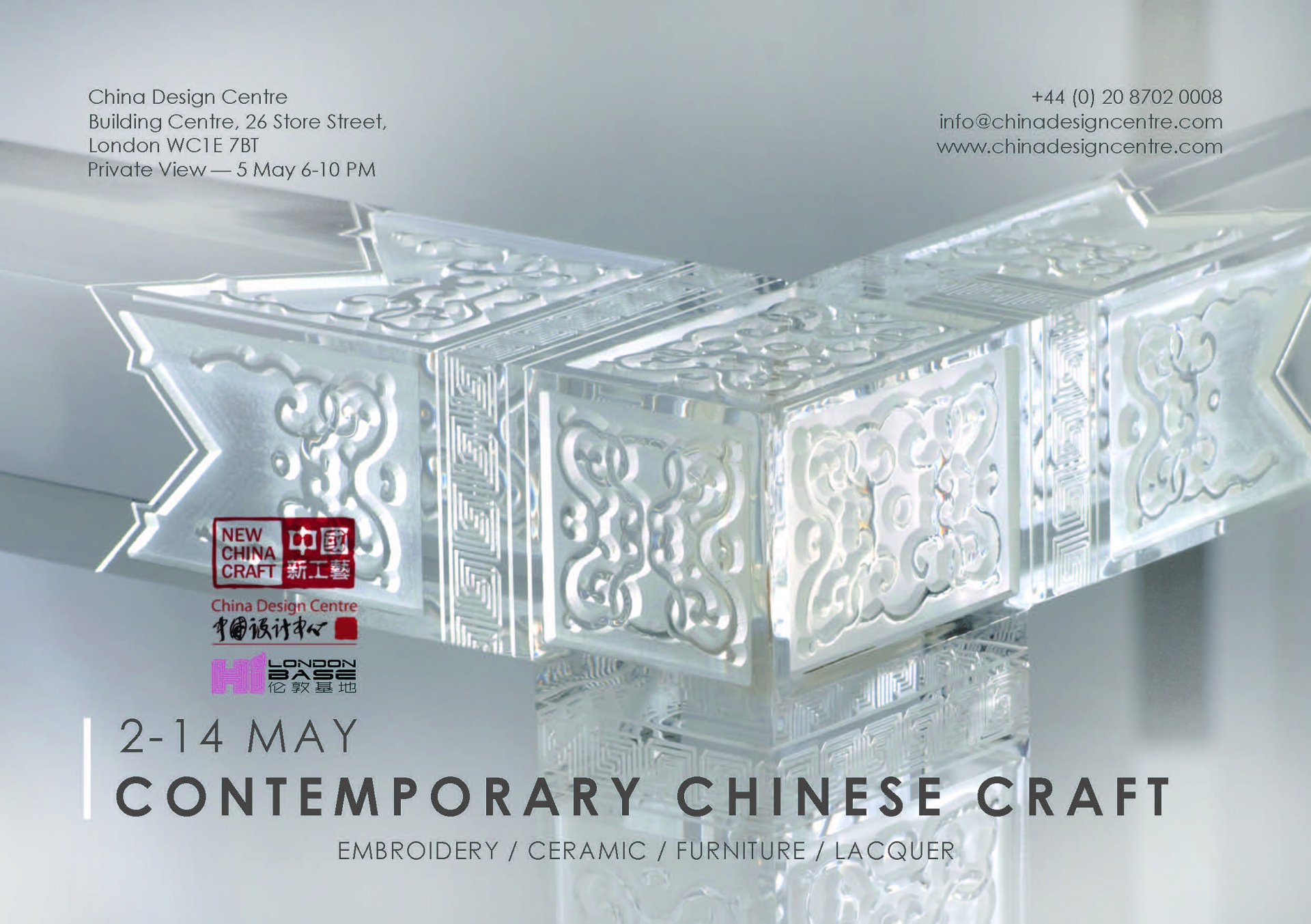 Contemporary Chinese Craft Exhibition
Public Viewing: 2-14th of May 2016
London has long had a Fashion Week and a Design Festival. Since 2015, it has had the equivalent for craft: London Craft Week. This inspirational annual event will showcase exceptional and innovative British and international craftsmanship. According to Guy Salter, London Craft Week's founder and chairman, the simple idea behind the event is to create an opportunity and incentive for some of the world's most outstanding artists to open their doors and demonstrate how it's done.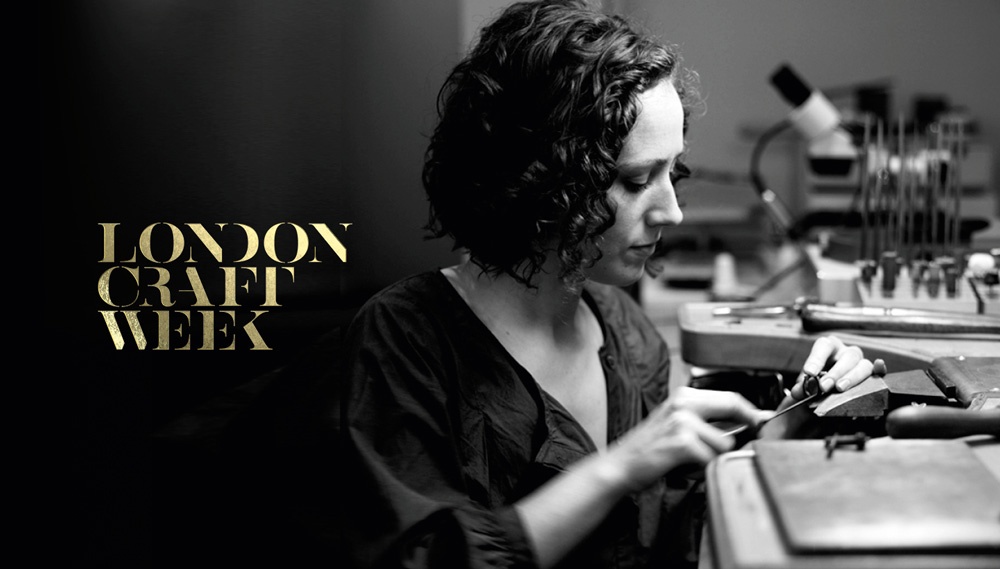 The inaugural London Craft Week saw 78 events with over 27,000 visits from collectors and buyers, as well as those interested in art, craft and design. Visitors were able to meet over 368 independent makers, see demonstrations, buy, collect or have a go at making a journey of discovery programme that included studios and workshops as well as shops, department stores, galleries and museums across London. Department stores such as Selfridges, Fortnum & Mason and Fenwick are all joining in, as are Soane Britain, Mulberry and Asprey. Furthermore, the V&A will be hosting the opening events.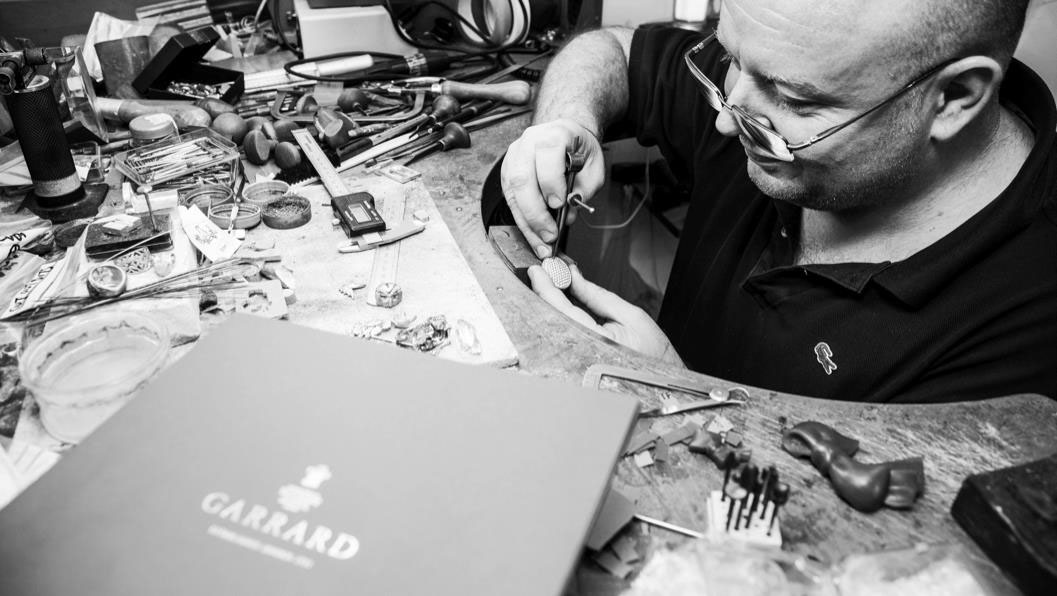 Following the success of the first London Craft Week in May 2015, LCW is building on and expanding the reach of the event with increased visibility, visitor numbers and participants for its second year in 2016. The 2016 programme is full of tempting events, with demonstrations, workshops and exhibits in central London. China Design Centre is proud to be selected as one of the official partners of 2016 London Craft Week and is pleased to invite Wang Dongling to attend and perform at the V&A opening ceremony on the 4th of May. Besides Wang Dongling's appearance, the China Design Centre venue will operate as one of the LCW exhibition sites. With a keen focus on promoting collaboration in art and design between China and Britain, China Design Centre has invited some of the most talented Chinese artists to attend, exhibit and perform at LCW 2016, include those working in ceramics, interior design, embroidery and lacquer.
-
Ceramics - The Pottery Workshop
The Pottery Workshop (PWS) is a ceramic art education and communication centre established in Hong Kong in 1985. Since its beginning, four new locations have been established, in Shanghai, Jingdezhen, Beijing and most recently Dali, to provide spaces for ceramic artists and lovers from all over the world. China Design Centre is pleased to present in our exhibition the Pottery Workshop's curator, Caroline Cheng, and chosen PWS artists to British audiences. Furthermore, Caroline will also participate in the British Museum's public programme.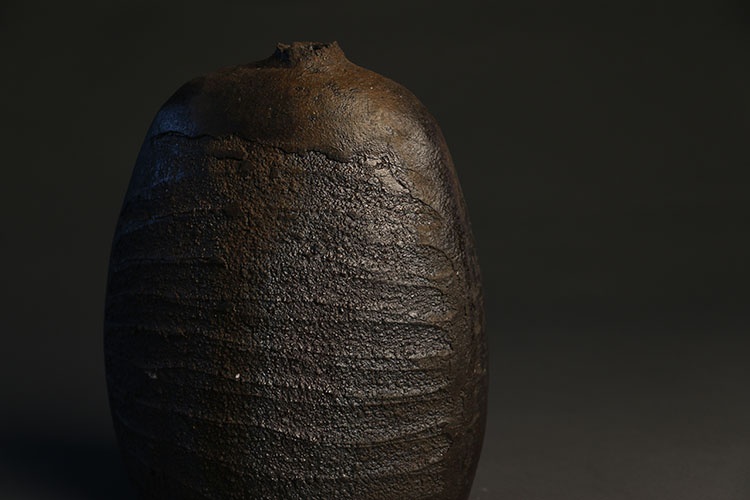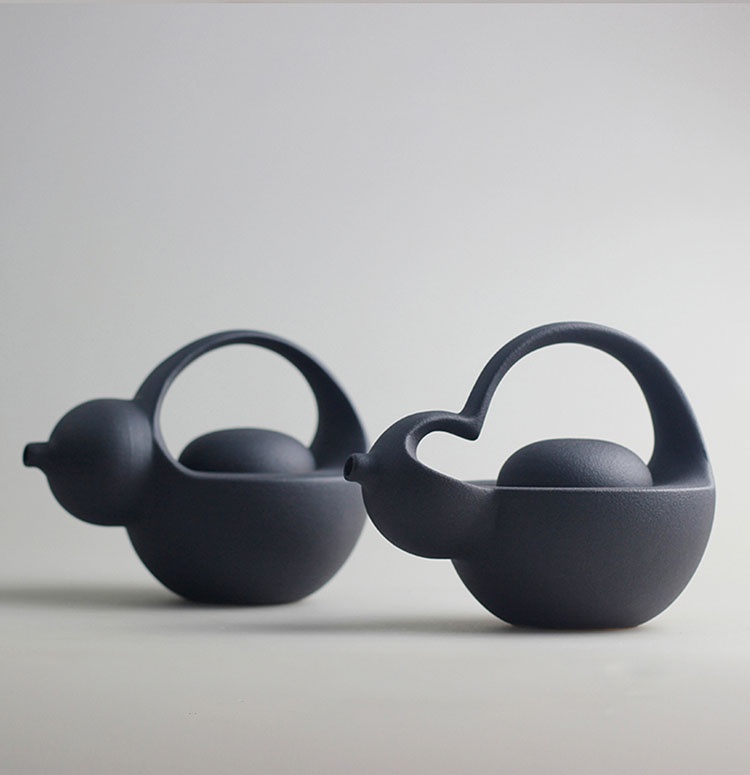 -
Embroidery - Suzhou Silk Embroidery
Suzhou Embroidery has some of the oldest extant needlework and was crafted in areas around Suzhou, Jiangsu Province, with a history dating back 2,000 years. A Chinese Intangible Cultural Heritage nominee, it is famous for its beautiful patterns, elegant colours, variety of stitches and consummate craftsmanship. Its stitching is meticulously skilful, and its colouration is subtle and refined. Suzhou artists can use more than 40 needlework and 1,000 different types of threads to make embroidery on a piece of cloth, typically with nature and environment themes such as flowers, birds, animals and even gardens.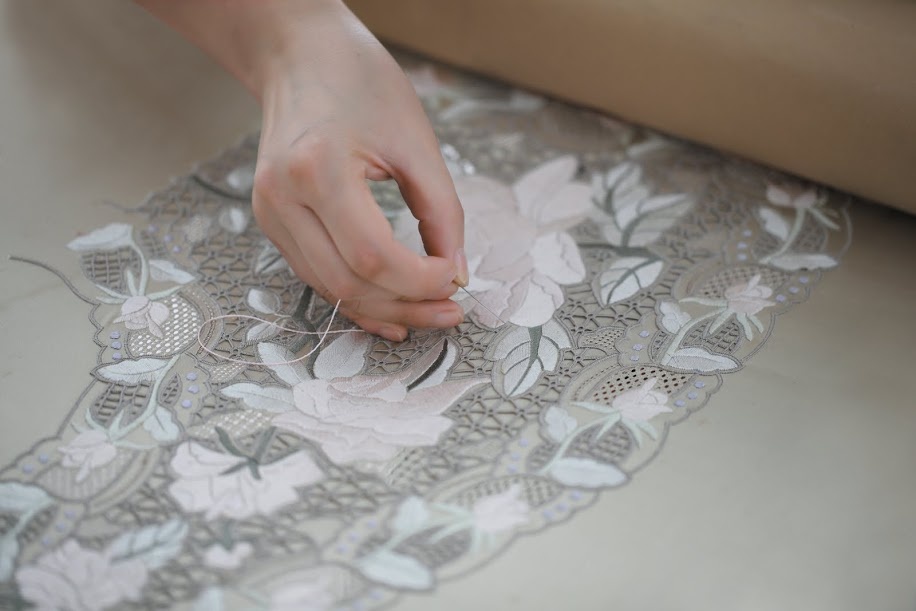 -
Furniture - July Zhou & J Design
July Zhou is a Beijing-based contemporary Chinese artist who specialises in masterly hand-crafted Lucite furniture inspired by classic Ming dynasty design. July Zhou expresses the beauty of China's classical Ming furniture style through the use of transparent materials and technology. July Zhou has developed various design series, and his work in furniture design has been praised both nationally and internationally.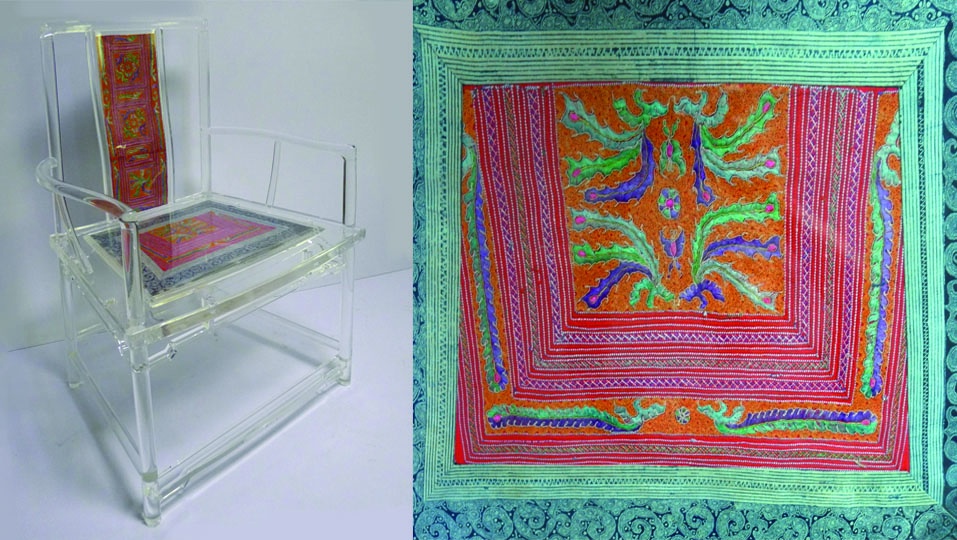 -
Chen Xianjing and J-Design Studio
J-Design Studio, a contemporary design studio founded by China's most famous designer, Chen Xianjing, specializes in masterly handcrafted lacquered furniture inspired by classic Chinese design. Used in lacquer art, raw lacquer, cut from lacquer trees, is a kind of milky-white colloidal liquid. After exposure to air, raw lacquer turns into liquid and hardens into patent leather within hours. Pure natural raw lacquer needs no chemical additives, and it has the characteristics of rot resistance, heat resistance, acid resistance, water resistance and so forth. The J-Design Studio combines traditional lacquering techniques with modern design to create the best-quality modern Chinese furniture.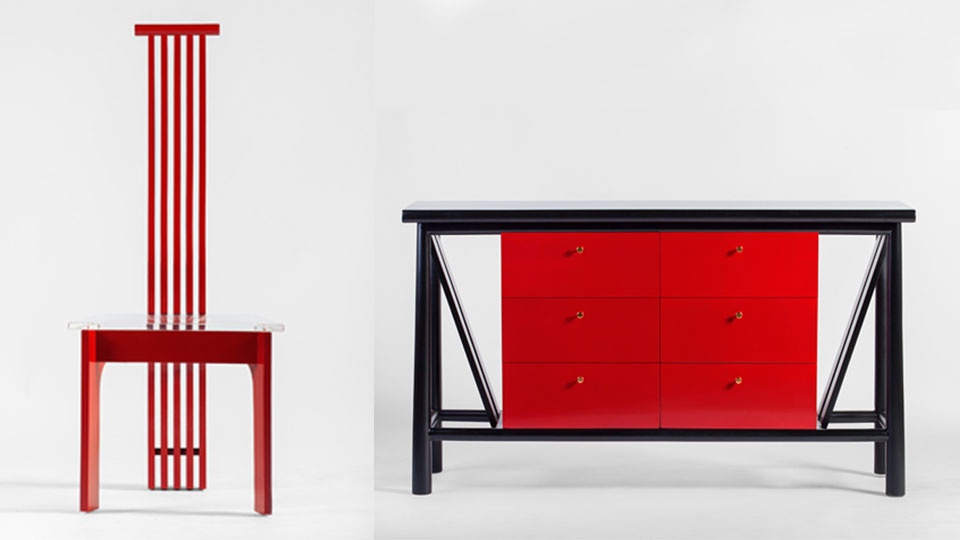 -
Interior - Ding San Guang
Ding Sanguang is the founder of the ROTEX, a wallpaper studio that specialises in classic handmade wallpaper. The luxury wallpaper designed by Ding Sanguang is usually incorporated with the creative elements of natural materials, including dazzling peacock feather wallpaper, gorgeously coloured pearl shell wallpaper, the splendour of gold and silver foil wallpaper, Seiko pleat bamboo paintings, and painted leather wallpaper.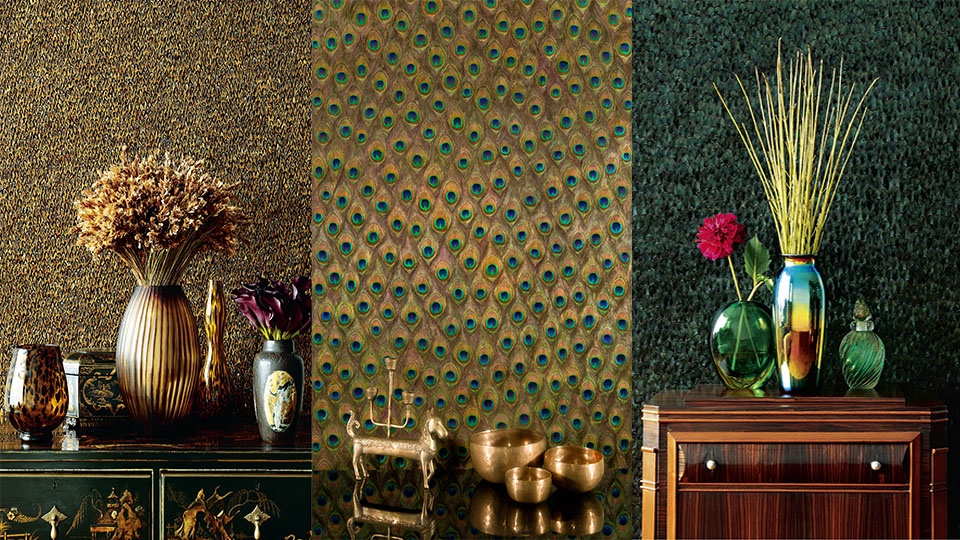 To book for a private viewing, please email info@chinadesigncentre.com