On 14th September 2019, the first definitive book on contemporary Chinese furniture – Contemporary Chinese Furniture Design: A New Wave of Creativity was launched in Beijing at YUAN MUSEUM, 798 Art Zone. Written by Charlotte and Peter Fiell, leading authorities on the history, theory and criticism of design, and co-edited with Zheng Qu, founder of the China Design Centre, this 240-page book is expected to be published in the U.K. on Oct. 28, by Laurence King.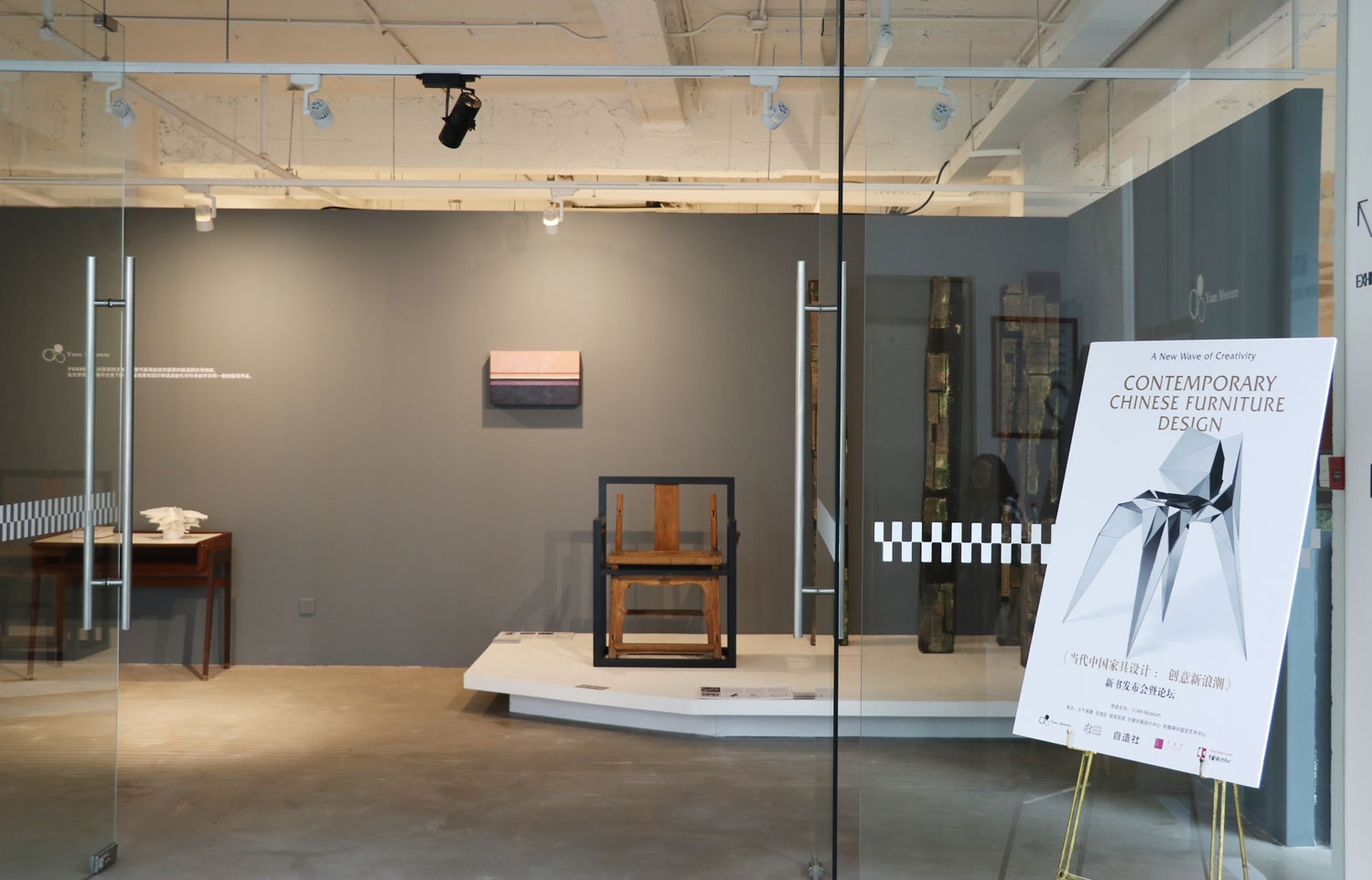 Contemporary Chinese Furniture Design explores how the "New Wave" of Chinese furniture designers are turning back to their cultural roots and revitalising traditional forms, materials and techniques to produce interesting and exciting contemporary furniture.

Talking at the launch event about how the book project came about and what the couple learnt through their research, Peter Fiell said: "it was only about a year-and-a-half ago that we first met Wang Mingliang, founder of Furniture China, in London to discuss undertaking this book project."
Over the course of two big research trips to China, Zheng Qu, the co-editor of this book, introduced to the author couple to key Chinese designers, whom Peter described as "among the avant-garde of furniture design," along with many studios, showrooms, workshops, factories and museums.

"What we witnessed is what we believe to be – the beginning of a design reform in China," he said. "There is no doubt in our minds that the tipping of the balance of international design influence from West to East is already happening. It's up to China now to show a better way forward through leading by example."
Charlotte and Peter Fiell sign copies of the book they wrote
Peter's speech was followed a talk by SONG Tao, famous Chinese furniture designer and the founder of Yuan Museum. He explained that this event was the first academic event since the Yuan Museum was founded, and it marked the official launch of the museum. The purpose of Yuan Museum is to promote contemporary Chinese art, design and culture, facilitating innovation of the industry.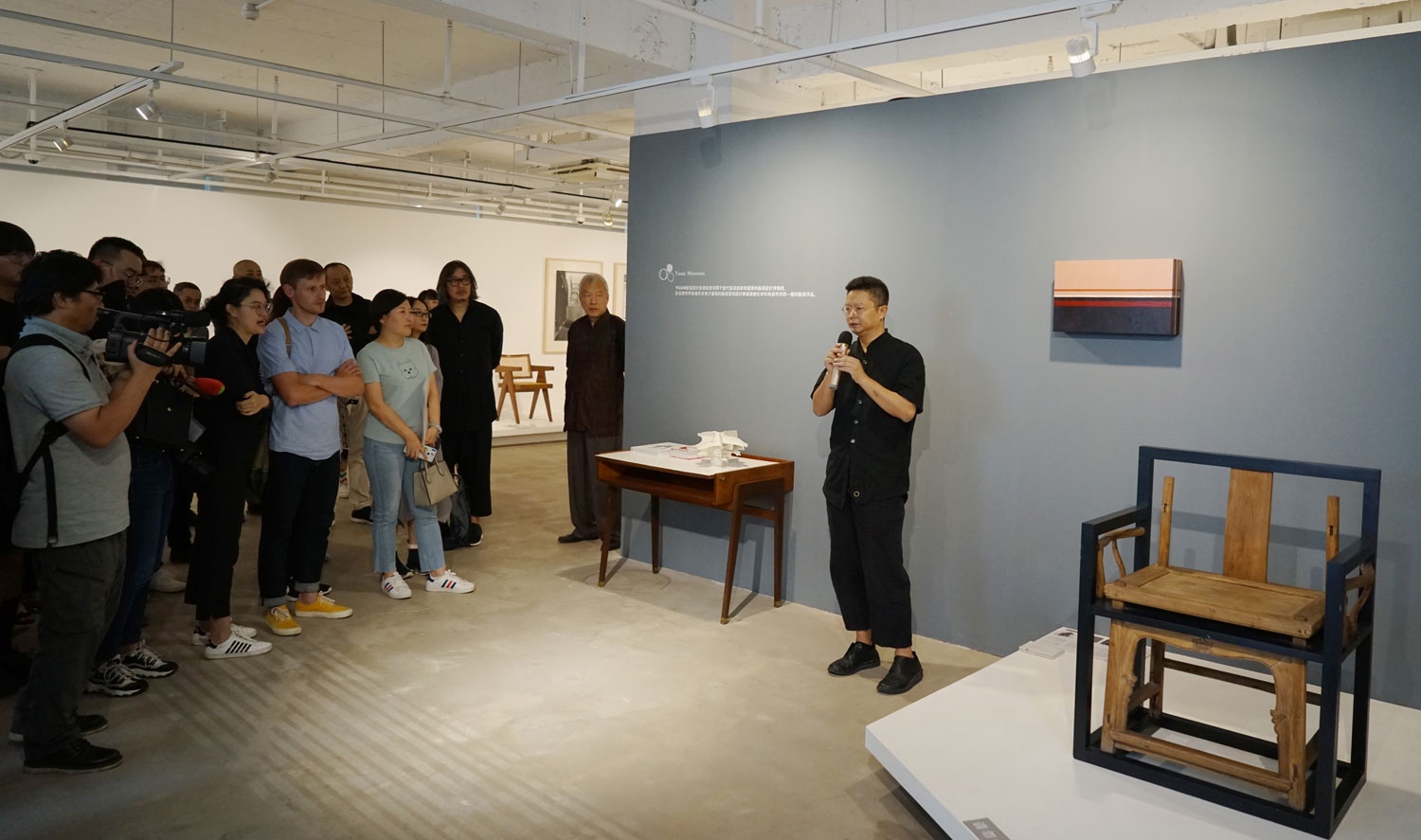 Song Tao giving a speech
An associated exhibition of Contemporary Chinese Furniture Design was also hosted at the Yuan Museum, showcasing avant-garde furniture from pioneers of Chinese design, most of which are collected in the book.

After the book launch, an academic forum was also organised to discuss furniture design, bringing together renowned Chinese design pioneers, representative young designers, and academics in the field of art and design education.

Charlotte and Peter Fiell took part in the three rounds of panel discussions at the forum, on the themes of "China's contemporary art and design," "China's education on art and design" and "the future of China's design" respectively. The forum brought together renowned Chinese design pioneers, representative young designers, and academics in the field of art and design education. The attendees exchanged views aiming to promote contemporary high-quality home-grown Chinese design.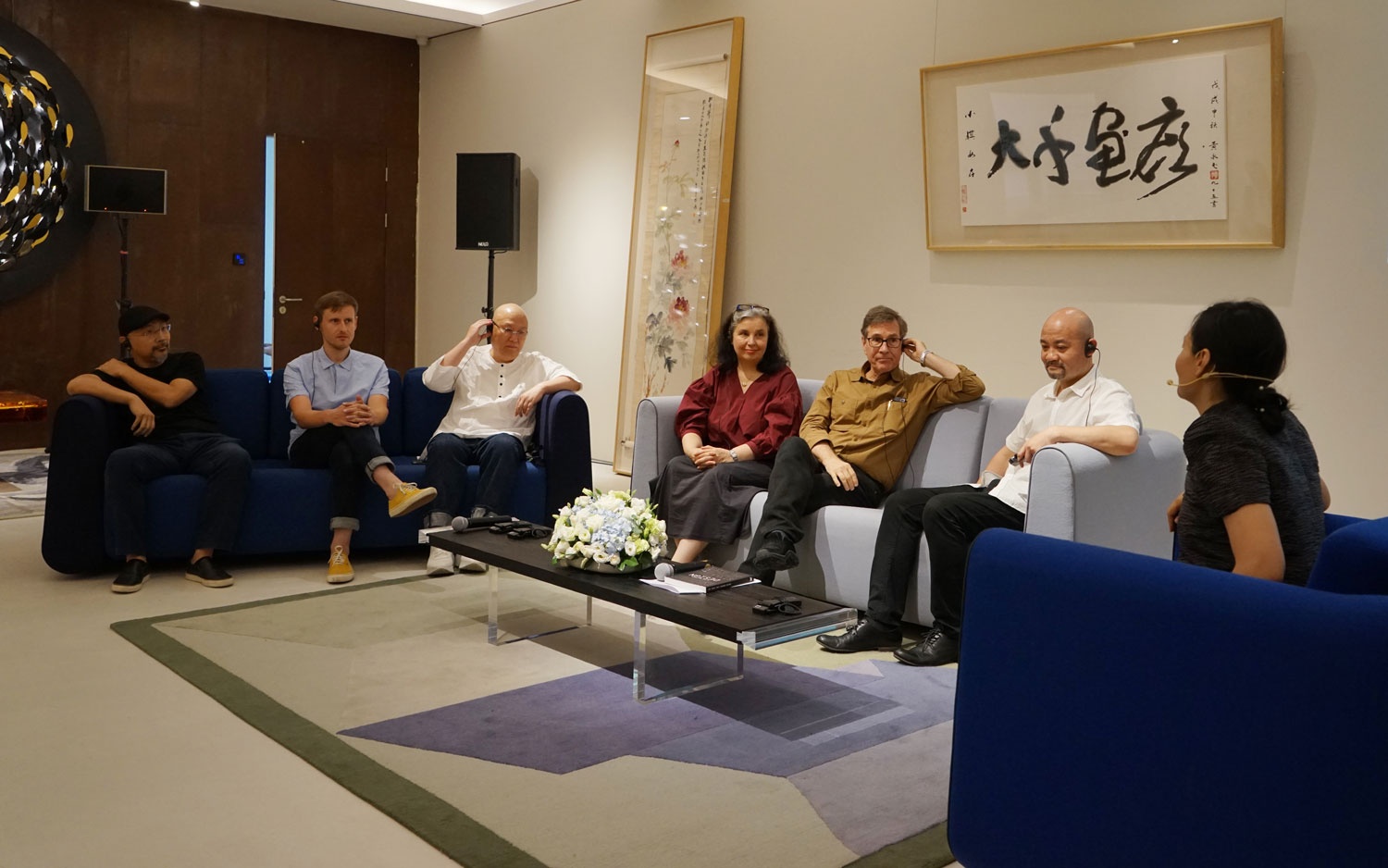 At the forum
The book launch was organised by YUAN MUSEUM, co-hosted by ZIZAOSHE(Self-made Company), TAN Carpet & Home, Dachin Gallery and the China Design Centre.
Original text by Wang Yiming