The CUUNION CONCEPT FAIR 2018 jointly organized by alter labs and Redtown Art and Design Center was officially inaugurated on the evening of March 13 at 2-3F, 1728 Nanjing West Road, Shanghai. The present exhibition will last until March 18th,and has become one of events during Shanghai Design Week, aiming to give a voice to the"original", "culturally creative"and "qualitatively creative"modern design, lead and hatch rising designers as well as brands in both domestic and foreign markets.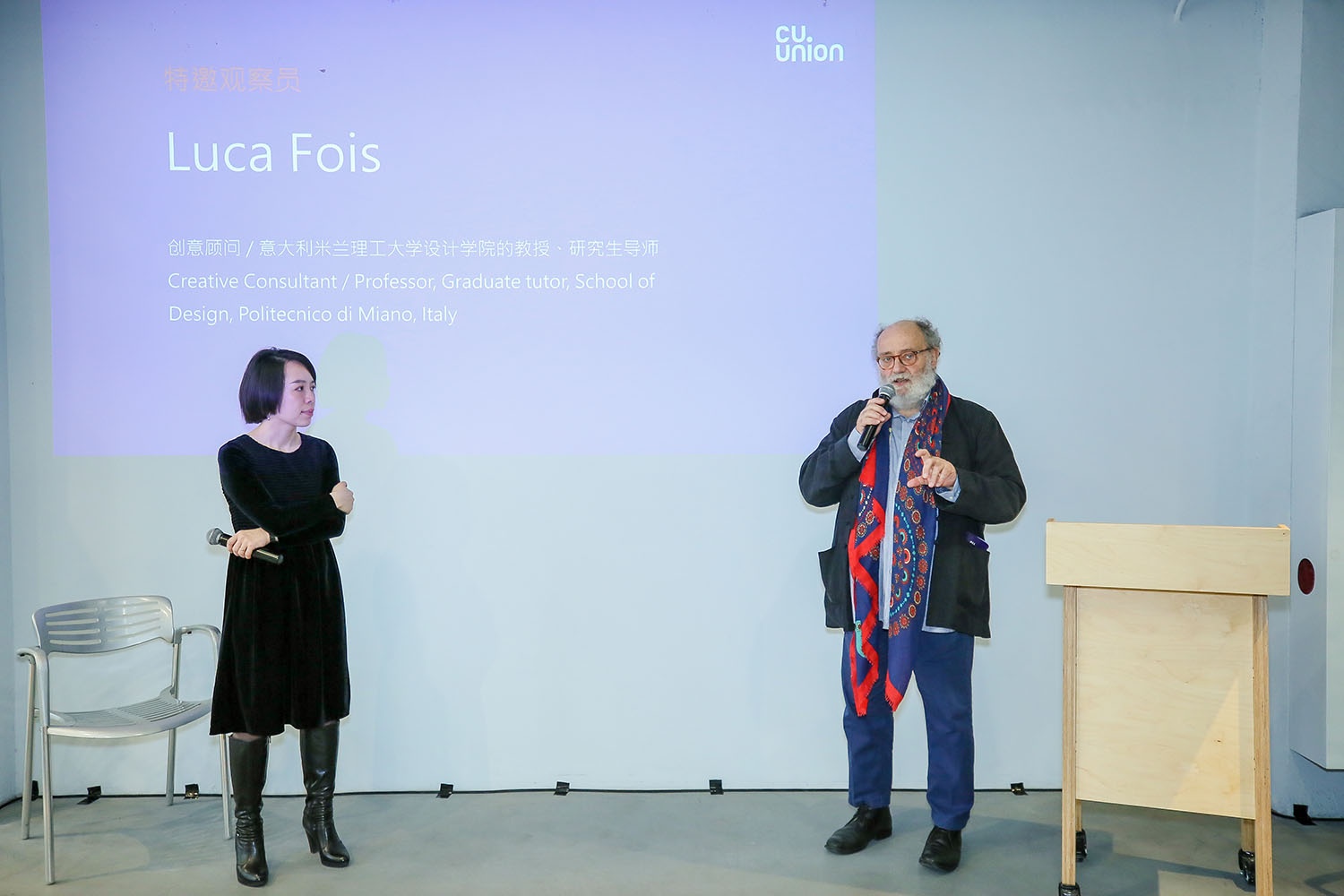 CUUNION puts forward for the first time the concept of "Concept Fair", upholding the professional goals of the exhibition and hoping to utilize the theme exhibits and forums to raise the public's concern for the significance of design. Under the selection and formulation of the curators, all the exhibits are commercial, educational and experimental, not limited to designer furniture, household accessories, life style derivatives, intellectual products or innovative materials.
Since the opening of the British "Great Exhibition" in 1851, the trilogy of "innovation, production and promotion" formed by the combination of design, industry and exhibition has gradually structured an effective work model for the industry. A century and a half later, the pattern that new designs promotes the interaction between the industry and the public via FAIR still prevails, the design itself is not just a professional skills but has become an omnipresent methodology on a global scale. The design thinking helps us to find and solve problems, and sometimes even to create problems to resolve.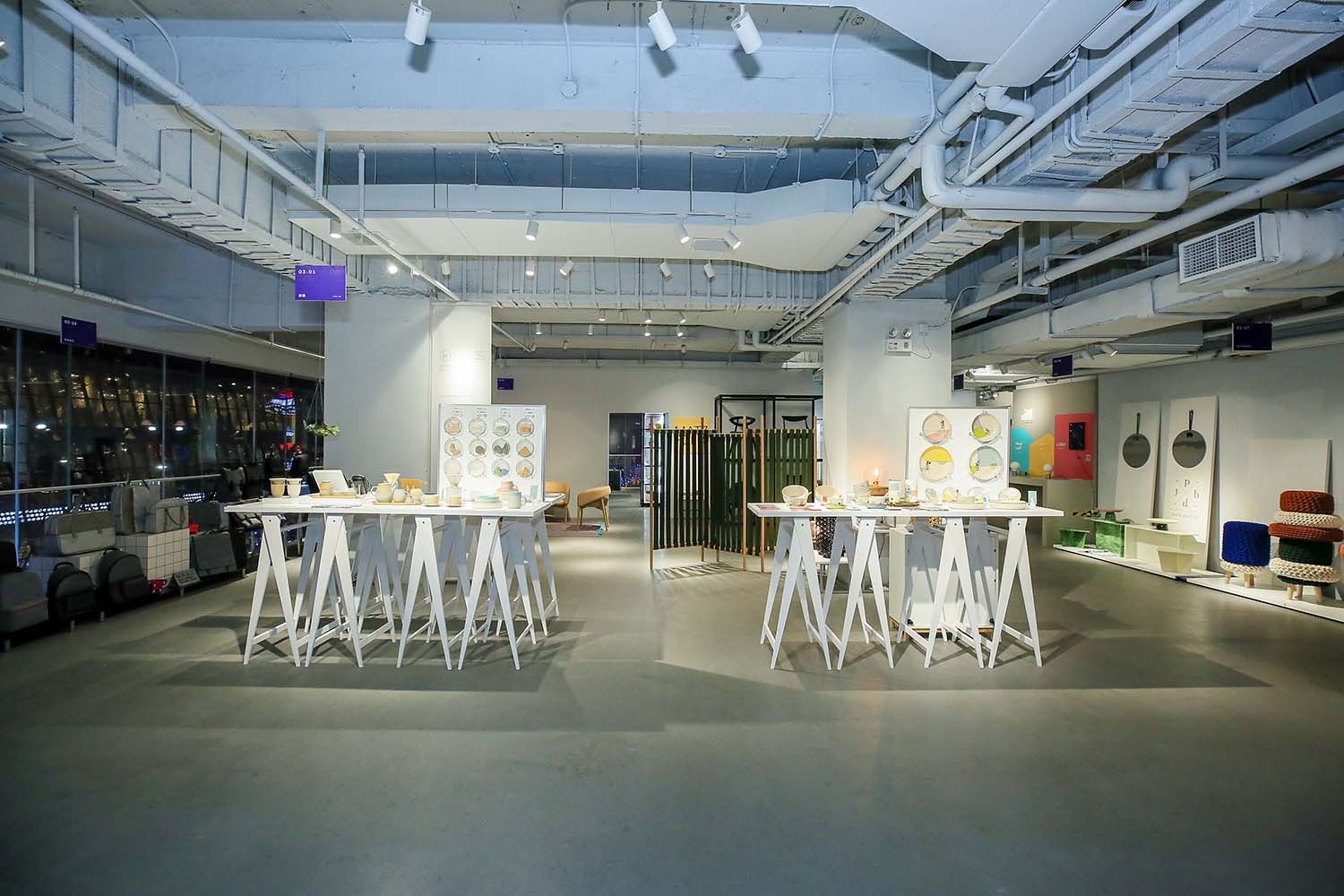 More and more Chinese designers are no longer entangled in symbolized Chinese elements; more and more Chinese consumers are starting to buy original designs; more and more global designers and brands are designing for China. "No matter where designers, brands, or manufacturers come from, using design to reflect, find and solve problems under Chinese experience and serving the design of Chinese market and life context constitute the definition of 'Chinese version' design, which is also the protagonist of CUUNION CONCEPT FAIR."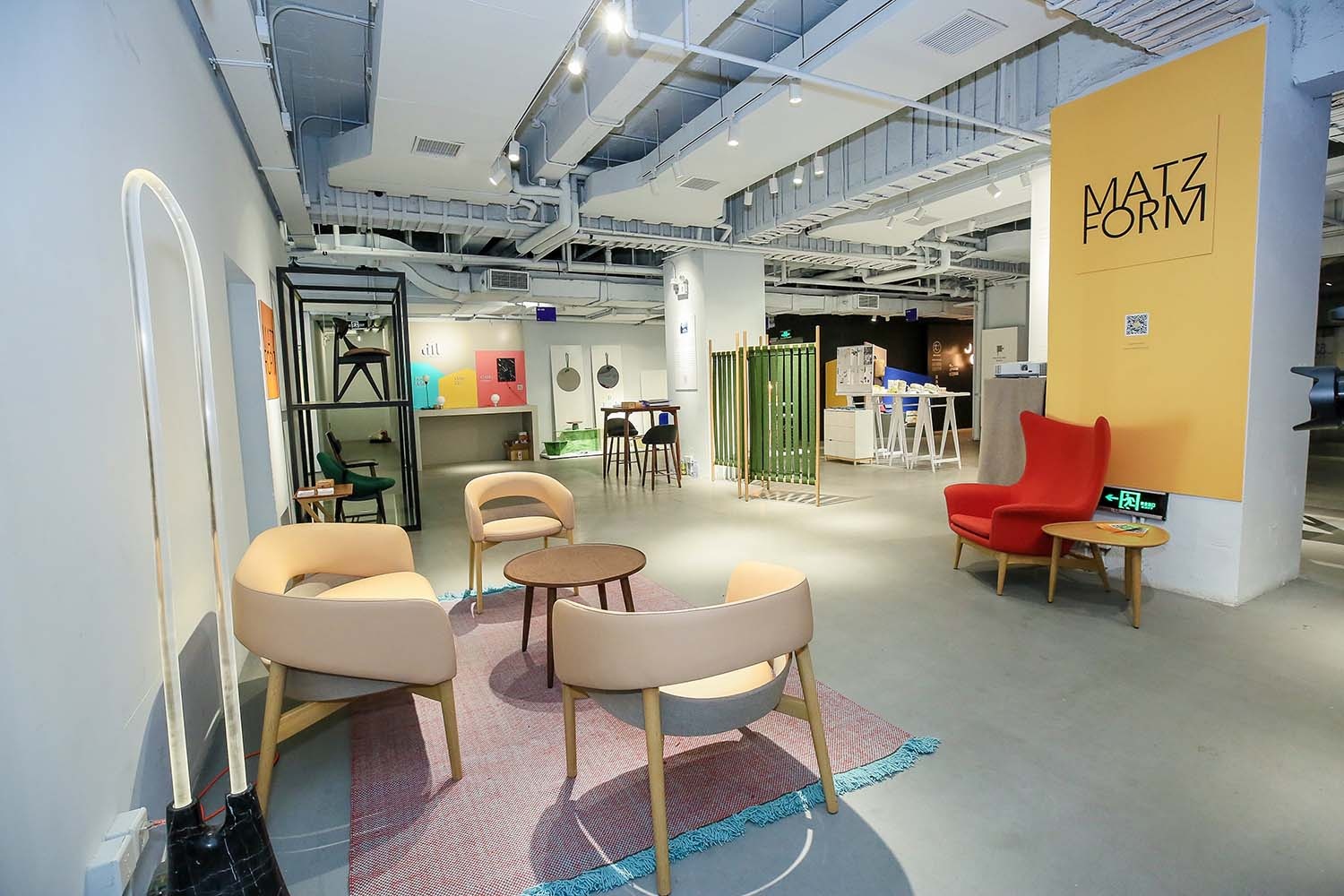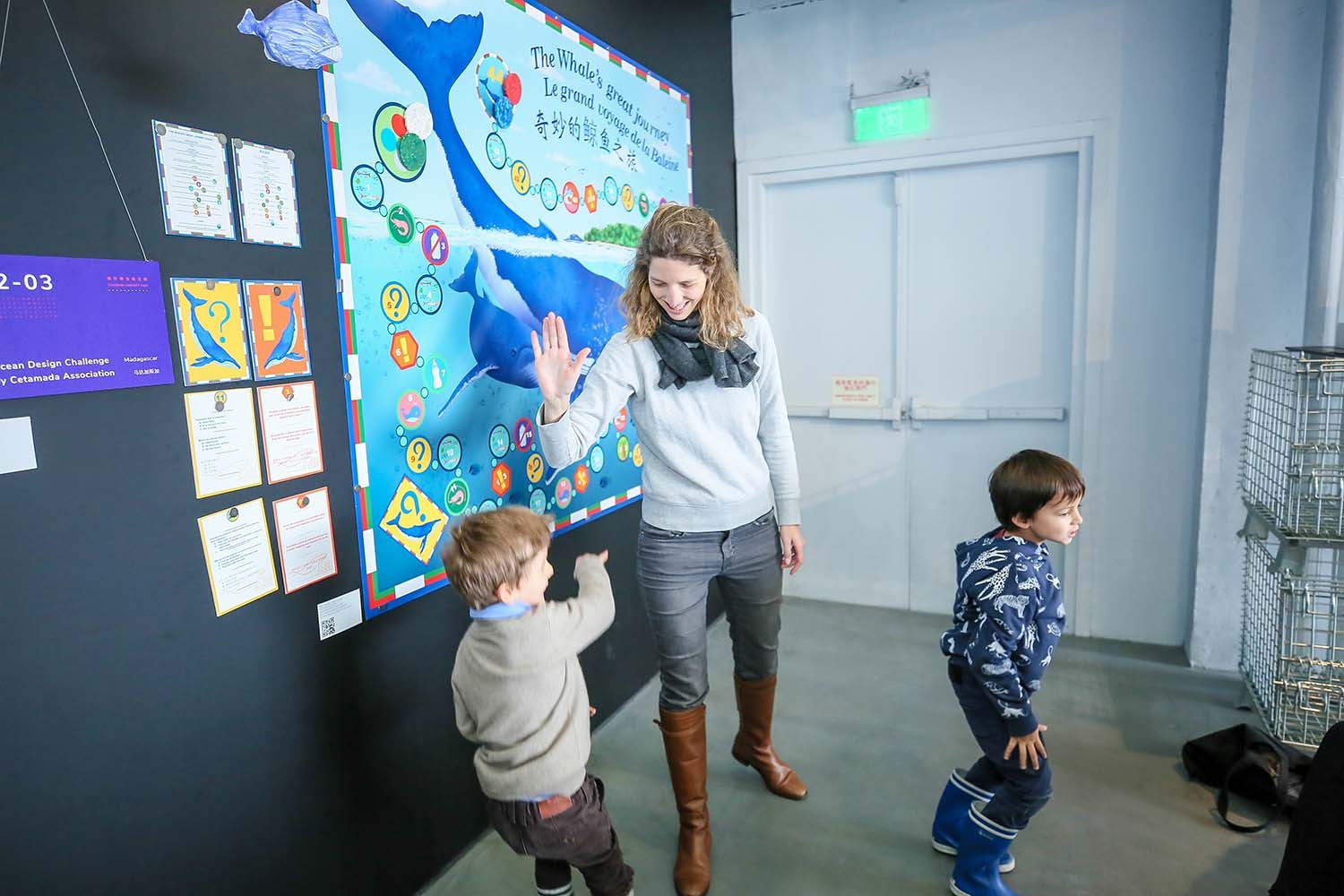 Due to the cultural atmosphere and life experience experienced during the stay in Shanghai, Spanish designer Natalia Moreno took several years to create the brand WHYKNOT, intending to warm the busy urban life with traditional weaving techniques; the architect from Canada founded URBAN FABRIC in Shanghai, producing a unique carpet series of maps because of his love for the country. Many Chinese cities including Beijing, European towns and American metropolises have been portrayed on wool carpets.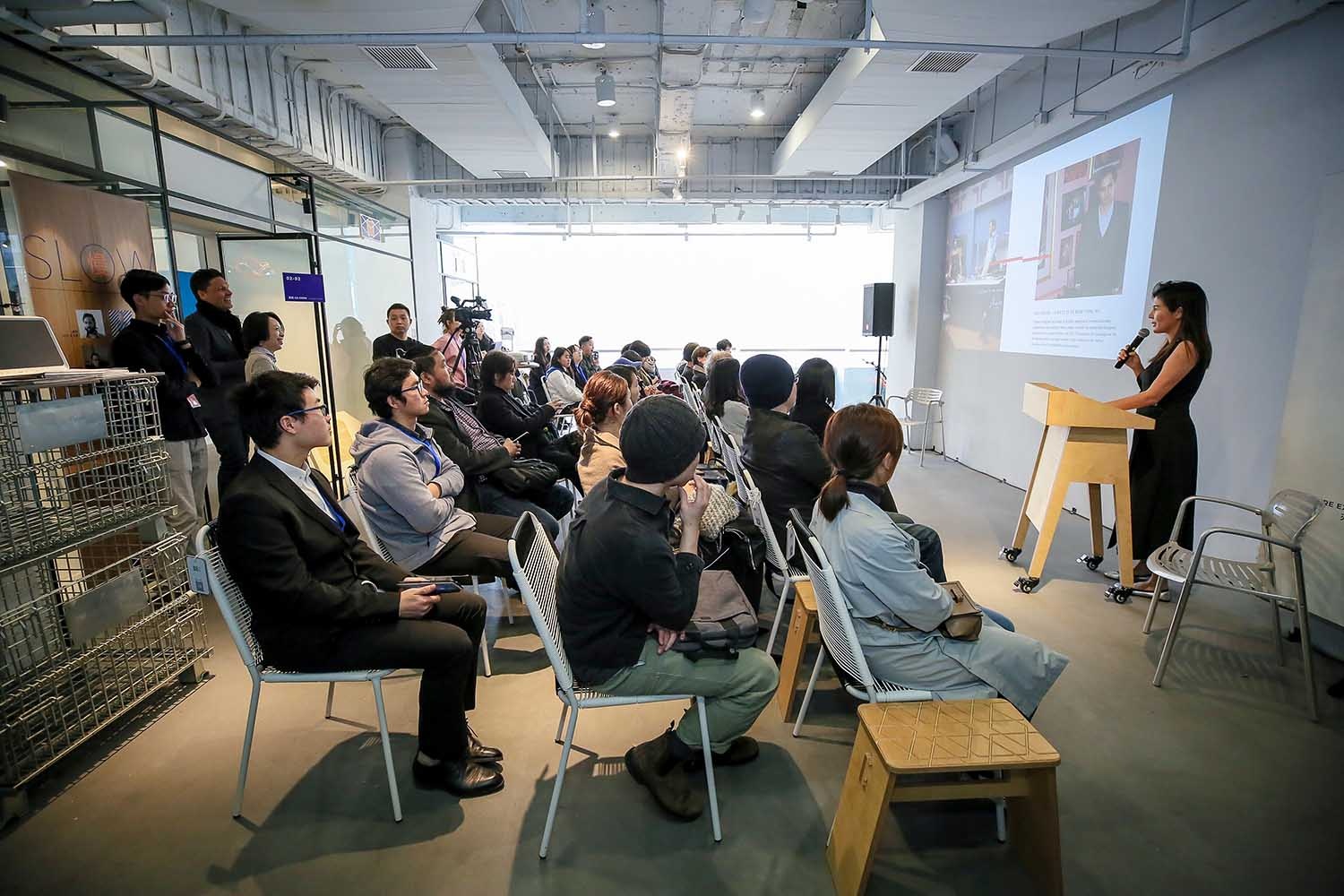 Broad cooperations with design as the strategy are taking place in China, not only do Chinese designers cooperate with international brands, or the Chinese manufacturers in transition are in search of brilliant international designers, many important sponsors in global design field and large professional material manufacturers also keep an eye on China. JMT LEATHER, a European high-quality leather manufacturer and supplier dedicated to serving high-end design brands, set up their warehouses in China; Wonder Nest, a household brand co-founded by Taiwanese designer Luo Yufen and two manufacturers from Chaozhou (Guangdong Province, China) specializing in daily-use ceramics, provided a successful case for the transformation of Chinese manufacturing enterprises.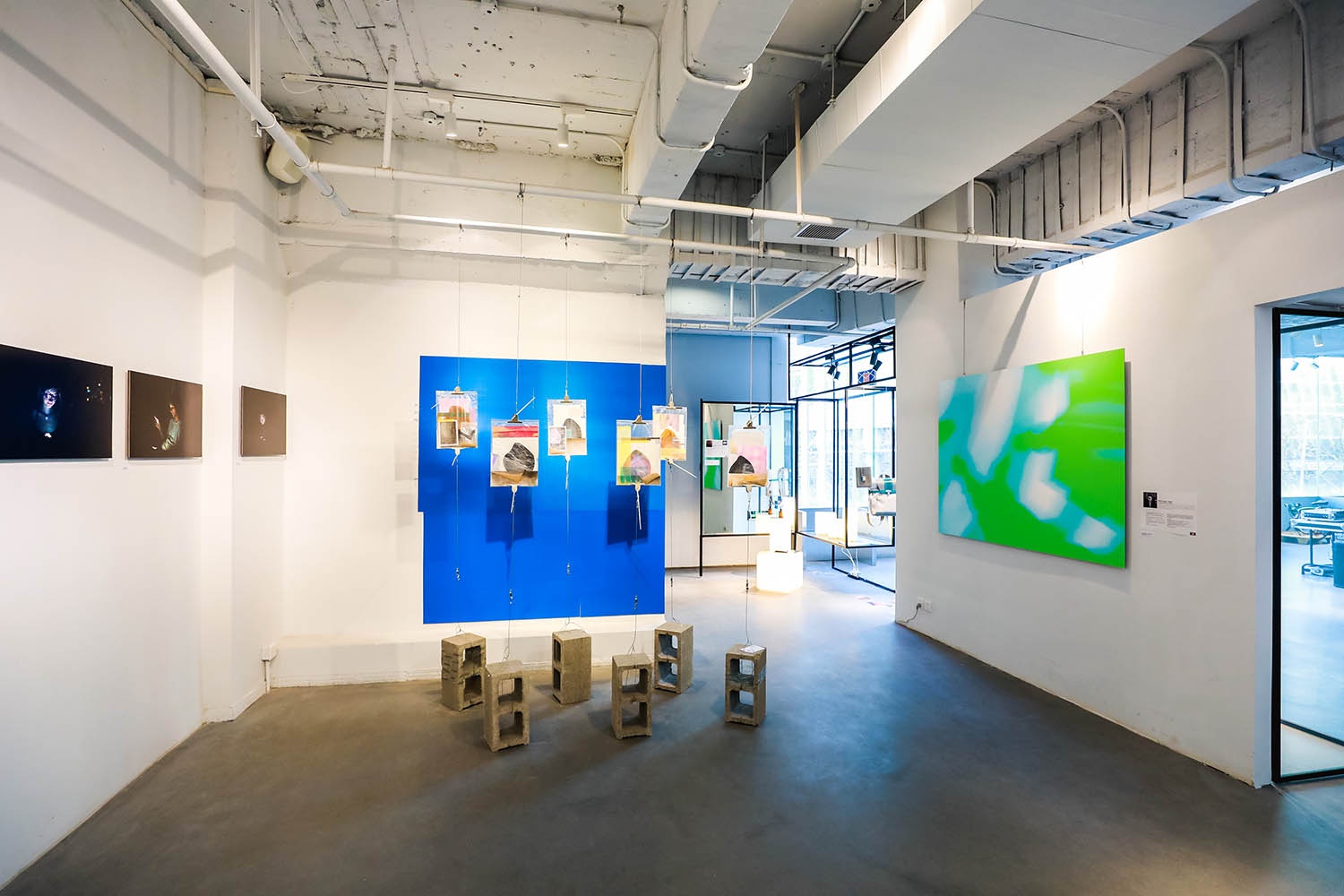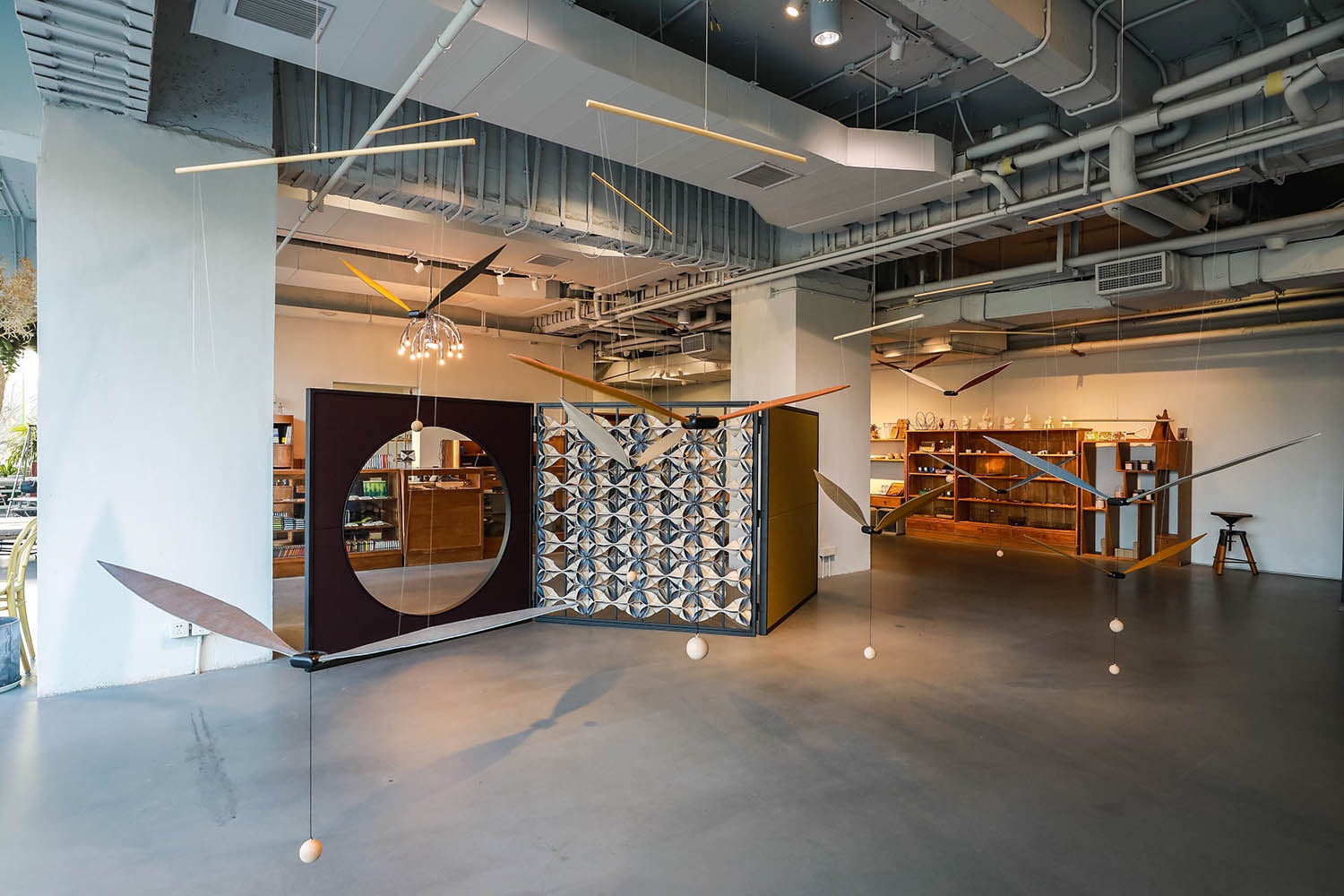 The exhibition's collectible design curator, New York-based innovative concept platform Crossing Collective, is dedicated to integrating artists and cross-border design industries around the world. In its independent exhibition area there are works from artists such as the painter Basmat Levin, sculptor Liu Ren, photographer Wang Xiaohui, new media Island6, installation artist Pan Jianfeng, and ceramic artist Chung Tianyu,and each of them derives from the designer's cross-border vision and unique innovation. Making the imagination surpass the traditional medium is a proposal of Crossing Collective to the international society.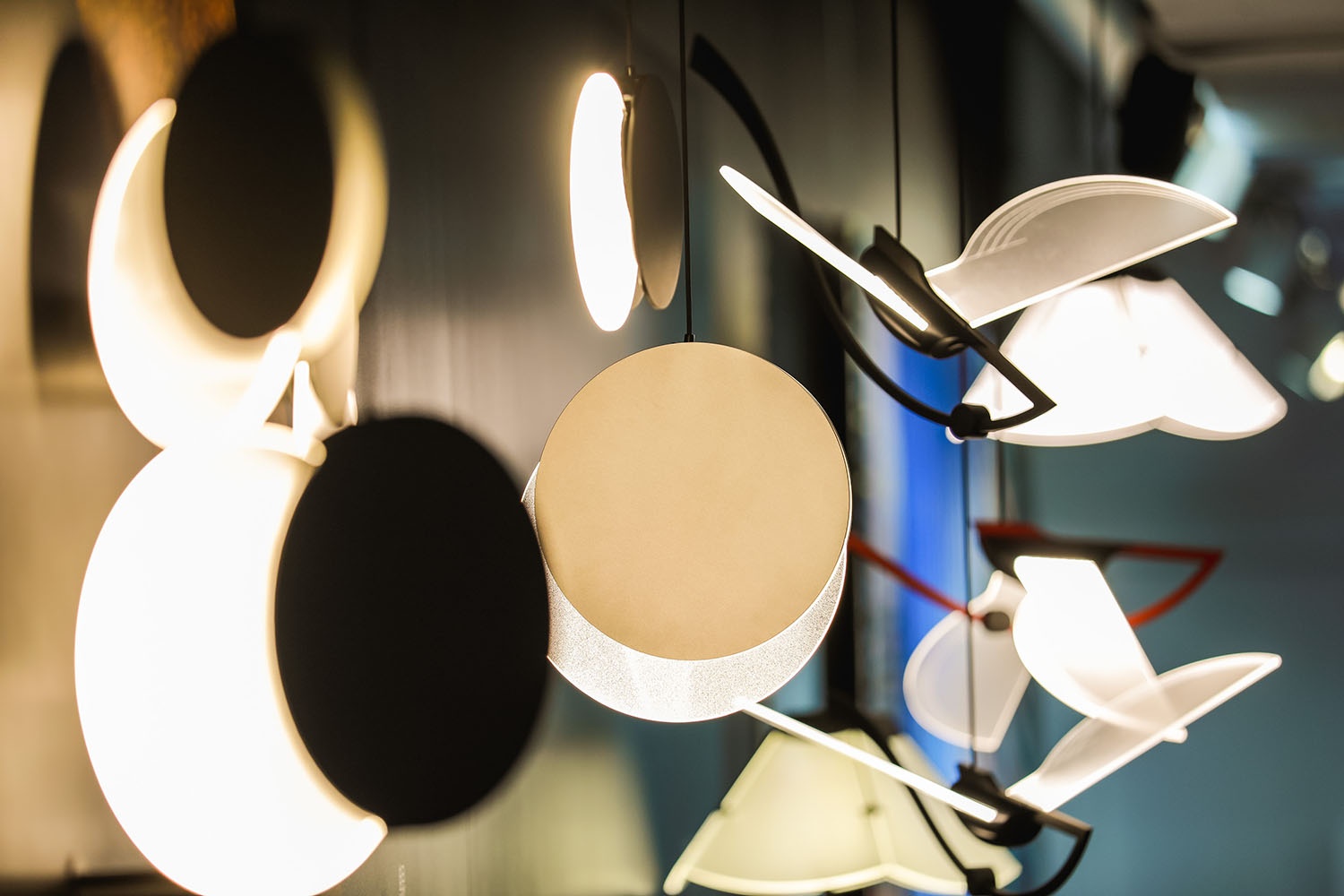 At the ABSOLUT x CUUNION design forum held during the exhibition, the famous creative advisor, professor of Politecnico di Milano Luca Fois also made a special trip to the exhibition. Mr. Fois is a member of creative industry laboratory CILab of POLIMI, as well as one of founders and creators of Zona Tortona, the most important outreach base of Milan Design Week, and its core project Design Library. He will serve as the guest observer and keynote speaker at the forum on March 15th and 16th , and hold a conversation with the exhibitors, speakers and audiences.
Image source by Redtown Art and Design Center