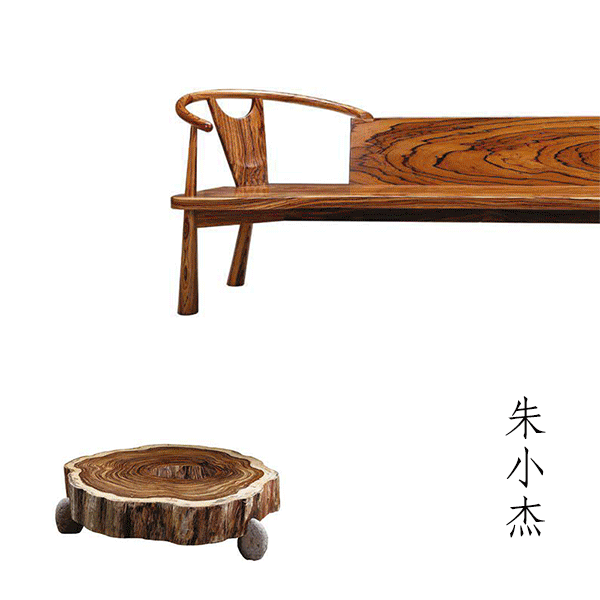 Since the mid-1990s a definable movement in contemporary Chinese furniture design has been growing and evolving and has currently reached such creative critical mass that it is now possible to speak of it enjoying a 'moment'. This exhibition celebrates this moment by showcasing the pioneering work of designers associated with what has become known as New Chinese Design.

Meanwhile, the first definitive book on contemporary Chinese furniture - Contemporary Chinese Furniture Design: A New Wave of Creativity by Charlotte and Peter Fiell with Zheng Qu, is going to be officially launched at Furniture China Expo and the Maison Shanghai 2019. Selected works from the book will be presented in the 'Contemporary Chinese Furniture' section in the 'History and Future' exhibition at the same time.
"The aim of this exhibition is to reveal the breathtaking innovation, originality and creativity in contemporary Chinese furniture design, while at the same time making evident that a critical moment has been reached. Through a powerful representational display of exceptional furniture pieces, largely drawn from the content of the aligned book, we also intend to show that contemporary Chinese furniture design is at the vanguard of a nascent design reform movement."
— Peter Fiell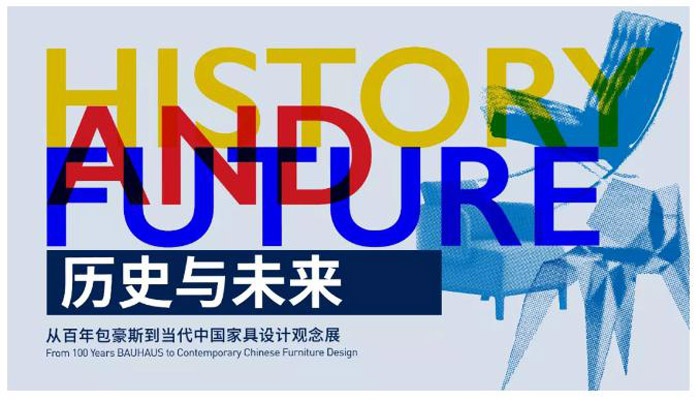 History and Future: From Bauhaus to Contemporary Chinese Furniture Design
9-12 September 2019
H4, Maison Shanghai, Shanghai World Expo Exhibition and Convention Center
Organisers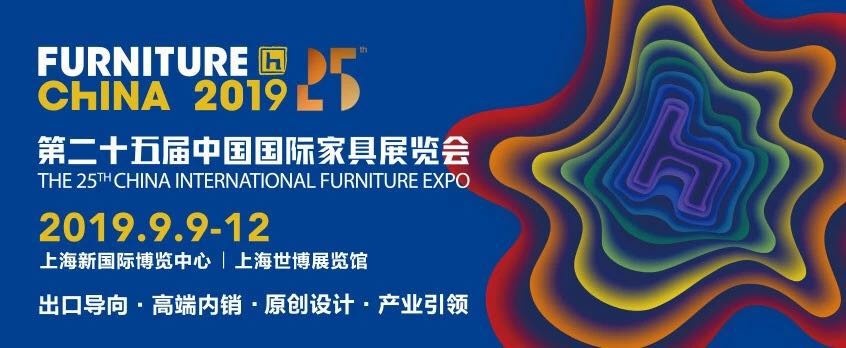 As the market leader in China's furniture-related exhibitions, China International Furniture Expo (Furniture China) is playing the role of hastening the speed of the new wave of design. By adhering to the policy of "Export Orientation, High-end Domestic Sales, Original Design and Industry Guidance", Furniture China provides an excellent platform for furniture showcasing and trade which covers home furniture, furnishing, raw materials, etc. with exhibitors hailing from all over the world and visitors increasing year by year. Now Furniture China has become one of the largest show of its kind with strong international influence in the world.

As Furniture China expands, a new trade show dedicated to home decor was established as Maison Shanghai. It stands in the perspective of modern aesthetics to offer intelligent interior decorative products of daily life, with exhibitors showcasing innovative product designs in sectors including home decorations, lifestyle, crafts, carpets, textiles, lighting, home fragrance and floral art.
Contemporary Chinese Furniture Design
Design plan of Contemporary Chinese Furniture Design exhibition
In the 'Contemporary Chinese Furniture Design' exhibition, we invited Peter and Charlotte Fiell to select over 50 pieces of works that best represent the New Chinese Design, and categorised them into 5 main themes: Cultural References, Neo-Ming, Craft Spirit, Design Art and Future Horizons.
Through the Fiells' researches for this exhibition and the related book, they believe that this movement can be seen to represent the beginnings of a design reform in China. The innovative and imaginative works resulting from these exciting developments, some of which are showcased in this exhibition, not only mark an important breakthrough in Chinese design, but will also through increasing exposure radically alter, both domestically and internationally, people's perceptions of what 'Made in China' can really mean.
During the Maison Shanghai, Peter and Charlotte Fiell will join the the book launch and forum discussions on
10th September 2019, 13:00 - 15:30
. There will also be a book signing event after the talk.
Exhibition Highlights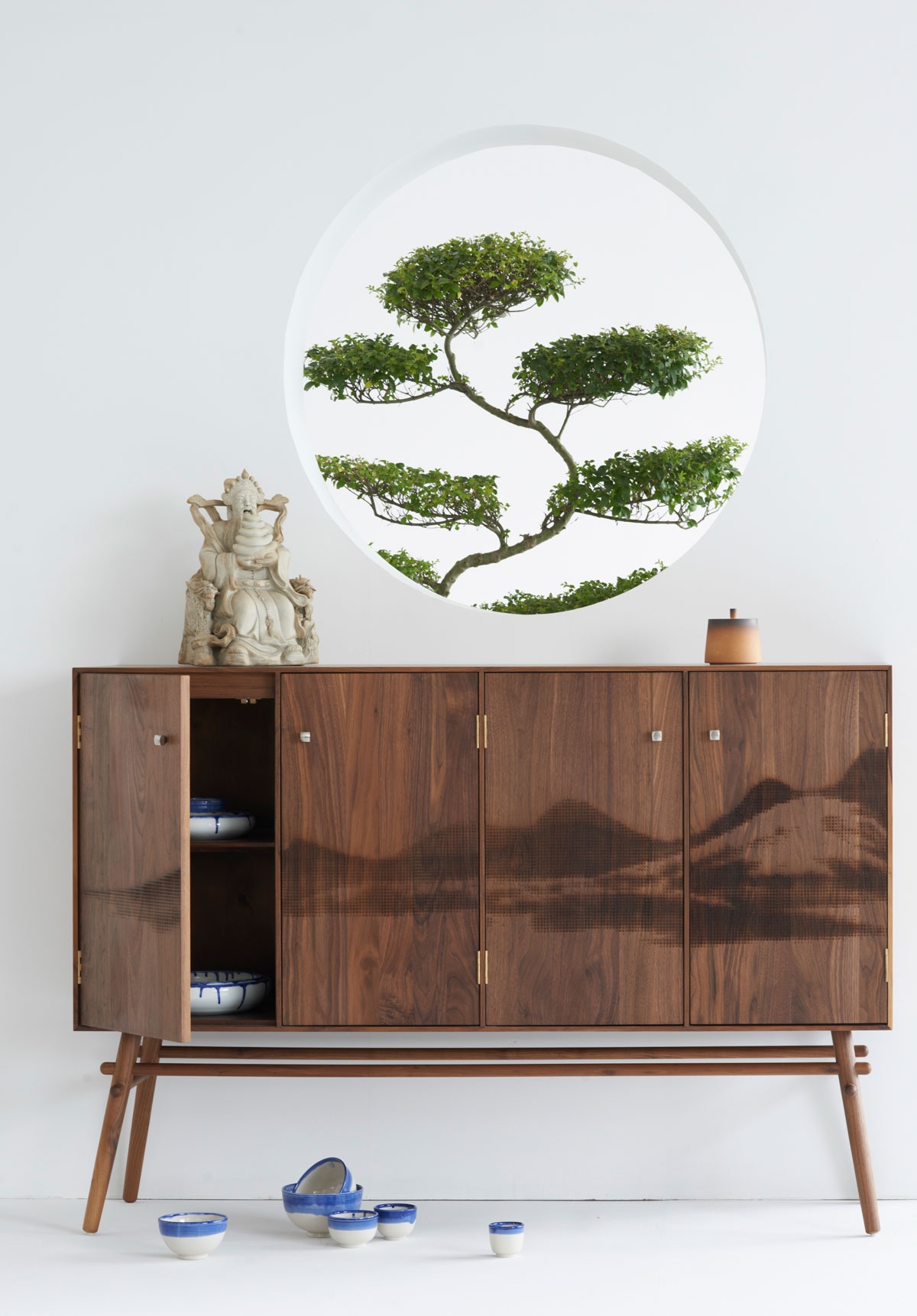 Cultural References - Hou Zheng-Guang for MoreLess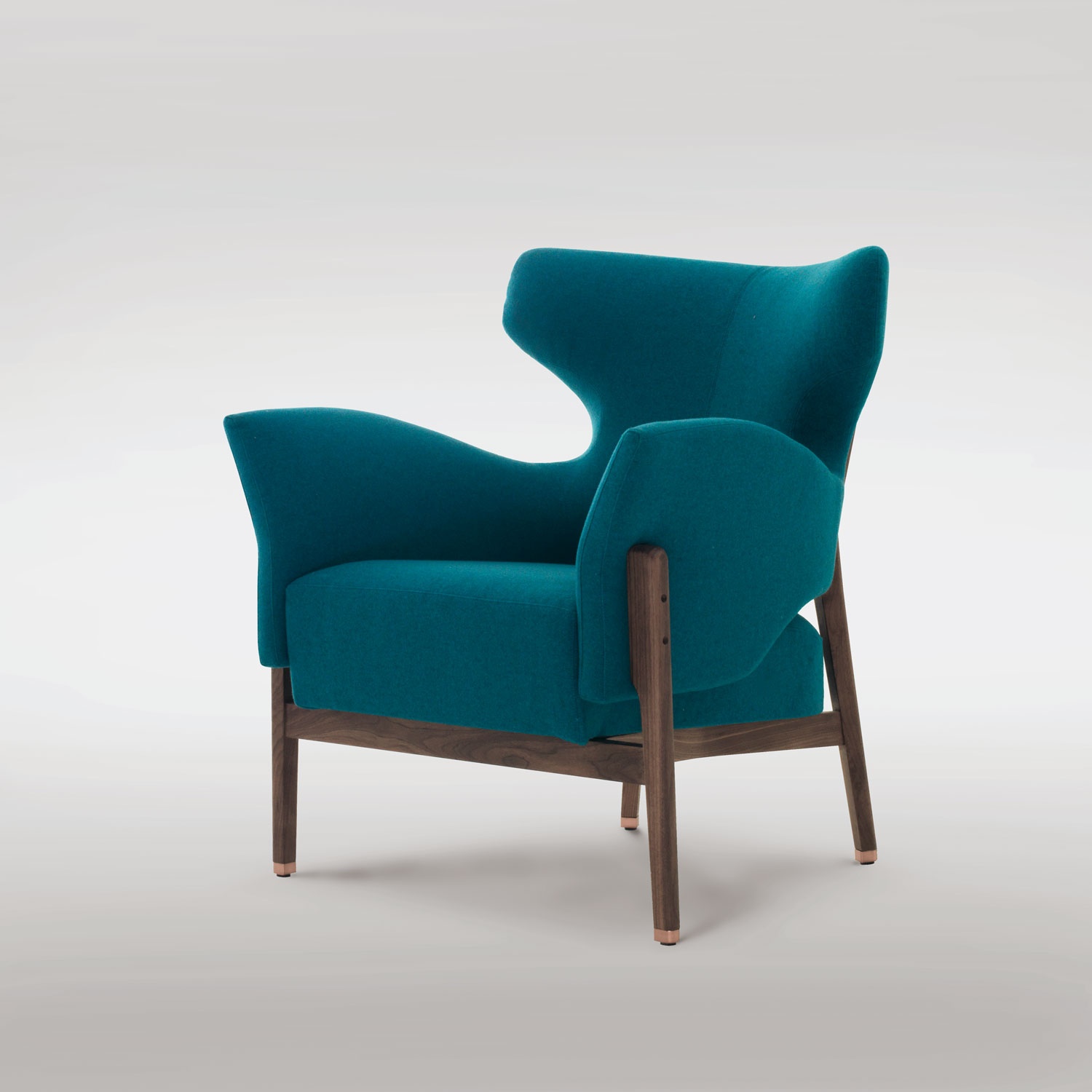 Cultural References - Derek Chen for Maxmarko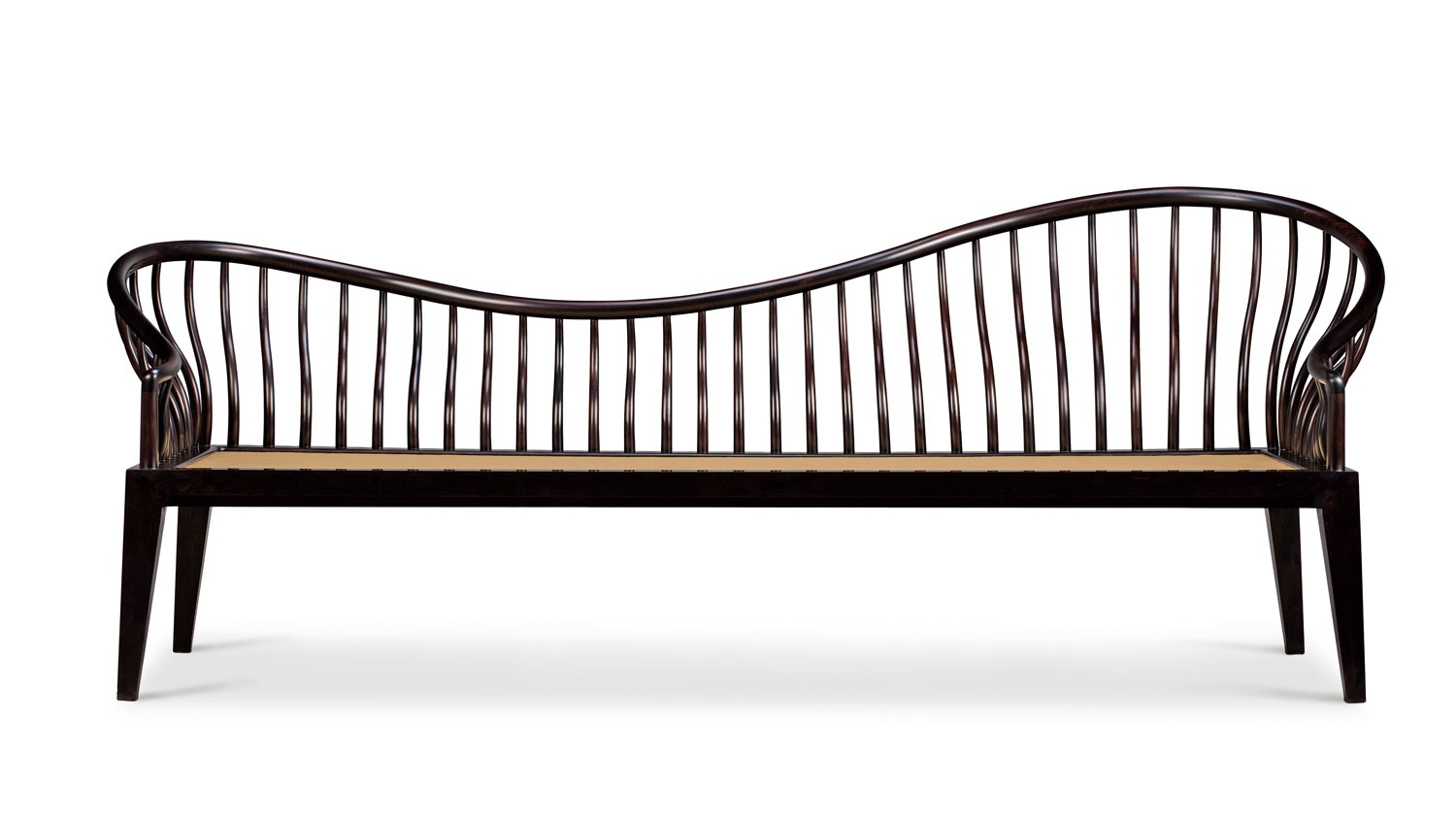 Neo-Ming - Jerry Chen for Chunzai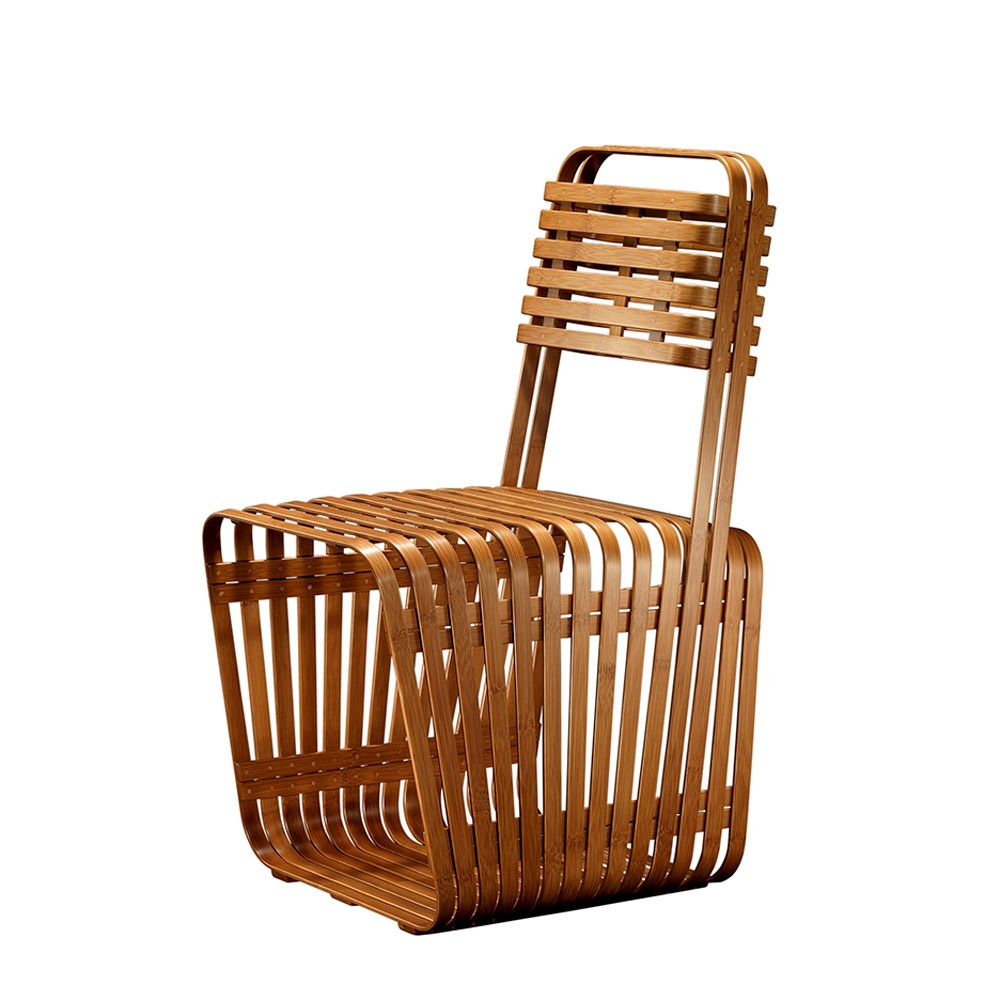 Craft Spirit - Jeff Dayu Shi for Dragonfly Design Center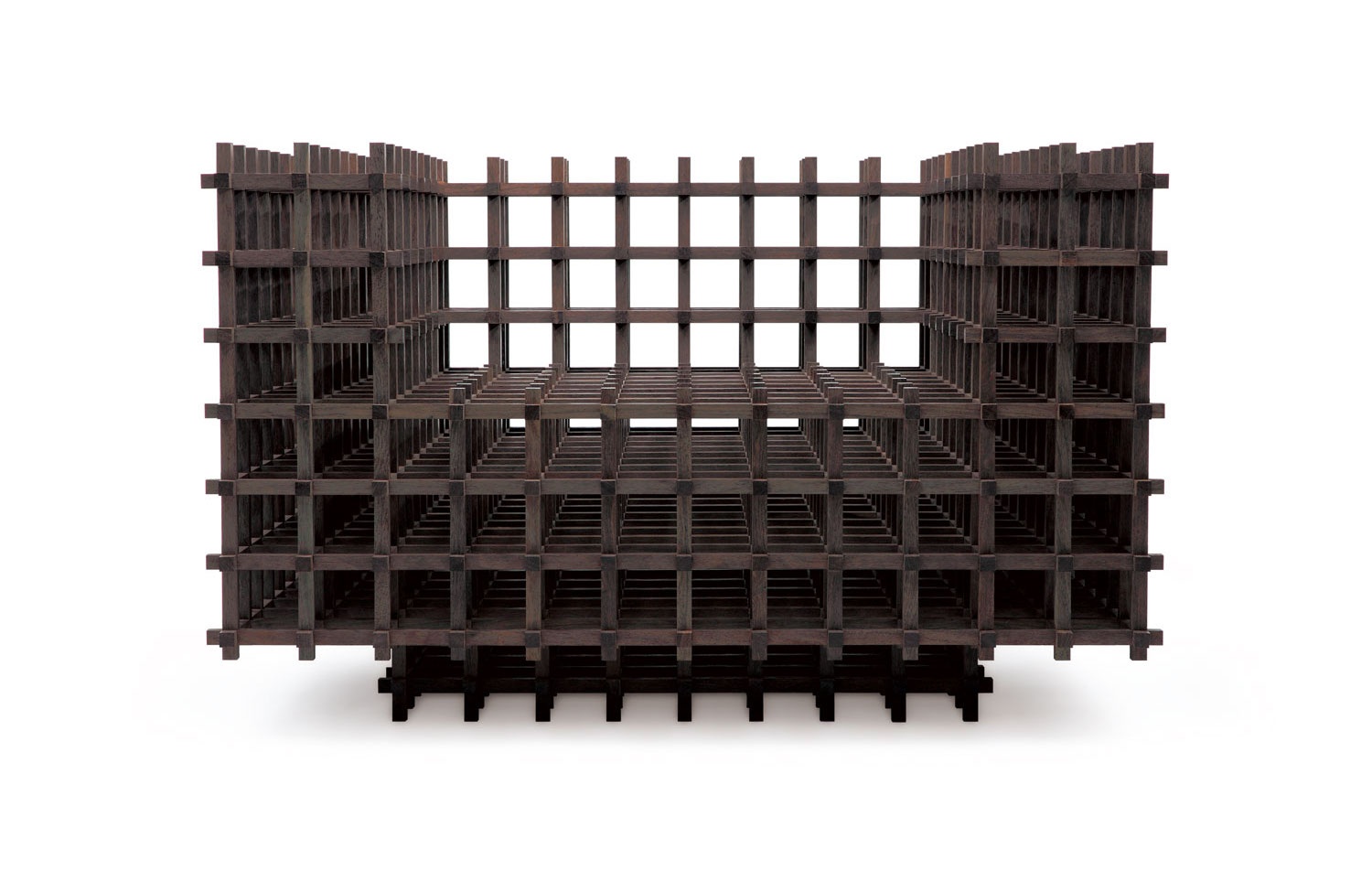 Craft Spirit - Hong Wei for Wei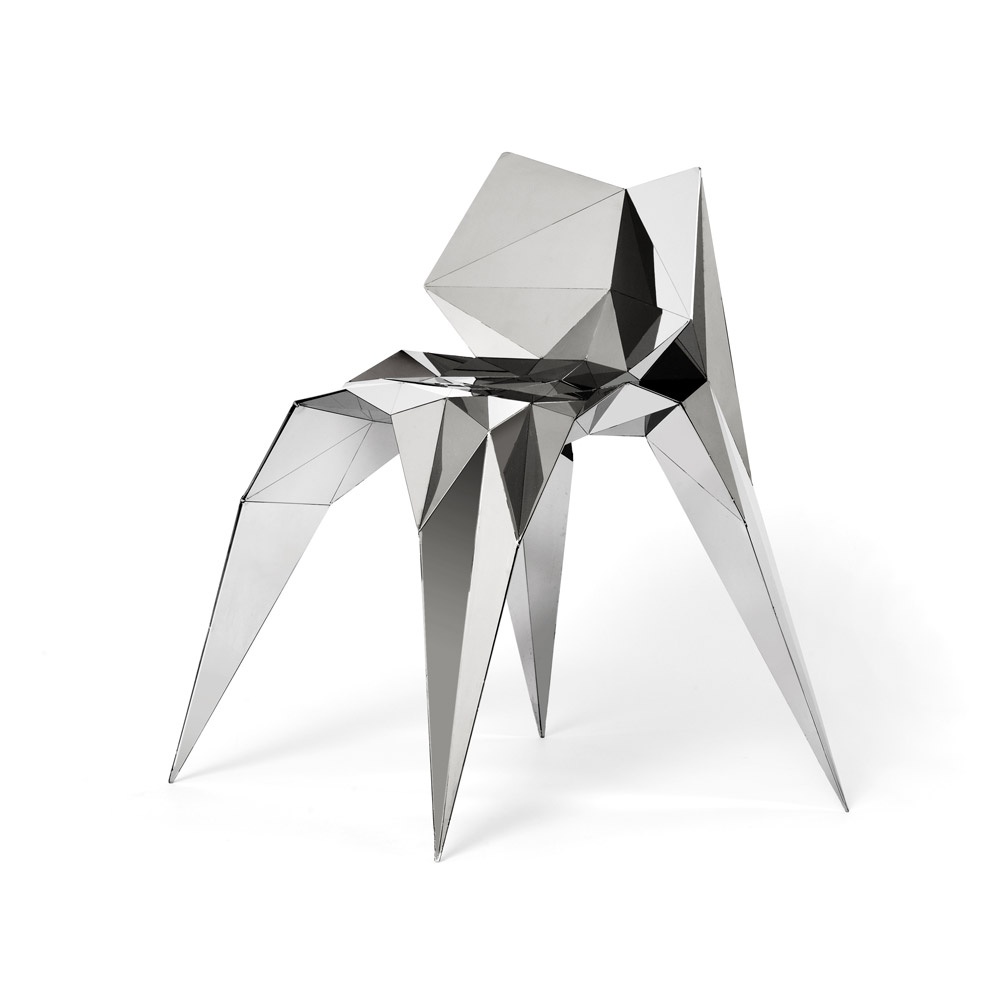 Design Art - Zhang Zhoujie for Endless Form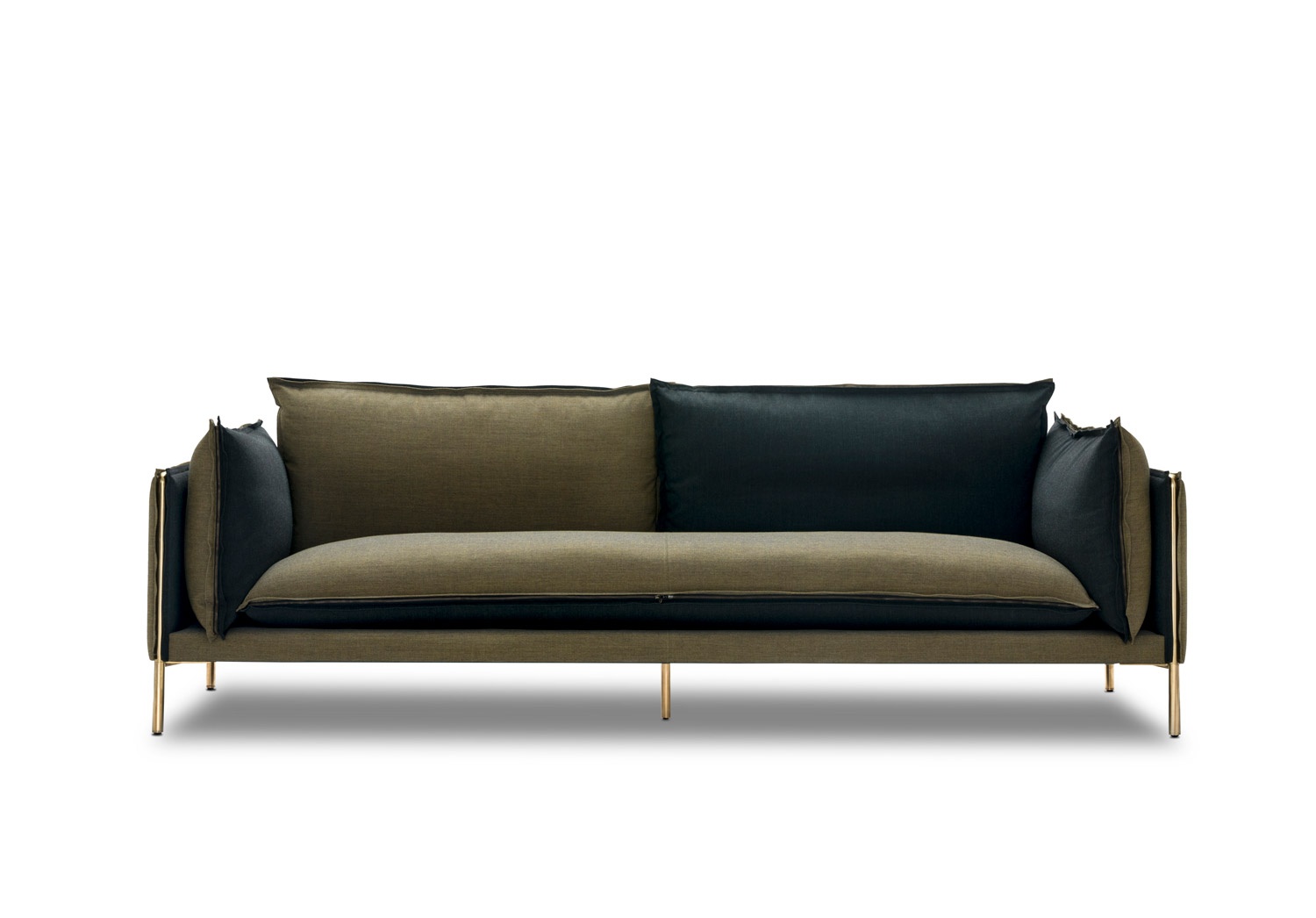 Future Horizons - shiershiman