From 7th January to 1st February, the exhibition 'Five Senses Awakening' is on at Coast Gallery in Zhuhai, China. More than 30 young Chinese designers participated in the exhibition, covering areas of furniture, product, jewellery, decorative arts, sculpture and media. China Design Centre is the co-organiser and curator of this exhibition.
The theme 'Five Senses Awakening' pursues the design for sight and other senses. According to Brian Massumi, senses are not just a concept in biology, but also a social and cultural construction, actively participating in people's social life and politics. The exhibition showcases how the new generation of Chinese designers try to embrace the modern design ideas from the West, and how they reimagine, reinvent and recreate Chinese culture under globalisation.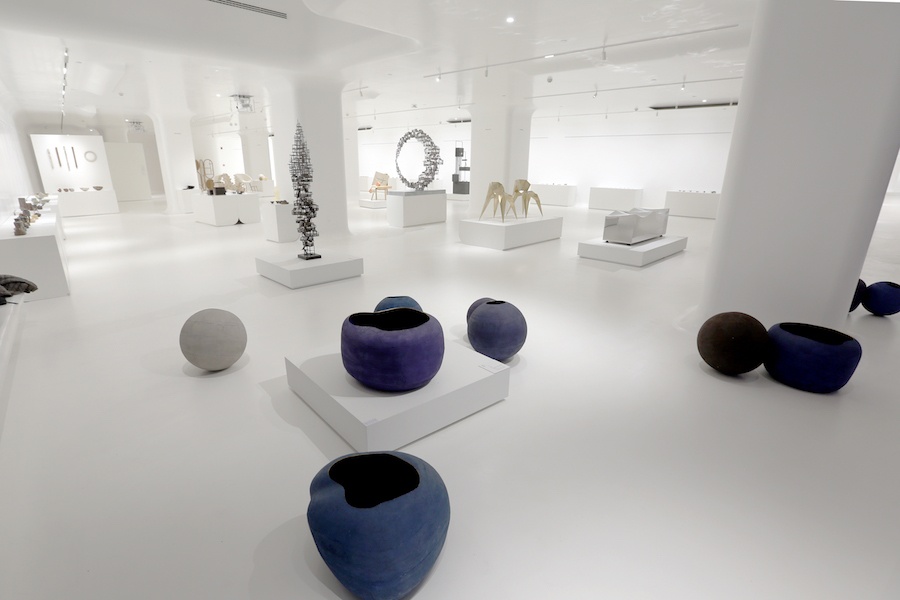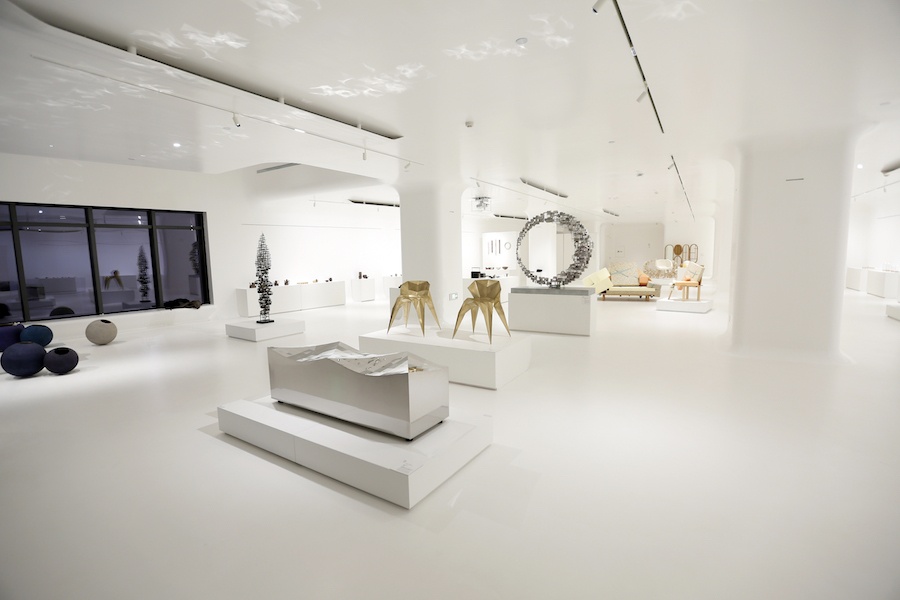 In this exhibition, we can see many traditional Chinese handicraft and visual symbols being integrated into modern design. For example, 'Yuan' table lamp by Ximi LI, uses the round shape to represent the idea of 'harmony'; 'Flux' by Chuan MA, combines traditional medium such as Juan silk and Xuan paper to create something freshly interesting. 'Gao Zu Incense Burner' by Yuan ZHOU and 'Yue Kiln Green Glaze Tea Ware' by Chengzhe FANG, redesigned from ancient classic objects.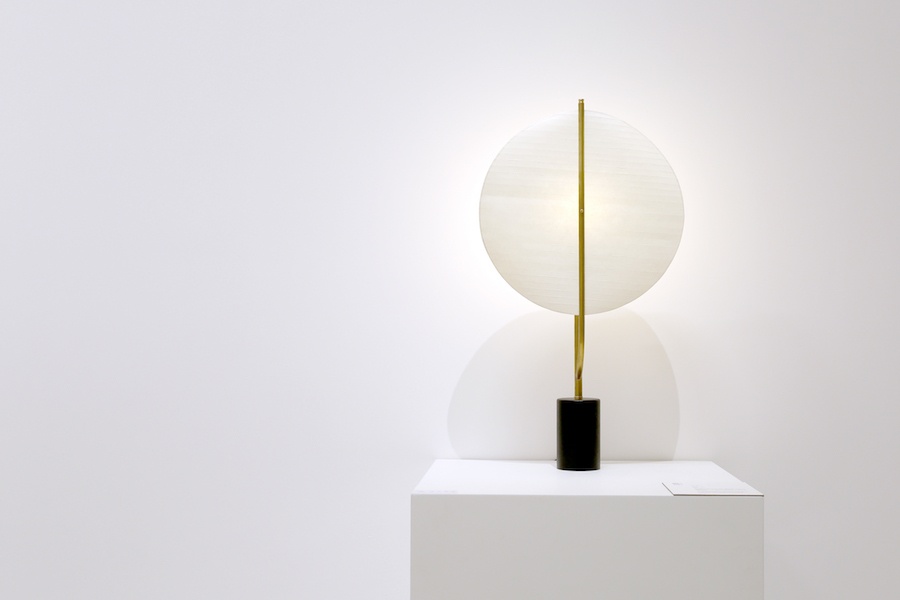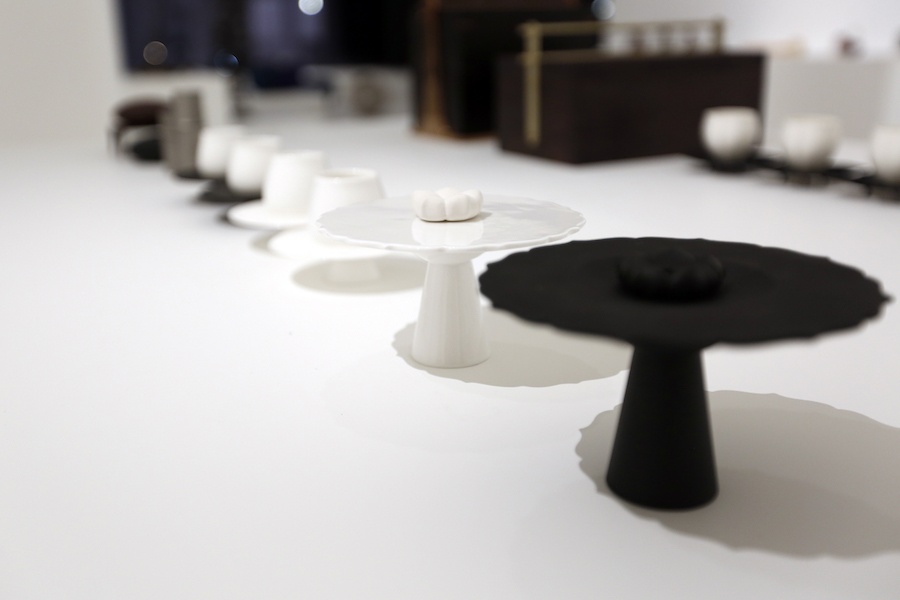 While these design works emphasise a cultural identity, they are also rebuilding cultural 'senses'. When looking at these work carrying the cultural imprints, it is as if our senses are freed from the present and flowed to the past.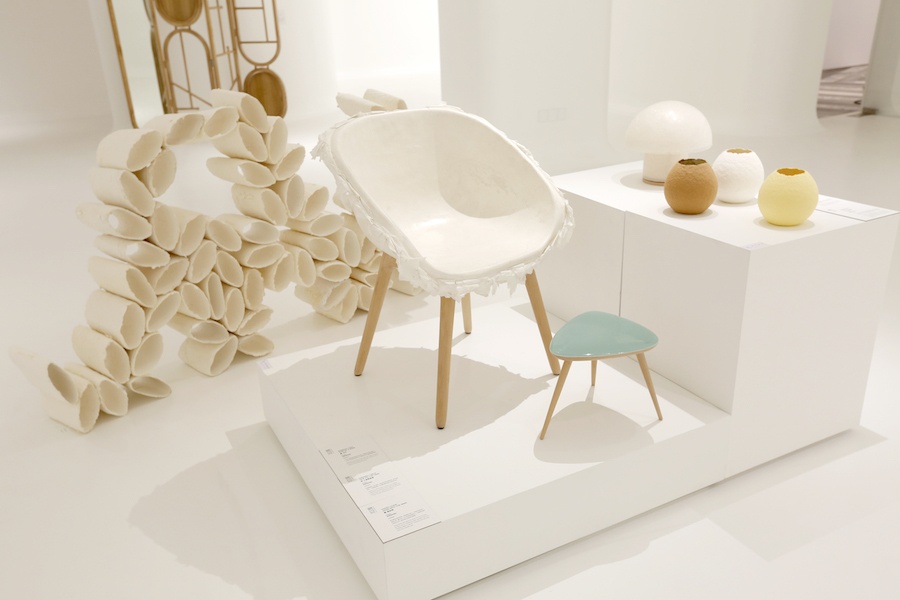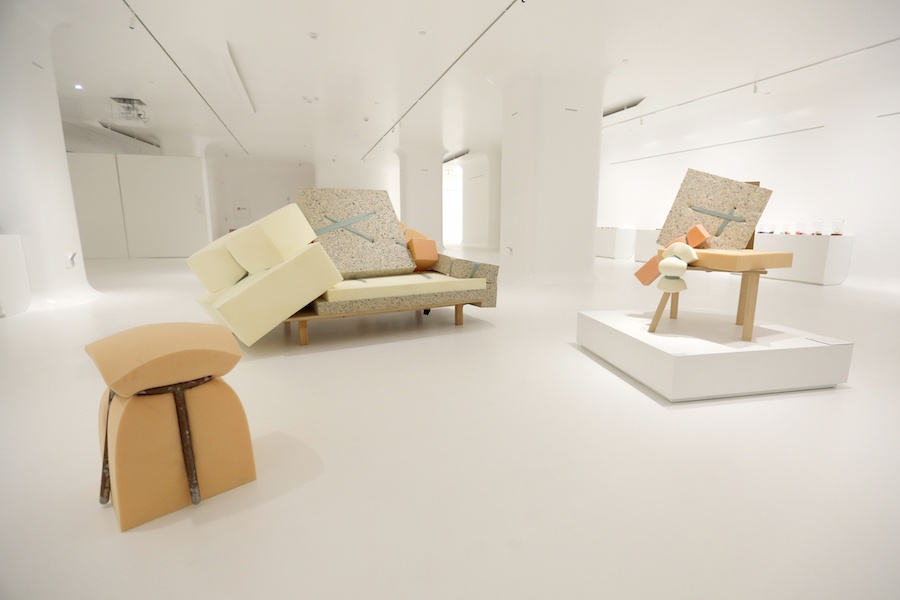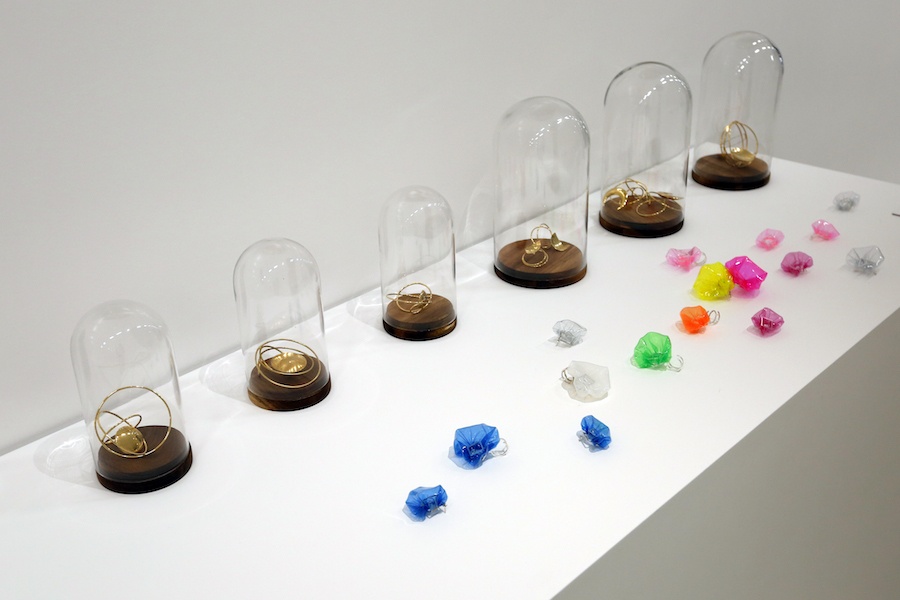 In 2008, an exhibition 'China Design Now' at V&A Museum reveals the Chinese creativity under the shadow of 'made in China'. Nine years after, in 2017, V&A opened a branch 'Design Society' in Shenzhen, which is the first design museum in China. This year, the 'Five Senses Awakening' exhibition also opens in the Pearl River Delta near Shenzhen, which is the test field of China's economic reform. Here, people learn from foreign cultures, as well as look for opportunities to recreate local culture and Chinese culture in a broader sense.
'Five Senses Awakening' is a positive attempt to create a possibility for the audience to experience cutting-edge design concepts and essence of traditional culture. The three curators of the exhibition are Liping Li, Zhiwen Tang, and Jack Qu from China Design Centre.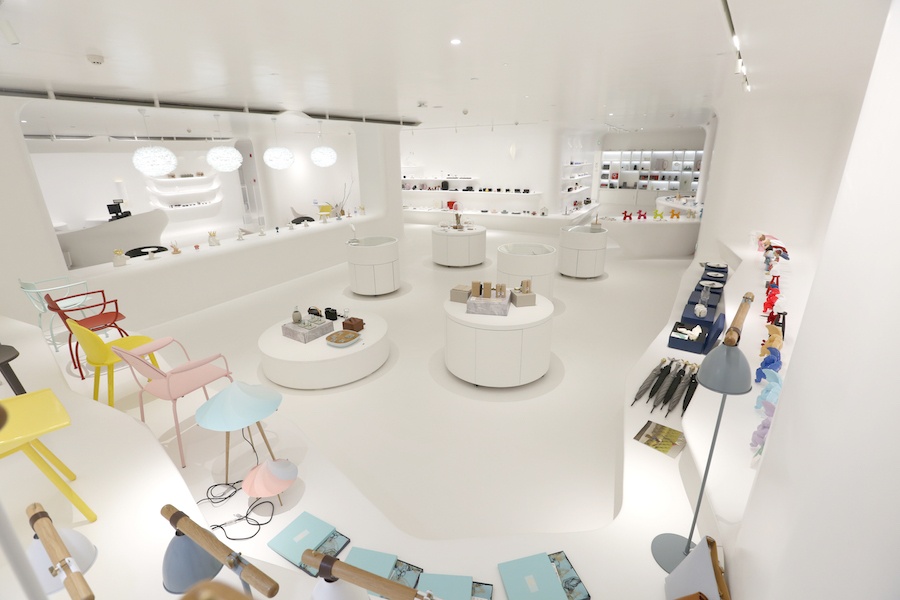 Original text by Yunchang Yang
Translate and edit by Shirley Chen