EXHIBITION FROM 23-26 SEPT
At 100% DESIGN , Stand Number :L701, Olympia London
EXHIBITION FROM 05 OCT-7 NOV
At Shanghai London-China UK Design Innovation Centre
Coinciding with the London Design Festival, Design Shanghai is to bring the best of Chinese design to the UK, with a unique exhibition at leading show 100% Design, taking place 23-26 September 2015 at Olympia London.
Supported by Shanghai Promotion Centre for City of Design, Icon presents: Hi Design Shanghai will feature ten top Chinese design brands, both emerging and established names, exhibiting together for the first time in UK. The event will be an extraordinary platform for some of the most talented designers, including; Blue Shanghai White, Design MVW, EY-products, Frank Chou Design Studio, Maxmarko, Song Tao, Wu Haoyu, WUU, Yang Design and Yuue.
The show will offer a preview of the most innovative and latest products by a selection of brands that will be also taking part in the third edition of the Asia's leading international design event Design Shanghai, returning in March 2016, following the remarkable success of the first two editions.
Hi Design Shanghai is a celebration of the long-standing support and cultural exchanges between China and the UK. Many more opportunities are being explored this year, as 2015 marks the first ever UK-China Year of Cultural Exchange, a unique opportunity to further deepen the existing relationship between the two countries across the creative industries.
Hi Design Shanghai is organised by 10 Media Shanghai in collaboration with Shanghai London-China UK Design Innovation Centre and Icon magazine, supported by Shanghai Promotion Centre for City of Design.
Trade visitors free entry to 100% Design, register here
Blue Shanghai White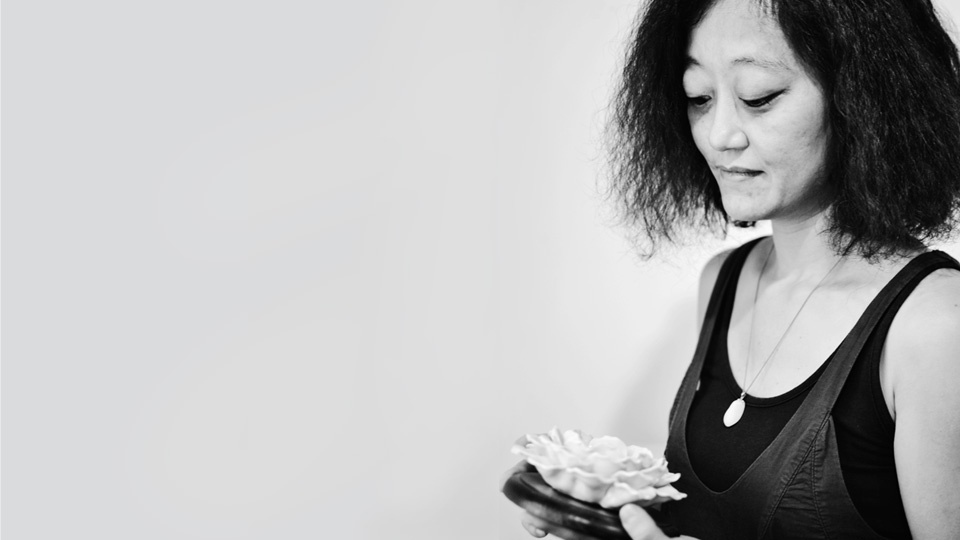 Blue Shanghai White's unique, elegant porcelain and innovative furniture designs have made it one of China's leading design brands for more than a decade. Founded in 2003 by ceramic artist Haichen, it has played a major role in helping to restore the reputation of Chinese porcelain as a high-quality creative art form.
Douli Chair
This design incorporates an enlarged version of a traditional 'douli' bowl which is combined with elm wood. The chair demonstrates that the human body can comfortably adapt to unconventional forms.
Design MVW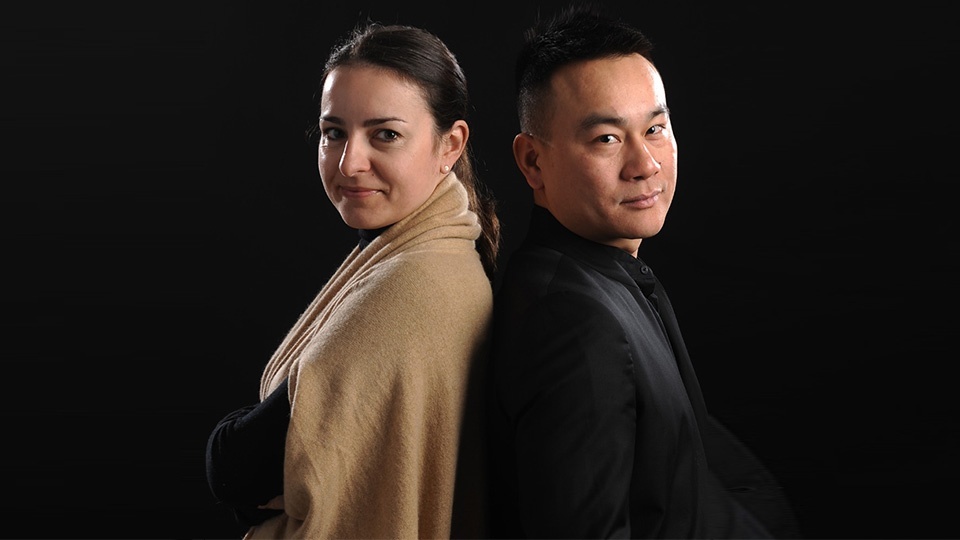 Design MVW is a Shanghai based design office, established in 2006 by Xu Ming and Virginie Moriette, which specialized in architecture, interior and furniture designs.
Since its founding, Design MVW has won numerous awards including Wallpaper* Design Award; 2015 AD Top 100 Design Talent in China; Elle Decoration International Design Awards etc。Clients attracted by their distinctive and creative solutions include Richemont Group, L'Oreal, Shui On Land, Zendai group, Ubisoft, Accor group and Rochebobois. In the meantime, Design MVW designs for Giorgetti since 2013.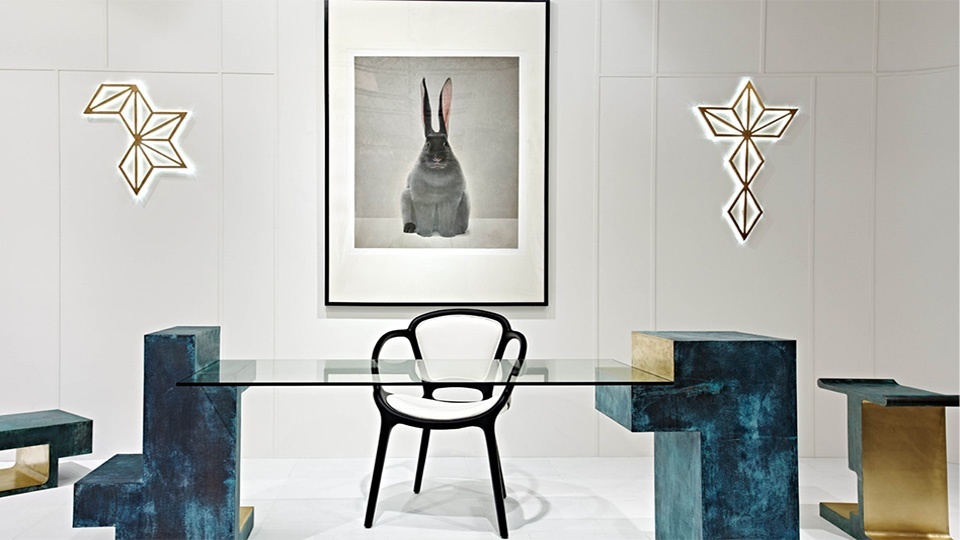 Xiangsheng Collection
The notion of "solid and void" varies according to different cultures. This concept has been expanded in an imaginative combination of forms and materials.
EY-PRODUCTS™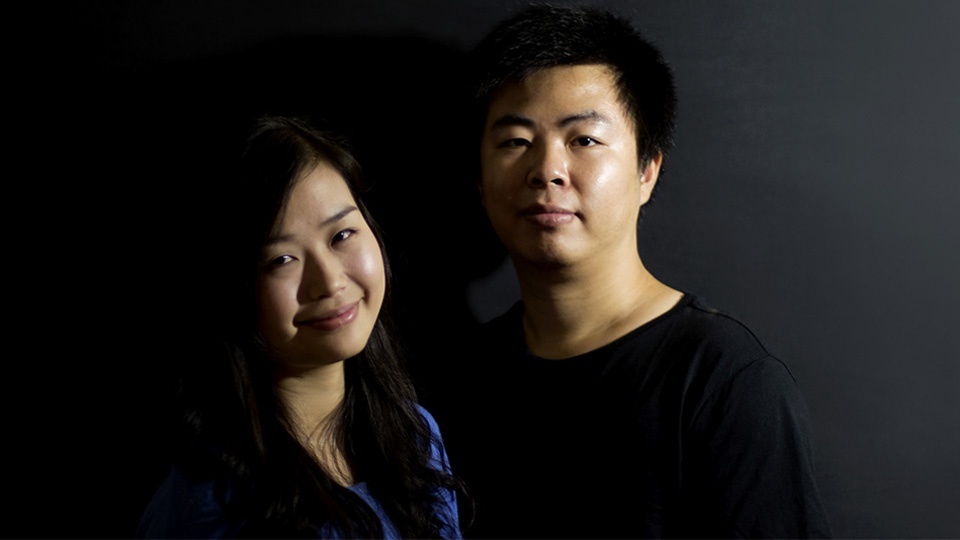 EY-Products is the design brand created by two young designers in China (JERRY and EVA) in 2010. Our works cover furniture, household items and gifts.The alphabets "EY" sounds just like "surprise" in Chinese. We hope the products designed by us can bring you the feeling of "surprise".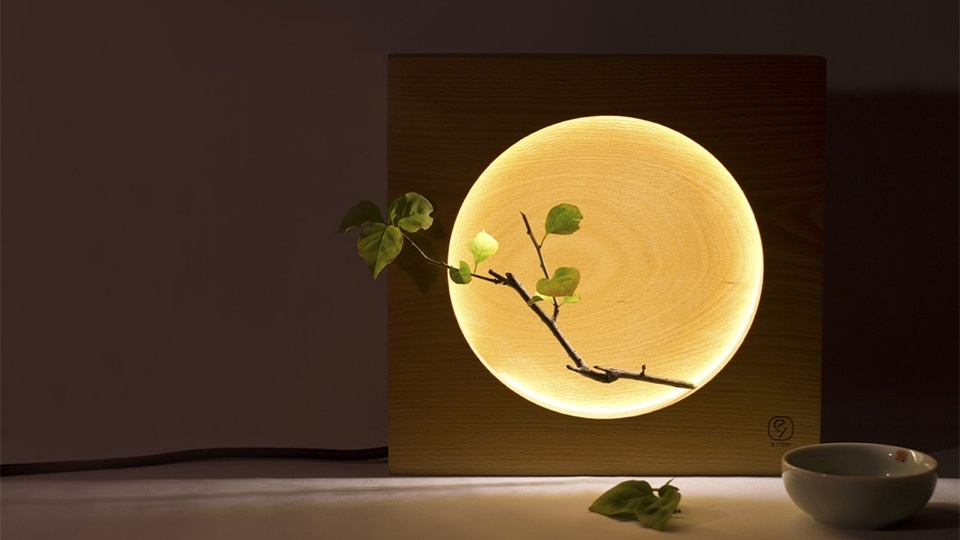 The Moon Lamp
Since ancient times, the moon has been an important symbol in Chinese culture, representing homesickness and reunion. When turned on, the moon lamp is designed to provide its user with a sense of home and reunion.
Frank Chou Design Studio
Frank Chou Design Studio is comprised of a top manufacturing industry with a team of professionals. Relying on the cross-border industrial integration ability, we try to create special oriental design in the context of world-wide designing language to both help the progression of our local brand and the emersion of the foreign brand into Chinese market.
Relying on professional background and experience, Frank Chou provides design and manufacture solutions, business strategies and marketing advices. His design concept focuses on the fusion between contemporary design and the balance of global industries.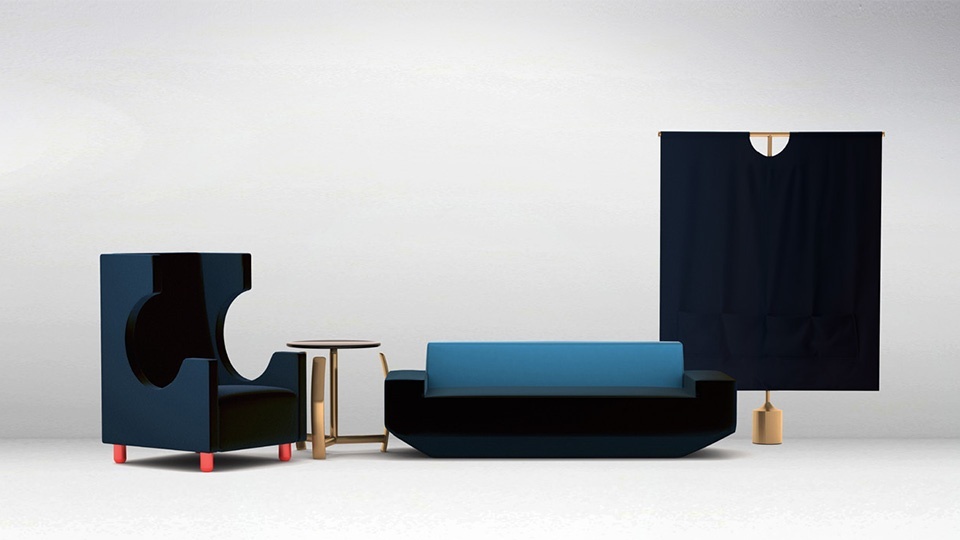 The Oriental Series
The Oriental Series by Frank Chou opens a dialogue to the 'universal language of design'. This new series highlights the connection between the Eastern and Western market
MaxMarko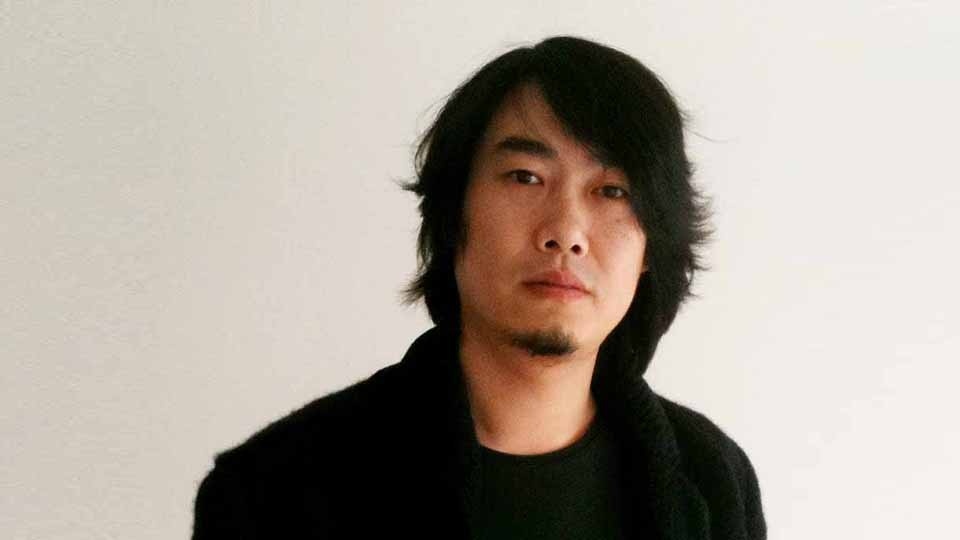 Chen Darui, graduated from Central Academy of Art and Design, now live in Beijing. With over 10 years'experience in the fields of visual, interior and product design, he established his studio in 2009 and made cooperation with domestic first-line brands to carry on the systematic product R&D. In the spring of 2010, his own brand Maxmarko was founded, then he gained EDIDA (EllE Decoration International Design) Awards, gold medals on Shanghai International Furniture Fair , and more honors at home and abroad. His works was invited continuously to Europe, the United States and so many high-level exhibitions. He believes that seeking the law the things going with and then refining it into a transcendental classic spirit above our popular view, is the principle for design.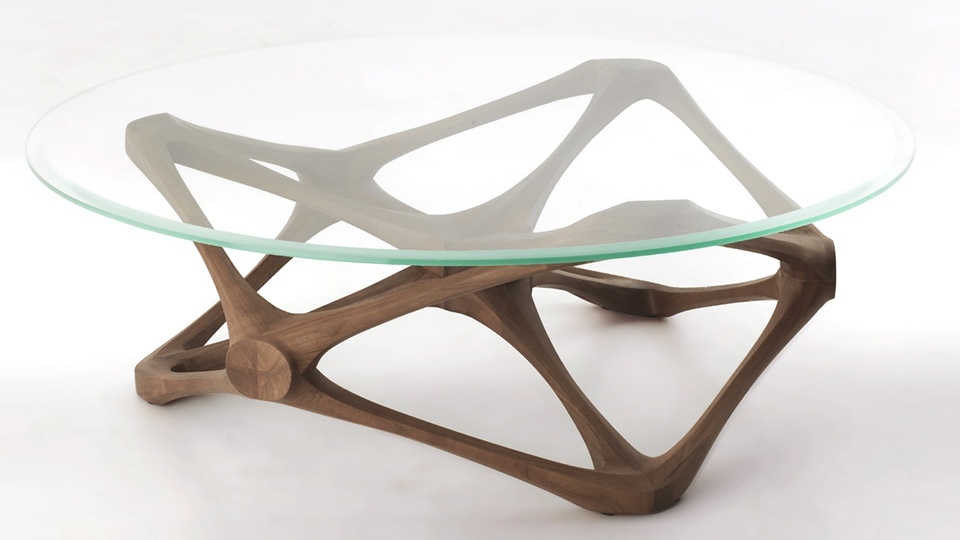 Butterfly
Butterfly is a design derived from a butterfly's flying trajectory. The skeleton shaped base provides support and connection in the table, thus embodying a structural composition.
Song tao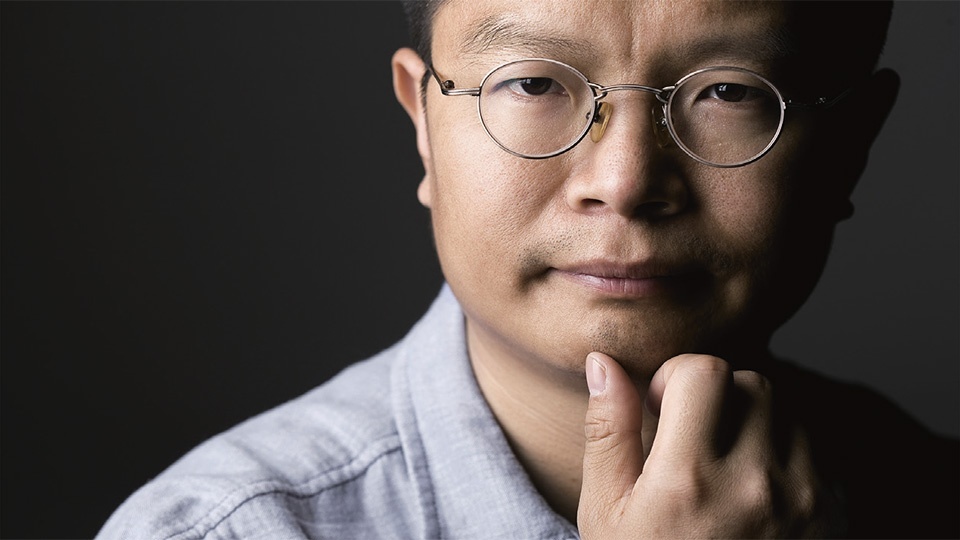 Mr. Song Tao, the Chinese famous designer, concentrates on integrating modern intellectual thinking and Chinese traditional lacquer handcraft skills. His art and design works are mixed with feeling of oriental aesthetics and contemporary design.
L.A.C Craft & Design Gallery is a creative institution, which dedicates itself into developing contemporary design works by Chinese traditional lacquer hand-making materials and skills, and encouraging lacquer works regress to vivid modern life. L.A.C integrates its lacquer missions of culture transmission, technique inheritance, innovation and lifestyle. It targets to transfer the practice of "Live with Art & Craft" to everyone's real life.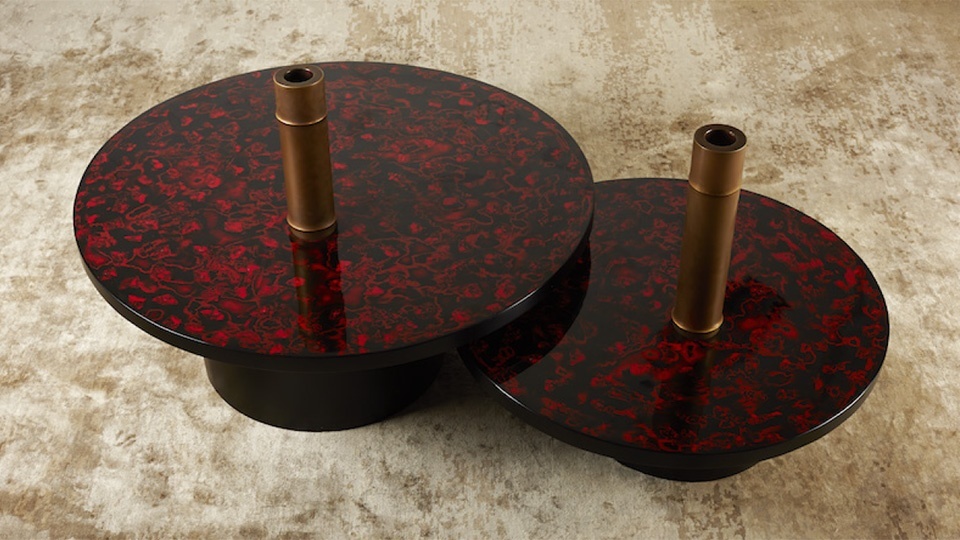 The L.A.C Table
The L.A.C Table took almost one thousand working hours to create the rhino skin pattern lacquer work. This is an exciting new exploration blending modern and Chinese traditional design.
Wu Haoyu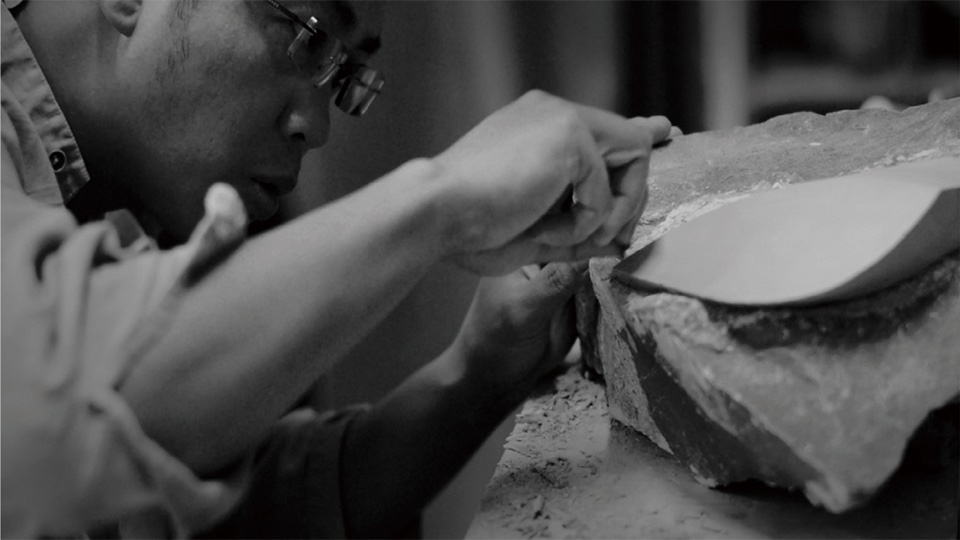 Wu Haoyu is the Vice director and lecturer of the Public Art Department, Guangxi Arts Institute Visiting scholar of Central Academy of Fine Arts (CAFA) Member of Chinese Artists Association Based on the original form of stones, Neolith explores a new context in ceramic language transfer brought forth by the restoration of Oriental culture. A sharp contrast is created between the ceramic and stone materials, allowing the work to evoke the co-existence of a new culture which blends modernity and tradition.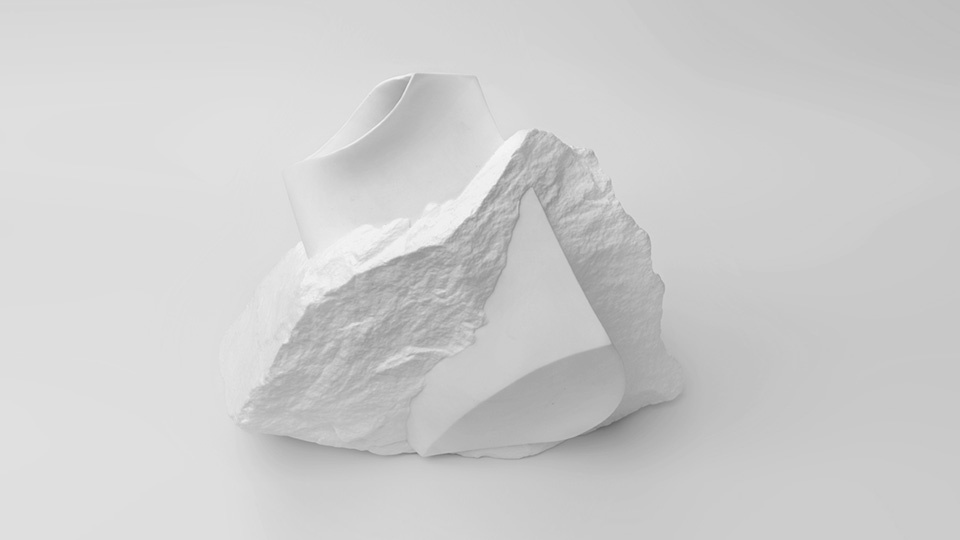 Neolith
Based on the original form of stones, Neolith explores a new ceramic language. A sharp contrast is created by ceramic and stone materials, allowing the work to evoke a blend of modernity and tradition.
WUU
WUU is an original furniture brand. Founded in 2014 by Chen Furong, WUU's ambition is to develop furniture and homeware in a contemporary context.
SYMMETRY
Designed for a project called the Artisanship Revival, SYMMETRY is a combination of traditional Fuzhou scissors and CNC technology. Chen's work embraces the values of traditional craftsmanship with a modern aesthetic.
Jamy Yang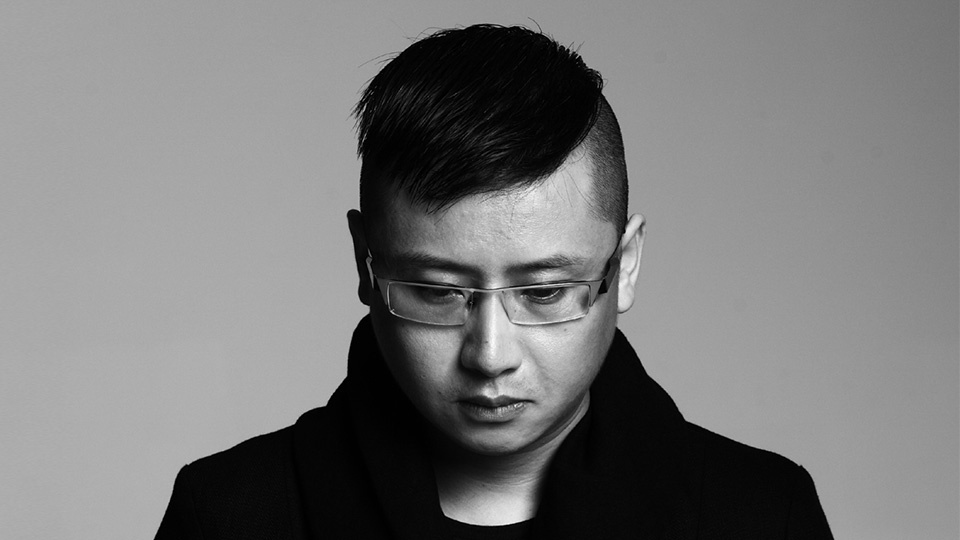 Jamy Yang is a famous Chinese designer and founder of YANG DESIGN. He studied and worked in Germany in his early years, winning over 80 local and international design awards including Red Dots, iF, G-Mark and IDEA. In 2013, Jamy founded YANG DESIGN MUSEUM which has become China's first private industrial design museum. In 2015, Jamy kicked off a project called "NEW HANDICRAFTS" to contribute in revival of Chinese traditional handicrafts through design.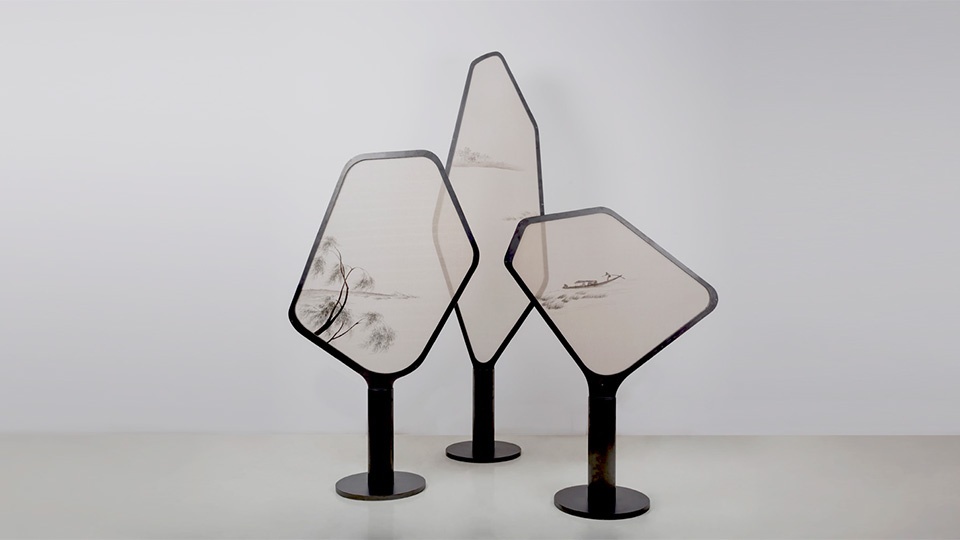 New-Handcrafting Screen: 3D Deconstruction of Chinese Painting
A set of screens presenting a sense of modern design that is integrated with classic Suzhou embroidery. It shows different scenarios when users move each screen.
Yuue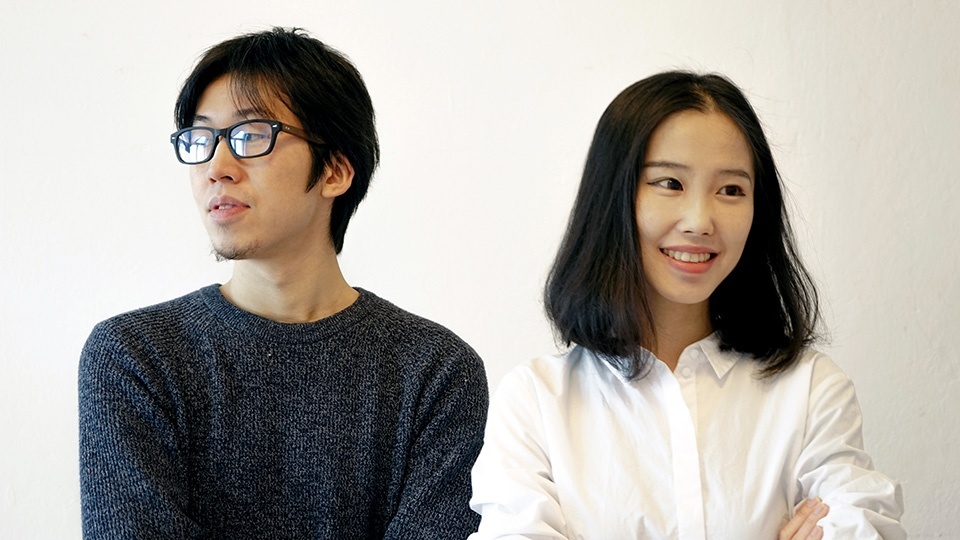 Yuue is a young design studio based in Berlin, Germany. yuue explores the boundary between art and design, it puts great value on the interactive and emotional aspects of a product. With an international perspective, yuue provides professional design service for cooperate clients.
Designer Weng Xinyu and co-founder artist Tao Haiyue both graduated at Bauhaus University Weimar in Germany. They have a lot of experience in the design field and are bold in experimenting with new design concepts to explore the possibilities of design in the future.
'Balance' - Put down Your Phone and Regain the 'Balance of Life'
Inspired by a traditional balance scale, the lamp is turned on by placing a phone into the slot at the rear. When switched off, the lamp remains down.