Theme: Inspired by the East
Time: 14 - 23 Oct, 2016
Events:
Launch Party + Talks + Exhibition + Pop-up Shop
Key Dates:
2016.10.15 16:00-18:00pm "In Dialogue with the Designers" / Private View
2016.10.21 18:00-22:00pm Launch Party / Step-Out Store Street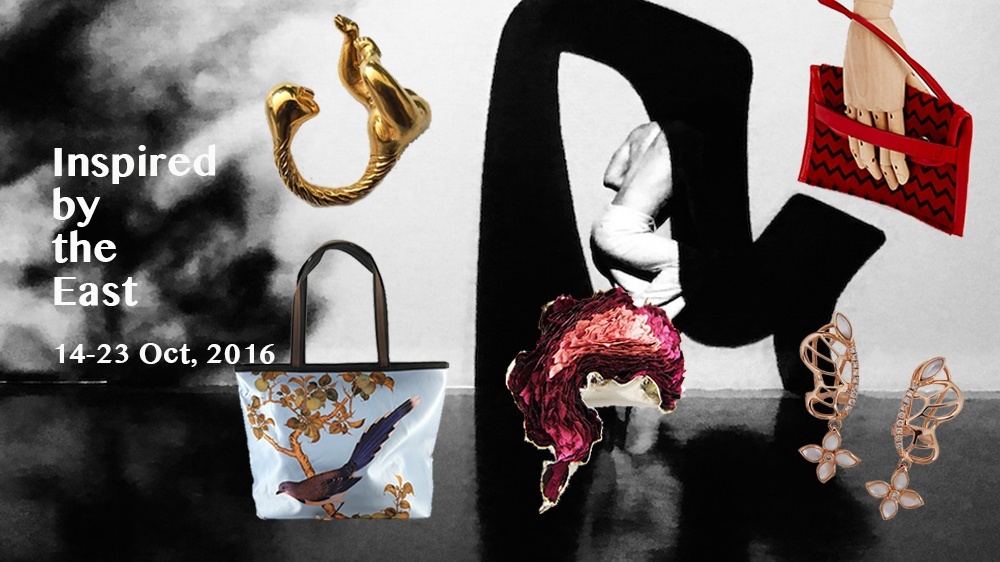 Located at the heart of Bloomsbury area, China Design Centre is turning its permanent exhibition space into an exciting pop-up shop during the upcoming Bloomsbury Festival (19-23 October 2016). The theme for Bloomsbury Festival 2016 is "Language". We will be holding an exhibition "Inspired by the East" and a pop-up shop, to celebrate the unique design language from the East.
We have invited some very talented Chinese designers to exhibit their creative work which has been inspired by the oriental culture. A range of desirable products are carefully chosen for our pop-up shop, including jewellery, accessories and home decorations. A video artwork by the contemporary Chinese artist Majin will be showing at the exhibition. At the same time, there will be a session of "In Dialogue with the Designers" on 15/10/2016. You will be able to have conversations with the designers, to understand the inspirations and stories behind all these fantastic products and accessories.
Established in 2006, Bloomsbury Festival is a creative explosion of arts, culture and science. For five days each October, the streets, parks, museums, galleries, laboratories and public and private buildings of this vibrant cultural quarter play host up to 130 events which attract a significant audience from across London and beyond.
Bloomsbury Festival celebrates contemporary Bloomsbury; a hotbed of creativity and pioneering development which has one of the youngest and most diverse populations in the country. More than simply a showcase of the area, Bloomsbury Festival acts as a catalyst bringing together artists and academics, scientists and dancers, musicians, publishers and school pupils to make new projects and to inspire and learn from each other.