Lecture
Young craftsmen of Jingdezhen, porcelain capital of China
Friday 6 May 2016,
13.30–14.30
BP Lecture Theatre
The British Museum
Free
Ceramicist Caroline Cheng gives a talk about the next generation of artisans from Jingdezhen, China's 1000-year-old porcelain capital famed for traditional blue and white ceramics. Caroline's work is part of the British Museum's collection and will be on display in November 2017.
Caroline Cheng's work is in Selected Public Collections: National Museum, Beijing Hong Kong Museum of Art Hong Kong Heritage Museum Ceramic Museum, Vallauris, France, British Museum, London. Caroline Cheng builds on the porcelain traditions of the past. Not only a successful artist, she began to teach ceramics in 1991, and became Director of The Pottery Workshop in Hong Kong, and later in Jingdezhen the largest private ceramic centre in the world. Years later Caroline fought property developers to preserve the old kilns of Jingdezhen in China's historic porcelain heartland.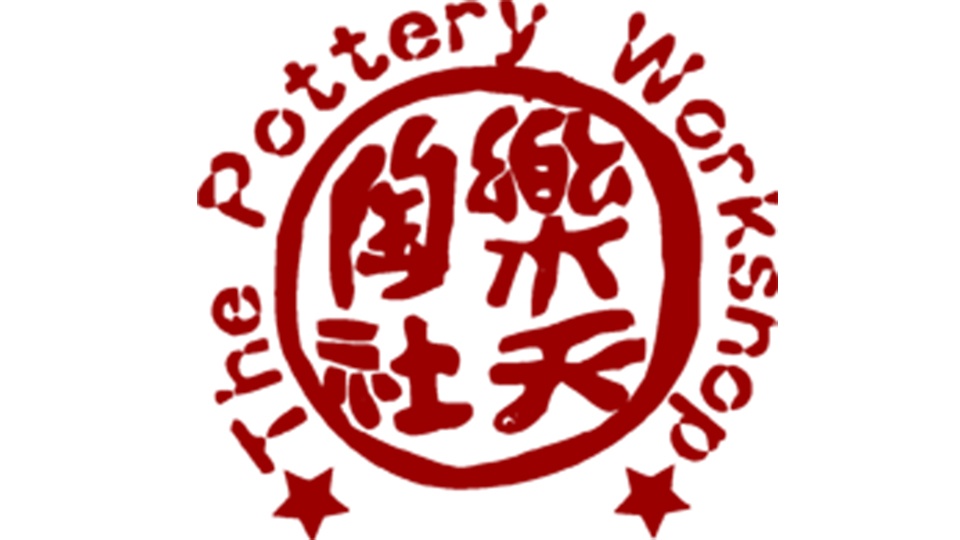 Caroline is the director of The Pottery Shop (a ceramic and education centre established 25 years ago) which is the largest ceramic centre in the city.
What's more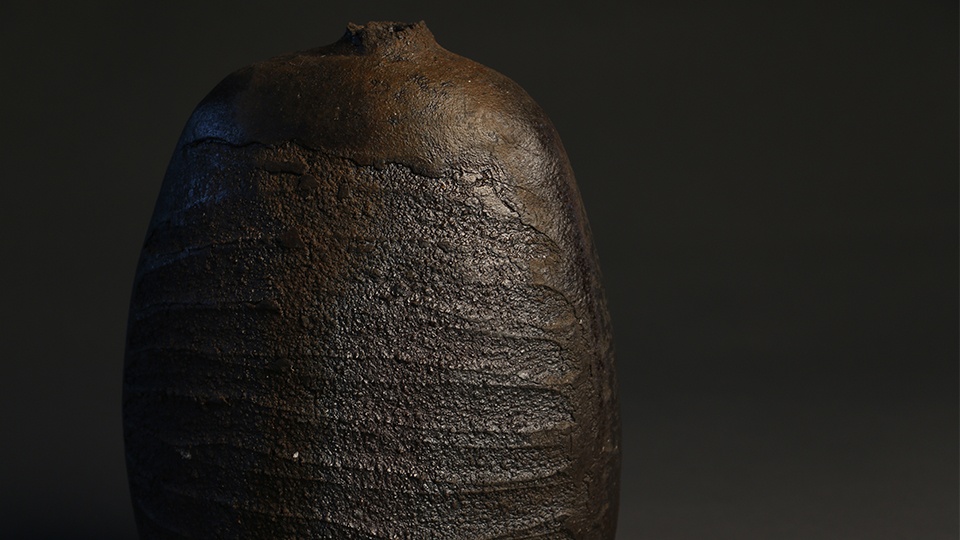 Jingdezhen Ceramics - The Next Generation By The Pottery Workshop
Meet makers Thur 5 May 1.30-2.30pm
Tue 3 May - Sat 7 May 9.00am- 6.00pm
China Design Centre
The Building Centre, 26 Store Street
WC1E 7BT
Contemporary Chinese Craft Exhibition Private View
Tue 3 May 2016 6.00-8.00pm
China Design Centre
The Building Centre, 26 Store Street
WC1E 7BT