Professor Norman Cherry is an independent jewellery artist, curator, and consultant. He was formerly Pro Vice Chancellor for Arts at the University of Lincoln, UK and, prior to that, was Head of the prestigious Birmingham School of Jewellery. His work has been exhibited extensively internationally and many of his pieces are held in private and public collections throughout the world, including the British Museum. He has undertaken consultancies in several countries, including China, Brazil, South Africa, Hong Kong, Sri Lanka, and Jordan. He is a Visiting Professor at Nanjing Arts University and Tsing Hua University, and Special Consultant Professor at Shanghai Academy of Fine Arts.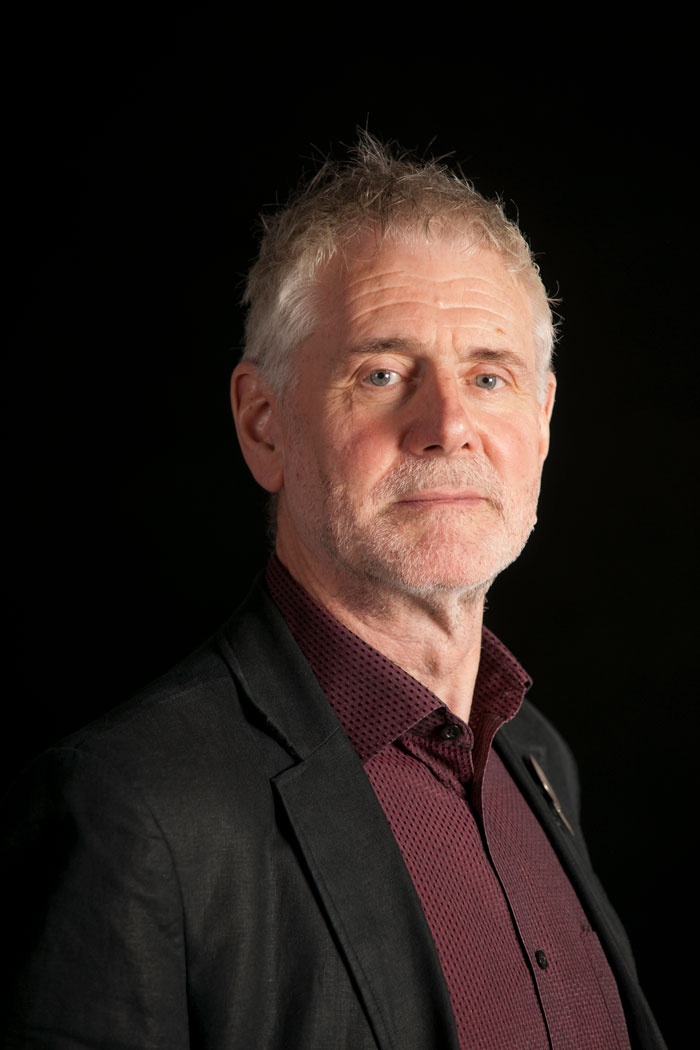 Photo Credit: Electric Egg. Lincoln
His curation projects have included numerous international exhibitions, most notably "Transplantation: a Sense of Place and Culture", a significant touring exhibition of work by Australian and British jewellery artists and "The Other Mountain: Contemporary Jewellery from China", which toured in England 2016-17 in conjunction with the National Centre for Craft and Design.
He has a particular interest in how artists and designers think and act, especially how creativity is informed by drawing and the haptic experience: the way our brains react to materials and their properties, resulting in the creation of unique outcomes. His book "Jewellery Design and Development: From Concept to Object" (Bloomsbury 2013) has recently been published in Chinese translation by Liaoning. In this volume a number of important international jewellery artists discuss and share their different approaches to the creative process demonstrated through specific projects. Norman Cherry provides an analysis and commentary on each of these, thus providing a unique insight to their thinking and doing in the studio.
The book has been described as providing an excellent distillation of the creative process, invaluable to students, teachers, collectors, or anyone with a genuine interest in the subject of contemporary jewellery.
The exhibition at China Craft Week 2018 (Hangzhou) features works by a selection of the artists whose work is featured in this important new book by Professor Norman Cherry. Recently published in a Chinese version by the Liaoning Company, it is an invaluable source for anyone interested in understanding how some of the most important international jewellery artists develop their ideas into wearable objects. This is a unique opportunity to see and enjoy some of this work for yourself. Copies of the book are available to purchase.
Some Exhibits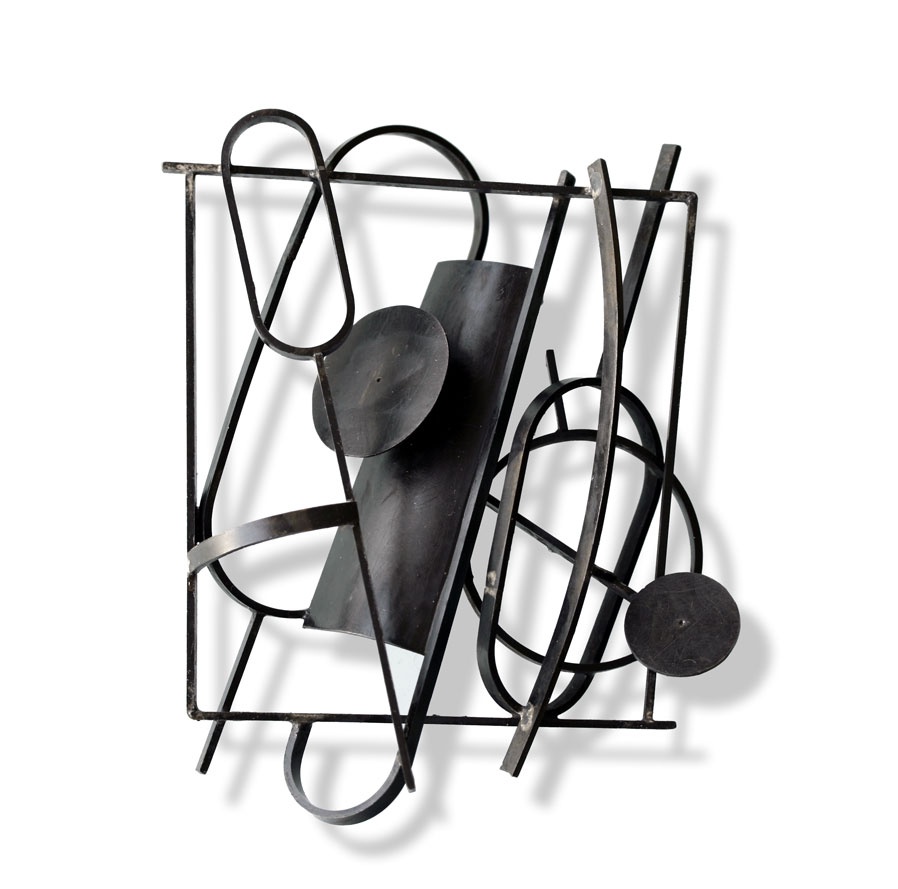 Ramon Puig Cuyàs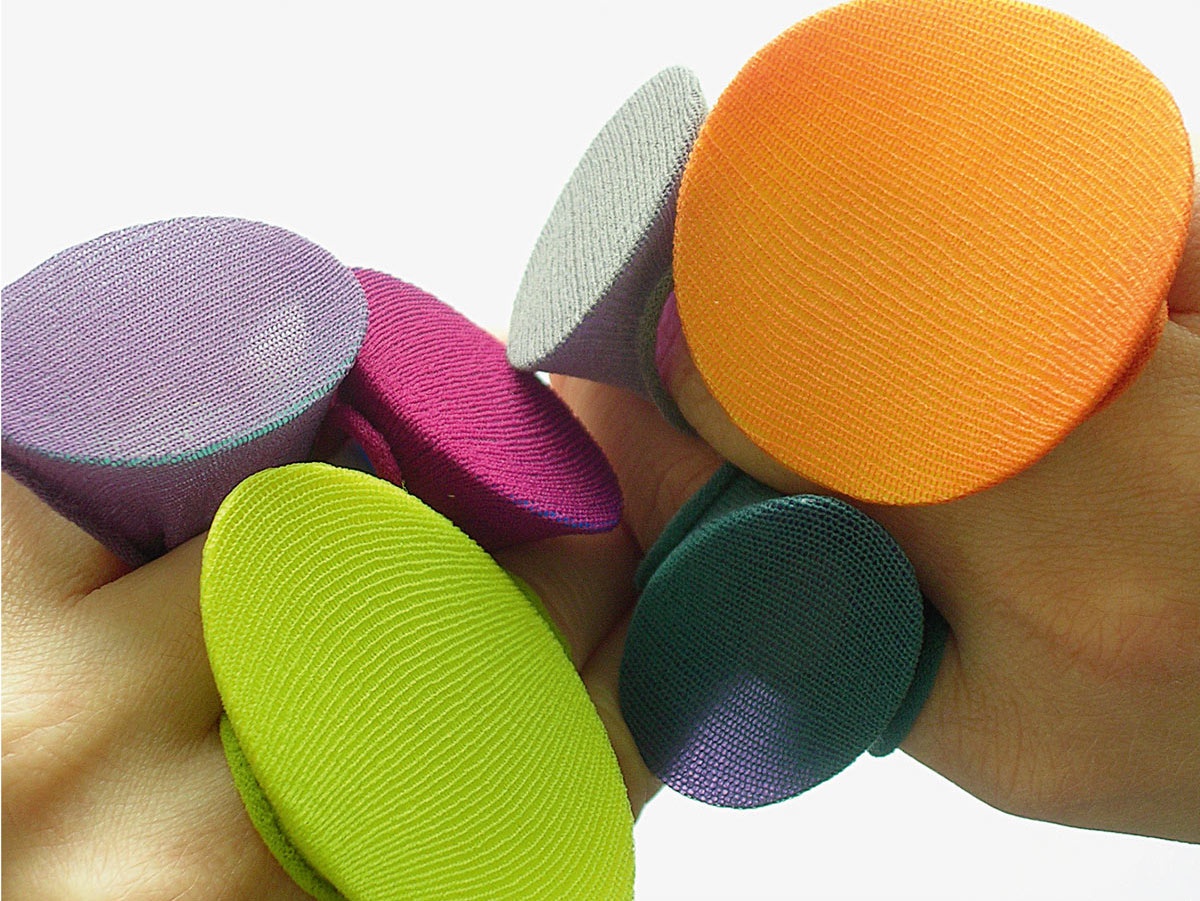 Yoko Izawa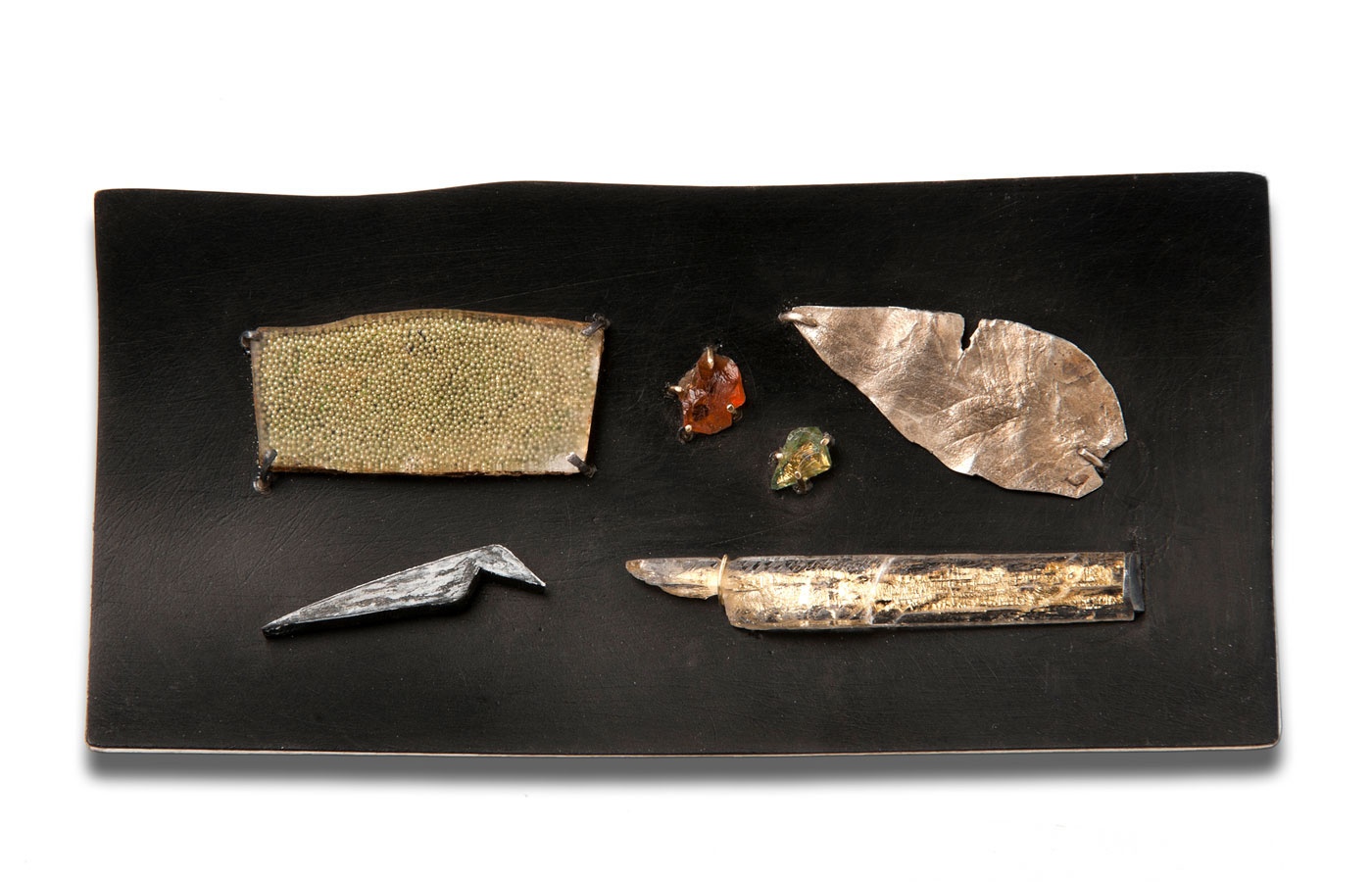 Judy McCaig
Image source: Norman Cherry