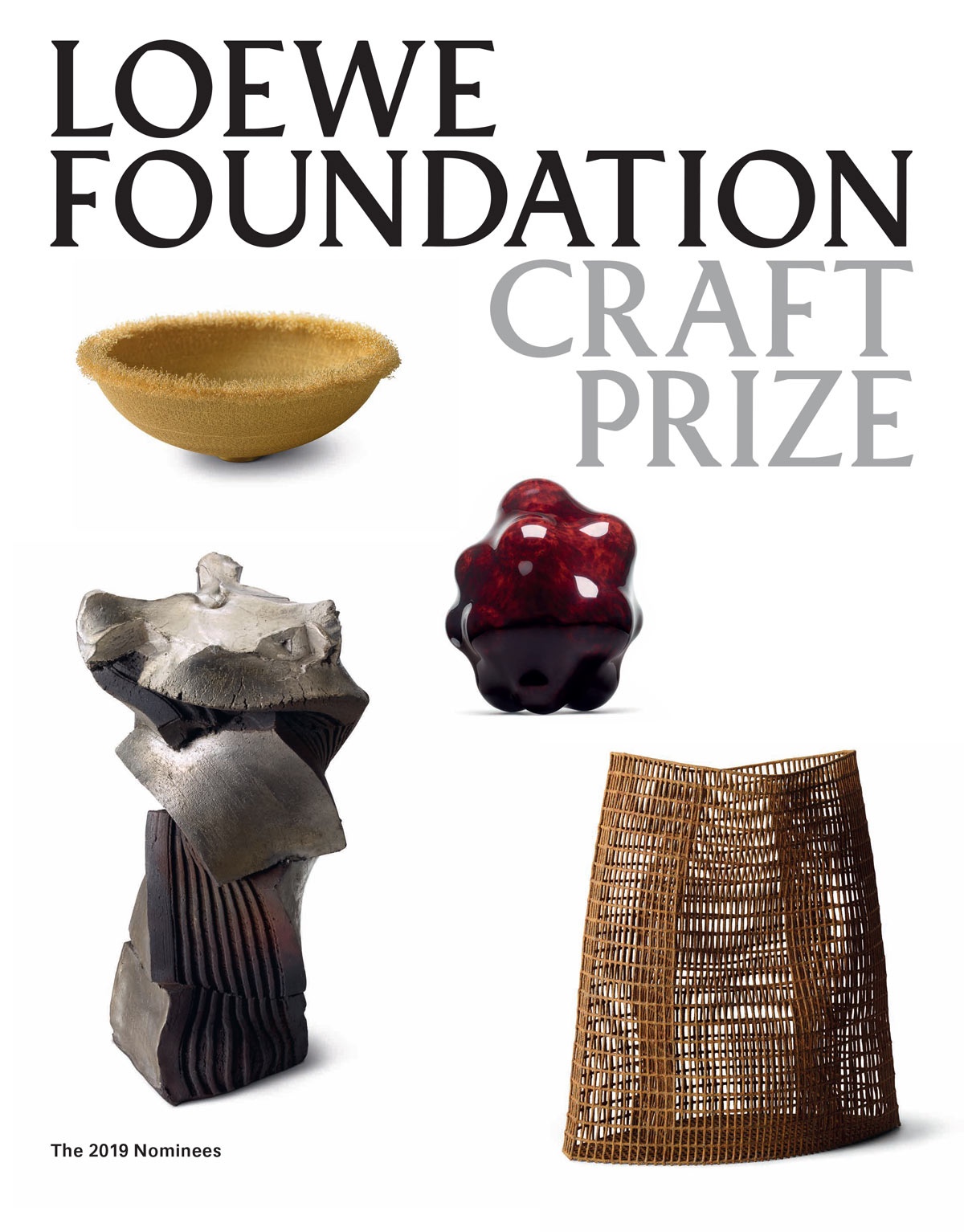 The LOEWE FOUNDATION launches the fourth edition of the LOEWE FOUNDATION Craft Prize, an annual international award celebrating excellence in craftsmanship.
The LOEWE FOUNDATION seeks to recognise uniquely talented artisans whose artistic vision and will to innovate will set a new standard for the future of craft.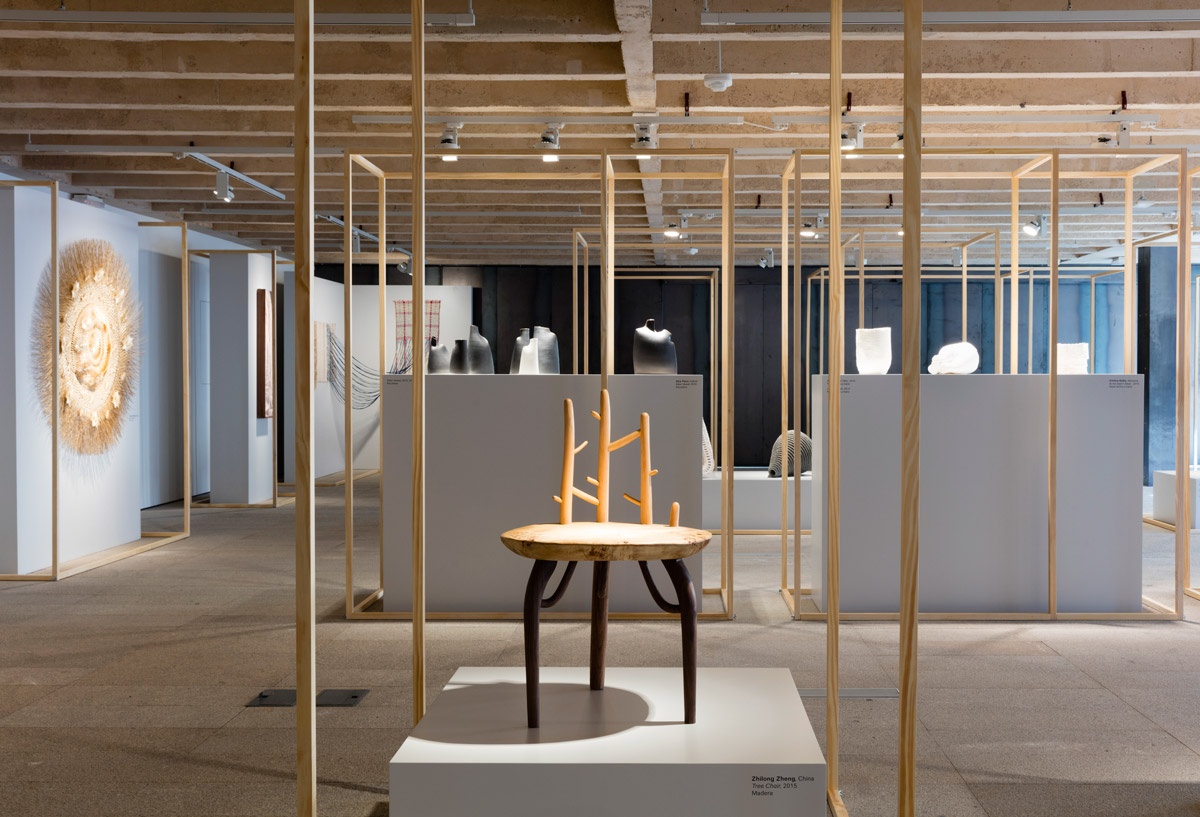 Tree Chair, Zhilong Zheng, LOEWE Craft Prize 2017 exhibition
The Prize for the winning entry is 50,000 euros. The winning entry can be made up of either one single piece of work or one series of works.
The winning work selected by the Jury, as well as the works of the finalists shortlisted selected by the Experts Panel will be included in an exhibition and the accompanying catalogue 'LOEWE FOUNDATION Craft Prize 2020', on view in Paris in spring 2020.
For detailed rules of entry and submissions, please visit: loewecraftprize.com
Deadline: 30 October 2019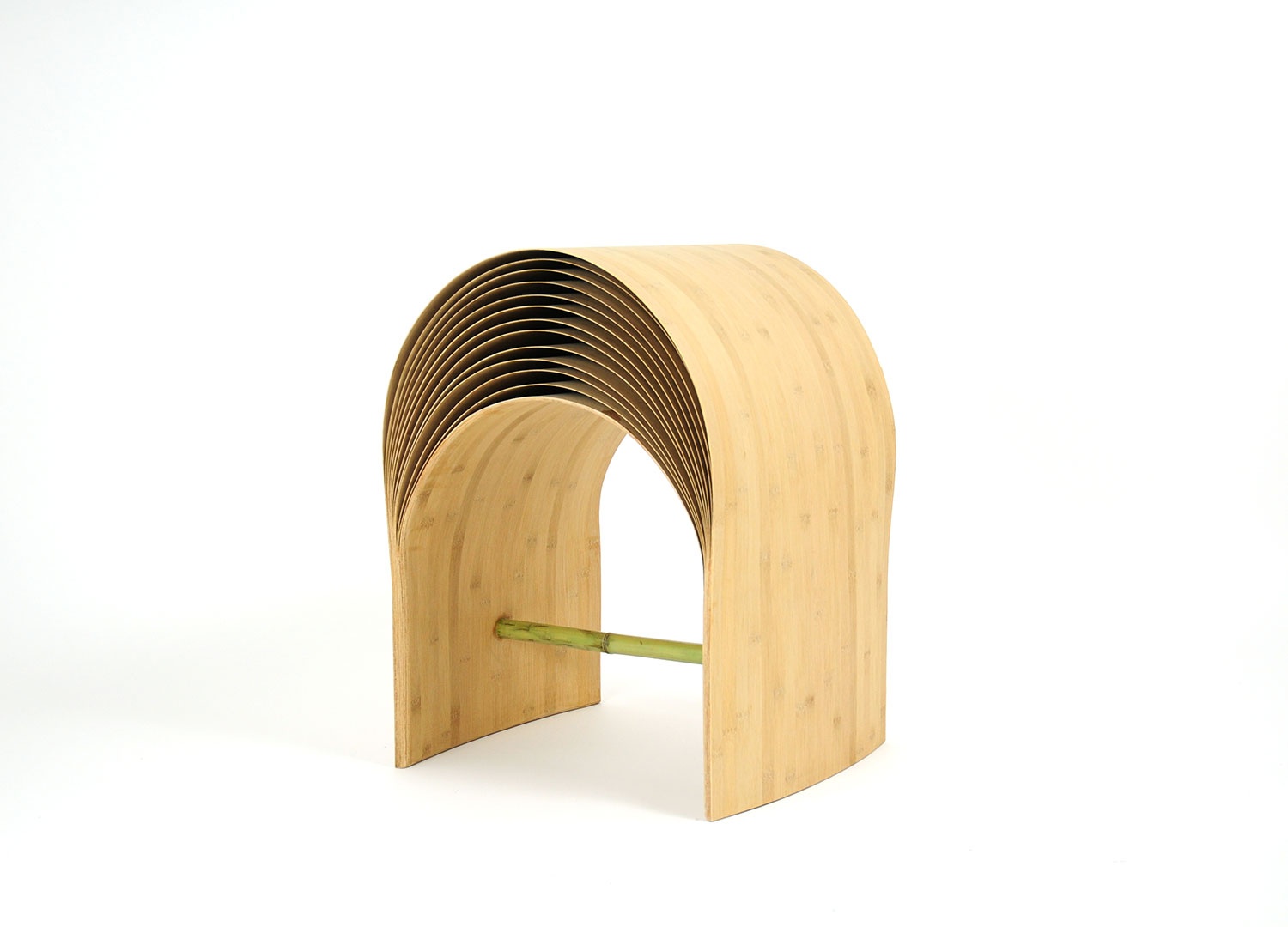 Hangzhou Stool, Min Chen, LOEWE Foundation Craft Prize 2018 finalist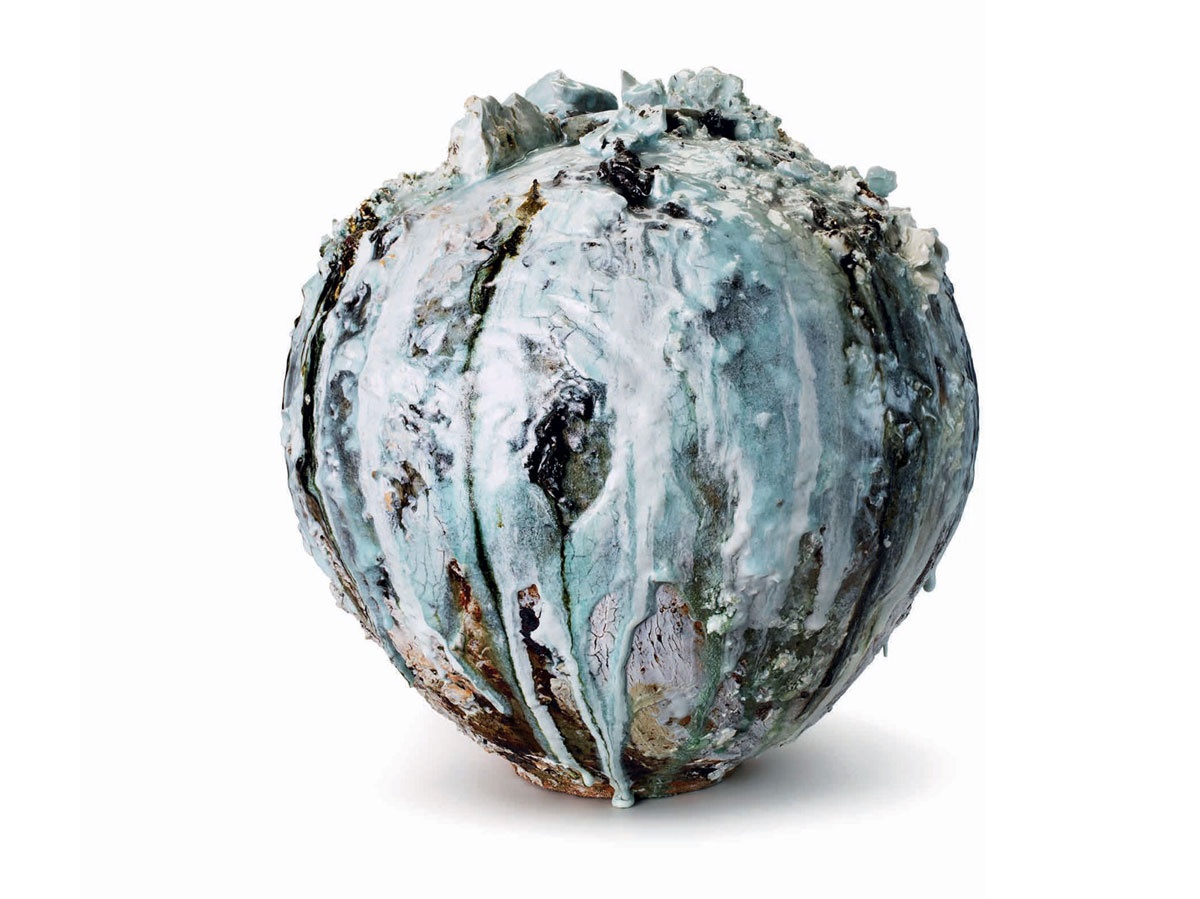 The Moon Jar "The life of..." ,  Akiko Hirai, LOEWE Foundation Craft Prize 2019 finalist
Image source: LOEWE Foundation