Stand 7.3
Saatchi Gallery
Duke of York's HQ, King's Road, London SW3 4RY, United Kingdom
Public Opening Times:
Thursday 28 February: 11.00 - 17.00
Friday 1 March - Sunday 3 March: 11.00 - 18.00
Private View:
Thursday 28 February: 18.00 - 21.00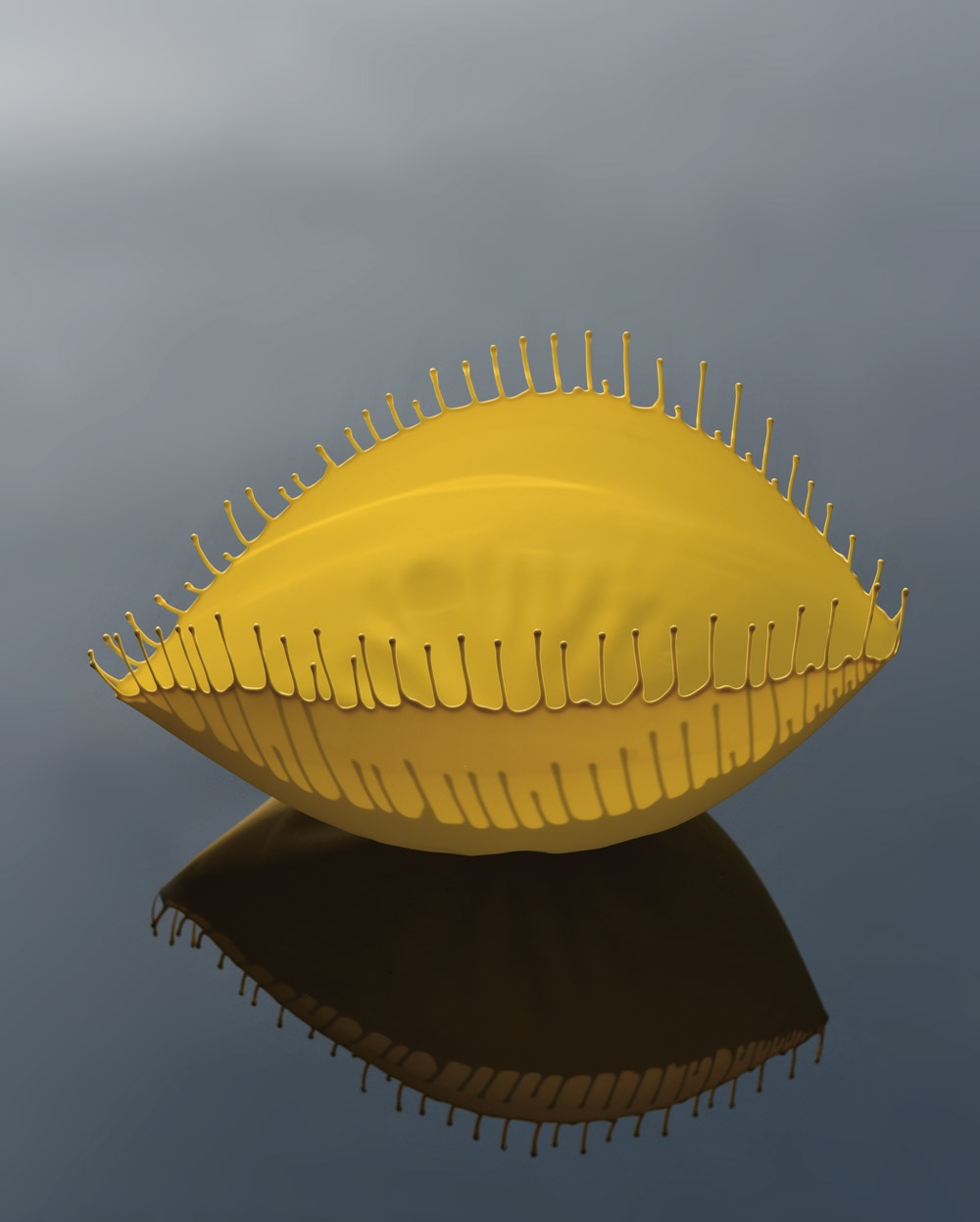 Raindrops 8.0 by Xiaodong Bian
The Crafts Council announces the return of Collect to London's Saatchi Gallery for its 15th edition. The only gallery-presented art fair dedicated to modern craft and design, Collect provides an opportunity to discover and invest in exceptional work produced in the last five years by living artists, much of which is made exclusively for the Fair. For the first time at Collect, China Design Centre will present an exquisite collection of Chinese contemporary art in ceramics and metal.
From 28 February to 3 March 2019 Collect will occupy the whole of the Saatchi Gallery for four days with 40 galleries, selected by an independent panel of experts, selling the work of over 400 artists. Alongside the galleries, Collect Open returns providing a platform for 15 individual artists to show ambitious and conceptual craft-led installations.
Featured Artists: Wan Liya, Bian Xiaodong, Ding Hao, Fang Zhenpeng, Jin Zhenhua, Hu Chenchen, Zheng Zhilong, Wu Haoyu and Sun Jialing.
View Collect 2019 Press Release