During 19th - 23rd January 2018, Maison & Objet, the world's leading home decor exhibitions, was held in Paris Nord Villepinte as usual. China Design Centre debuted at M&O for the first time, bringing four outstanding Chinese designers and artists ( LIN Fanglu, SHEN Yongji, ABOVE, DEFRONT) to show the "New Horizons" of China in Paris.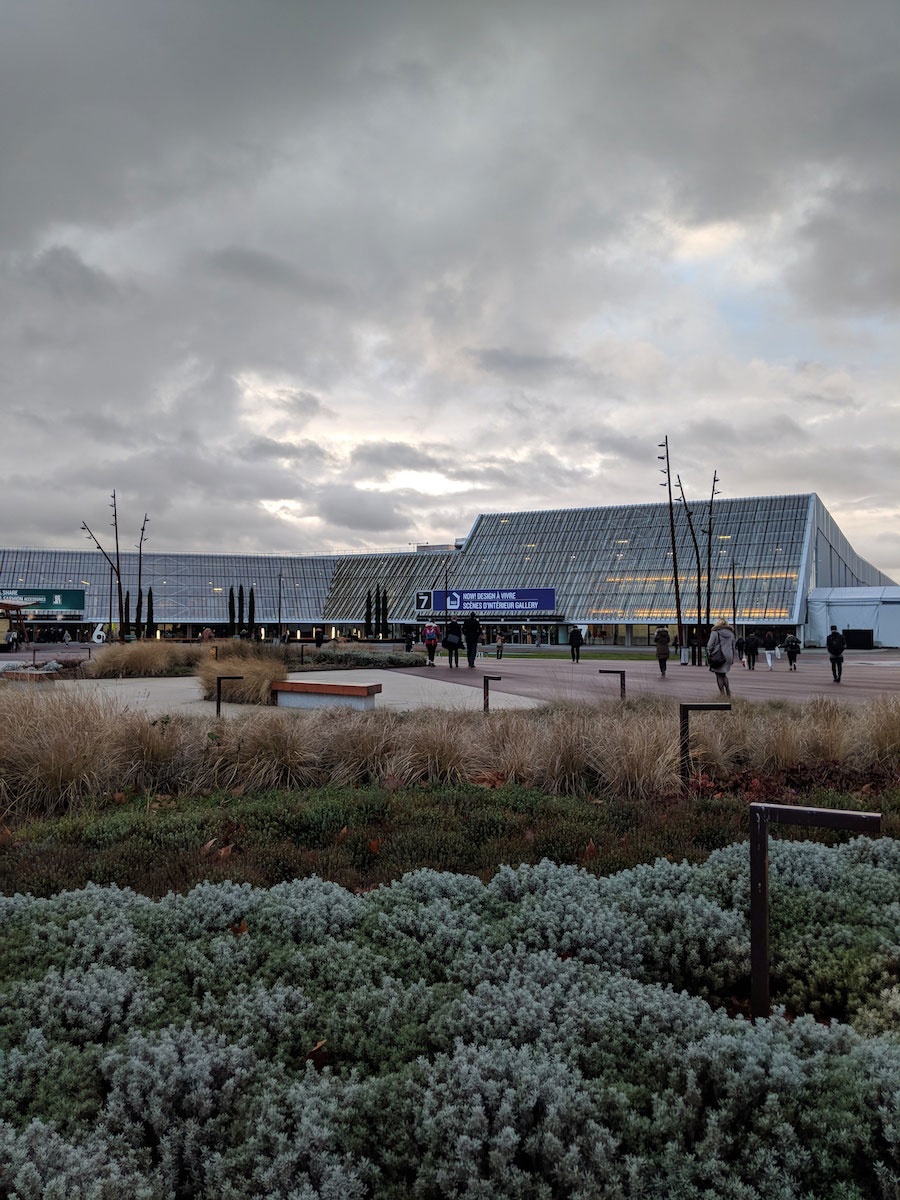 China Design Centre's stand was located in G212 - H211, Hall 7, SCÈNES D'INTÈRIEUR GALLERY (Influences), side by side with all kinds of influential brands, cutting-edge designs and exquisite craftsmanship, showcasing the power of Chinese contemporary art and design.
The unique design brands and artistic creations brought by the China Design Centre has attracted many visitors and received a lot of inquiries and orders. This is also a great affirmation for these very young artist designers.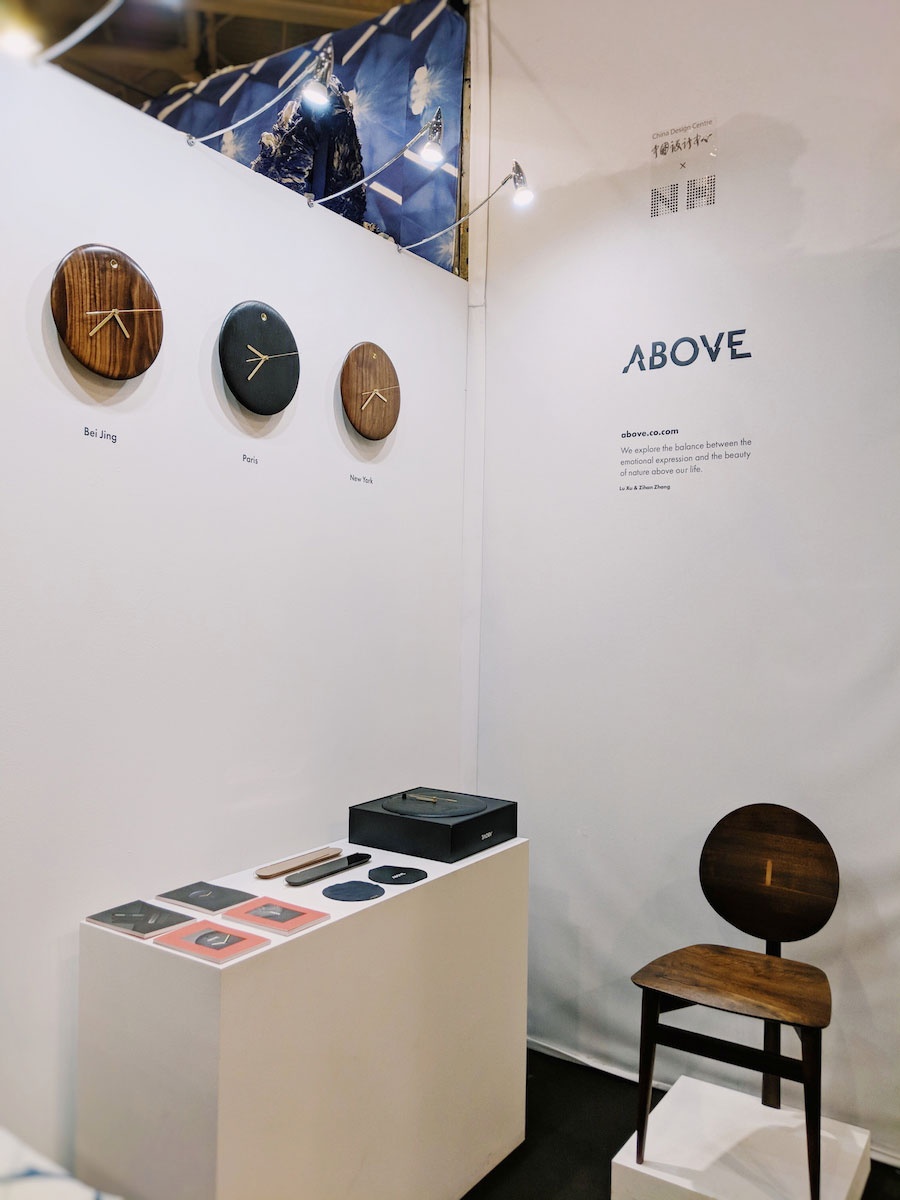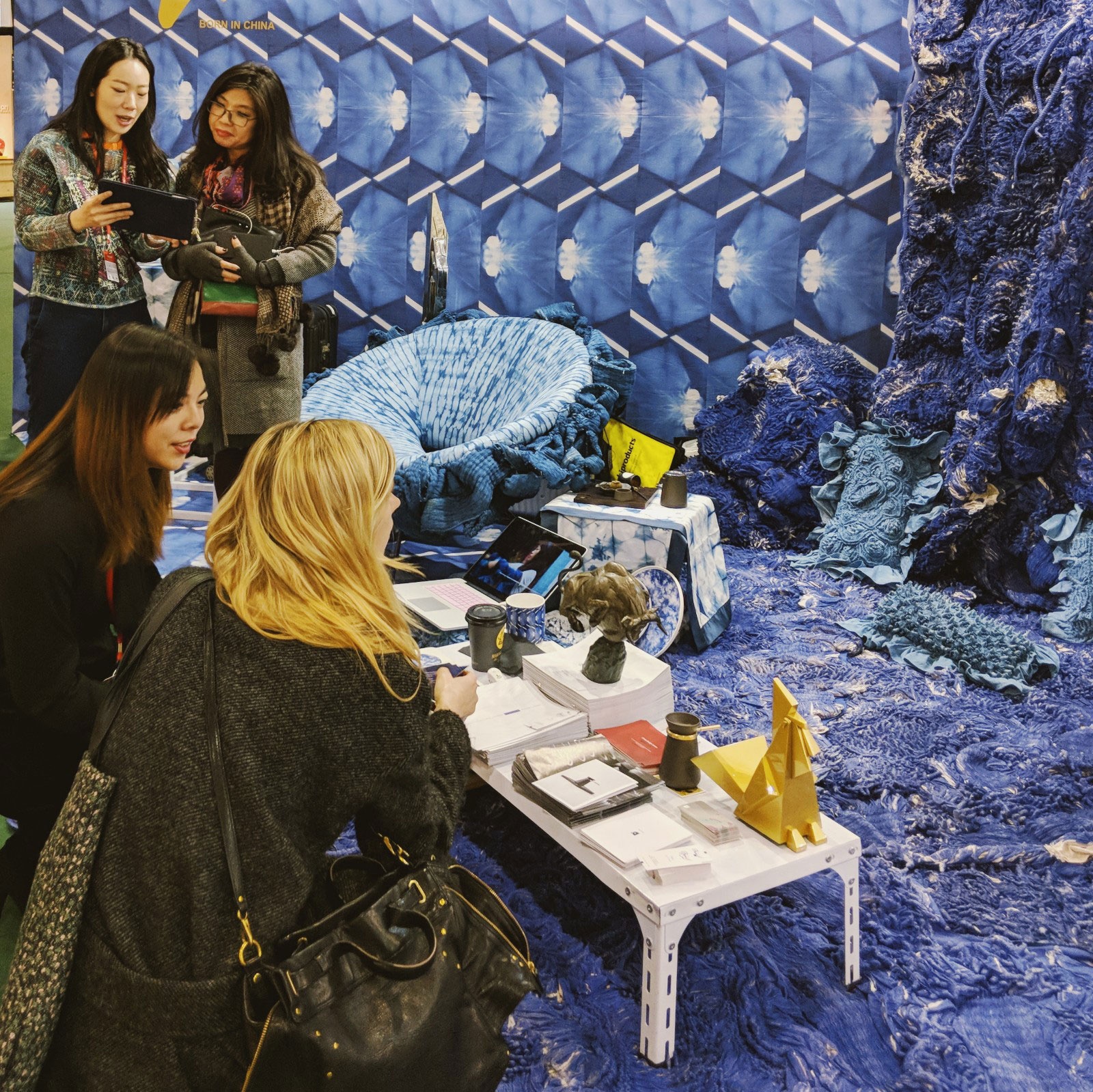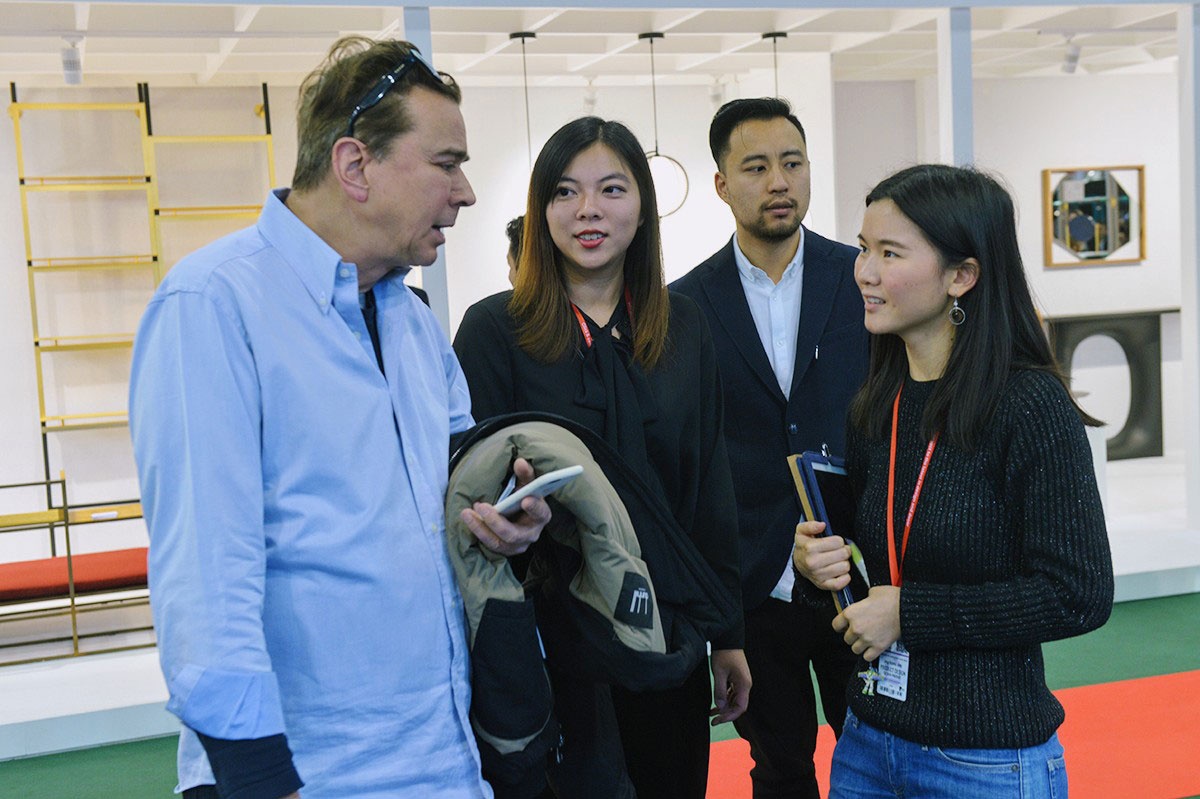 Miss Lin by LIN Fanglu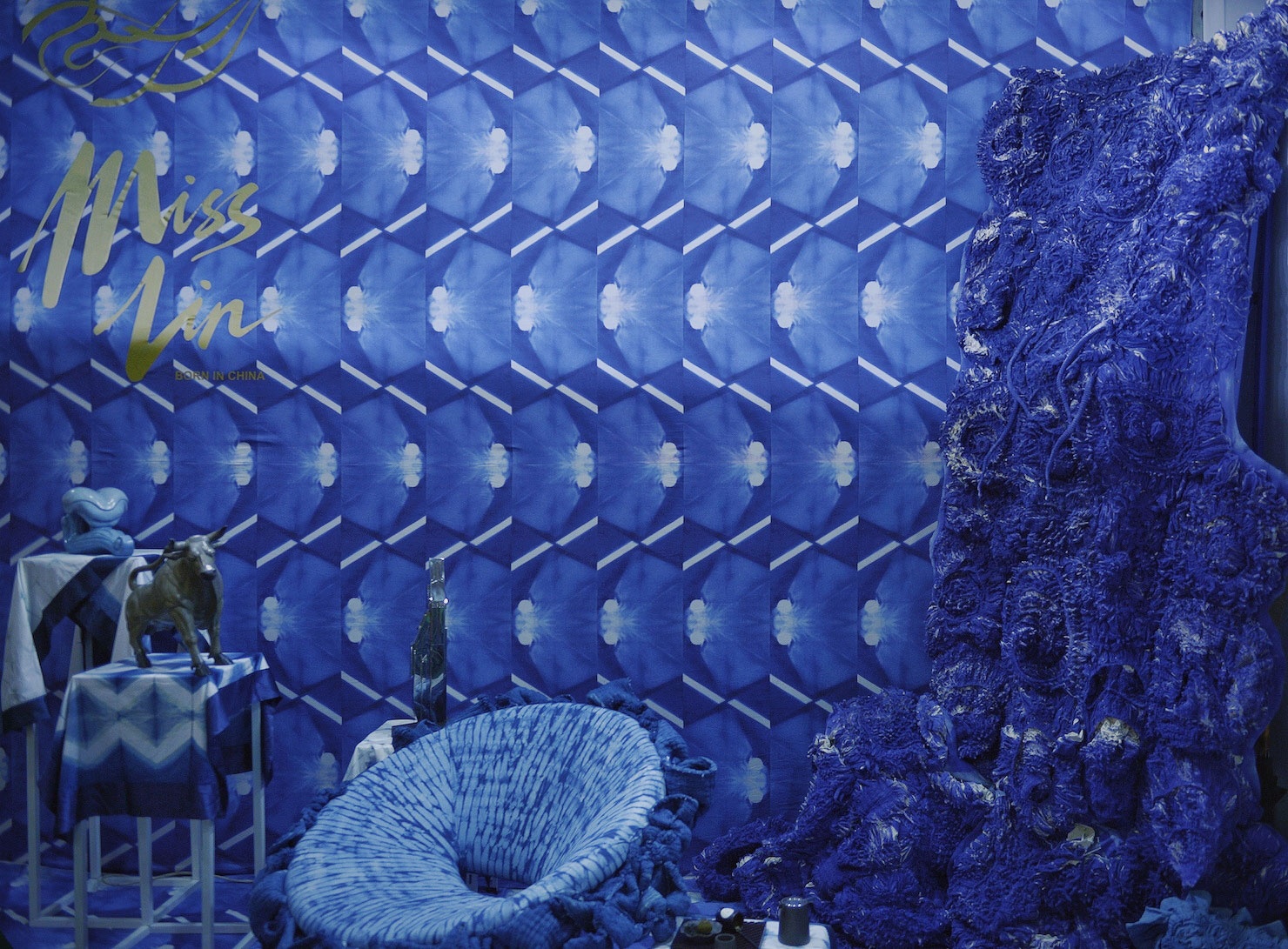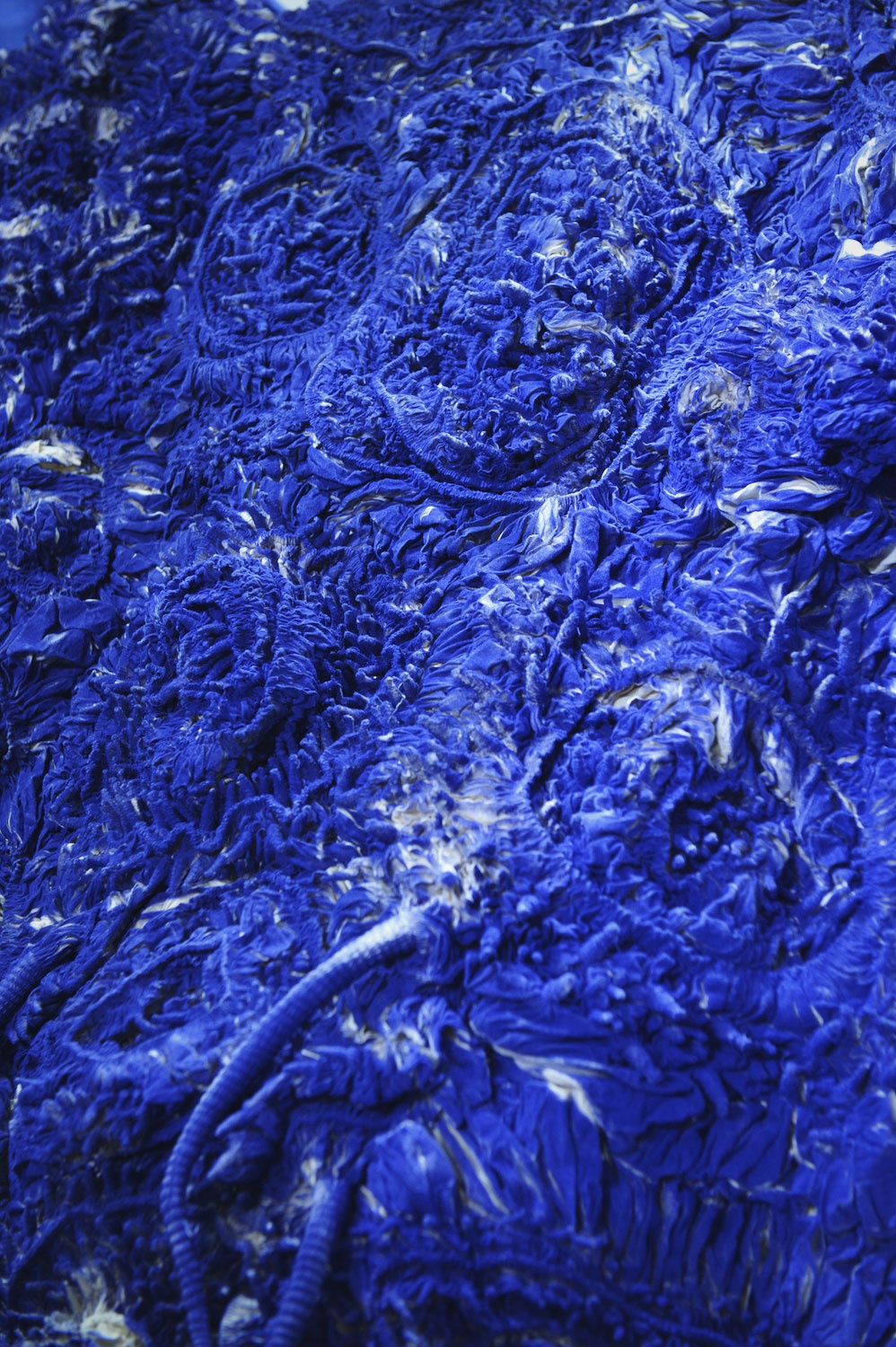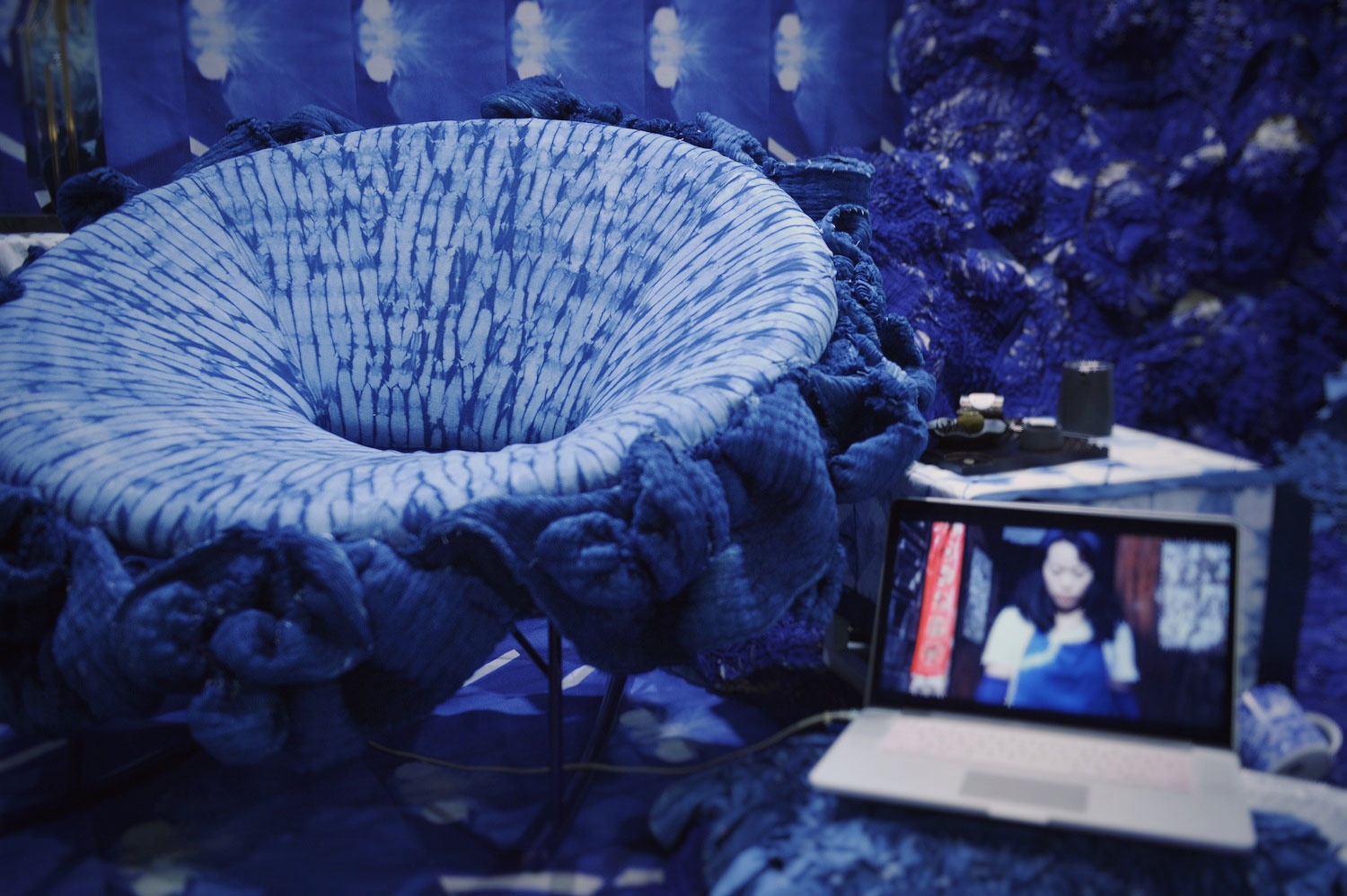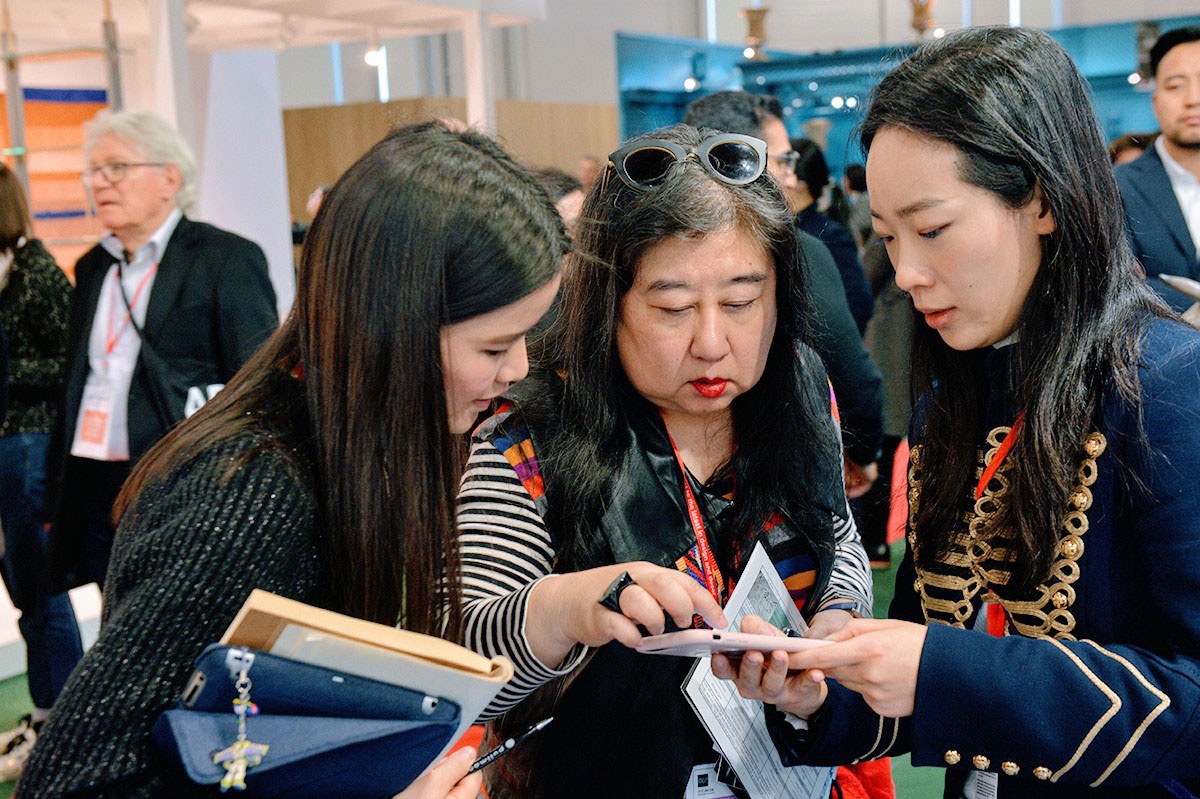 Lin talking to the buyers
READ MORE | Fanglu Lin: extra luxury in indigo-dyeing
SHEN Yongji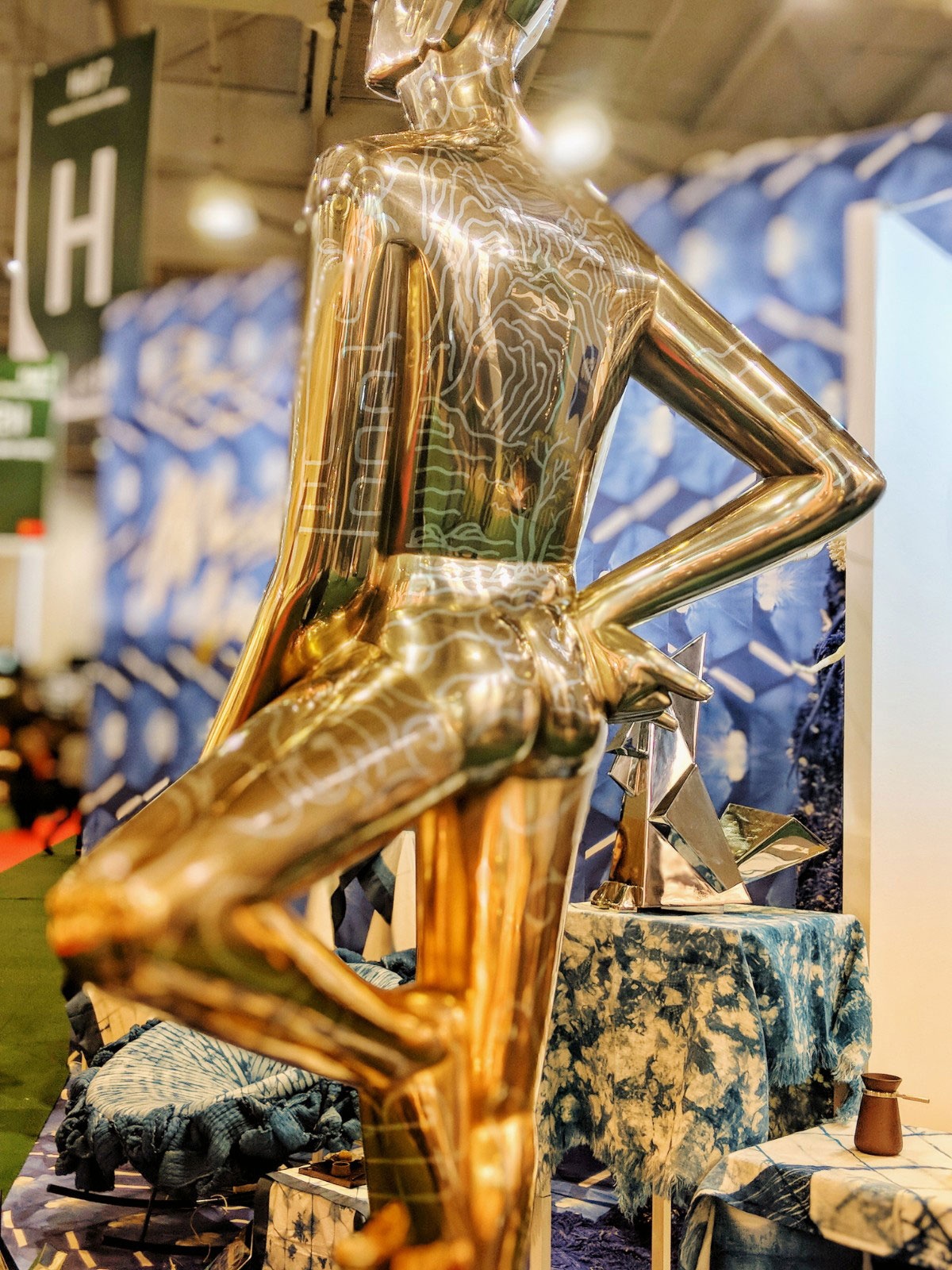 Shen talking to the buyer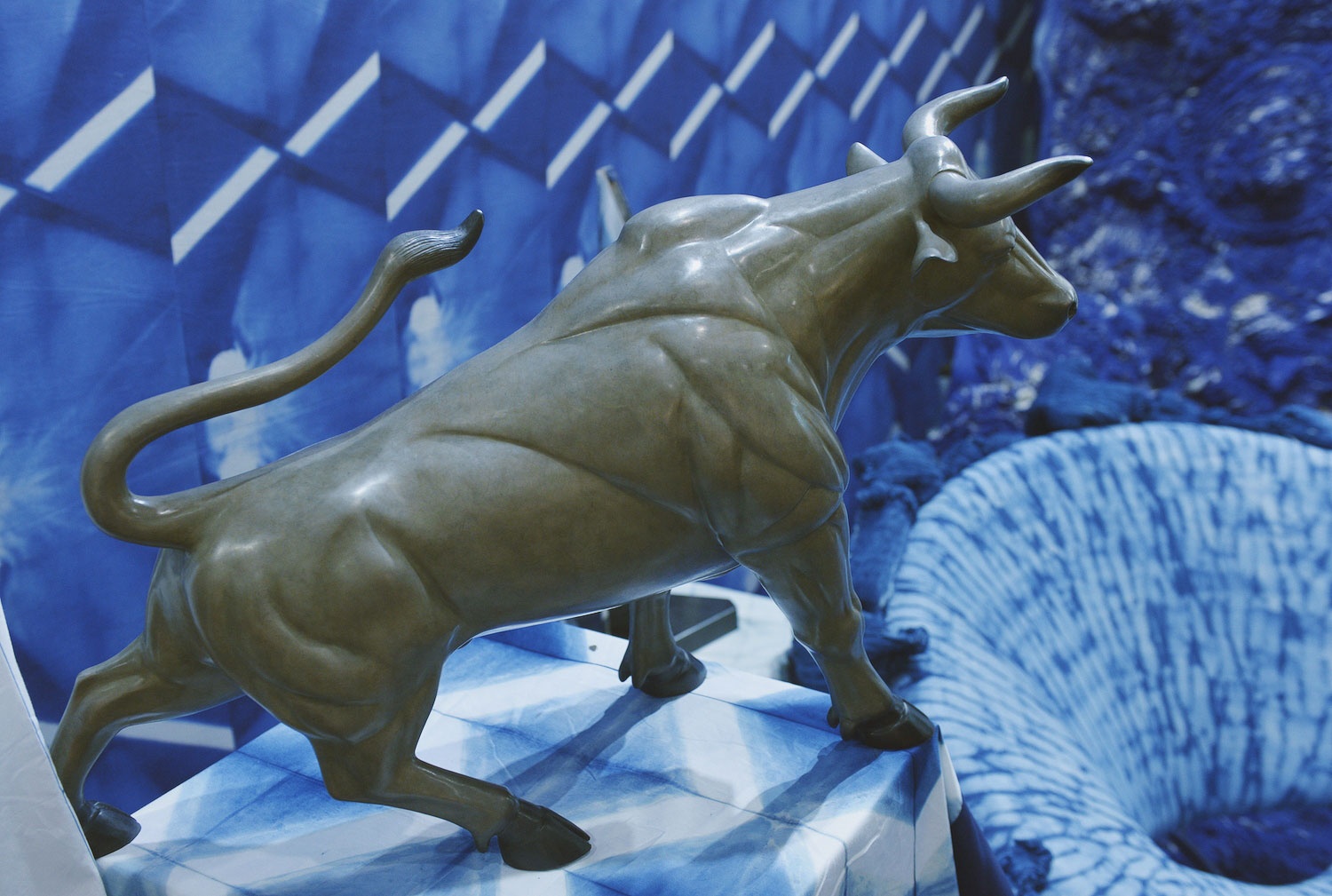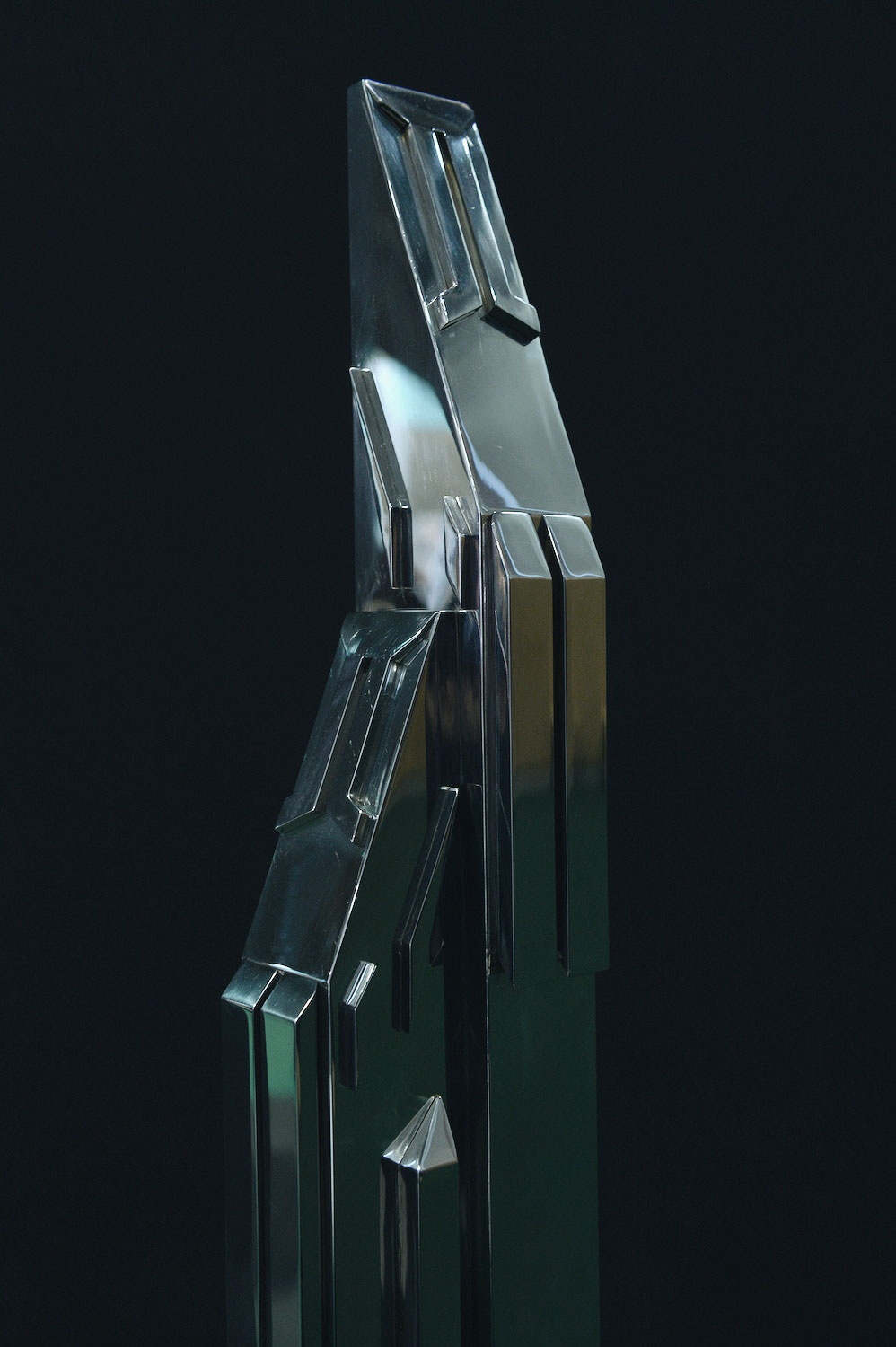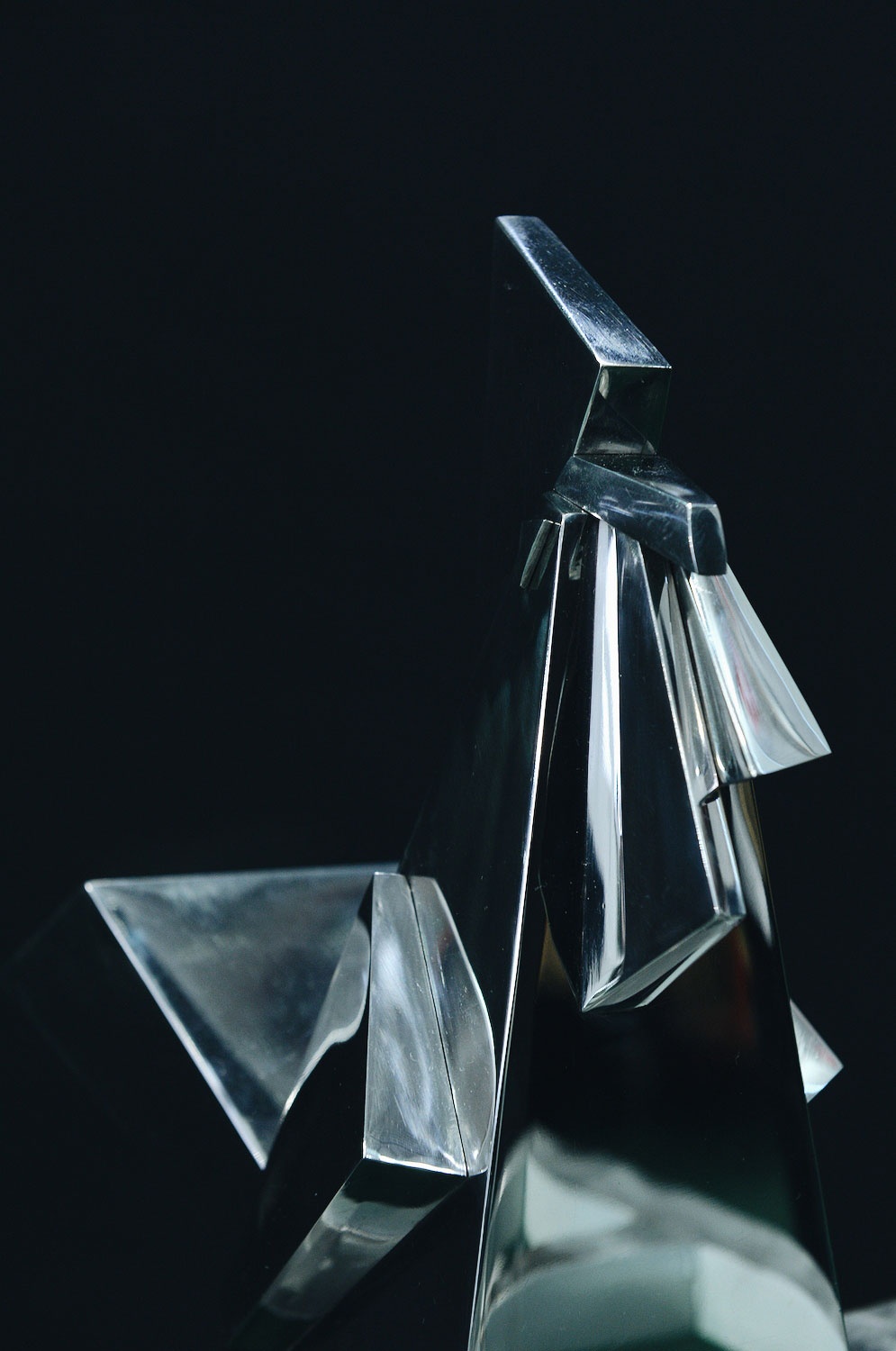 READ MORE | Yongji Shen: the language of sculpture that spans across tradition and modernity

ABOVE by Xu LU, Zihan ZHANG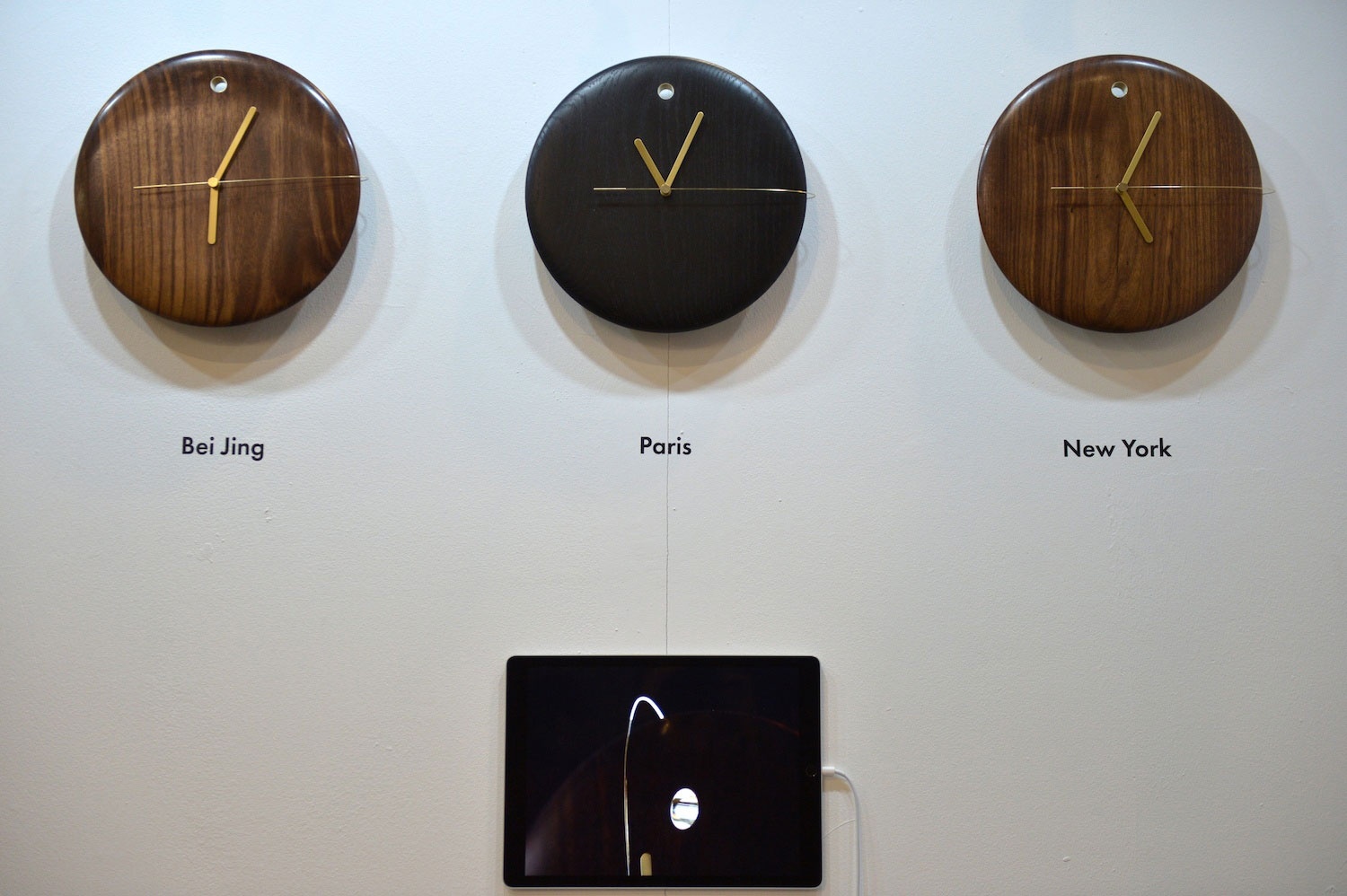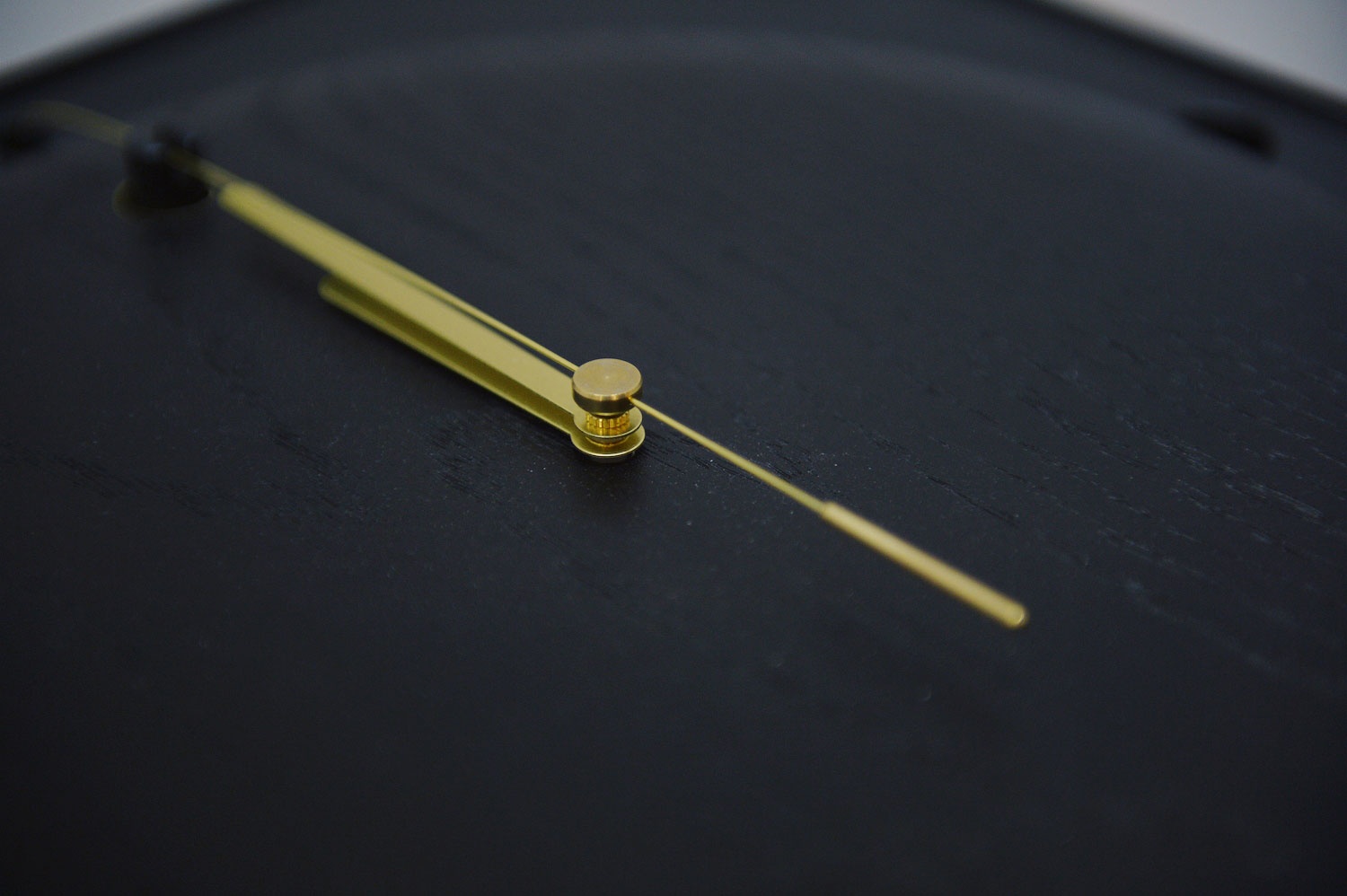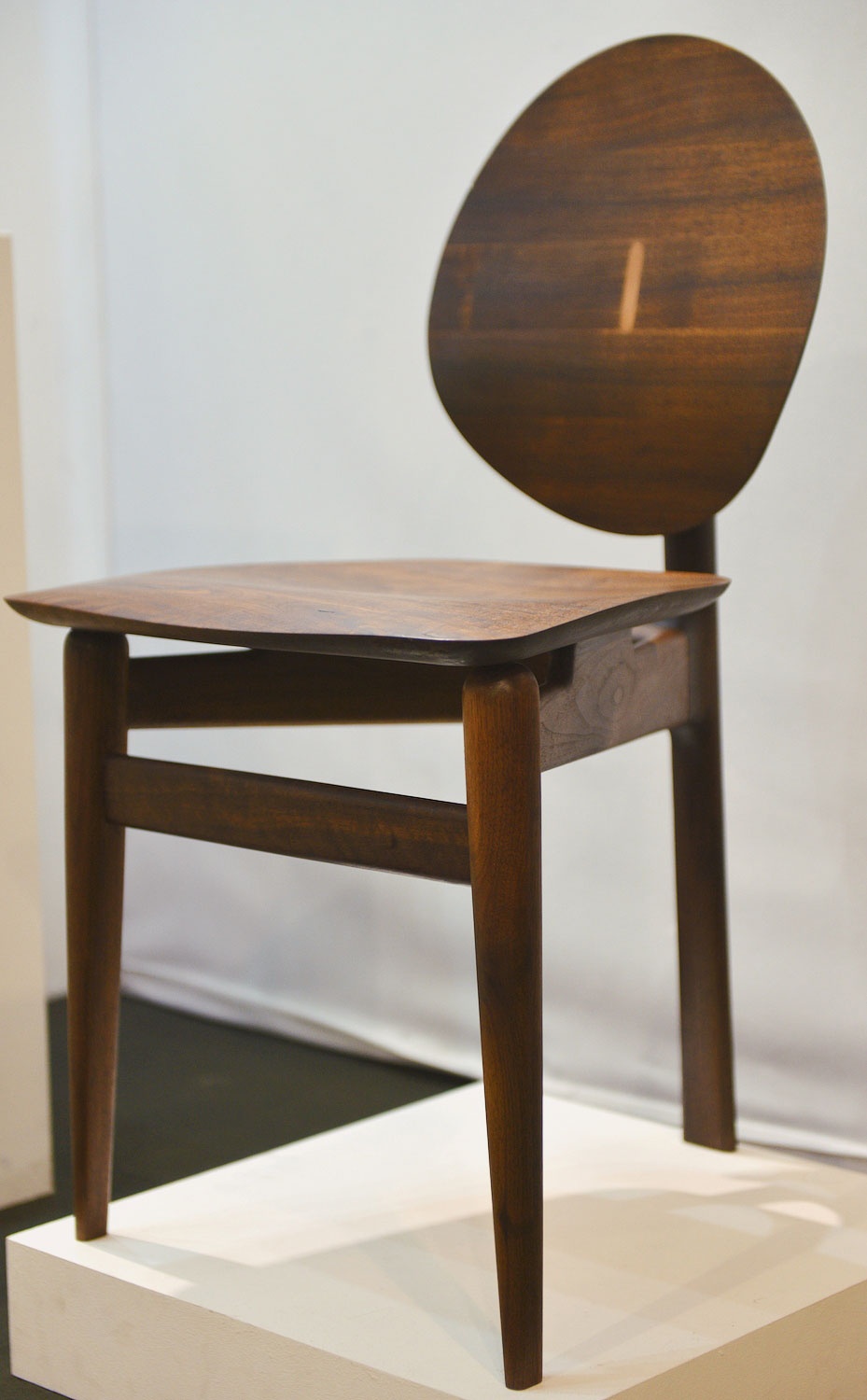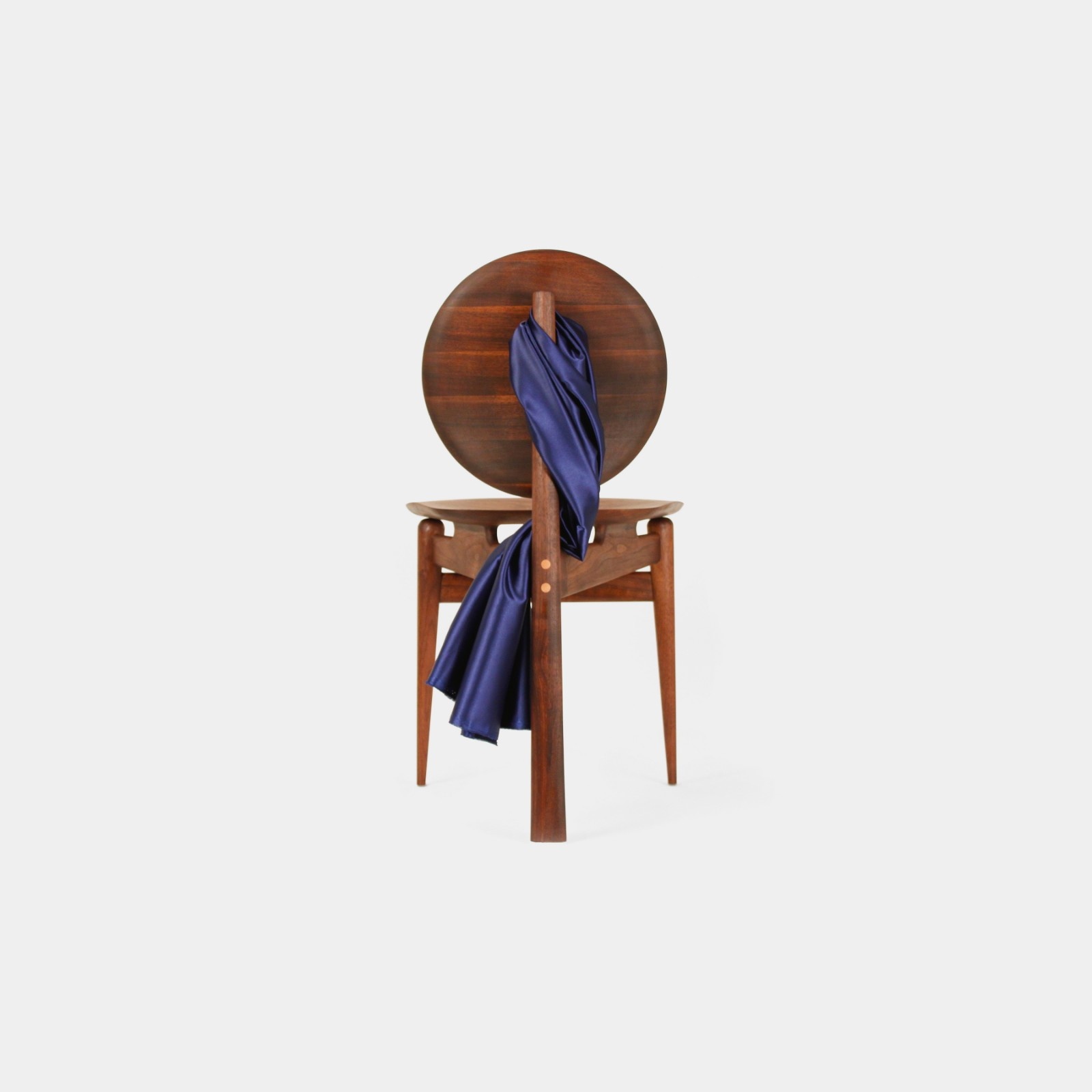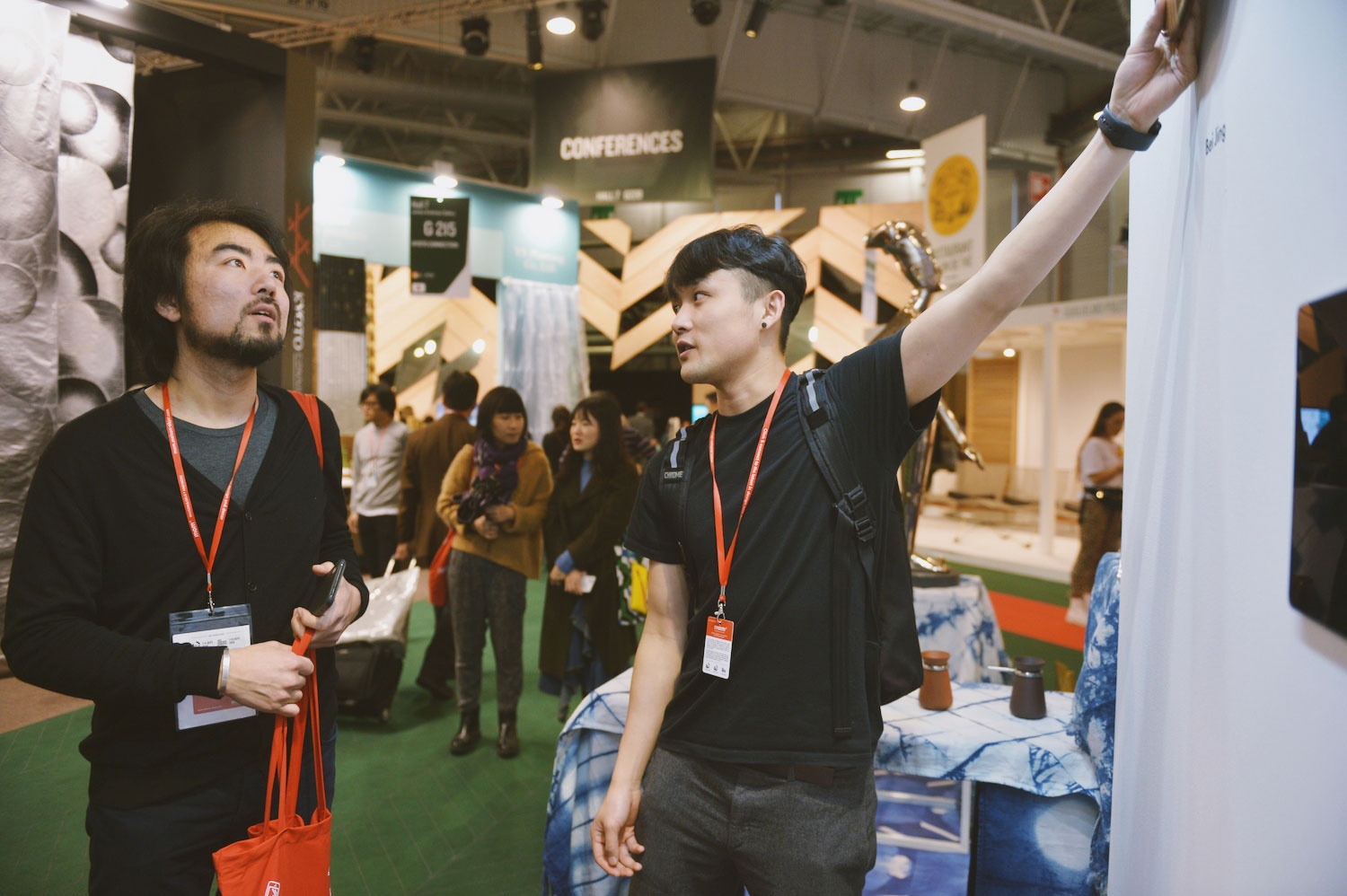 Zihan Zhang explaining the concept of the Float Clock
READ MORE | ABOVE: poetic features beyond functions
DEFRONT by Jingzi PAN, Danyang FU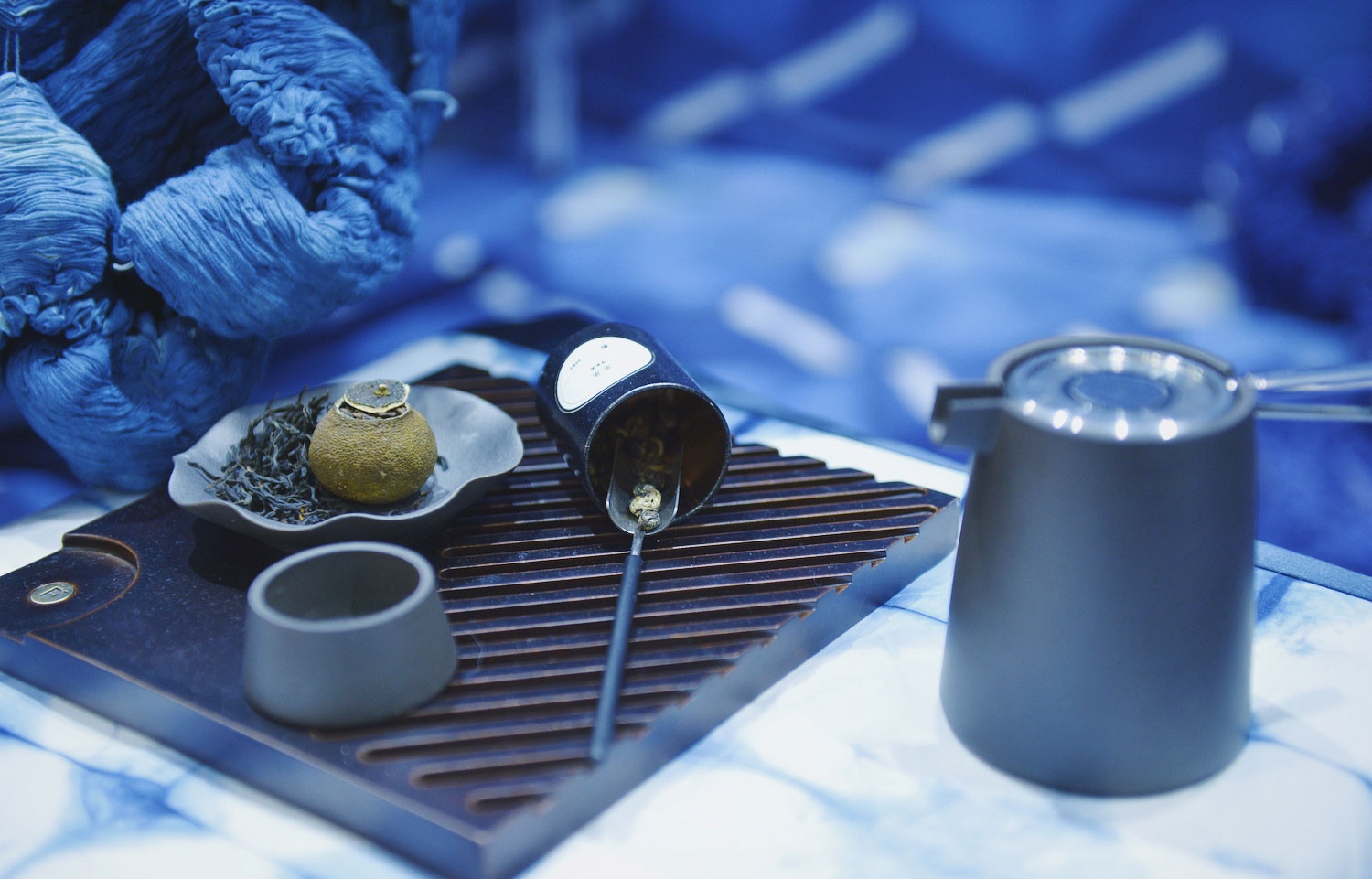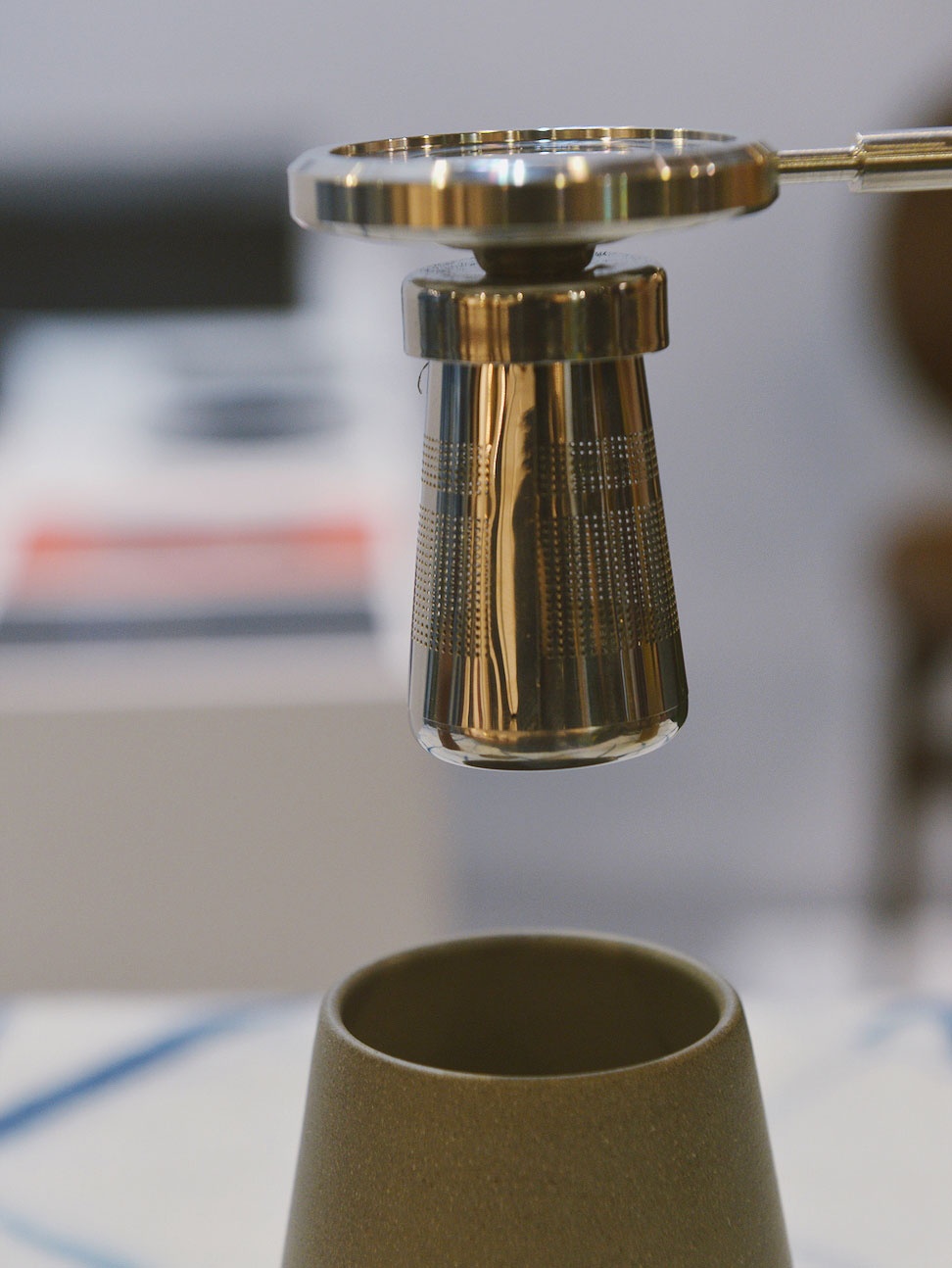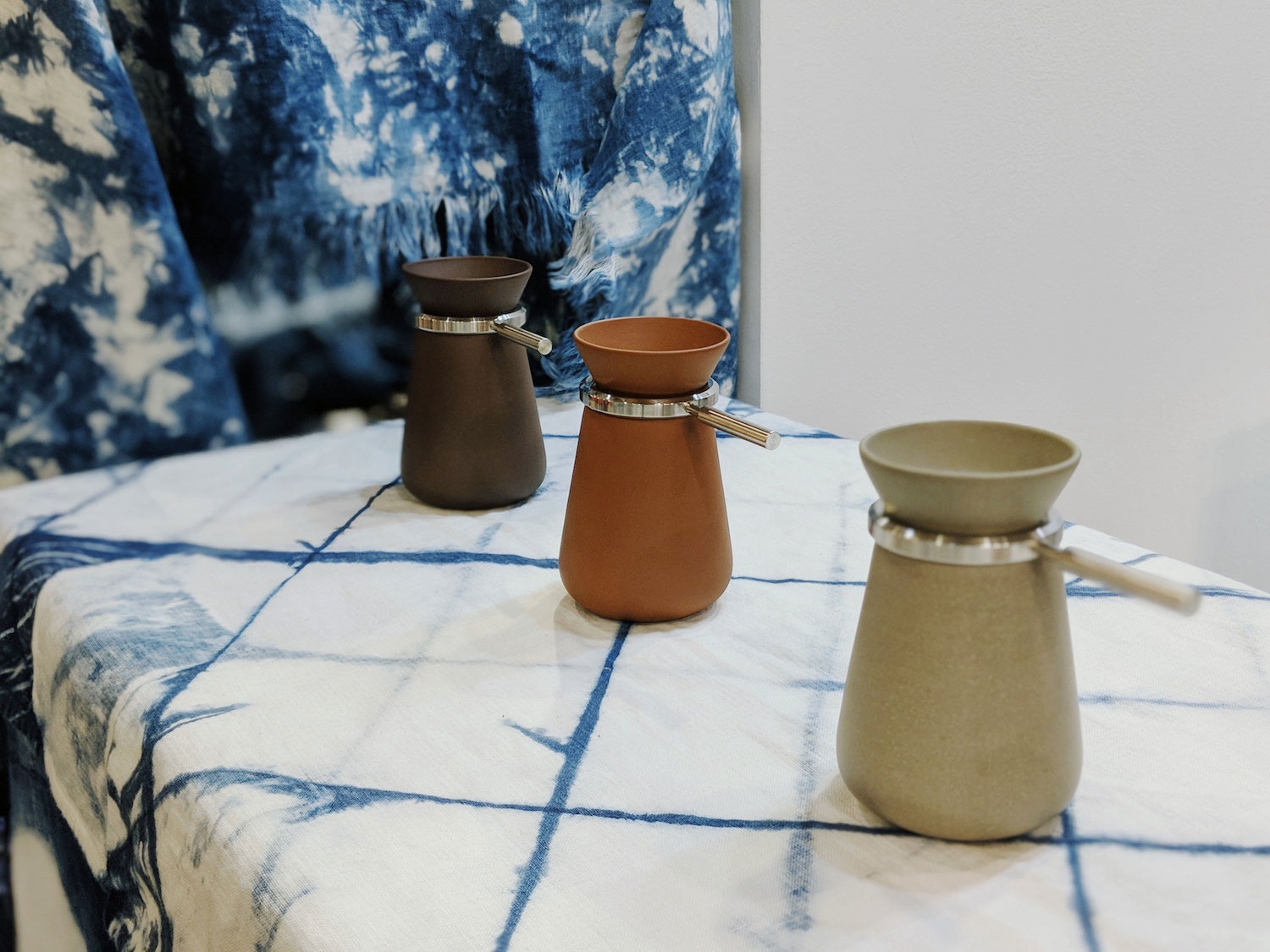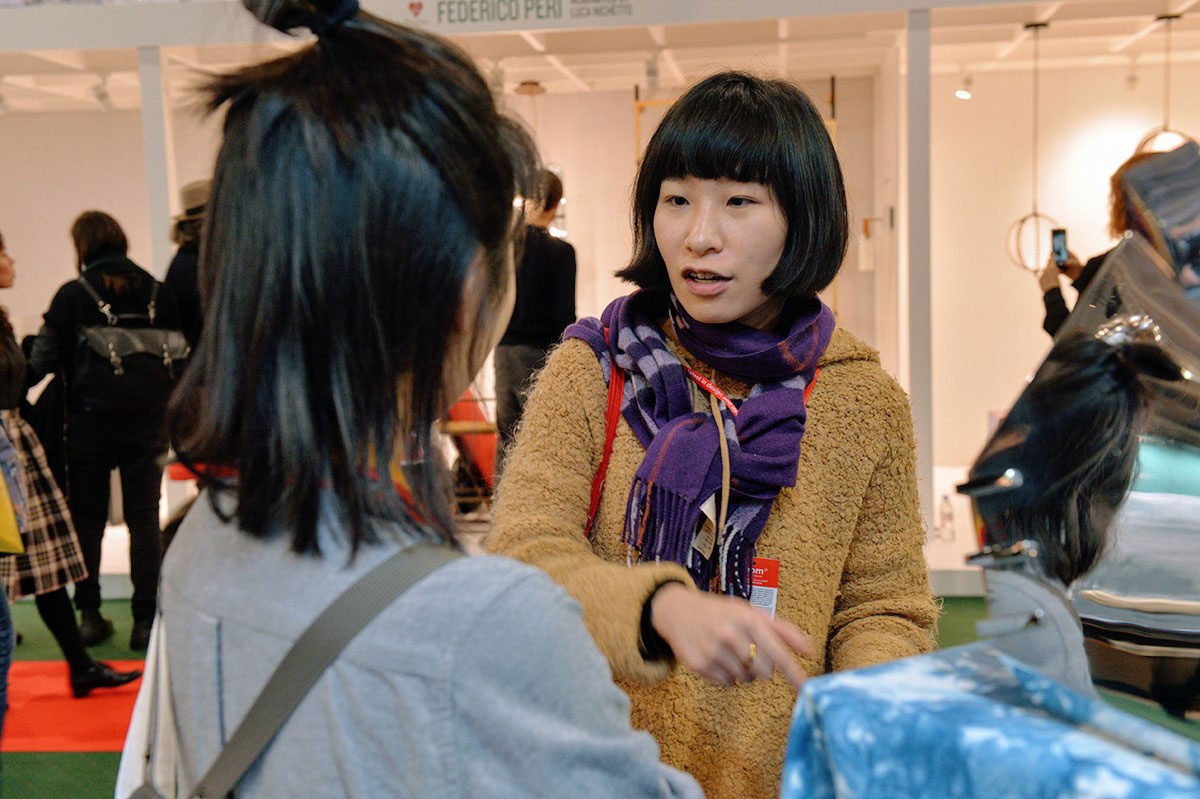 Jingzi Pan receiving an interview
READ MORE | DEFRONT: balance between functional technologies, intuitive life experience and cultural integration
Photography: Feng Shang / Shirley Chen